College of Natural, Behavioral, and Health Sciences
In the College of Natural, Behavioral, and Health Sciences, you'll find inspiration at the intersection of life and science — cultivating innovative practices and procedures required to advance our scientific future and save lives.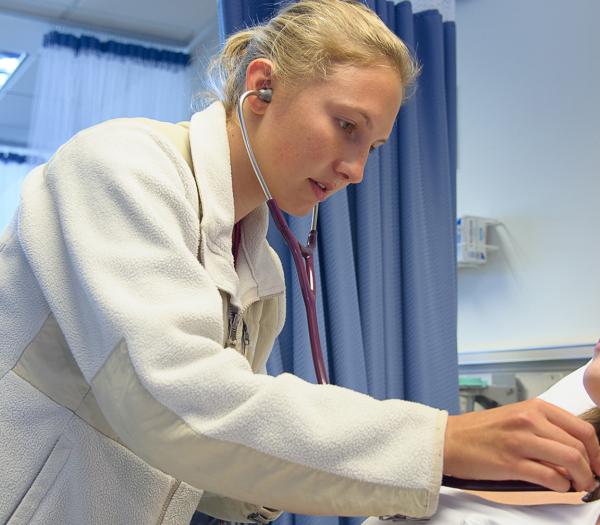 Magnify your worldview
Our faculty are leaders in their fields and pride themselves on being personal mentors. You'll work with them to master the fundamentals and put that knowledge into practice through hands-on learning in our state-of-the-art labs. Our students consider the natural world from every angle, blending social, mathematical, and life science to address intriguing issues related to behavior and experience.
Situated in the heart of Boston, the Simmons campus is surrounded by world-renowned teaching hospitals and research facilities — like Brigham and Women's Hospital, Beth Israel Deaconess Medical Center, Boston Children's Hospital Boston and Massachusetts General Hospital. Our students are sought after for clinical rotations, research, and employment opportunities with leading experts in the industry.
Meet the Dean
Dr. Lepaine Sharp-McHenry is the Dean of the College of Natural, Behavioral, and Health Sciences. In this role, she leads faculty in strengthening innovative teaching and engaged learning, builds a culture of research and scholarly productivity, and works to cultivate innovative practices and procedures required to advance the world's scientific future and save lives.
Meet the Dean
Our Faculty
You'll study with faculty who are thought-leaders and award winners, researchers and professionals in their fields.
Faculty Profiles
Mission, Vision and Values
Learn more about how the College faculty and staff approach their work on behalf of students.
Statement of Solidarity for Racial Justice
Read the College of Natural, Behavioral, and Health Sciences' statement of solidarity for racial justice.
Current Faculty Resources
Information for our current faculty, including funding opportunities.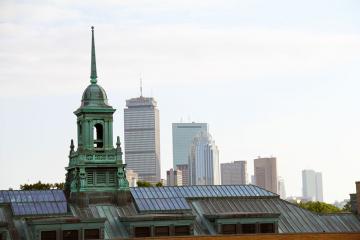 The Simmons World Challenge is about learning from an international perspective — but how do you learn internationally with the COVID-19 travel restrictions? Professor Kristina Pechulis and Samantha Margolin '23 tell us how students still learned global lessons.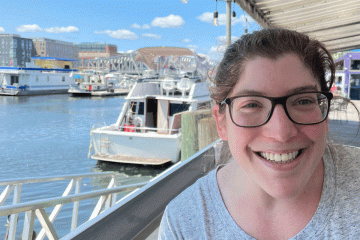 Software engineer, Hannah Sieber '14, followed her passion for teaching and launched TriTutoring LLC in May 2020. In addition to tutoring, Sieber helps students be their best selves and gain confidence.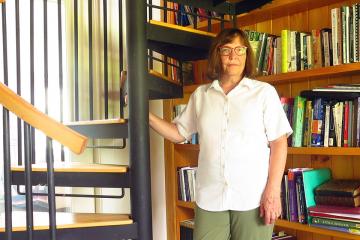 Before coming to Simmons, Bright had a private practice as a dog trainer and realized she wanted to learn more about animal behavior. With support from professors, Bright made the connection that "for pets and humans, the same principles apply."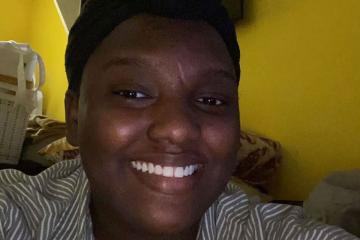 Meet public health and neuroscience and behavior major, Bartianna (Bart) Brown! Learn why this rising sophomore decided to become an Orientation Leader and Bart's favorite memory from her virtual first year.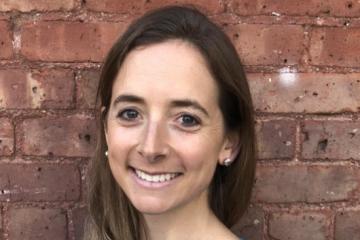 Congratulations to Brittany Barrett '18C, named Outstanding Student from the Colorado Academy of Nutrition & Dietetics! We spoke with Brittany about her passion for nutrition and how Simmons prepared her for her professional journey.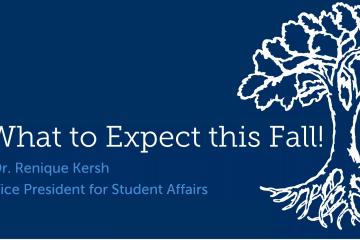 This panel discussed what incoming first-year students can expect this summer and during their first semester at Simmons.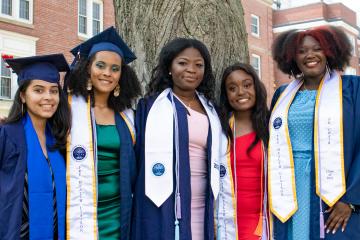 Representative Pressley recognizes graduates for their accomplishments and says 'we need all of you' as the country continues to grapple with racial injustice and the global pandemic.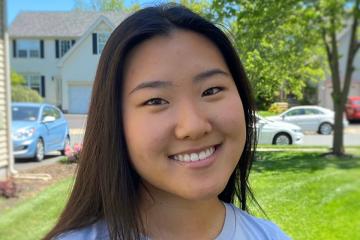 As the first-year representative for the Asian Student Association and the Student Nursing Association, Janet knows the value of staying connected. Check out how, even virtually, she feels the warmth of the Simmons community through these orgs and beyond.