Welcome to the Simmons University family!
Congratulations on your student's acceptance to Simmons University! We're so excited you and your students are joining our family.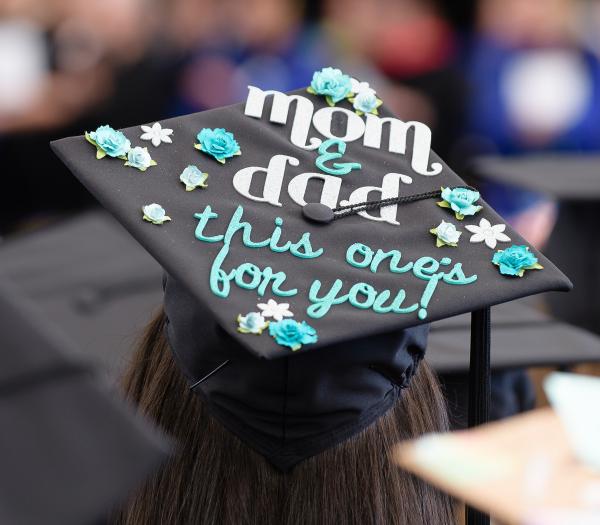 We're so excited you and your student are joining our family!
Consider this your home base for useful information, upcoming and annual events information, and important announcements throughout the year.
Let us know if there's something you have questions about that you don't see on here — we're here for you!
Contact Information
Do you have questions? Contact the Office of Undergraduate Admission. We'll be glad to help you out.
300 The Fenway
Boston, MA 02215

(617) 521-2051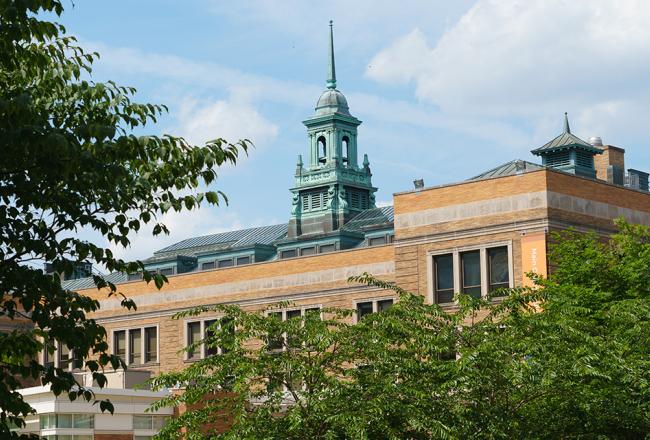 Next Steps for your Student
This guide will help your student through the tasks they need to complete to begin their journey at Simmons University.
Next Steps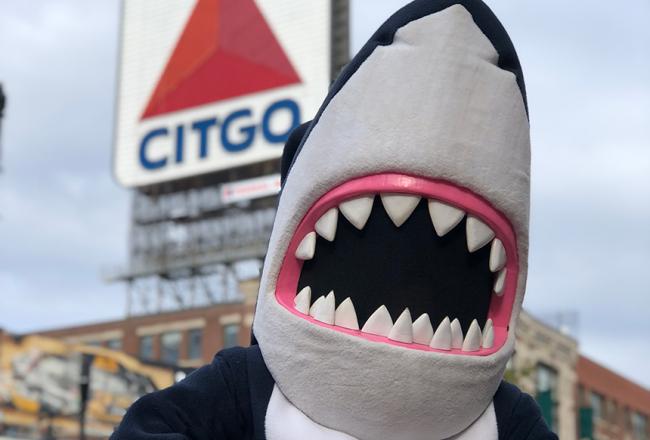 Connect with the Class of 2025
Connect with other families and have all of your questions answered through our Facebook group made specifically for the Class of 2025 family members.
Meet Other Families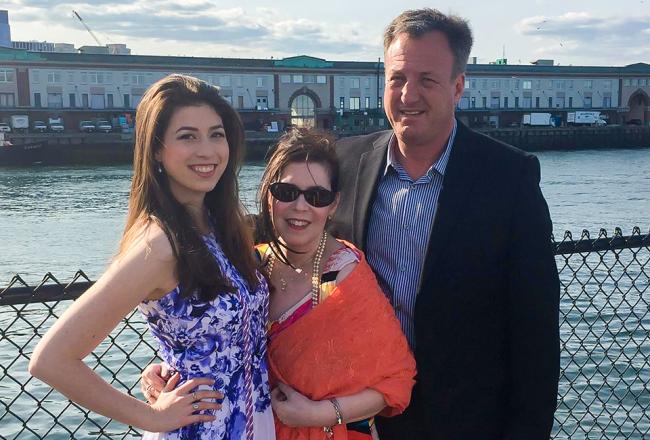 Advice for Parents & Families
Hear from two Simmons students and their parents about what life is like at Simmons!
More Videos