Alumnae/i and Friends
Strengthen your relationship with Simmons today.
A network of leaders for our community and the world.
The Simmons Alumnae/i network is a diverse, interconnected community of passionate professionals.
No matter your background or career path, if you graduated from Simmons you share a bond with more than 50,000 alumnae/i across the country and all over the world.
Contact Information
Having trouble deciding what to do? Contact us and we'll be glad to help you out.
300 The Fenway

Boston, MA 02115

(800) 831-4284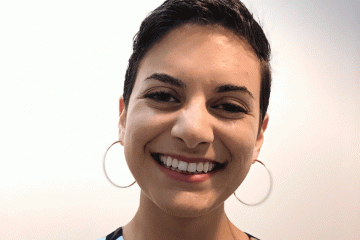 Cecilia Elhaddad '16 tells us about working for the Southern Illinois University School of Medicine Pandemic Health Worker Project.
Adam tells us how Simmons prepared him for his position as a medical/surgical inpatient social worker at Mount Auburn Hospital in Cambridge.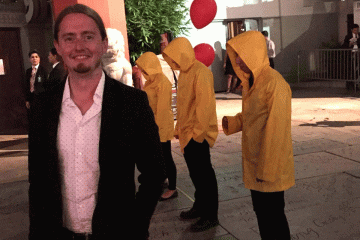 Campopiano describes his work as the archives and rights manager for WGBH's FRONTLINE, and how his passion for monsters and film led to directing documentaries.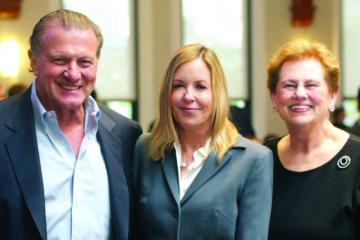 Trustee Jennifer Eckert '08MSW went from working in the fashion industry to founding Boston Post Adoption Resources. We spoke with Jennifer about her mid-life career change and why a Simmons education is so impactful.
Mackenzi Lee '14MFA may be most wellknown for her New York Times best-selling young adult series that follows the spirited Montague siblings, but her recently published essay tackles a more serious topic, the #MeToo movement.
Tiffany Hogan '03MBA was recently featured in Comparably's list of the top 49 Inspiring Employer Brand Leaders in the Northeast. Hogan also shares her advice to current students on the importance of building relationships throughout your career.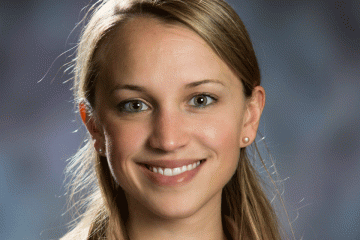 President/CEO of the Nantucket Island Chamber of Commerce, Kristie Ferrantella '12, tells us how the Chamber helped local businesses before and during the pandemic.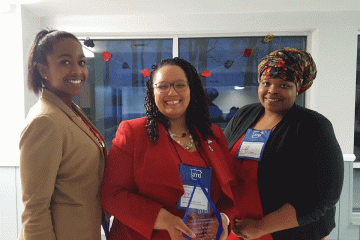 We caught up with Christina on her work as the Executive Director at the Mosaic Templars Cultural Center and how she's shifted programming to a virtual format.
Executive Education is dedicated to working with organizations and individuals to develop more diverse and successful leadership teams that can effectively meet tomorrow's challenges.
One of the special things about Simmons alumnae/i is that they want to help other alumnae/i! Our database allows you to connect and network with alums who share your professional interest, or can offer career advice.
Upcoming Alumnae/i Events