Admission
Discovering your life's work is a journey. Preparing for it starts at Simmons.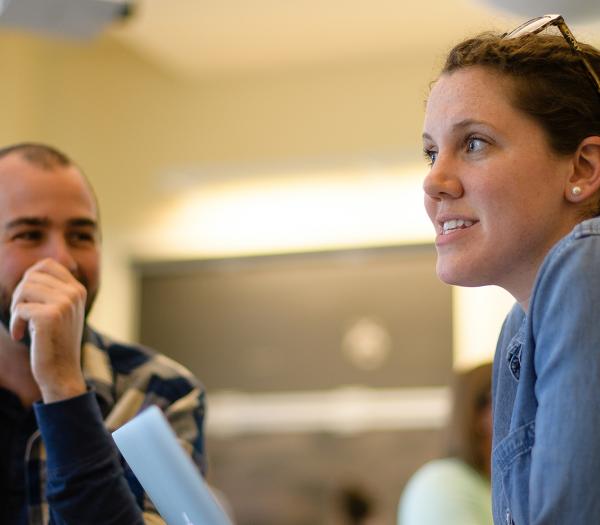 Your future starts here
Located in the heart of Boston, Simmons University is a private university, home to coeducational graduate programs in nursing and health sciences, liberal arts, business, communications, social work, public health, and library and information science.
Simmons has established a model of higher education that only today other colleges and universities are beginning to adapt: the combination of education for leadership in high-demand professional fields with the intellectual foundation of the liberal arts. 
The result is a Simmons graduate prepared not only to work, but to lead in professional, civic, and personal life — a vision of empowerment that Simmons calls preparation for life's work.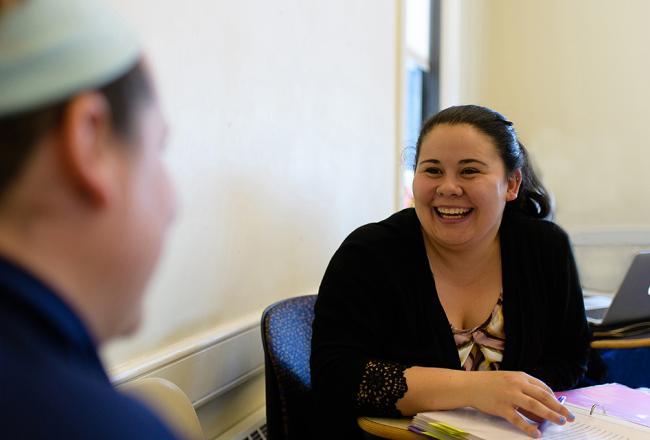 How to Apply
Check out admission requirements for your program and get started.
How to Apply
Visit Us
Come and see what the classroom experience is like and get to know our dynamic faculty members.
Visit Us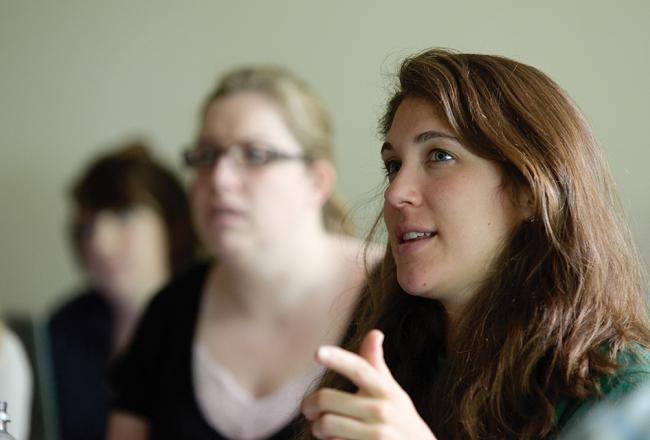 graduate students
Our students are analytical and curious, pushing each other to succeed and making lasting connections.
student to faculty ratio
Simmons faculty members are leaders in their fields and mentors in the classroom.
full-time faculty
Simmons faculty members are leaders in their fields and mentors in the classroom.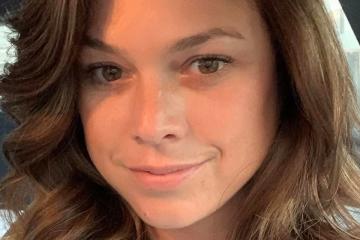 Sherri Burnett '24 Hones her Marketing Skills with a Full-time Job and Side Businesses Public Relations and Marketing/Communications major Sherri Burnett is pursuing her degree online from California. Simmons is giving her the tools she needs to further hone her...
Seven third-year students in the Simmons Doctor of Physical Therapy program presented their collaborative, peer-reviewed research at this year's Combined Sections Meeting (CSM) of the American Physical Therapy Association.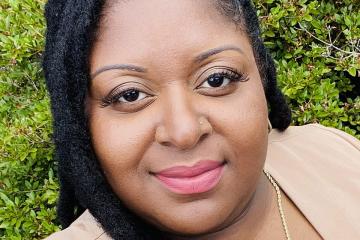 What Jerrica Is Studying After graduating from Simmons Social Work with an MSW in 2017, Jerrica Raspberry Lawson, with Tiffany Cooper '16MSW, founded Kujichagulia Wellness Center, a virtual practice that provides culturally affirming, trauma-informed counseling and other services. Jerrica builds...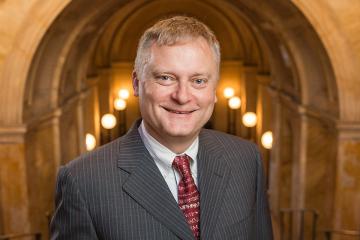 SLIS doctoral student David Leonard presides over one of the greatest libraries in the country. He spoke with us about his longstanding fascination with libraries and the significant role that libraries play for their communities. How did you become interested...
What the Job Entails Ashley Liriano is a master's level admission clinician and in-home therapist for Summit Community Services, a private mental health agency that serves Metro Boston and Eastern Massachusetts. In this multifaceted position, she conducts intake assessments for...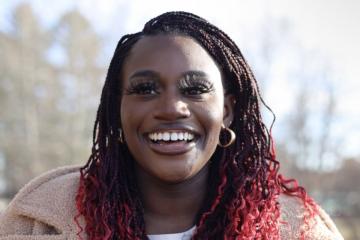 Pre-med student Kadijah McClean spent a portion of last summer in Milan as a Doctors in Italy Fellowship Program participant. She spoke with us about her transformative experience working and traveling abroad. Tell us about the Doctors in Italy Fellowship...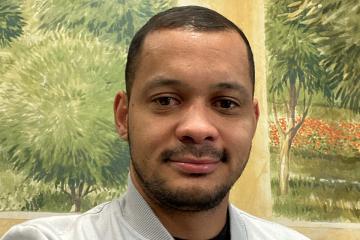 What the Job Entails Samuel Fonseca is a clinical social worker for the Housing and Urban Development-VA Supportive Housing (HUD-VASH) program at the VA Boston Healthcare System. This collaborative initiative combines rental assistance with support services for veterans experiencing housing...
Tell us about the work that you do. I am a dual licensed, board certified Psychiatric Mental Health Nurse Practitioner and Women's Health Nurse Practitioner. I work at Columbia Associates in Psychiatry, an outpatient psychiatric practice based in Virginia, with...
Upcoming Graduate Admission Events