Admission
Discovering your life's work is a journey. Preparing for it starts at Simmons.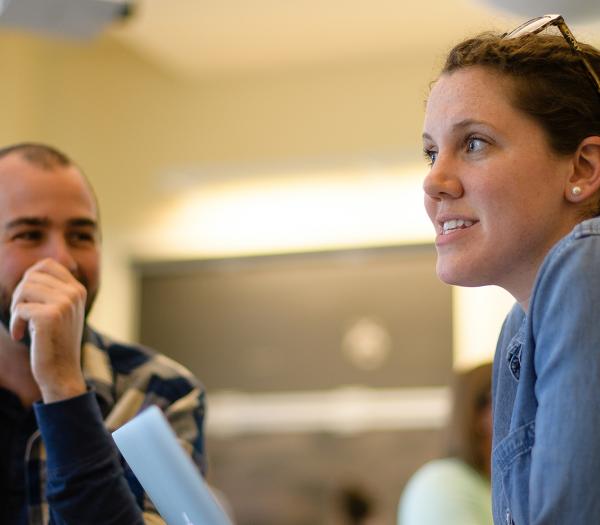 Your future starts here
Located in the heart of Boston, Simmons University is a private university, home to coeducational graduate programs in nursing and health sciences, liberal arts, business, communications, social work, public health, and library and information science.
Simmons has established a model of higher education that only today other colleges and universities are beginning to adapt: the combination of education for leadership in high-demand professional fields with the intellectual foundation of the liberal arts. 
The result is a Simmons graduate prepared not only to work, but to lead in professional, civic, and personal life — a vision of empowerment that Simmons calls preparation for life's work.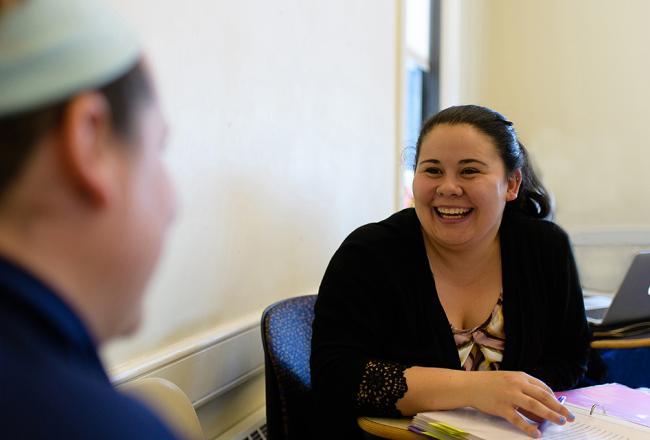 How to Apply
Check out admission requirements for your program and get started.
How to Apply
Visit Us
Come and see what the classroom experience is like and get to know our dynamic faculty members.
Visit Us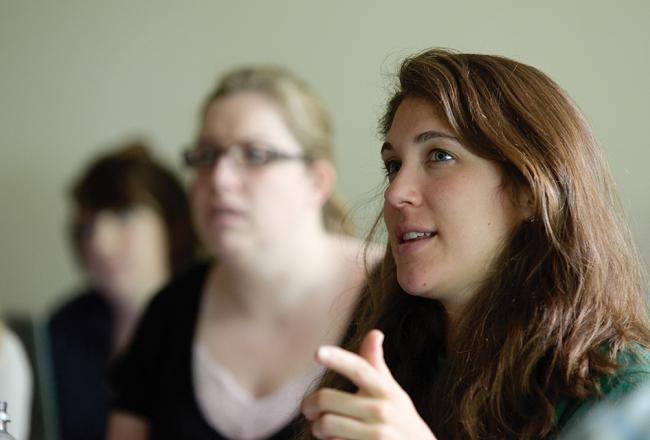 graduate men and women
Our students are analytical and curious, pushing each other to succeed and making lasting connections.
student to faculty ratio
Simmons faculty members are leaders in their fields and mentors in the classroom.
average class size
Our small class sizes will help you thrive and set you up for success.
Entrepreneur Nicole Baas shares her career experience before the School of Library and Information Science. Can you tell us a little bit about your educational and professional background? I have a BS in Business Administration from Ohio State University....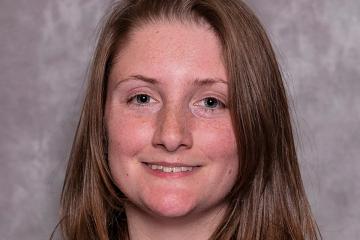 Carolyn Dooley '20 selected to attend exclusive business leadership conference. Carolyn Dooley '20 was one of 100 students in the U.S. selected to attend Forté's Spring 2019 College to Business Leadership Conference for Business majors. The conference was held on...
Doctoral student Kimberly Lavoie uses research and experience to address the technology needs of the school library. Can you tell us about your research? What led you to this topic? My research interests include teacher-librarian collaboration in the digital age,...
Dean's Fellow Carolyn shares how her career in nonprofits lead her to the School of Library and Information Science. What sparked your interest in librarianship? I was not only a bookworm but also a lover of organization as a kid—I...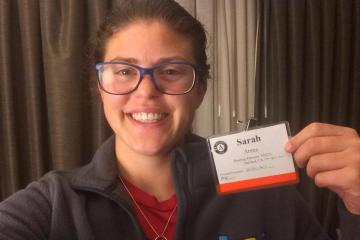 SLIS student Sarah Arena supports faculty research. Can you tell us about these research projects? I am currently working on two research projects. The first study is examining ethics in service learning with Assistant Professor Colin Rhinesmith and Meghan Doran,...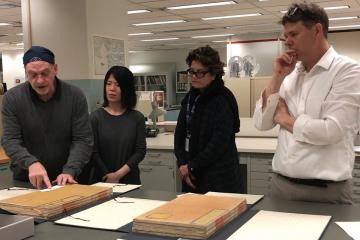 Ann Roddy '19MS shares details from her internship in the Library of Congress' Asian Collection Division. Can you tell us about your internship/your daily tasks? I was assigned two core projects during my internship with the Library of Congress, based...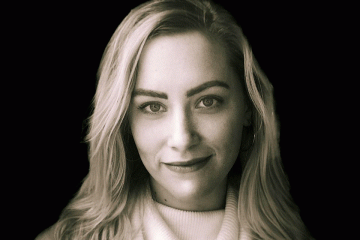 Devon tells us why she decided to enroll in the accelerated MBA program. What made you decide to do the accelerated MBA? I knew I wanted to get my MBA and start working in my field of study. The accelerated...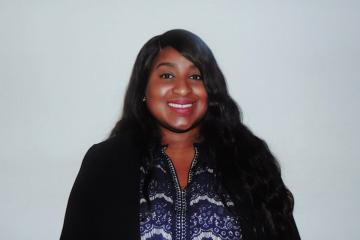 Christina tells us what inspired her to create her company, Be Coached. On starting her business I always knew that I wanted to start my own business, but I felt that I wasn't ready or that it was too risky....
Upcoming Graduate Admission Events
Lefavour Hall, First Floor, Kotzen Meeting Room
Park Science Building, Simmons University
Park Science Building, Simmons University