Why Simmons
We pledge to help you achieve a successful career, a meaningful life, and a powerful return on your educational investment.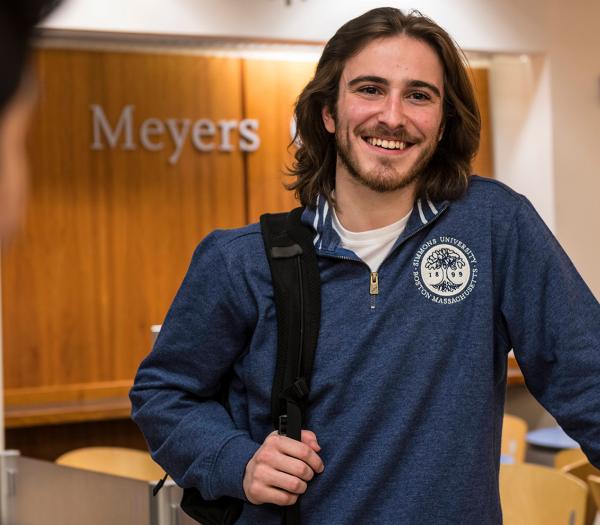 The Simmons advantage
The Simmons advantage is more than an exceptional education — it's an experience that will prepare you for your life's work.
Our innovative graduate programs allow you to customize your courses of study. You'll learn through small classes, case-based discussions, experiential learning, research opportunities and seminars. Our professors are thought-leaders and award winners, researchers and professionals in the field. Accessible and dedicated, they'll go the extra mile to help you succeed.
Our location in the heart of Boston offers all the benefits of a small college campus with the unparalleled opportunities of a large university. You'll have direct access to career, research, and clinical opportunities at world-renowned institutions. Plus, our worldwide alumnae/i network is committed to empowering Simmons University graduates because they know what Simmons students are capable of.
Professional Opportunity
Our graduate programs respond to the needs of an ever-changing world and prepare you for leadership in your field. 
Professional Opportunity
Experience Boston
Simmons draws on Boston's cultural, historical, economic, scientific, and educational resources to offer an unparalleled student experience.
Experience Boston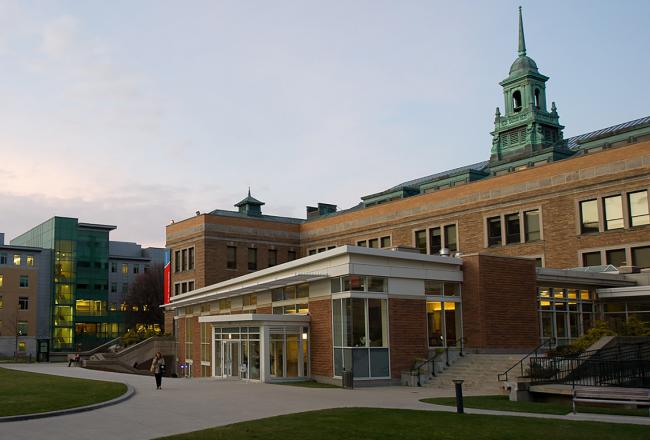 graduate students
Our community is made up of a diverse group of graduate men and women.
student to faculty ratio
Simmons faculty members are leaders in their fields and mentors in the classroom.
full-time faculty
Simmons faculty members are leaders in their fields and mentors in the classroom.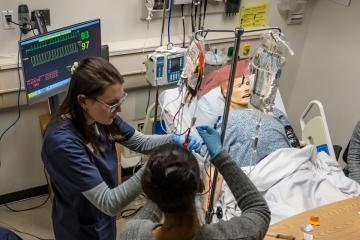 Tina Delouchry, School of Nursing Professor of Practice and Director of the Direct Entry (DE) Master of Science in Nursing (MSN) FNP Program, shares the value of the DE program, which provides an opportunity for students with a Bachelor's degree in a field other than nursing to pursue a degree as an advanced practice nurse.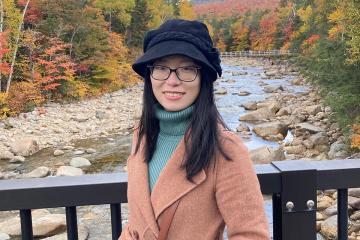 This spring semester, Professor Yunxin Li is participating in the North Star Collective as a Faculty Fellow. The fellowship offers engagement opportunities for BIPOC faculty members from a variety of New England institutions. Li reflects on how the North Star...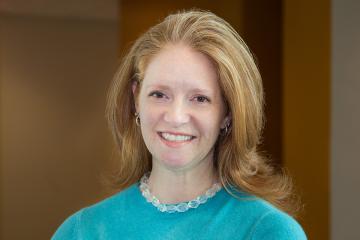 Associate Professor of Practice Kelly Marchant received the Award for Excellence in Nursing Education from the American Nurses Association. "I try to remember what it was like when I was in nursing school, trying to learn these concepts," says Kelly...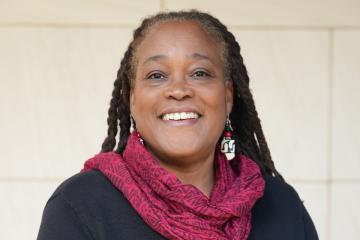 LaDonna Christian, Associate Professor of Practice and Director of the Dotson Bridge and Mentoring Program, has been awarded the Mary A. Manning Nurse Mentoring Award for her work supporting the Dotson Bridge and Mentoring Program at Simmons. Established by the...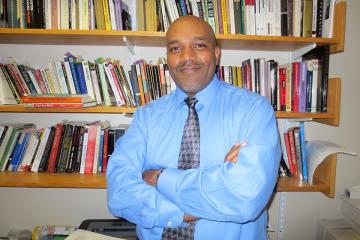 Professor and Department Chair Sheldon George has diverse research and teaching interests in literary and cultural theory, race, and psychoanalysis. He spoke with us about his new scholarship that explores Black women authors from around the world, as well as...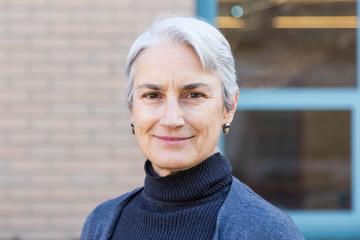 On March 17 at the Special Interest Group on Computer Science Education (SIGCSE) in Toronto, Professor of Mathematics, Computing, and Statistics Nanette Veilleux received the Computing Research Association-Education (CRA-E) Undergraduate Research Faculty Mentoring Award. This award recognizes faculty members within...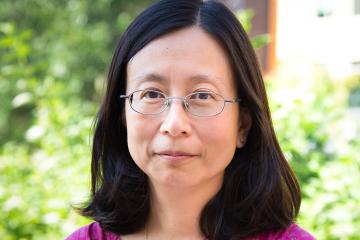 Every March, National Nutrition Month encourages Americans to reflect on the importance and transformative potential of healthy eating and exercise. Published every five years and based on cutting-edge nutrition research, the Dietary Guidelines for Americans (DGA) provides nutritional advice for...
Today is Equal Pay Day, where we acknowledge the stark and troubling reality that women still lag behind their male counterparts when it comes to that all important paycheck. Women, on average, are only paid 77% of every dollar paid...