Why Simmons
We pledge to help you achieve a successful career, a meaningful life, and a powerful return on your educational investment.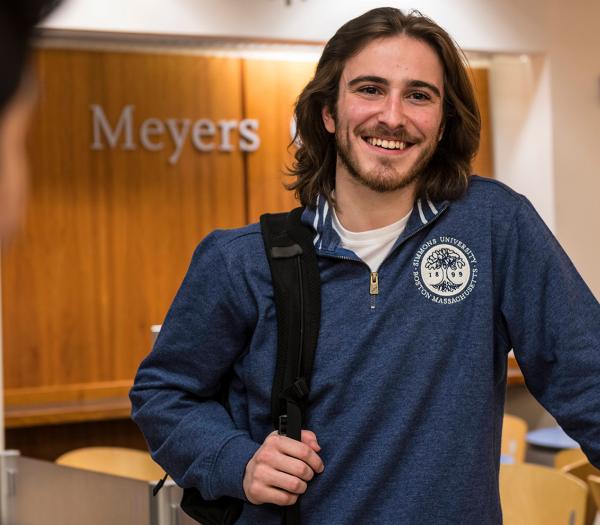 The Simmons advantage
The Simmons advantage is more than an exceptional education — it's an experience that will prepare you for your life's work.
Our innovative graduate programs allow you to customize your courses of study. You'll learn through small classes, case-based discussions, experiential learning, research opportunities and seminars. Our professors are thought-leaders and award winners, researchers and professionals in the field. Accessible and dedicated, they'll go the extra mile to help you succeed.
Our location in the heart of Boston offers all the benefits of a small college campus with the unparalleled opportunities of a large university. You'll have direct access to career, research, and clinical opportunities at world-renowned institutions. Plus, our worldwide alumnae/i network is committed to empowering Simmons University graduates because they know what Simmons students are capable of.
Professional Opportunity
Our graduate programs respond to the needs of an ever-changing world and prepare you for leadership in your field. 
Professional Opportunity
Experience Boston
Simmons draws on Boston's cultural, historical, economic, scientific, and educational resources to offer an unparalleled student experience.
Experience Boston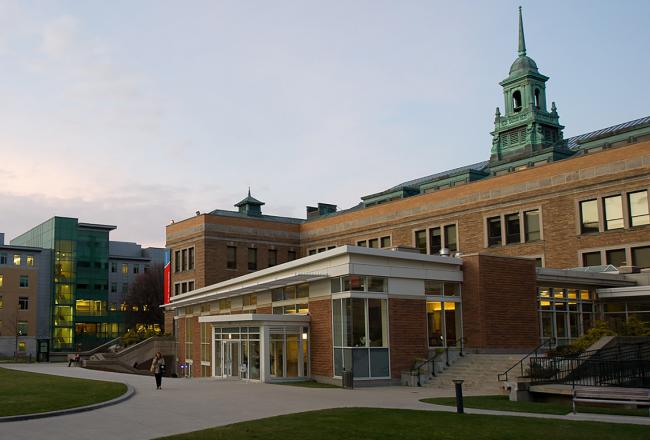 graduate students
Our community is made up of a diverse group of graduate men and women.
student to faculty ratio
Simmons faculty members are leaders in their fields and mentors in the classroom.
full-time faculty
Simmons faculty members are leaders in their fields and mentors in the classroom.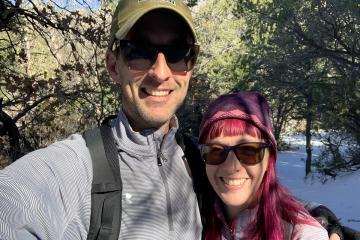 Helen Popinchalk '03 holds several roles at Simmons, from teaching to curating the University art collection, Popinchalk is Simmons' resident art expert. Learn more about her most recent projects and her hobby that's been passed down through the generations.
We caught up with School of Nursing Professor LaDonna Christian about what motivates her most: working with students of color and helping them navigate the nursing program. Also, don't miss her expert tips on reducing anxiety when it comes to tests.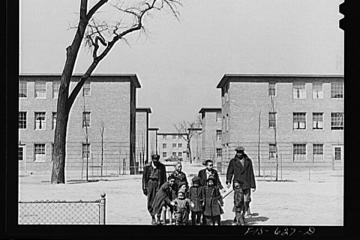 Assistant Professor Sumayya Ahmed discusses her current project which looks at the archival traces of Black Southerner migration to Chicago through the lens of her maternal great-grandfather, who migrated from Alabama to Chicago in the early 1930s.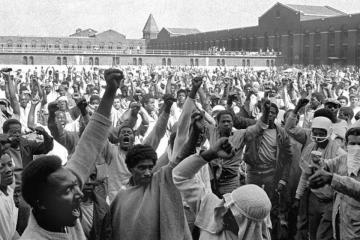 Professor Lena Zuckerwise discusses her upcoming book, "Politics in Captivity: Plantations, Prisons, and World Building," which explores Black political rebellion in the captive spheres of slavery and incarceration in the United States.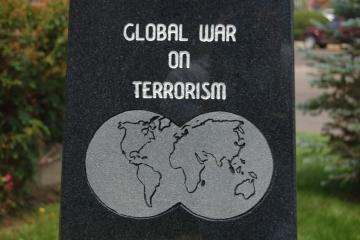 Sociology Professor Saher Selod discusses the latest chapter of her forthcoming book "21st Century Racism: The Racialization of Muslims Globally," which uncovers the processes of the global racialization of Muslims.
We caught up with Dr. Renique Kersh about her plans to enhance the Simmons experience for students. Find out how she hopes to "empower students to be self-efficacious, bold, and thoughtful in their pursuits."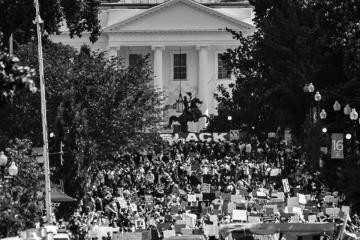 Dr. Aaron Rosenthal and graduate student, Taylor Eubanks, discuss Rosenthal's book-length project "The State You See: How Government Visibility Creates Political Distrust and Racial Inequality," as well as his forthcoming article "Black Lives Matter: Disrupting the Duality."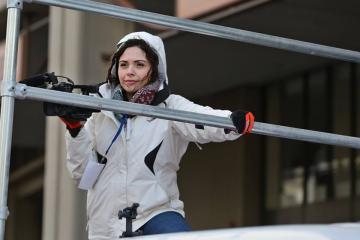 Erica Moura '10, the new Faculty Director of Student-Driven Media, has dedicated her career to sharing stories. From covering the Boston Marathon bombings to the White Bulger trial, learn more about Erica's impressive journalism career.