Why Simmons
We pledge to help you achieve a successful career, a meaningful life, and a powerful return on your educational investment.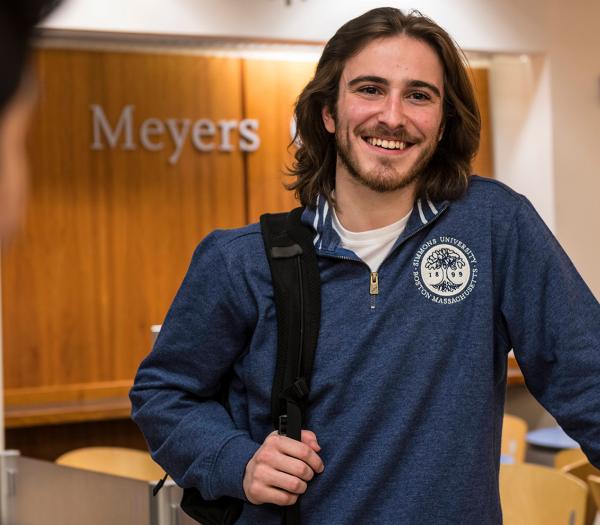 The Simmons advantage
The Simmons advantage is more than an exceptional education — it's an experience that will prepare you for your life's work.
Our innovative graduate programs allow you to customize your courses of study. You'll learn through small classes, case-based discussions, experiential learning, research opportunities and seminars. Our professors are thought-leaders and award winners, researchers and professionals in the field. Accessible and dedicated, they'll go the extra mile to help you succeed.
Our location in the heart of Boston offers all the benefits of a small college campus with the unparalleled opportunities of a large university. You'll have direct access to career, research, and clinical opportunities at world-renowned institutions. Plus, our worldwide alumnae/i network is committed to empowering Simmons University graduates because they know what Simmons students are capable of.
Professional Opportunity
Our graduate programs respond to the needs of an ever-changing world and prepare you for leadership in your field. 
Learn More
Experience Boston
Simmons draws on Boston's cultural, historical, economic, scientific, and educational resources to offer an unparalleled student experience.
Experience Boston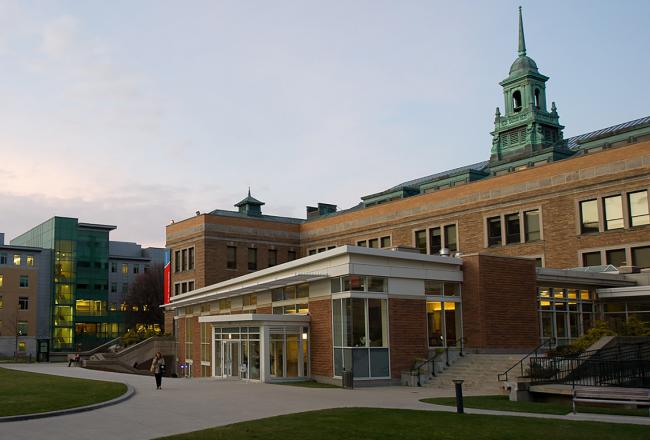 Colleges, Schools and Departments
Our colleges, schools and departments offer specialized resources to support and challenge you.
Learn More
graduate students
Our community is made up of a diverse group of graduate men and women.
student to faculty ratio
Simmons faculty members are leaders in their fields and mentors in the classroom.
average class size
Our small class sizes will help you thrive and set you up for success.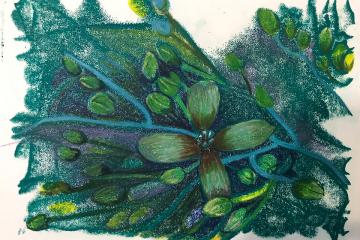 Associate Professor Ellen Grabiner selected for a fellowship at the Virginia Center for the Creative Arts.
Dr. Shelley K. White to receive Victor Sidel and Barry Levy Award from APHA Simmons University proudly announced today that Shelley K. White, MPH, PhD, Master of Public Health Program Director and Associate Professor of Public Health and Sociology,...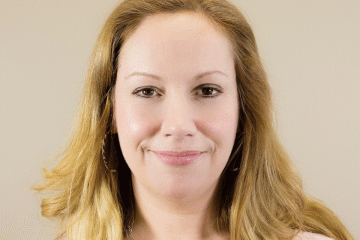 Assistant Professor Lauren Provost studies what we can do to protect ourselves online.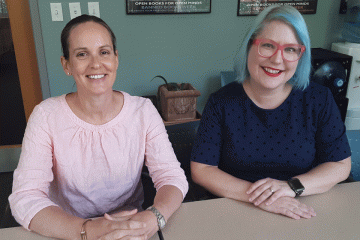 SLIS and SSW faculty collaborate to support the mental health needs of library patrons, and the staff who serve them.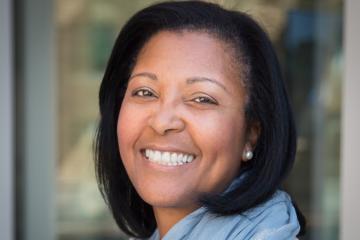 Associate Professor Selected for Leaders In Equitable Evaluation and Diversity (LEEAD) Fellowship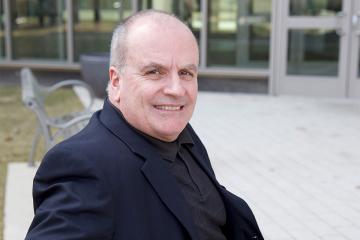 School of Business Faculty Examine Sustainability Associate Professor Susan Sampson and Professor Ed Vieira are conducting a study that examines the sustainability reports of some of the world's largest retail chain companies. This is the largest scale study ever conducted...
A Conversation with Retiring Faculty Member Patricia Deyton. How were you first drawn to Simmons? In 2004 I became the Faculty Director of the Center for Gender in Organizations (CGO) and instructor in the undergraduate program, teaching multiple sections of...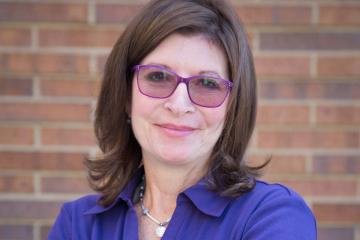 Associate Professor Charlene Spiceland developed ACCT 325-01: Accounting and Business Ethics. This course incorporates a behavioral perspective into ethical decision-making that encourages students to identify with their values and learn how to voice them in the workplace when conflicts arise...