Why Simmons
We pledge to help you achieve a successful career, a meaningful life, and a powerful return on your educational investment.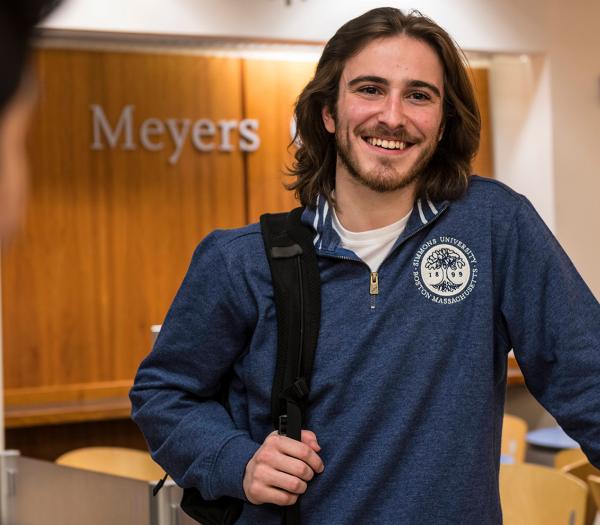 The Simmons advantage
The Simmons advantage is more than an exceptional education — it's an experience that will prepare you for your life's work.
Our innovative graduate programs allow you to customize your courses of study. You'll learn through small classes, case-based discussions, experiential learning, research opportunities and seminars. Our professors are thought-leaders and award winners, researchers and professionals in the field. Accessible and dedicated, they'll go the extra mile to help you succeed.
Our location in the heart of Boston offers all the benefits of a small college campus with the unparalleled opportunities of a large university. You'll have direct access to career, research, and clinical opportunities at world-renowned institutions. Plus, our worldwide alumnae/i network is committed to empowering Simmons University graduates because they know what Simmons students are capable of.
Professional Opportunity
Our graduate programs respond to the needs of an ever-changing world and prepare you for leadership in your field. 
Professional Opportunity
Experience Boston
Simmons draws on Boston's cultural, historical, economic, scientific, and educational resources to offer an unparalleled student experience.
Experience Boston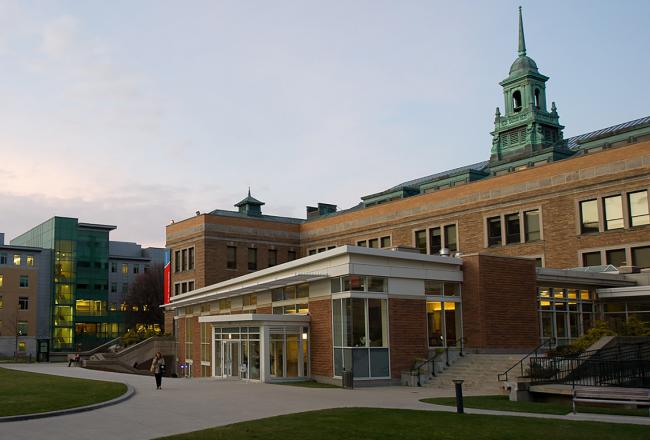 graduate students
Our community is made up of a diverse group of graduate men and women.
student to faculty ratio
Simmons faculty members are leaders in their fields and mentors in the classroom.
full-time faculty
Simmons faculty members are leaders in their fields and mentors in the classroom.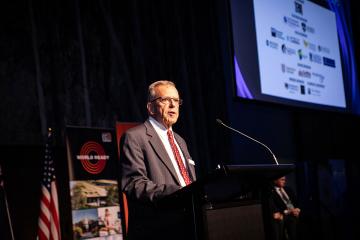 Meet the latest Warburg Chair of International Relations: Thomas Dougherty. Read about his fascinating career in foreign affairs, his advice for students considering working abroad, and what international challenges he plans to address in his classes.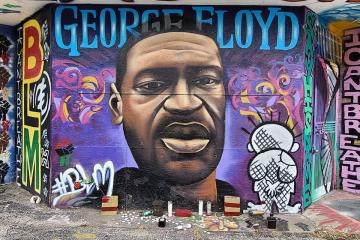 Assistant Professor Ann Graf sees the world a little differently, and she's on a mission to record it. After choosing to complete her thesis on graffiti art, Graf has expanded her research to cataloging street art in response to the COVID-19 pandemic.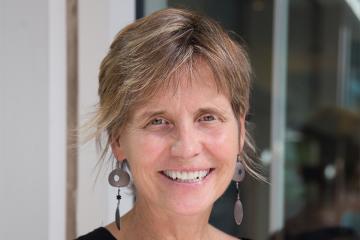 Meet Professor of Sociology Becky Thompson — scholar, poet and activist. In addition to her work at Simmons, she recently won the Ex Ophidia Poetry Prize for her poetry collection "To Speak in Salt." Learn more about Professor Thompson and her passion for poetry.
Professor Nanette Veilleux has received a collaborative grant from the National Science Foundation. The ultimate goal of the project is to clarify the meaning in prosody — inflections in tone and lengthening syllables as we speak.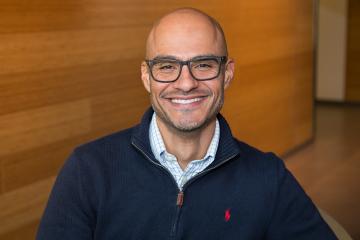 Assistant Professor Felipe Agudelo discusses his current project, "It's Not How You Say It, It's What You Say: Ambient Digital Racism and Racist Discourses on Twitter," which examines counter narrative tweets to Black Lives Matter hashtags.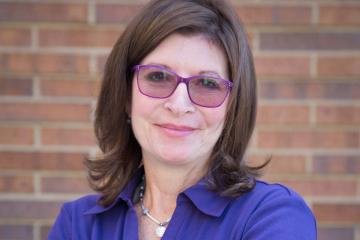 The Massachusetts Society of Certified Public Accountants named Spiceland their Outstanding Educator of the Year. This award recognizes educators who demonstrate excellence in a classroom teaching, motivating students, and inspiring educational innovation.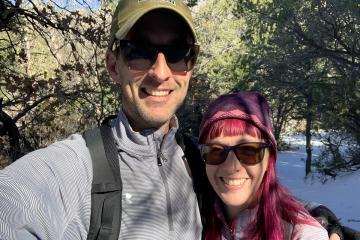 Helen Popinchalk '03 holds several roles at Simmons, from teaching to curating the University art collection, Popinchalk is Simmons' resident art expert. Learn more about her most recent projects and her hobby that's been passed down through the generations.
We caught up with School of Nursing Professor LaDonna Christian about what motivates her most: working with students of color and helping them navigate the nursing program. Also, don't miss her expert tips on reducing anxiety when it comes to tests.