Why Simmons
We pledge to help you achieve a successful career, a meaningful life, and a powerful return on your educational investment.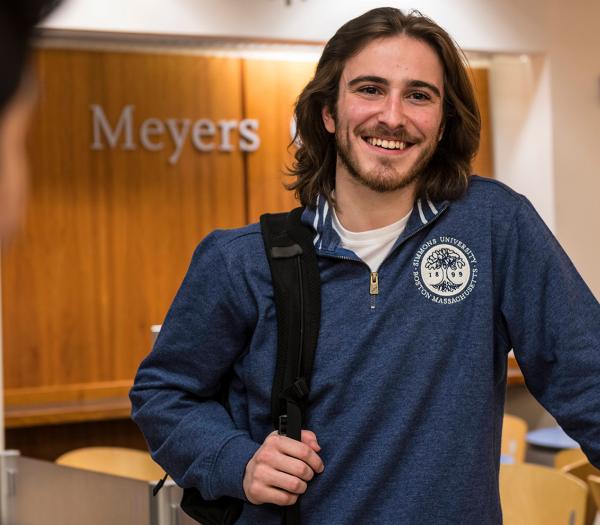 The Simmons advantage
The Simmons advantage is more than an exceptional education — it's an experience that will prepare you for your life's work.
Our innovative graduate programs allow you to customize your courses of study. You'll learn through small classes, case-based discussions, experiential learning, research opportunities and seminars. Our professors are thought-leaders and award winners, researchers and professionals in the field. Accessible and dedicated, they'll go the extra mile to help you succeed.
Our location in the heart of Boston offers all the benefits of a small college campus with the unparalleled opportunities of a large university. You'll have direct access to career, research, and clinical opportunities at world-renowned institutions. Plus, our worldwide alumnae/i network is committed to empowering Simmons University graduates because they know what Simmons students are capable of.
Professional Opportunity
Our graduate programs respond to the needs of an ever-changing world and prepare you for leadership in your field. 
Learn More
Experience Boston
Simmons draws on Boston's cultural, historical, economic, scientific, and educational resources to offer an unparalleled student experience.
Experience Boston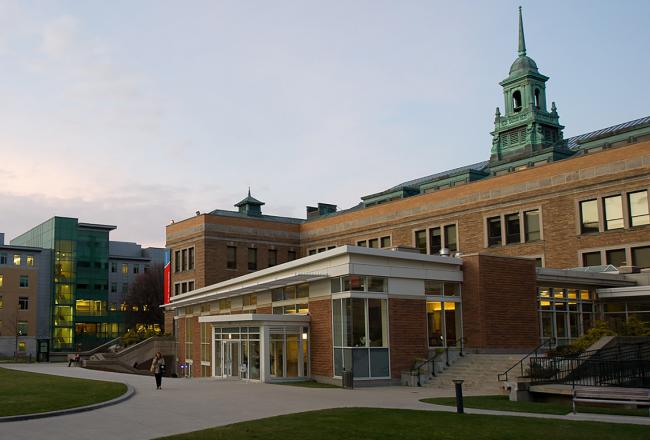 Colleges, Schools and Departments
Our colleges, schools and departments offer specialized resources to support and challenge you.
Learn More
graduate students
Our community is made up of a diverse group of graduate men and women.
student to faculty ratio
Simmons faculty members are leaders in their fields and mentors in the classroom.
full-time faculty
Simmons faculty members are leaders in their fields and mentors in the classroom.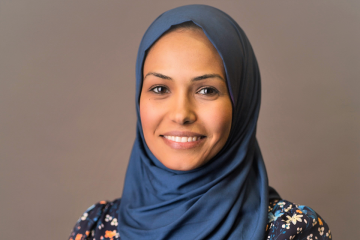 We caught up with Mariam Ismail, assistant professor of chemistry and physics! Learn more about her passion for chemistry and why she loves guiding undergraduate students.
We caught up Abbye Meyer, the new assistant professor in the children's literature program! Learn more about her passion for children's literature, disability studies, and how she knows Scottish rock band, Belle and Sebastian.
SLIS Assistant Professor Rebecca Davis has received a Laura Bush 21st Century Early Career Development Grant from the Institute of Museum and Library Services.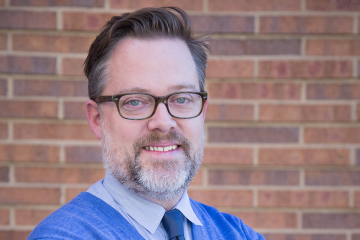 Associate Professor Colin Rhinesmith's research on broadband access, wireless hotspot lending, and digital equity has new relevance and importance in light of the pandemic.
Meet your professor: Lydia G. Fash, Department of English. We caught up with Professor Fash about her love of Simmons students and what TV show she can't stop watching.
Simmons Assistant Professor Kate Walker to participate in webinar that helps registered dietitians and physical therapists better identify and treat malnutrition.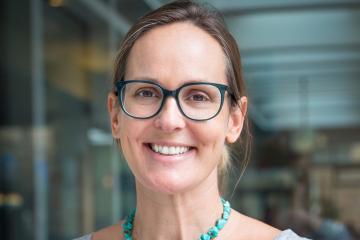 "Race and Disability in Media Coverage of the Police Homicide of Eric Garner," co-authored by Professor Lydia Ogden, asks clinical social workers to turn a critical eye toward media accounts of police violence, racism, and ableism in order to better treat their clients.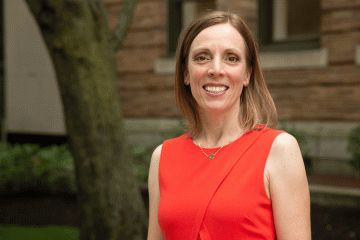 Professor Špela Trefalt tells us about her upcoming "Coach Approach to Leadership" course and what we can learn by researching the struggles and successes of working women.