Student Story
Baker's work is informed by her heritage. When she embarked on writing "The Keeper of Night," Baker wanted readers to understand the challenges biracial people face, but through a fun adventure story. Learn more about her debut novel.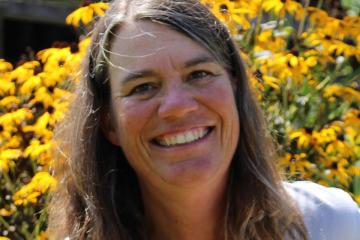 Student Story
Laura is executive director and clinician at Wild Irish Farm, an equine-facilitated psychotherapy center that she founded in Newington, New Hampshire. Her innovative program helps children with mental health needs.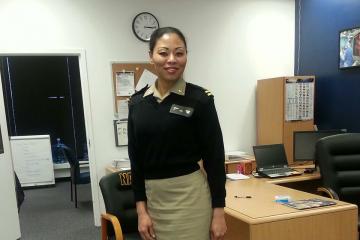 Student Story
Sonju Bucci '24MS joined the Navy later in life. After a rewarding military career, she couldn't get her first passion out of her head: nutrition. Learn about Sonju's journey in the Navy, and the many lessons that translate from the military to academics.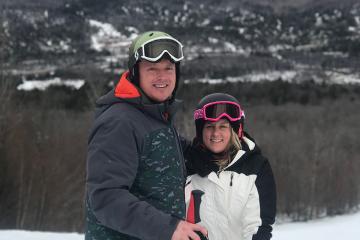 Student Story
After experiencing combat in both Iraq and Afghanistan, Daniel Leary '22MSW sought help from the social workers at the VA. Two years later, when Daniel felt like he could start giving back after having been given so much, he came to Simmons.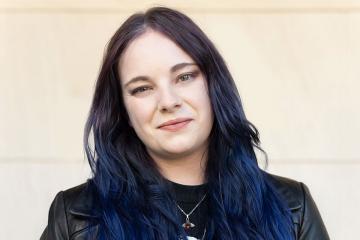 Student Story
Rayna Danis '22MA, '22MPP never expected to get her masters, but then she found her passion for affecting inclusive policy change. We spoke with Rayna about the joint master's program and how it's helping her on this journey.
Student Story
For their fellowship, Rae collected information on the authors and presenters of the 2021 National Book Festival. We caught up with Rae about what they learned from this experience and their passion for the preservation of digital records.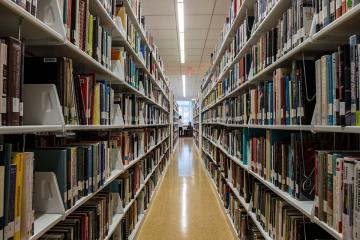 Student Story
In the wake of the pandemic, the School of Library and Information Science master's and doctoral students wonder: what can we learn from this experience? Take a look at their research projects on the impacts of COVID-19 on schools and public libraries.
Student Story
Awarded annually by the Massachusetts School Library Association, Laflamme was selected for her passion for education and her desire to model the tenets of social justice, nurture cultural appreciation, promote quality information-seeking behavior.
Student Story
Library and Information Science students share their experiences completing fieldwork during the pandemic, and tell us the advantages of online internships.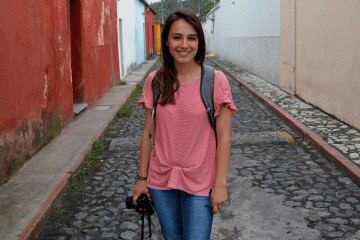 Student Story
Congratulations to Carolina Quiroa '21MS, recipient of the 2019 Elmar W. Seibel Scholarship. In her award application, Quiroa shared her experience preserving the visual history of Guatemala.