Student Story
This fall, Sage Loyema Innerarity, a citizen of the Ione Band of Miwok Indians of California, began graduate studies at the Simmons School of Library and Information Science. Working in cooperation with Indigenous individuals, she builds and preserves tribal archives. Innerarity spoke with us about the importance of community, Native literature, and remembrance.
Student Story
On October 1, 2023, Simmons School of Social Work doctoral candidate Erin Fraser became the first female Executive Director of Benilde Hall, a recovery center in Kansas City, Missouri. Fraser spoke with us about her reaction to this historic appointment, her enthusiasm for supporting underserved individuals, and her conception of leadership.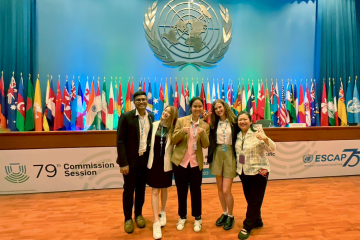 Student Story
Laurel Murphy received a McGrath Global Research Grant to cover travel expenses for her internship at the United Nations Economic and Social Commission for Asia and the Pacific (UN ESCAP) Library in Bangkok, Thailand, a collection of UN official documents...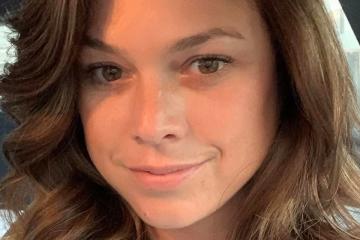 Student Story
Sherri Burnett '24 Hones her Marketing Skills with a Full-time Job and Side Businesses Public Relations and Marketing/Communications major Sherri Burnett is pursuing her degree online from California. Simmons is giving her the tools she needs to further hone her...
Student Story
Seven third-year students in the Simmons Doctor of Physical Therapy program presented their collaborative, peer-reviewed research at this year's Combined Sections Meeting (CSM) of the American Physical Therapy Association.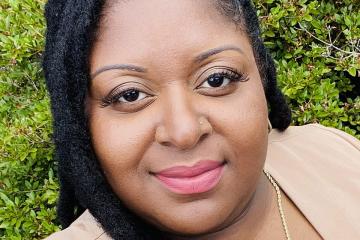 Student Story
What Jerrica Is Studying After graduating from Simmons Social Work with an MSW in 2017, Jerrica Raspberry Lawson, with Tiffany Cooper '16MSW, founded Kujichagulia Wellness Center, a virtual practice that provides culturally affirming, trauma-informed counseling and other services. Jerrica builds...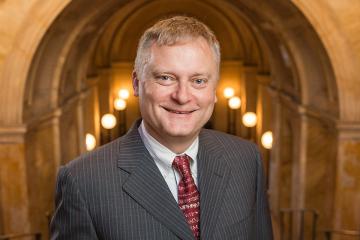 Student Story
SLIS doctoral student David Leonard presides over one of the greatest libraries in the country. He spoke with us about his longstanding fascination with libraries and the significant role that libraries play for their communities. How did you become interested...
Student Story
What the Job Entails Ashley Liriano is a master's level admission clinician and in-home therapist for Summit Community Services, a private mental health agency that serves Metro Boston and Eastern Massachusetts. In this multifaceted position, she conducts intake assessments for...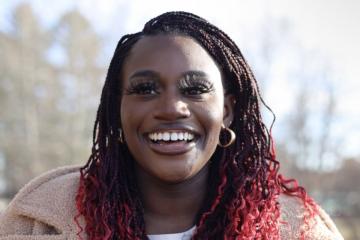 Student Story
Pre-med student Kadijah McClean spent a portion of last summer in Milan as a Doctors in Italy Fellowship Program participant. She spoke with us about her transformative experience working and traveling abroad. Tell us about the Doctors in Italy Fellowship...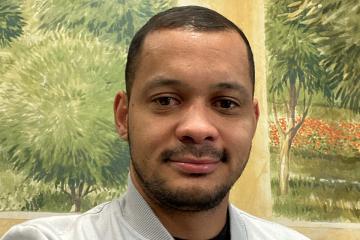 Student Story
What the Job Entails Samuel Fonseca is a clinical social worker for the Housing and Urban Development-VA Supportive Housing (HUD-VASH) program at the VA Boston Healthcare System. This collaborative initiative combines rental assistance with support services for veterans experiencing housing...