Professional Opportunity
Simmons University has been home to nationally-recognized graduate degrees for most of its history. From long-standing degrees like social work, library sciences, and nursing, to innovative programs in behavioral analysis, nutrition, public policy, and business, Simmons graduate students enjoy access to outstanding career preparation and opportunities in fields that seek to elevate the human condition.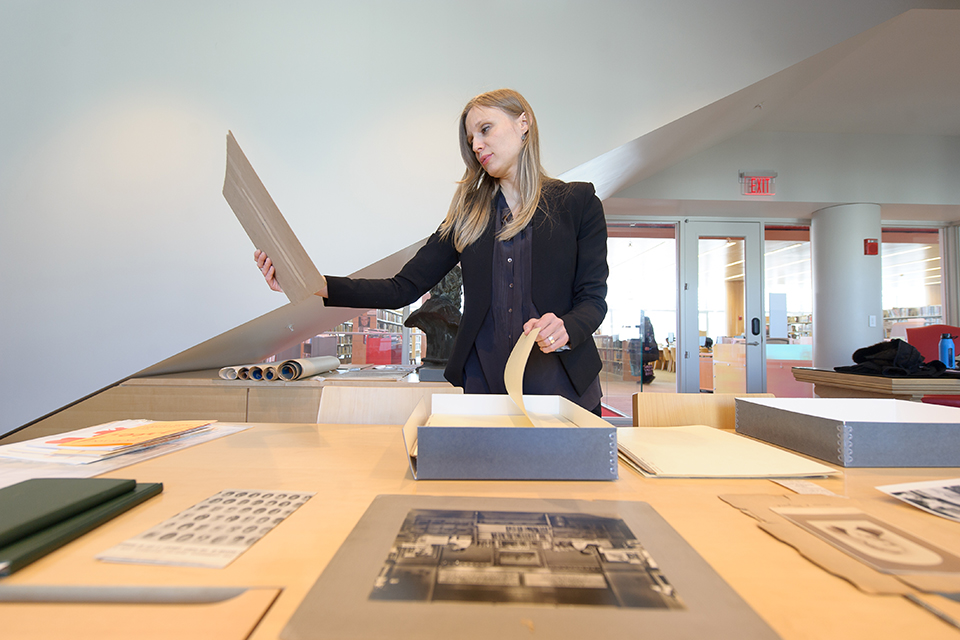 Preparing you for leadership in your field.
Our graduate programs combine the individual attention and close faculty-student relationships of a small university with the opportunities and resources of Boston, one of the world's most dynamic cities. 
Virtually all of Simmons' graduate programs enjoy close ties to the cities most vital industries and employers — from some of the world's best hospitals and healthcare providers in the Longwood Medical Area, just a stone's throw from our Fenway campus, to one of the largest biotech hubs in North America, just across the Charles River in Kendall Square, to world class libraries and archives such as the Massachusetts Historical Society and the Boston Public Library. Whether through faculty connections, internships and clinical rotations, research fellowships, or networking with alumnae/i, Simmons graduate students have the educational and professional opportunities of a lifetime at their fingertips.
Simmons supports its graduate students from within the university as well. Small classes and an emphasis on hands-on learning mean that you'll get the attention and mentoring you need to learn the skills of your profession. In fields like social work and the health and behavioral sciences, students participate in simulated clinical environments, while in fields of the social sciences and humanities, students have many opportunities to assist faculty with research and connect with scholars far and wide. 
During their time at Simmons, our graduate students have access to rich services and resources including individual career coaching, career workshops and programs, online job and internship listings, career fairs and recruiting events, and much more.
For more than 100 years, Simmons has prepared graduate students for leadership in their fields, their communities, and their lives. Join us on campus for an info session to learn more about our graduate programs.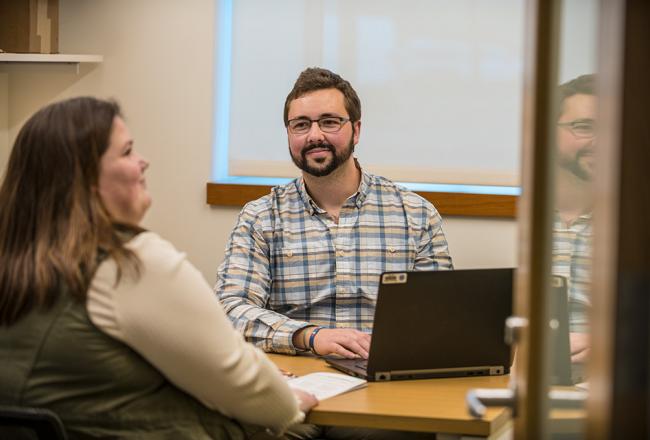 Career Education Center
The Career Education Center helps graduate students develop the skills and knowledge they need to make informed decisions about their careers in preparation for life's work.
Career Education Center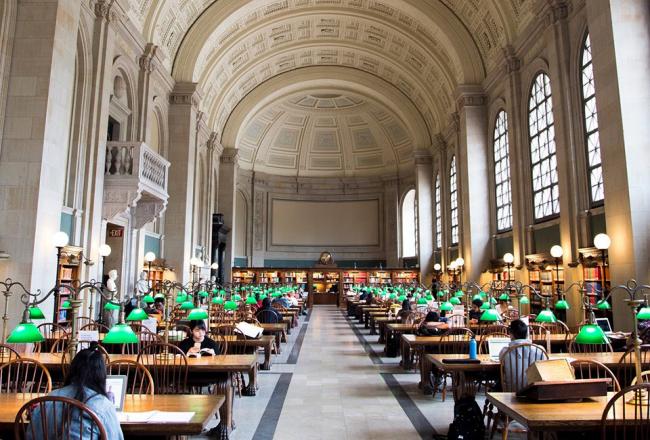 Experience Boston
No doubt the city of Boston plays a significant role in many of Simmons' academic and professional offerings. 
Experience Boston
Upcoming Graduate Admission Events
Eric Carle Museum of Picture Book Art