Academic Programs
Our goal is to prepare you as a scholar, professional, and leader.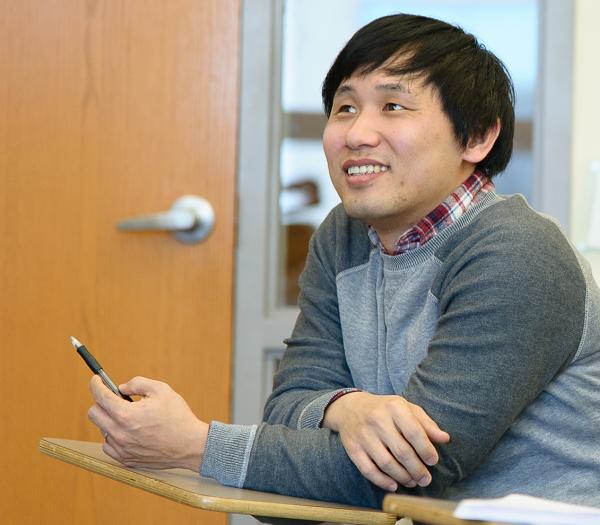 Our programs will help you make your next move
Simmons University is rooted in academic inquiry and innovative application, and our nationally recognized graduate programs offer an unmatched combination of theory, practice, and real-world experience that will challenge you to see more broadly, think more deeply, and excel in your chosen field. 
For more than a century, Simmons University has offered graduate programs that respond to the needs of an ever-changing world and prepare you for leadership in your field.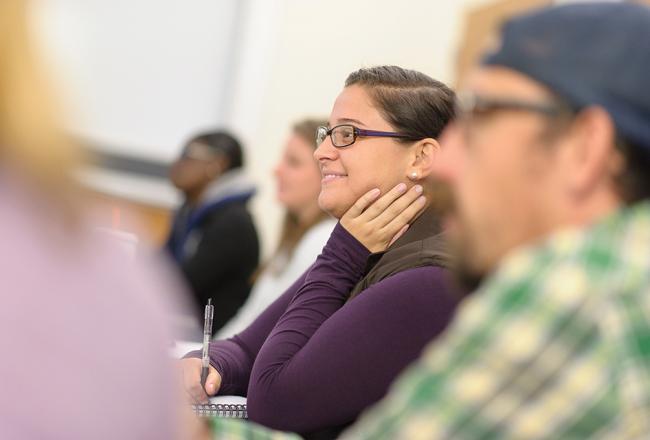 Graduate Programs
Whether you're coming straight from undergraduate study — or making a change mid-career — our programs will prepare you for your next move.
Programs and Certificates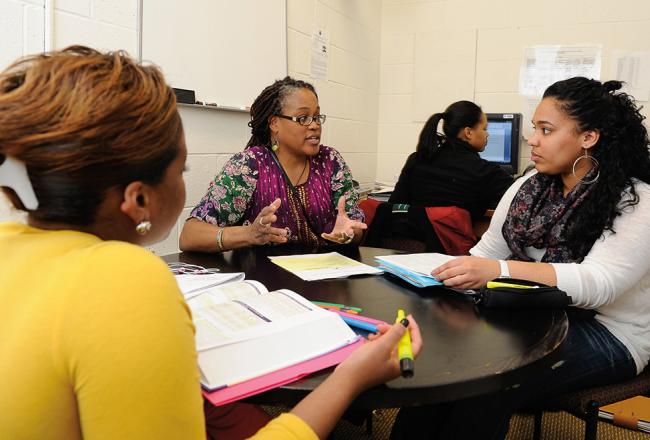 Accelerated Programs
Through our accelerated programs, undergraduate students can quickly earn a bachelor's and master's degree. 
Find Your Program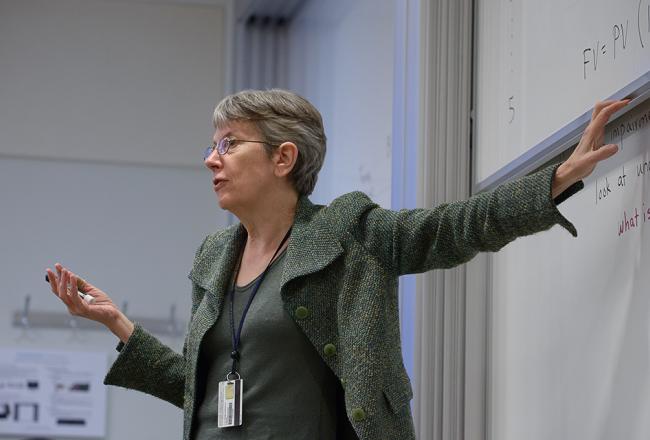 Faculty & Research
You'll study with faculty who are thought-leaders and award winners, researchers and professionals in their fields. Our professors pride themselves on mentorship — and they'll go the extra mile to help you succeed
school of clinical social work in the country
The School of Social Work (SSW) is distinguished in many ways — with nationally acclaimed faculty, a strong emphasis on clinical practice, and our ideal Boston location among world-renowned teaching hospitals and research facilities.
New England academic institution to offer formal education for nurses
The School of Nursing provides rigorous academic preparation and exceptional clinical experiences and research opportunities.
#12 in the nation for Library & Information Science
U.S.News & World Report ranked our Library & Information Science program #12 in the nation.
Student Support & Resources
You'll find everything you need on campus — from medical resources to keep you healthy to technical support to keep your computer running.
Student Support & Resources