Admitted Undergraduates
We're so thrilled that you've been accepted to Simmons University! We'll be here to help along every step of the way.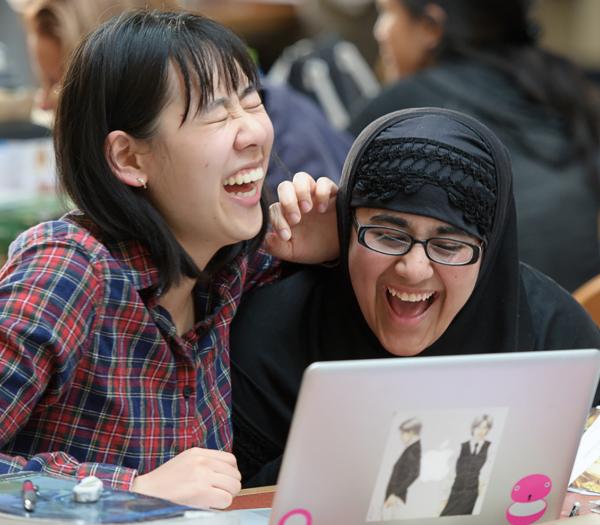 Welcome to Simmons!
Congratulations on your acceptance, future Shark! We can't wait to see you on campus. Register for one of our Accepted Student Days for a day of mock classes, panels, information sessions, financial aid appointments, and more! You can also schedule a personalized visit if you'd like to sit in on a class, have lunch with a current student, or spend an overnight to get the full Simmons experience.
If you have not already done so, please file your FAFSA using our school code 002208 to secure your Financial Aid funds.
Contact Information
Do you have questions? Contact the Office of Undergraduate Admission. We'll be glad to help you out.
300 The Fenway
Boston, MA 02215

(617) 521-2051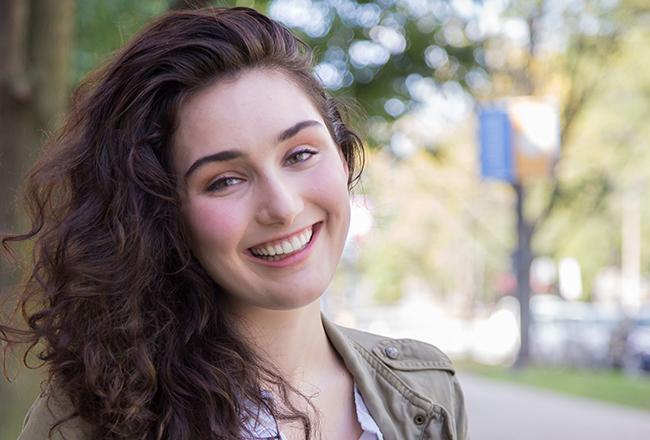 Meet our Woman on Campus
Our Woman on Campus, Maralee Mitchell '20 takes us around Simmons University giving a closer view of the undergraduate culture of Simmons!
Meet Maralee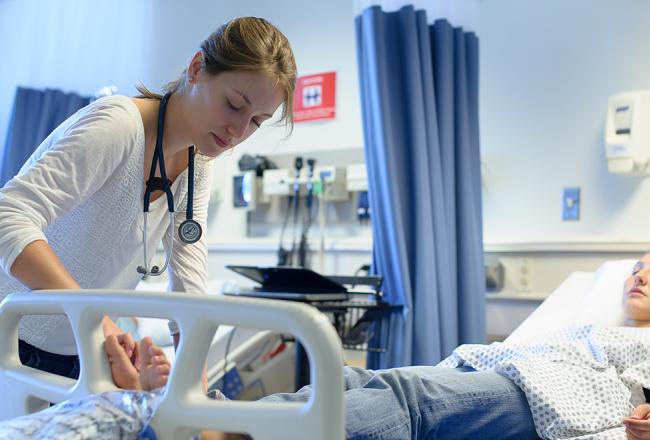 Nursing FAQs
Watch three Nursing seniors answer the most frequently asked questions about our Nursing program!
More Program Videos