Welcome! Your journey at Simmons University starts now
We're so thrilled that you've been accepted to Simmons and can't wait for you to join our community.
Congratulations to our newest Sharks!
We are thrilled that you are considering what we believe to be not only an exceptional institution, but a transformational one as well. At Simmons, you'll grow and flourish, find your voice, and build the skills to be a bold leader.
Each year we have the opportunity to welcome a remarkable group of students into our diverse community with 47 countries represented, 48 states represented, and over 70+ clubs and organizations.
Get ready to take in the city lights, explore your interests, engage in real-world experiences, and meet life-changing people.
Already committed? Check out your next steps.
Contact Information
Do you have questions? Contact the Office of Undergraduate Admission. We'll be glad to help you out.
300 The Fenway
Boston, MA 02215

(617) 521-2051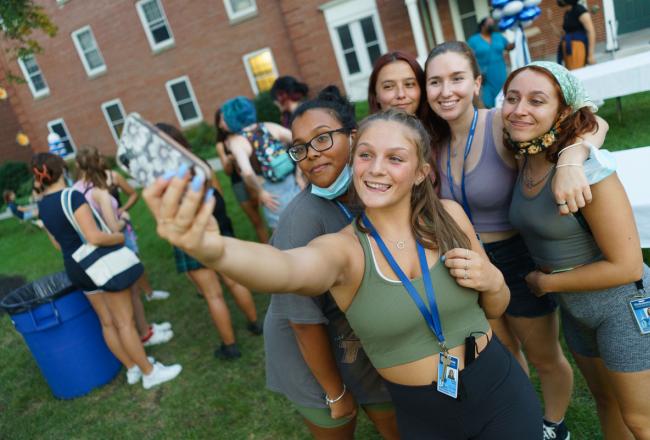 Already committed?
Check out next steps you need to complete to begin your journey at Simmons University.
Next Steps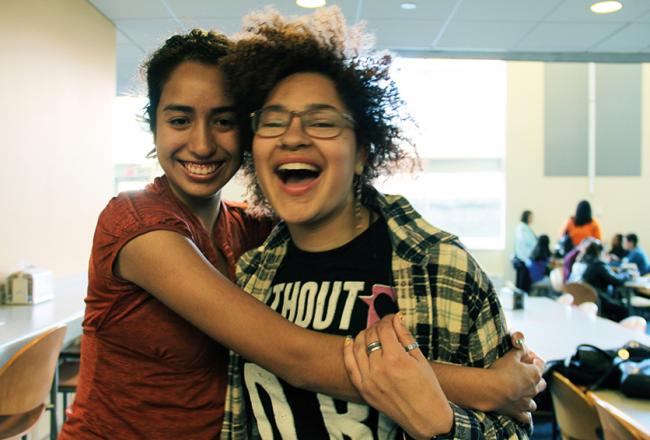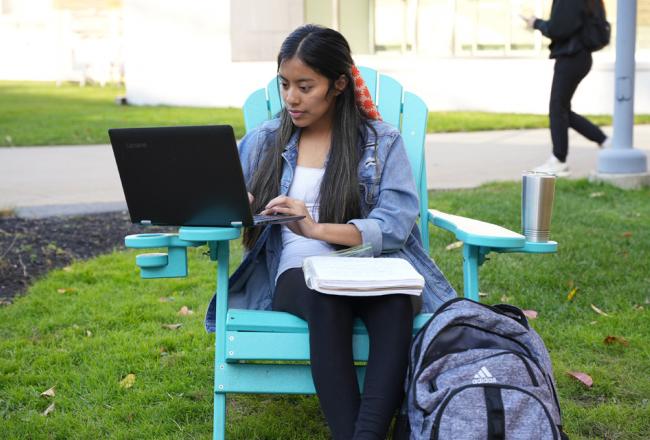 Admitted Transfer and Adult Students
Check out next steps you need to complete to begin your journey at Simmons University.
Transfer and Adult Students
Next Steps for Fall 2022 Students
Take a few minutes to review what the next steps are for becoming a Shark.
Chat with a Current Student
Do you have specific questions about the Simmons experience that you feel only a current student can answer? Our Sharks would love to chat about campus and academic life!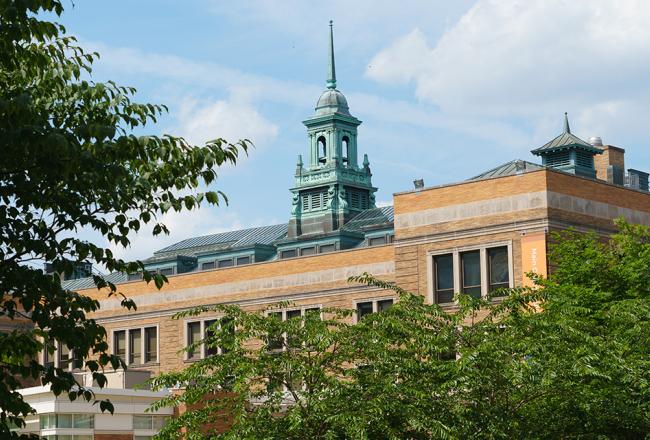 Additional Resources
We have a variety of services and support for students available at Simmons. 
of students complete internships, clinical placements, independent research, or field work.
With Boston as our backyard, our students have easy access to learning opportunities in the city (and beyond!)
of Simmons grads are employed or in grad school within six months of graduation.
Our focus on leadership development ensures that you build the skills and confidence you need to pursue higher positions, negotiate your salary and leverage your career potential.
of Simmons grads are employed in a field related to their major or program.
Our curriculum is totally customizable and interdisciplinary, giving you the edge you need to find the perfect job after graduation.
Meet our Woman on Campus
"I really believe that Simmons provides the resources and support necessary to make your college experience unique to your needs and dreams." Meet our Our Woman on Campus, Saloni Kumar '23. Through video and blogging, Saloni gives us a closer view of the undergraduate culture of Simmons!
Read Saloni's Blog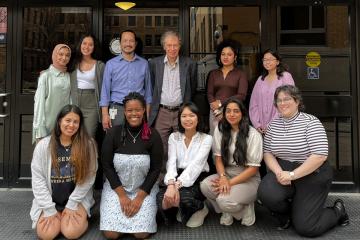 "I like to connect physics to healthcare, to give my students context," says Associate Professor of Physics Phillip Jason White. "I've worked in health care for over 20 years — in radiology, transplantation, cardiology, neurology — and I use all...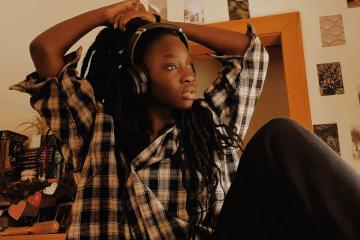 Congratulations to Anek Yen '24, recipient of the Ifill Scholarship! We spoke with Anek about how she plans to use her PR skills to support her passion for art and art museums. What are you studying at Simmons? I'm studying...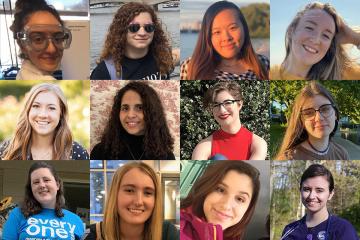 New Friendships "I made my very first Simmons friend at accepted students day, and coming into Simmons I was able to become good friends with her and her roommates. To the point where I felt comfortable inviting myself into their...
"I googled best online degree programs for women. Simmons popped up and my search was over," says [email protected] student Diane Junker '22. She wanted to complete the Bachelor's degree she started 38 years ago, and has since discovered a passion...
A Family Nurse Practitioner (FNP) student in the Simmons' RN - FNP Program, Hannah Careway '23MS shares what inspires and sustains her in training for her first Boston Marathon.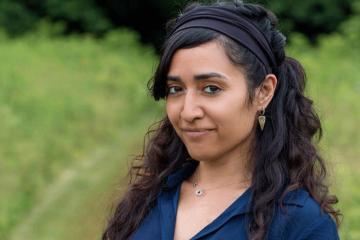 Rashida Hagakore '24 is completing her undergraduate degree through [email protected], and planning to combine her artistic strengths with a newly developed business acumen.
When nursing major Holly Wright '25 came to Simmons last fall, she didn't expect to spend so much time studying art. As part of the Simmons PLAN (Purpose Leadership ActioN) core curriculum, Wright registered for the Boston course, "Isabella Stewart...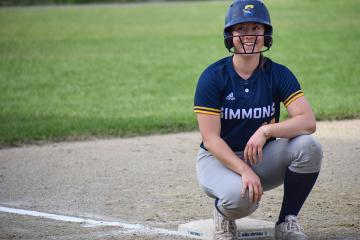 Tell us about being selected to participate in the Ifill Forum. I'm incredibly honored. Being selected for the Ifill Forum was completely unexpected and so exciting! I still don't know who recommended me, but I know Professor Griffith, the panel...