Welcome to Simmons University!
We're so thrilled that you've been accepted to Simmons and can't wait for you to join our community.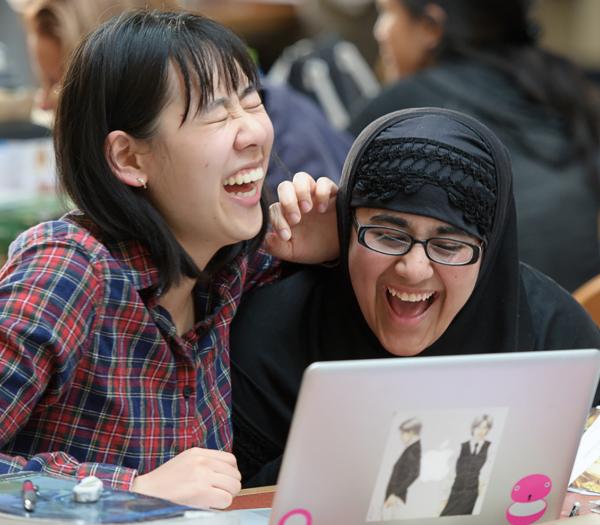 Dear Class of 2024,
For many of us, the last few weeks have been a time of new and sometimes difficult experiences, as efforts to mitigate COVID-19 have taken hold across the country. Simmons, like many of your schools, is transitioning to online learning for the rest of the spring semester, and administrative offices including the Undergraduate Admission Office and Student Financial Services, have transitioned to remote work. Learn more about our response to COVID-19 and get answers to our most frequently asked questions.
Simmons is a truly extraordinary community, and while we wish you could experience that community first hand on our Boston campus this spring, please know that our admission staff, our students, and the worldwide community of Simmons alumnae support you during your college admissions process, and will be here to welcome you to campus as soon when we can.
Our admission counselors and financial aid counselors are always available to help with any questions you may have. We also have a number of virtual, online, and social media events planned for you and we look forward to connecting with you virtually!
Best,
Kate Innes
Director, Undergraduate Admissions
Contact Information
Do you have questions? Contact the Office of Undergraduate Admission. We'll be glad to help you out.
300 The Fenway
Boston, MA 02215

(617) 521-2051
Admitted Student Events
We're holding many virtual events just for the Class of 2024. You'll get an overview of Simmons University, hear from current students, and get answers to all of your questions. 
Learn more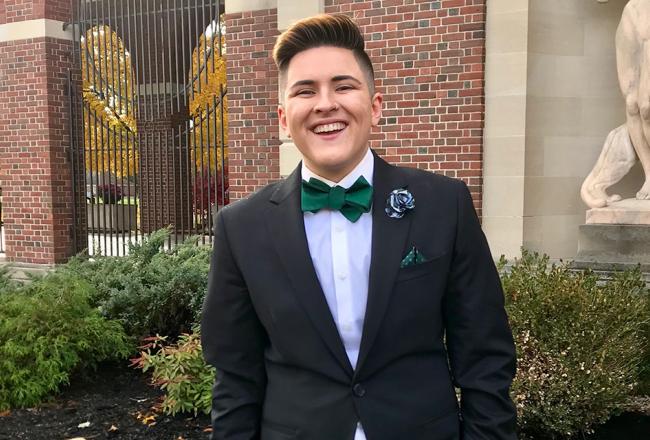 Virtual Tour
Take a tour around campus with Simmons alumna and former tour guide, Kaitlin Maloney '19!
Watch the tour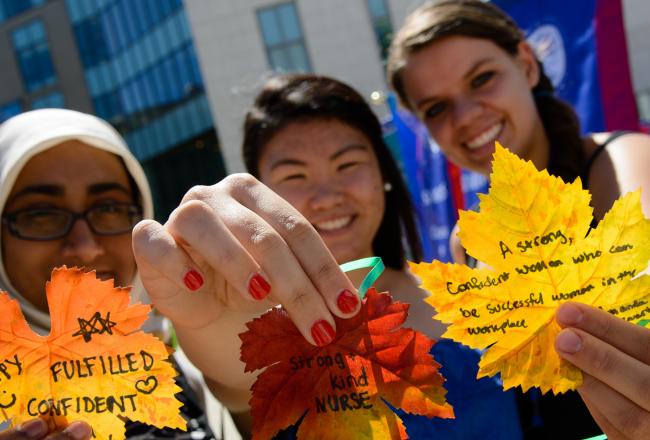 Meet our Woman on Campus
Our Woman on Campus, Saloni Kumar '23 takes us around Simmons University giving a closer view of the undergraduate culture of Simmons!
Meet Saloni