Welcome! Your journey at Simmons University starts now
We're so thrilled that you've been accepted to Simmons and can't wait for you to join our community.
Congratulations to our newest Sharks!
We are thrilled that you are considering what we believe to be not only an exceptional institution, but a transformational one as well. At Simmons, you'll grow and flourish, find your voice, and build the skills to be a bold leader.
Each year we have the opportunity to welcome a remarkable group of students into our diverse community with 47 countries represented, 48 states represented, and over 70+ clubs and organizations.
Get ready to take in the city lights, explore your interests, engage in real-world experiences, and meet life-changing people.
Contact Information
Do you have questions? Contact the Office of Undergraduate Admission. We'll be glad to help you out.
300 The Fenway
Boston, MA 02215

(617) 521-2051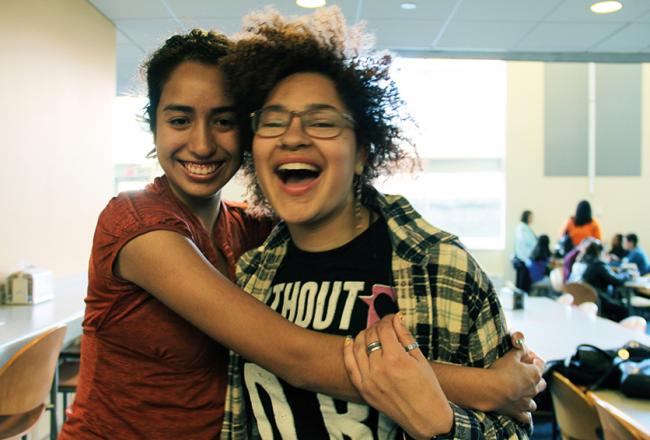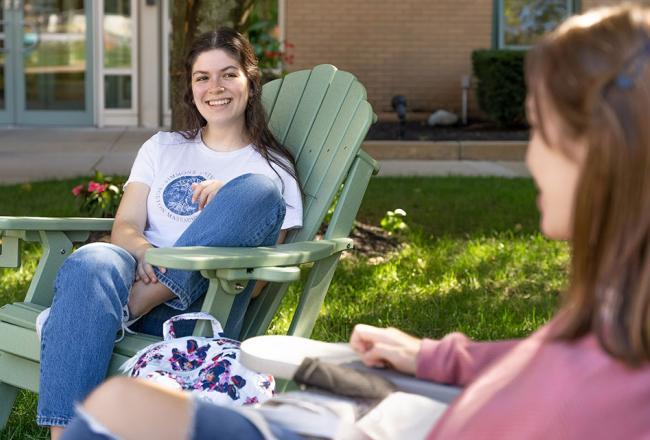 Committed Spring Students
This guide will help you through the tasks you need to complete to begin your journey at Simmons University.
Committed Spring Students
Chat with a Current Student
Do you have specific questions about the Simmons experience that you feel only a current student can answer? Our Sharks would love to chat about campus and academic life!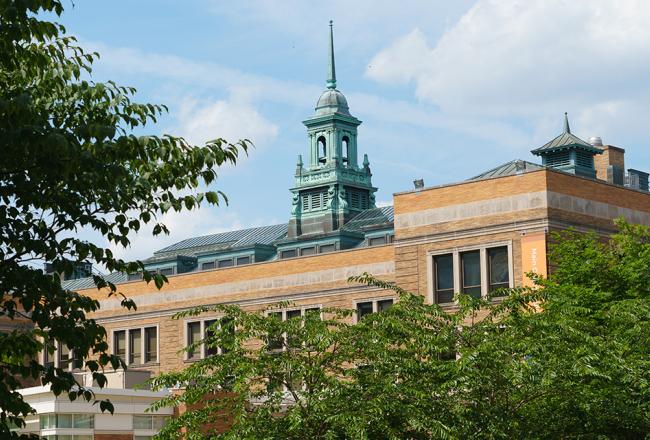 Additional Resources
We have a variety of services and support for students available at Simmons. 
of students complete internships, clinical placements, independent research, or field work.
With Boston as our backyard, our students have easy access to learning opportunities in the city (and beyond!)
of Simmons grads are employed or in grad school within six months of graduation.
Our focus on leadership development ensures that you build the skills and confidence you need to pursue higher positions, negotiate your salary and leverage your career potential.
of Simmons grads are employed in a field related to their major or program.
Our curriculum is totally customizable and interdisciplinary, giving you the edge you need to find the perfect job after graduation.
Meet our Woman on Campus
"I really believe that Simmons provides the resources and support necessary to make your college experience unique to your needs and dreams." Meet our Our Woman on Campus, Saloni Kumar '23. Through video and blogging, Saloni gives us a closer view of the undergraduate culture of Simmons!
Read Saloni's Blog
What does Estela Raya-Fouts '24 love about being a political science major? The supportive faculty! Check out how Raya-Fouts is combining the political science, Spanish and migration studies programs to pursue a career with immigrant populations.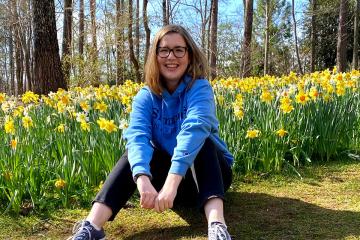 For Emma Harrison '22, the lessons she gained through her PLAN courses are endless. From gaining a deeper understanding of Boston to informing her career path, Emma is excited to take these lessons and make a positive impact.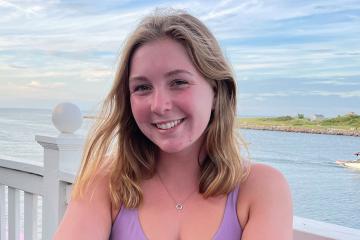 Simmons Academic Mentor, Sydney Iannantuono, tells us what she loves about being an exercise science major and why she thinks her program has the best faculty.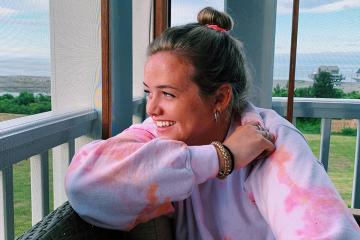 Erin Graney didn't have the typical college experience, but after transferring to Simmons and taking time off to find her passion, she learned some valuable lessons along the way. Read about Erin's journey and the incredible internship she ended up landing.
Data Science and Analytics major Eliot Stanton '22 was selected by the Administrative Board as the winner of the Alumnae/i Award for Academic Achievement, given annually to a rising senior nominated by their department for distinguished scholarship. Stanton received the...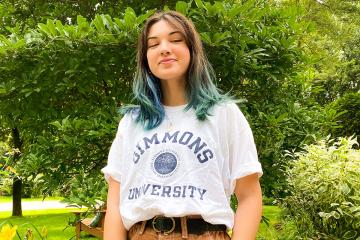 Meet public relations and marketing communications major, Bella Yee! We spoke with this first-time Orientation Leader about the importance of giving back to your community and what it was like completing her first year virtually.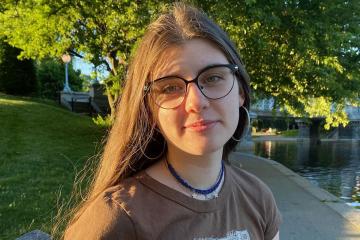 Meet education and psychology major, Mia McGillicuddy '22! Mia tells us why they love Orientation and an important tip for first-years to keep in mind throughout this important year.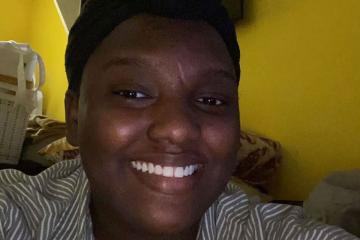 Meet public health and neuroscience and behavior major, Bartianna (Bart) Brown! Learn why this rising sophomore decided to become an Orientation Leader and Bart's favorite memory from her virtual first year.