Traditions
We celebrate Simmons as a campus community all year round!
Celebrating Simmons
Traditions are part of what makes Simmons so special. From Founder's Day to the Simmons Soiree, our campus celebrates its legacy in fun and exciting ways. Check out a few of the ways we celebrate our Simmons pride!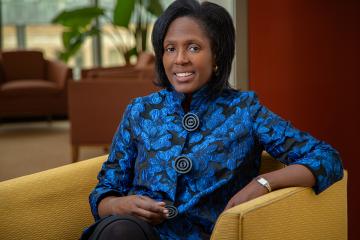 President Wooten shares her thoughts on the state of higher education, the global pandemic, systemic racism, and more.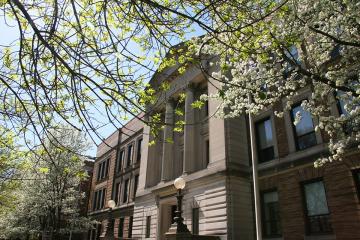 The webinar "Life After Simmons" discussed the challenges of job searching in the midst of a recession.
Four Massachusetts nonprofit human services agencies commission study by Simmons University and African Bridge Network.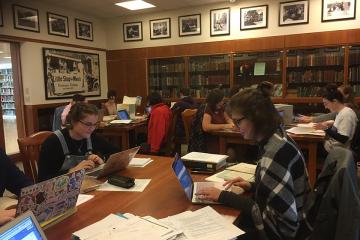 In Fall 2019, a group of 11 Simmons undergraduate students began researching the lost West End. Supported by a "Humanities Research for the Public Good" grant from the Council of Independent Colleges, the students created a series of exhibits, including one for the West End Museum, one on Simmons' campus, and a digital exhibit.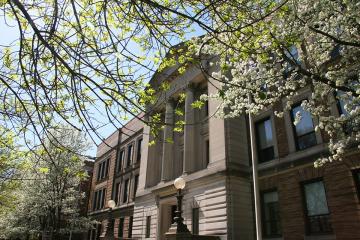 Moving a university from a real campus to a virtual one isn't easy, but Simmons' decade-plus of experience in online graduate education helped the University and its students ease the transition.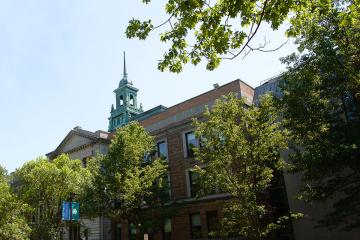 Congratulations to Anastasia Maher '20, Jessie Andrew '20, and Lindsay Berube '22!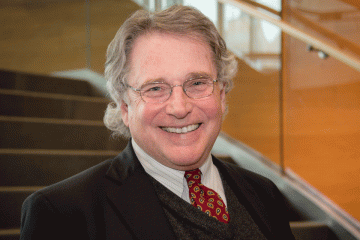 The bi-annual Healthcare Forum convened online to discuss drug costs in the U.S. Moderated by Professor of Practice Robert Coulam, the forum invited two of the nation's leading drug policy experts to discuss this critical issue.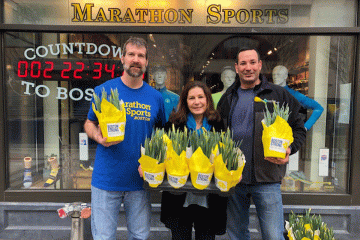 Diane Valle '02MBA, founder of Marathon Daffodils distributes thousands of daffodils to the Boston area participating hospitals in a tribute to the medical community, and a gesture to Boston Strong.