Traditions
We celebrate Simmons as a campus community all year round!
Celebrating Simmons
Traditions are part of what makes Simmons so special. From Founder's Day to the Simmons Soiree, our campus celebrates its legacy in fun and exciting ways. Check out a few of the ways we celebrate our Simmons pride!
This event, on October 9 from 12:30-9:30 pm, aims to connect female and nonbinary students with potential employers and create a fun and welcoming virtual environment to design and develop innovative projects.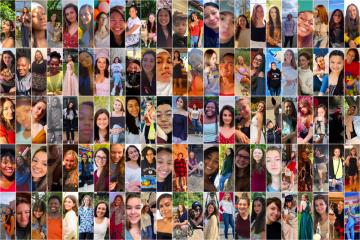 We're so excited to welcome the Class of 2024 to the Simmons community! Take a look at these facts about our newest class.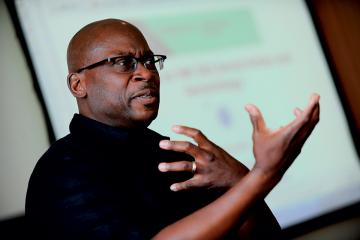 Dr. Gary Bailey, Assistant Dean for Community Engagement and Social Justice at the College of Social Science, Policy, and Practice, Professor of Practice of Social Work, and Director of the Urban Leadership Program, was named co-chair of the new President's Advisory Council on Diversity, Equity, and Inclusion.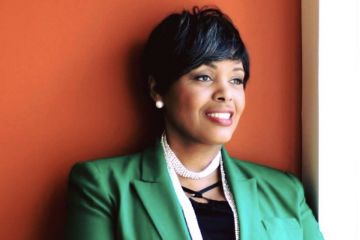 Dr. Sharron Credle, Vice President of Organizational Learning and Development, named co-chair of President's Advisory Council on Diversity, Equity, and Inclusion.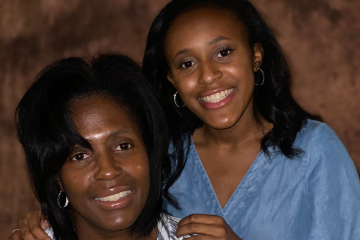 Jada Wooten gives us the inside scoop on her mom, Lynn Perry Wooten.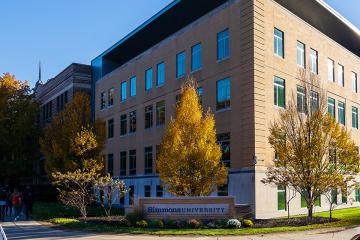 Going back to school is overwhelming, no matter what the circumstance! Let this back-to-school checklist set you up for success as you embark on the next chapter in your Simmons journey.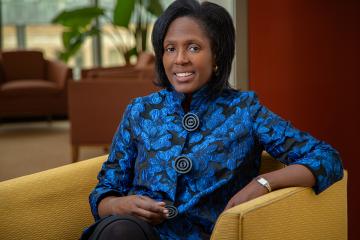 President Wooten shares her thoughts on the state of higher education, the global pandemic, systemic racism, and more.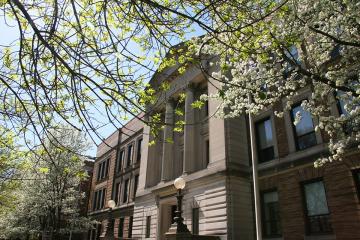 The webinar "Life After Simmons" discussed the challenges of job searching in the midst of a recession.