Traditions
We celebrate Simmons as a campus community all year round!
Celebrating Simmons
Traditions are part of what makes Simmons so special. From Founder's Day to the Simmons Soiree, our campus celebrates its legacy in fun and exciting ways. Check out a few of the ways we celebrate our Simmons pride!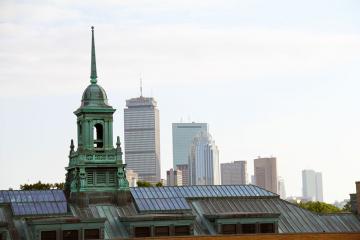 The Simmons World Challenge is about learning from an international perspective — but how do you learn internationally with the COVID-19 travel restrictions? Professor Kristina Pechulis and Samantha Margolin '23 tell us how students still learned global lessons.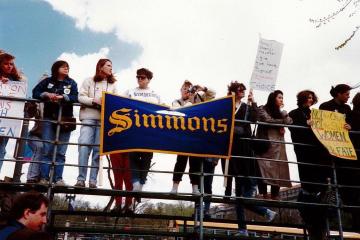 In 1971, Congress declared August 26 as Women's Equality Day — created to celebrate women's constitutional right to vote. Today, share stories of our students and alums who are working towards inclusion, equity, and breaking down barriers.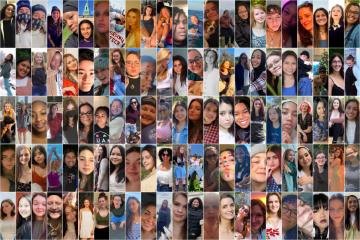 We're so excited to welcome the Class of 2025 to the Simmons community! Take a look at these facts about our newest class.
On June 16, Gary Bailey, Professor of Practice and Assistant Dean for Community Engagement and Social Justice at Simmons University, moderated a Colleges of the Fenway panel discussion, "Juneteenth, Then and Now: A Conversation on Being the Change Through Arts and Activism."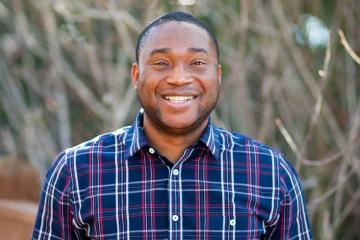 Simmons' top priority has been the health and safety of our community, and we're encouraging everyone to share why they got vaccinated. Read Hill's experience participating in a vaccine trial, and why it's important to him to be a part of the solution.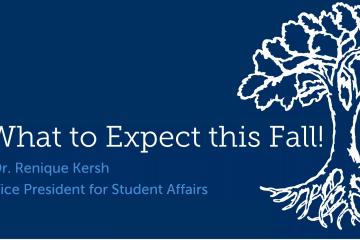 This panel discussed what incoming first-year students can expect this summer and during their first semester at Simmons.
In this panel, Rachel Beaulieu '22, Lila Crum '21, Nicole Rasmussen '21 and Lauren Wagner '21, will showcase the range of possible applications for data science and computer science while also exhibiting their individual areas of expertise.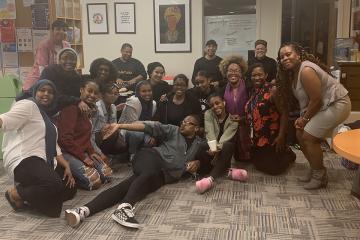 Get to know EriKa Monfort, Director of the Multicultural Center! Learn more about how she transitioned into diversity, equity and inclusion work, and her passion for building a welcoming, inclusive and supportive environment.