Traditions
We celebrate Simmons as a campus community all year round!
Celebrating Simmons
Traditions are part of what makes Simmons so special. From Founder's Day to the Simmons Soiree, our campus celebrates its legacy in fun and exciting ways. Check out a few of the ways we celebrate our Simmons pride!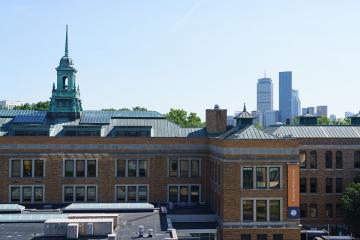 On November 19, President Wooten virtually met with parents to discuss what makes the Simmons student experience unique.
The Passionate Leaders Project supports undergraduate students seeking to enrich their academic and professional interests by funding learning opportunities beyond the boundaries of the traditional classroom.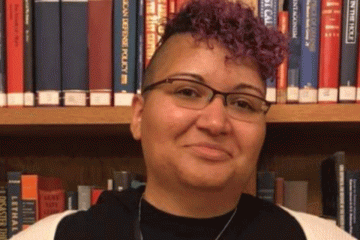 In 2016, Research & Instruction Librarian Stacy Collins '16MS, '16MA created the Anti-Oppression LibGuide to educate and support the Simmons community. Today, this guide is cited in books, articles, and online. We spoke with Collins about why this guide is considered an essential resource.
The student research group, CyberBits, provides undergraduate students with cybersecurity research opportunities, industry experiences, and specific exposure to different agencies actively involved in global cybersecurity concerns.
This event, on October 9 from 12:30-9:30 pm, aims to connect female and nonbinary students with potential employers and create a fun and welcoming virtual environment to design and develop innovative projects.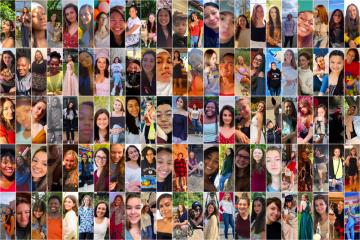 We're so excited to welcome the Class of 2024 to the Simmons community! Take a look at these facts about our newest class.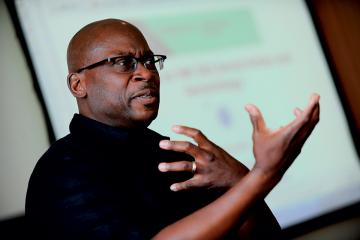 Dr. Gary Bailey, Assistant Dean for Community Engagement and Social Justice at the College of Social Science, Policy, and Practice, Professor of Practice of Social Work, and Director of the Urban Leadership Program, was named co-chair of the new President's Advisory Council on Diversity, Equity, and Inclusion.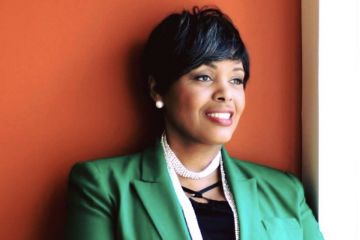 Dr. Sharron Credle, Vice President of Organizational Learning and Development, named co-chair of President's Advisory Council on Diversity, Equity, and Inclusion.