Traditions
We celebrate Simmons as a campus community all year round!
Celebrating Simmons
Traditions are part of what makes Simmons so special. From Founder's Day to the Simmons Soiree, our campus celebrates its legacy in fun and exciting ways. Check out a few of the ways we celebrate our Simmons pride!
On June 16, Gary Bailey, Professor of Practice and Assistant Dean for Community Engagement and Social Justice at Simmons University, moderated a Colleges of the Fenway panel discussion, "Juneteenth, Then and Now: A Conversation on Being the Change Through Arts and Activism."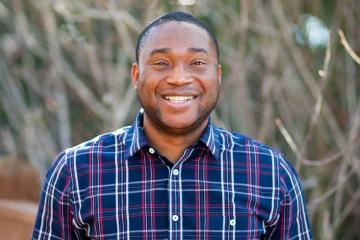 Simmons' top priority has been the health and safety of our community, and we're encouraging everyone to share why they got vaccinated. Read Hill's experience participating in a vaccine trial, and why it's important to him to be a part of the solution.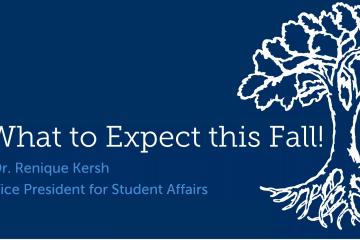 This panel discussed what incoming first-year students can expect this summer and during their first semester at Simmons.
In this panel, Rachel Beaulieu '22, Lila Crum '21, Nicole Rasmussen '21 and Lauren Wagner '21, will showcase the range of possible applications for data science and computer science while also exhibiting their individual areas of expertise.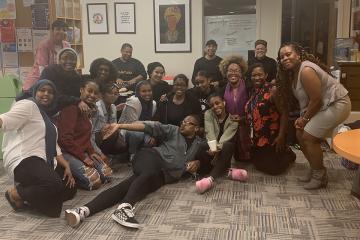 Get to know EriKa Monfort, Director of the Multicultural Center! Learn more about how she transitioned into diversity, equity and inclusion work, and her passion for building a welcoming, inclusive and supportive environment.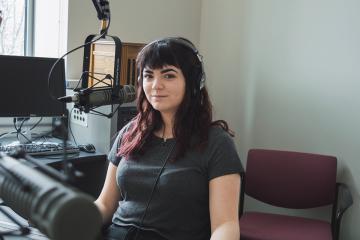 Congratulations to The Shark, which received six nominations for the annual Intercollegiate Broadcasting System Media Awards, including Best Streaming-Only Station Under 10,000 students!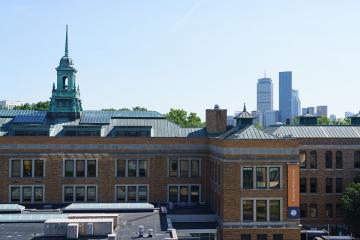 On November 19, President Wooten virtually met with parents to discuss what makes the Simmons student experience unique.
The Passionate Leaders Project supports undergraduate students seeking to enrich their academic and professional interests by funding learning opportunities beyond the boundaries of the traditional classroom.