Traditions
We celebrate Simmons as a campus community all year round!
Celebrating Simmons
Traditions are part of what makes Simmons so special. From Founder's Day to the Simmons Soiree, our campus celebrates its legacy in fun and exciting ways. Check out a few of the ways we celebrate our Simmons pride!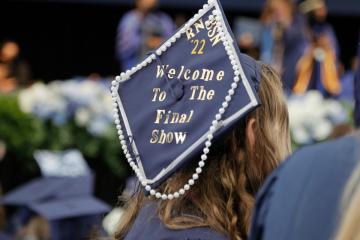 Congratulations to the Class of 2022! On Friday, May 20, 2022, Simmons University celebrated the 117th Commencement Ceremony at the Leader Bank Pavilion in Boston's Seaport District. The many accomplishments of the Class of 2022 were celebrated at the annual...
What does the REEF Support Center offer? I joined The REEF Support Center as Director when it opened in October 2021. It's our mission to make foundational services and supports more accessible atSimmons, which includes services on campus and those...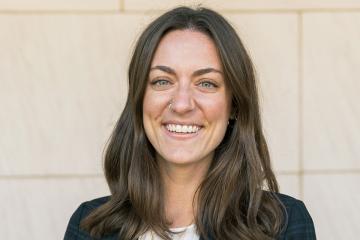 We chatted with Julia Hvoslef about her role, her advice for students, and what she loves to do around Boston!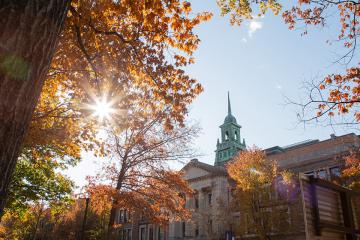 As we prepare for 2022, we're taking a look at the moments and stories that shaped the Simmons community in 2021.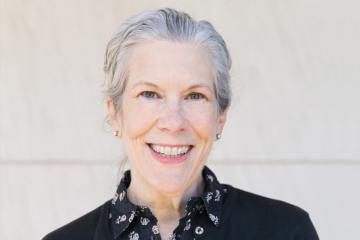 While most colleges have a general education program, Simmons University's PLAN goes above and beyond. Interim Dean Kelly Hager illustrates the valuable experiences PLAN offers students and the professional skills graduates will take away.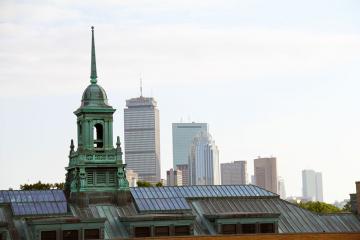 The Simmons World Challenge is about learning from an international perspective — but how do you learn internationally with the COVID-19 travel restrictions? Professor Kristina Pechulis and Samantha Margolin '23 tell us how students still learned global lessons.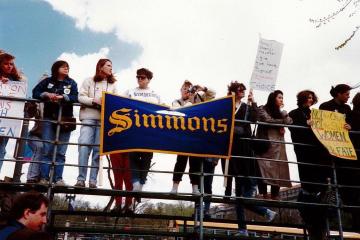 In 1971, Congress declared August 26 as Women's Equality Day — created to celebrate women's constitutional right to vote. Today, share stories of our students and alums who are working towards inclusion, equity, and breaking down barriers.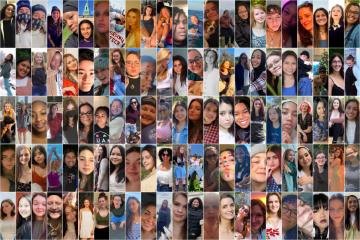 We're so excited to welcome the Class of 2025 to the Simmons community! Take a look at these facts about our newest class.