Boston: The Best College Town
What's great about Boston? Just about everything! Art, music, history, amazing cultural institutions, the nightlife, Newbury Street — and more than 300,000 other college students.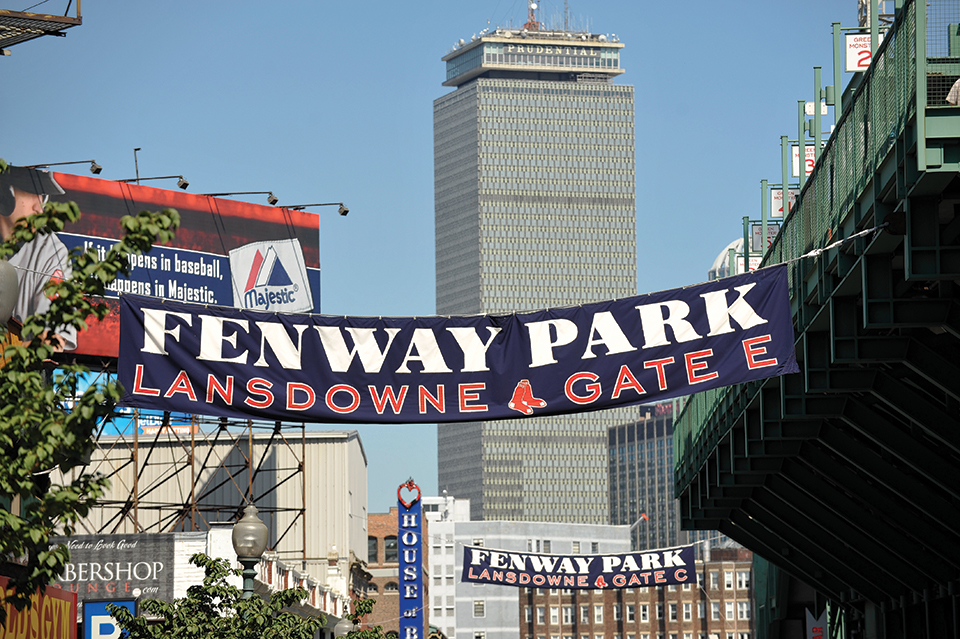 Explore the city of Boston
Located on the Atlantic coast, Boston is approximately 200 miles northeast of New York City. It's the largest city in the New England region and has a well-earned reputation as the best "college town" in the U.S., with more than 50 colleges and universities in the Greater Boston area.
Simmons' main campus and residence campus are located in Boston's vibrant Fenway neighborhood, next door to the Longwood Medical Area's internationally famous teaching hospitals and biomedical research centers. From campus, students can walk to numerous cafes, colleges, museums, shops, parks, performance venues and movie theaters.
Boston is a walking city — which is a great advantage for Simmons students. And you can always take the T, Boston's public transportation system. Hop the Red Line to Harvard Square. Take the Green Line to the North End for cappuccino and cannoli. Ride the Blue Line to Revere Beach (or the airport). Or catch the Orange Line to Jamaica Plain for eclectic music, food and culture.
Simmons Guide to Boston
We're right in the heart of Boston, and there's so much to do and see in this city. We rounded up some of our favorite things in different Boston neighborhoods, so consider it your official guide to the city.
Guide to Boston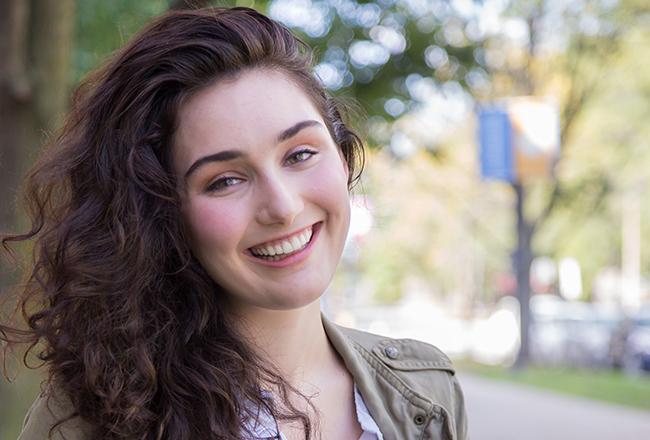 Favorite Places in Boston
Maralee Mitchell '20 took us to her top five favorite places in Boston! Plus she let taught us how to have a great day in Boston on a budget.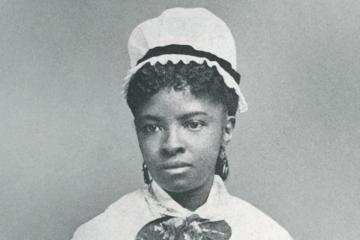 Faculty and students at Simmons have joined to create the Mary Eliza Project , transcribing voter registers to create a searchable database of the more than 50,000 women who registered to vote in Boston in the months following the Nineteenth...
When nursing major Holly Wright '25 came to Simmons last fall, she didn't expect to spend so much time studying art. As part of the Simmons PLAN (Purpose Leadership ActioN) core curriculum, Wright registered for the Boston course , "Isabella...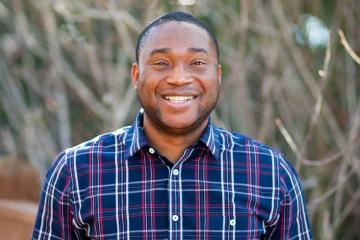 Simmons' top priority has been the health and safety of our community, and we're encouraging everyone to share why they got vaccinated. Read Hill's experience participating in a vaccine trial, and why it's important to him to be a part of the solution.
While pursuing a dual art and mathematics major, Whitney Andrews '11 discovered the many connections these fields share. Now a financial planning and analysis manager at L'Oréal, Andrews tells us how Simmons allowed her to explore these disparate interests.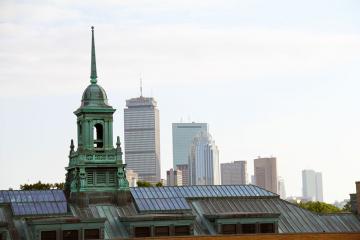 Charepoo's project, "Understanding How The Ruhi Institute Can Advance in The Boston Area," will focus on the Institute's successes in communities around the world in the hopes of contributing to the growth of local programs in Boston.
The recent wave of protests demanding change in the face of systematic racism has prompted Natalia Guerra '23 to consider how she can have a positive impact in her community.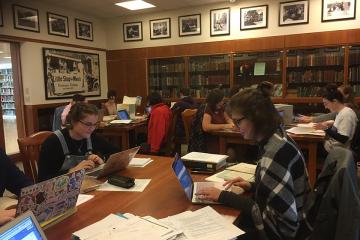 In Fall 2019, a group of 11 Simmons undergraduate students began researching the lost West End. Supported by a "Humanities Research for the Public Good" grant from the Council of Independent Colleges, the students created a series of exhibits, including one for the West End Museum, one on Simmons' campus, and a digital exhibit.
We spoke with the Trustman's Interim Director, Helen Popinchalk '03 about the mission of the gallery.