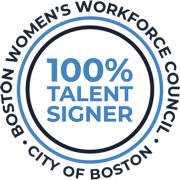 Located in Boston's historic Fenway area, Simmons has a strong tradition of empowering women and challenging traditional gender roles.
Simmons University was one of the first higher education institutions to prepare women to become leaders and has evolved to become a university offering a women's undergraduate program and graduate programs open to all. 
You're joining our community at an especially exciting time as one of our strategic goals is to become the most inclusive campus in New England. You'll find that people who work here are truly committed to our mission of preparing students to become champions of social justice and leaders in their professions and their communities. This commitment and pride make for a dynamic workplace. Learn more about our commitment to inclusive excellence.
We offer competitive benefits and salaries as well as numerous resources that will enhance both your professional and personal life. Come join us and experience what makes Simmons Simmons!
Simmons is an equal opportunity employer. We are committed to hiring faculty and staff from all backgrounds to create and contribute to a truly inclusive environment. To request a disability accommodation during the application process, please contact the Human Resources department at 617-521-2084 (voice) or email. Simmons University makes every effort to honor all disability accommodation requests. Requests can be responded to most effectively if received as far in advance as possible.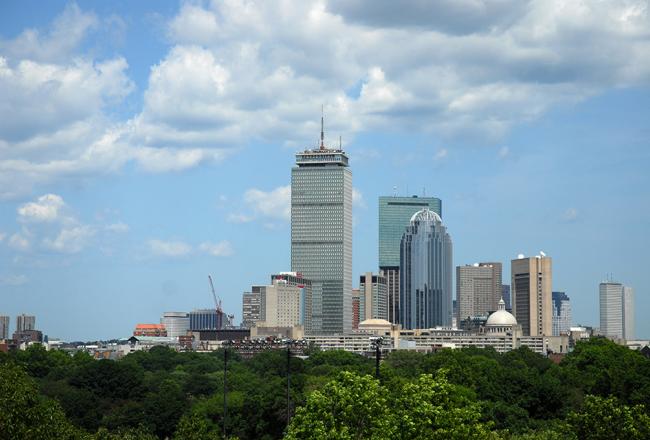 Search Open Positions
Search postings, apply online or log in to review the status of your application
Search for jobs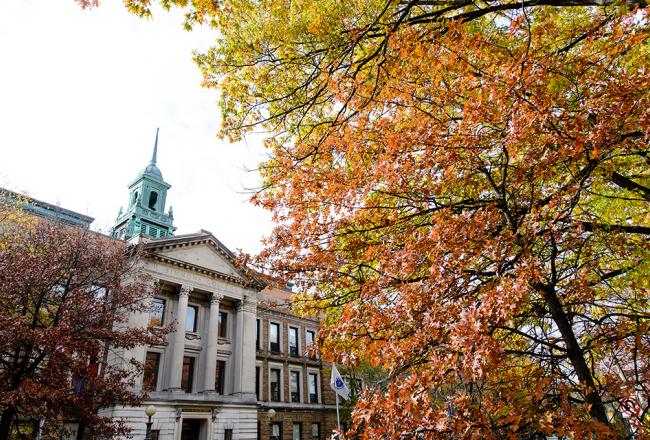 Internal Applicants
Log into Workday to search open positions and apply.