Academics
For more than a century, Simmons University has offered pioneering undergraduate and graduate programs that combine theory, practice, and real-world experience that will challenge you to see more broadly, think more deeply, and prepare you for leadership in the world.
The journey starts here
Located in the heart of Boston, Simmons is home to a respected women's undergraduate program, as well as coeducational graduate programs in nursing and health sciences, liberal arts, business, communications, social work, public health, and library and information science.
Simmons combines education for leadership in high-demand professional fields with the intellectual foundation of the liberal arts. The result is a Simmons graduate prepared not only to work, but to lead in professional, civic, and personal life — a vision of empowerment that Simmons calls preparation for life's work.
Undergraduate Students
Joining Simmons means joining a group of like-minded people committed to community, social justice, and making the world work better.
Graduate Students
Our graduate community is made up of a diverse group of students who are analytical and curious, pushing each other to succeed and making lasting connections.
Student to Faculty Ratio
Our small class sizes will help you thrive and set you up for success.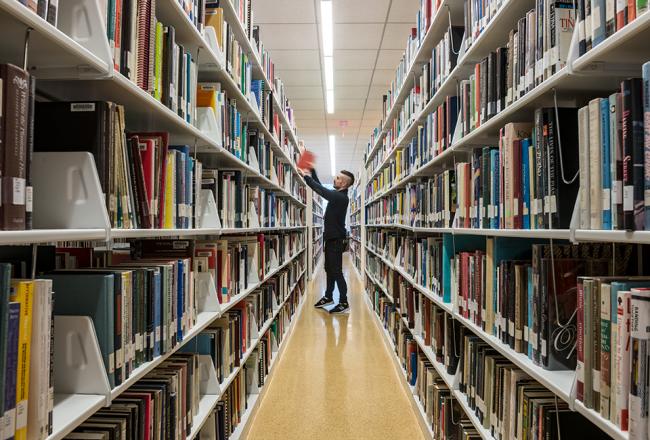 Simmons Library
The Library fully supports the educational needs of all members of the Simmons Community — students, faculty, staff, alumnae/i, and guests.
Library