University Leadership
What does it mean to be an academic leader in the most competitive higher education market in the United States? It takes discipline, strategy, collaboration, and a passion for learning.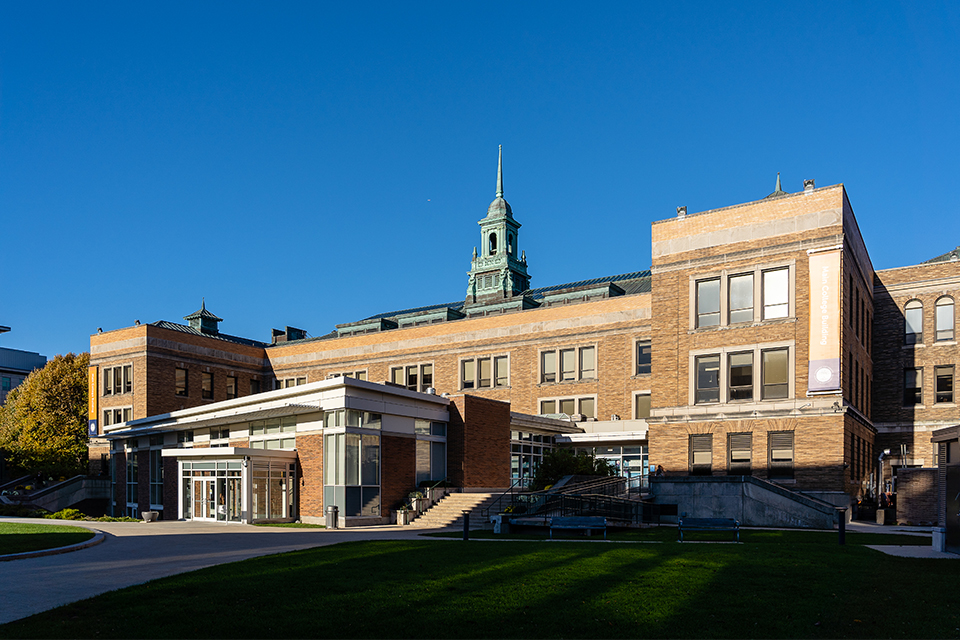 Shaping our future
At Simmons, we put a high premium on hiring and retaining the kinds of leaders who can make a real difference here — trusting them to lead in their own areas and collaborate on institution-wide opportunities. Drawing from significant experience with major non-profits, corporations, and educational institutions, the University leadership team seeks to support our vision of becoming a beacon of leadership in the world of higher education.
By establishing policies and setting priorities for Simmons, our administrators are laying the groundwork for our future. As Simmons continues to move forward as a dynamic University, our administration continues to put Simmons students first and embraces their responsibility of educating and inspiring the next generation of leaders.