Community Read
The Simmons Community/First Year Read is designed to engage the campus community, generate robust discussions, and foster the exchange of different ideas and perspectives. The program takes place during the fall semester. Incoming first-year undergraduates receive a digital copy of the book and discuss it during their first-year seminar course, Simmons Explore. The Community Read program typically includes a book club, thematic panels, classroom discussions, and an author keynote and Q&A. For more information, email [email protected].
Community Read Nominations
If you are interested in recommending a book for the Community Read, fill out the Community Read Book Nomination Form. Nominations should meet the following criteria:
May be fiction, nonfiction, or memoir
Has the potential to engage students, faculty, staff, and alumnae/i from different disciplines and backgrounds
Explores themes and topics that may be relevant to first year undergraduates
Illuminates broad social, environmental, and/or cultural topics
Encourages reflection and discussion in a variety of courses and contexts
Invites readers to consider topics from diverse perspectives
Books written by women-identified or non-binary authors of color and/or otherwise underrepresented authors are strongly encouraged. We will not consider books with heavy partisan politics.
Spotlight on the Community Read
Check out President Wooten's takeaways from the Community Read, and join us TONIGHT for a conversation and book signing with author Catherine Price!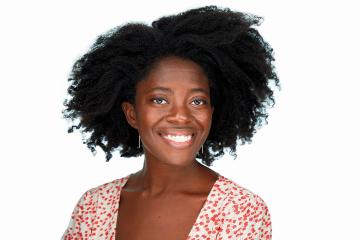 Gyasi's sophomore novel, "Transcendent Kingdom," was selected as the fall 2021 Community Read and the event's central topic. Assistant Dean Gary Bailey and Gyasi discussed several themes from her novel, including the complex idea of identity.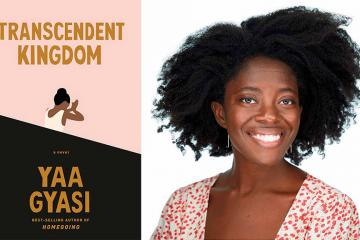 President Wooten shares her takeaways from this fall's Community Read, "Transcendent Kingdom." Yaa Gyasi's powerful novel serves as a moving portrait of a Ghanaian immigrant family as they grapple with faith, science, religion, and love.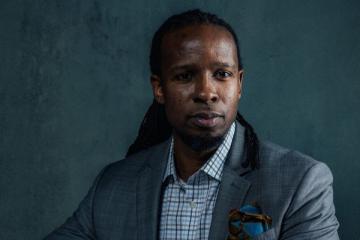 Kendi's bestselling book, "How to Be an Antiracist," was selected as the Spring 2021 Community Read and the event's central topic. President Wooten and Kendi discussed several themes from his book, including defining racism, intersectionality, and identity.