Academics
Our curriculum is totally customizable and interdisciplinary, giving you the opportunity to explore new subjects in ways you never thought of before. No matter what you study, the liberal arts and science provide a framework for you to grow as a leader.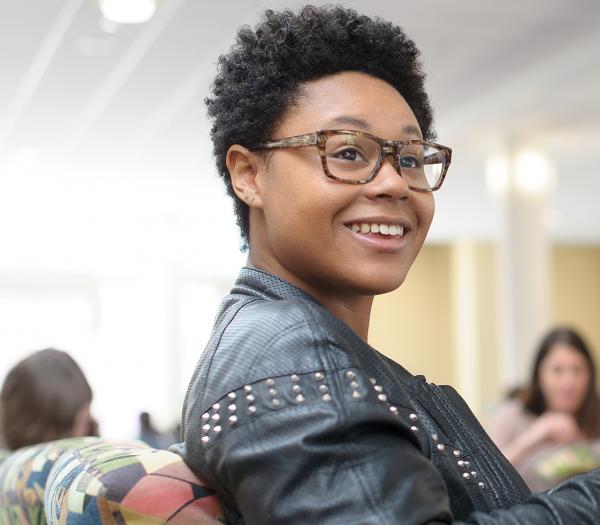 Linking your passion to lifelong purpose
Studying at Simmons means you'll graduate with a diverse and well-rounded academic background. Many students mix and match majors and minors to create programs as unique as they are. This is a place to explore your interests with rigorous classes, thoughtful discussions, real-world experiences and life-changing people.
As the only women's undergraduate program in Boston, Simmons has a strong tradition of empowering women and challenging traditional gender roles. You'll develop your own unique leadership style in an environment where you define what leadership means to you, and what it will take to get you there.
100% of Simmons students complete internships, clinicals, fieldwork, or research projects. You'll cultivate skills that employers are looking for — like critical thinking and creative problem-solving — in real world settings that boost your resume. 
Simmons Graduates Employed or in Grad School within Six Months of Graduation
Our focus on leadership development ensures that you build the skills and confidence you need to pursue higher positions, negotiate your salary, and leverage your career potential.
Undergraduate Student-to-Faculty Ratio
Our average undergraduate class has 15 students. Here you'll learn from faculty members who are leaders in their fields and mentors in the classroom.
Majors and Programs
Our undergraduate programs are designed to prepare you for a rewarding future. Our graduate programs will prepare you for your next move.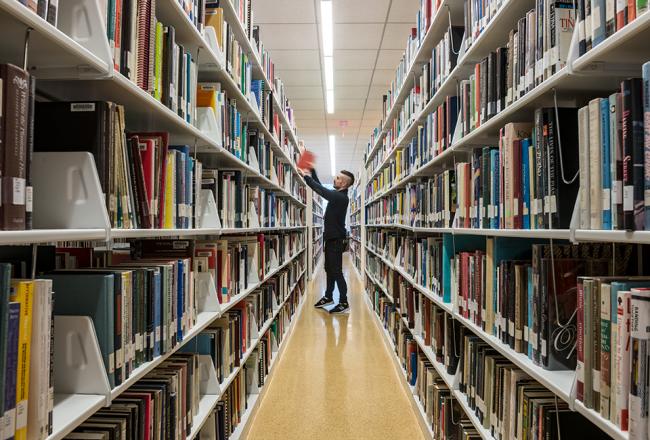 Simmons Library
The Library fully supports the educational needs of all members of the Simmons Community — students, faculty, staff, alumnae/i, and guests.
Library