Student Story
Charlotte tells us about her experience as the Sustainability Club President and her internship at NASA this summer!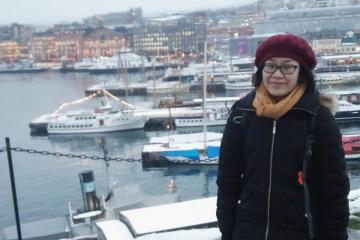 Student Story
We caught up with Julia about pursuing psychology and the important lessons she learned at Simmons.
Student Story
School of Business student Anastasia Maher shares her internship experience.
Student Story
What's your major? Social work with a minor in communications. Where are you from? Los Angeles, CA. What made you choose Simmons? I chose Simmons for a few reasons — the first was because it is one of the...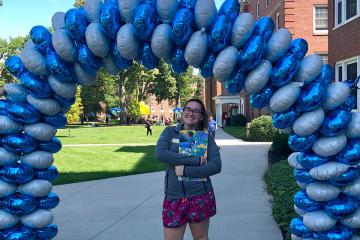 Student Story
When I think back to my first year, I'm reminded of how much I've grown since coming to Simmons. Enjoy your first year and know that it is only the beginning of your journey! You never know what opportunities you'll earn or communities you'll find.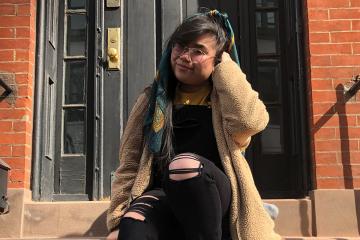 Student Story
I'm excited to meet orientees, see Orientation Leaders thrive, and to see the other Orientation Captains shine!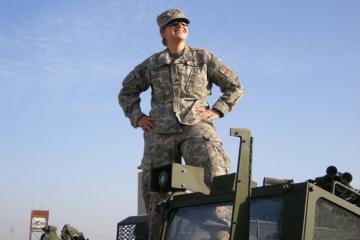 Student Story
We spoke with Kate about her journey from the Army to Simmons University, and what Memorial Day means to her.
Student Story
We caught up with Samantha about her experience as a first generation student and what inspired her to become an academic mentor.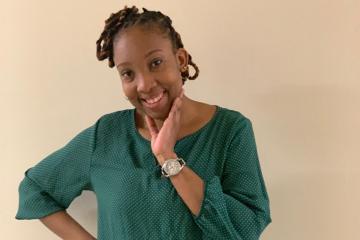 Student Story
Dix Scholar, Sheena Pennie '23 tells us what inspired her to return to school for nursing and her advice for other adult learners. Why did you decide to attend Simmons? I decided on Simmons because it's a women's undergraduate education...