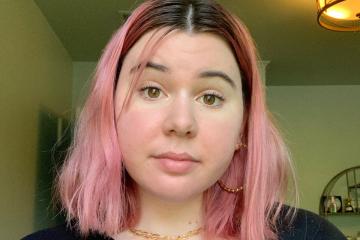 Student Story
Cate Cox '23 shares her experience as an intern with Sahiyo, an organization dedicated to ending female genital cutting and creating positive social change through dialogue, education, and collaboration.
Student Story
Kotzen scholar and nursing student, Kimberly Calle '23, tells us about her independent service project with Casa Alitas and the many lessons she learned from her fellow volunteers and immigrants seeking asylum.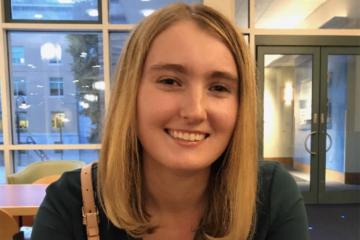 Student Story
We caught up with Sarah Mariski '22 about why she chose the business program at Simmons and how she found the confidence to be a leader.
Student Story
Neuroscience major, Grace Gile '21, tells us about her experience as a psychiatric technician, her favorite memories with the Simmons University Dance Company, and finding joy while spending time at home during the pandemic.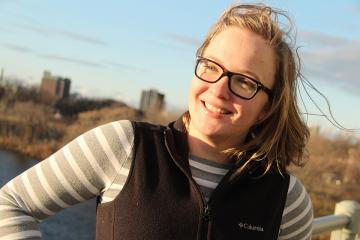 Student Story
We spoke with Emma about her internships with NARAL Pro-Choice Massachusetts and the Planned Parenthood League of Massachusetts, and why protecting reproductive health is a game-changer.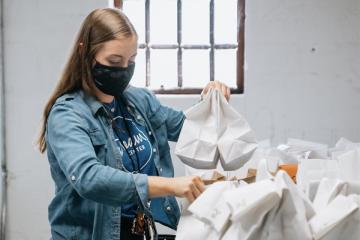 Student Story
We caught up with Kylie about her internship with the Columbus Dream Center during the height of the COVID-19 pandemic.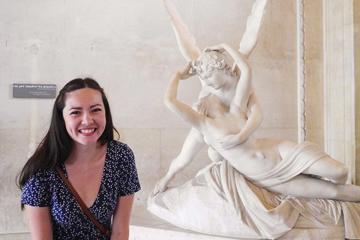 Student Story
We caught up with Catrina about her experience transferring to Simmons.
Student Story
In honor of National Voter Registration Day, we caught up with Massachusetts Women's Political Caucus intern, Julianna Fernandez '21.
Student Story
Data science & analytics and biostatistics major, Rachel Kiersten Beaulieu '22, received funding for her research comparing the graduation rates of women in computer science programs and coding bootcamps.
Student Story
We caught up with first-year, Jada Riley '24, about her experience protesting on her graduation day and why this moment was more important than her commencement.