Study Abroad
The Center for Global Education, located in the Center for Student Success, oversees all study abroad opportunities and university exchange partnerships, international student services and many initiatives to help globalize your Simmons experience.
Get started on your adventure
We strive to cultivate the intercultural competency of our students, empowering them to embrace the rich diversity of world cultures. Through our robust portfolio of international opportunities, students will develop the cross-cultural and leadership skills essential to succeeding in an increasingly global society.
We offer more than 90 different international experiences, including semester and academic year abroad, faculty-led travel courses, internships, and volunteer abroad. Our study abroad and international programs open up a world of academic and professional opportunities, and once-in-a-lifetime adventures.
As a member of the Colleges of the Fenway, a collaborative of five neighboring Boston-based colleges and universities in the Fenway area, you'll have even more opportunities to study abroad.
"The study abroad office at Simmons helped me figure out which opportunities and paths of study I most want to pursue. I decided to study in Granada, Spain for a month. I would go again in a heartbeat."

Sarah O'Reilly '14
Center for Global Education
Center for Student Success, Ground Floor, Lefavour Hall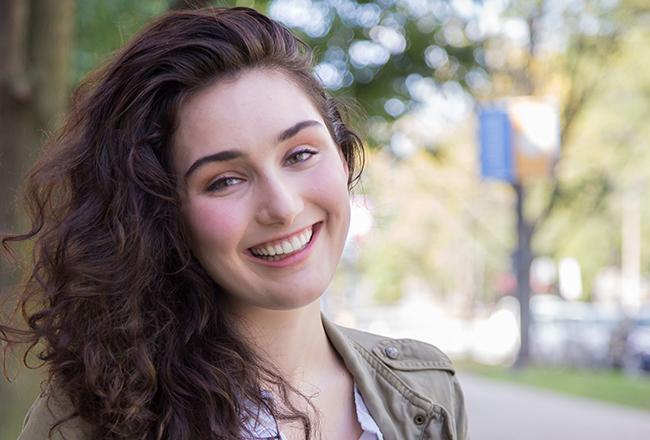 Maralee's Internship in China
Our Woman on Campus, Maralee Mitchell '20 interned in Dongguan, China for a global manufacturing company. Check out the highlights from her trip!
More Videos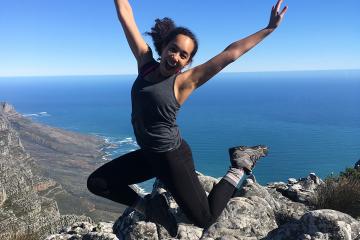 Public health major, Sunnie Hodge '20, tells us about designing and implementing a PrEP Champion Training Program for her internship in South Africa.
We caught up with Sangha about her internship and what inspired her to pursue a degree in political science.
We caught up with Christina about her time at Simmons and how studying abroad changed her life. Why did you decide to come to Simmons? Initially, I just knew that I wanted to be in Boston. I met with Simmons...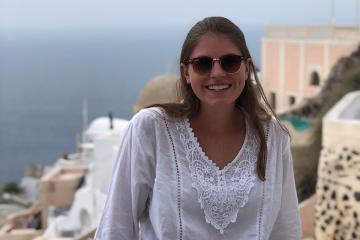 We caught up with Gabby about studying abroad, her internship experience and why she loves the honors program! On coming to Simmons I knew that Simmons would allow me to connect with my professors and give me opportunities to grow...
Faculty and students travel to collaborate with the Maranyundo Girls School. In May 2018, Professor and Math & Computational Sciences Director Nanette Veilleux and SLIS Associate Professor Lisa Hussey traveled with students Vanessa Burns '20 and Heather Moeykens '18 to...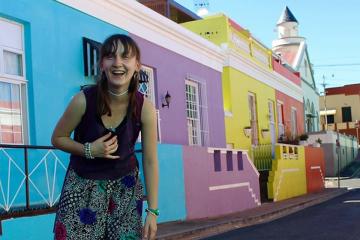 Hannah tells us about studying abroad in South Africa and how the Honors Program helped her get there. On choosing Simmons Simmons gave me the opportunity to experience living in Boston while also benefiting from a small campus environment, with...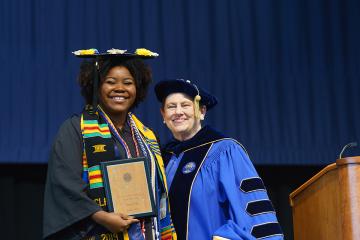 How did you choose your major? I've always loved chemistry and the Simmons biochemistry program gives me the freedom to explore biology, chemistry, and my interest in public health. This program also fulfills pre-med requirements, which means that I'll be...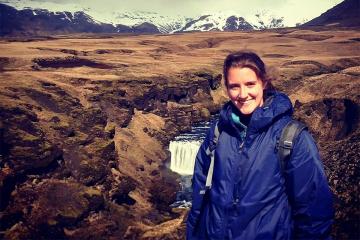 Alicia Healey '18 tells us how Simmons is preparing her for a career in biomedical research. What made you make the move to come to Simmons? I first heard about Simmons from my aunt who was an adjunct professor in...