Why Simmons
Can't decide between a small, close-knit college or a bustling, big-city university? Good news — at Simmons, you can have both!
Consider it the best of both worlds
Located in the heart of Boston, Simmons provides you with all the benefits of a small college campus and the unparalleled opportunities of a large university. 
You'll experience our innovative curriculum, which allows you to customize your course of study. Whether you're undecided about your major or have already found your dream career, you'll find your passion and develop your unique leadership style.
At Simmons, the city is yours. You'll find internships, clinicals, and jobs in many fields, including healthcare, education, technology, and business. Boston also offers endless social and cultural opportunities to explore, so take in the bright lights or chill on the quad -- it's your move!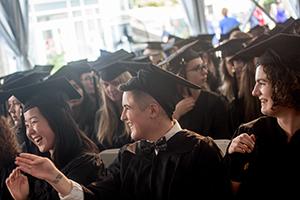 91% of Simmons graduates are employed or in graduate school within 6 months of graduation
Our focus on leadership development ensures that you build the skills and confidence you need to pursue higher positions, negotiate your salary, and leverage your career potential.
of Simmons students complete internships, clinicals, fieldwork or research projects
With Boston as our backyard, our students have easy access to learning opportunities in the city (and beyond!)
of first-year students receive financial assistance
Our Student Financial Service Counselors are assigned to students and families from day one. They are devoted to helping you navigate the financial aid process throughout your education at Simmons.
Nicole tells us about her internships, research, SharkHack and her experience studying abroad in Dublin, Ireland.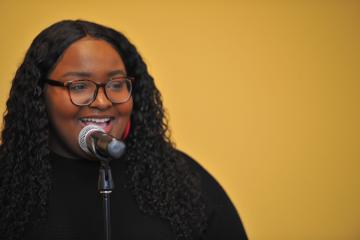 We caught up with Kara about her speech and what it means to follow in Gwen Ifill's footsteps.
Hannah tells us why math is her passion and takes us through her journey to Rwanda.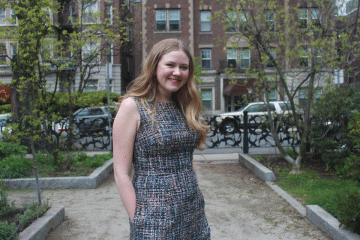 We caught up with Madeleine about her journey as a recent graduate.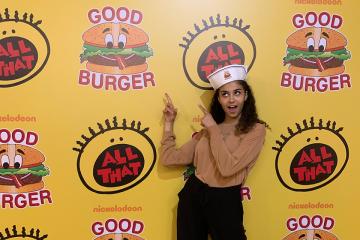 We caught up with Yasmine Ebeed '20 about her internship with Nickelodeon and how she got there!
Third-generation student, Sara Getman '22 tells us about her experience in the Honors Program and what it means to carry on the Simmons legacy.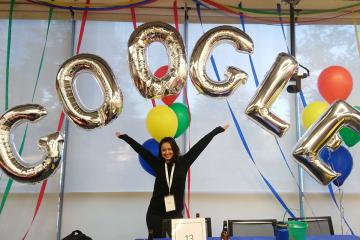 We caught up with computer science major, Pragyee Nepal '21, about her experience in STEM.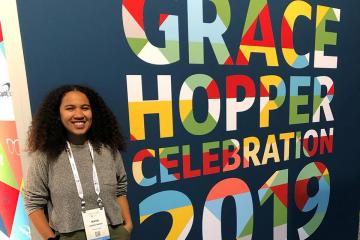 Kaya Chou-Kudu '20 tells us about the importance of encouraging women in the male-dominated field of technology.