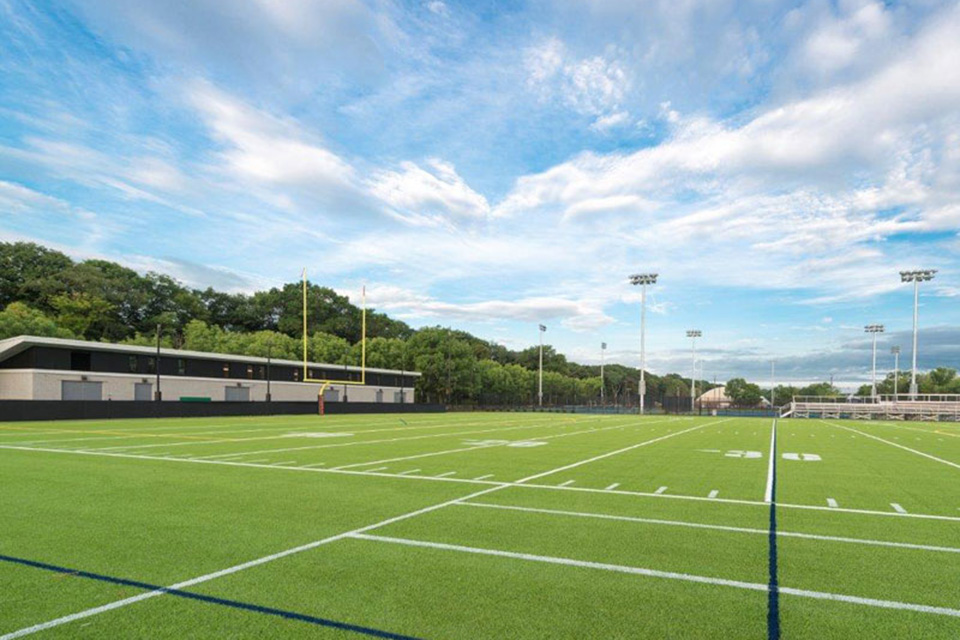 The home field advantage
Simmons was proud to play a leadership role in the innovative public/private partnership that transformed Daly Field from a long neglected parcel of public land into a state-of-the-art recreational facility. 
Daly Field is the home of the Simmons field hockey, lacrosse, soccer, softball and tennis teams — and serves the diverse athletic and recreational needs of the Allston-Brighton community.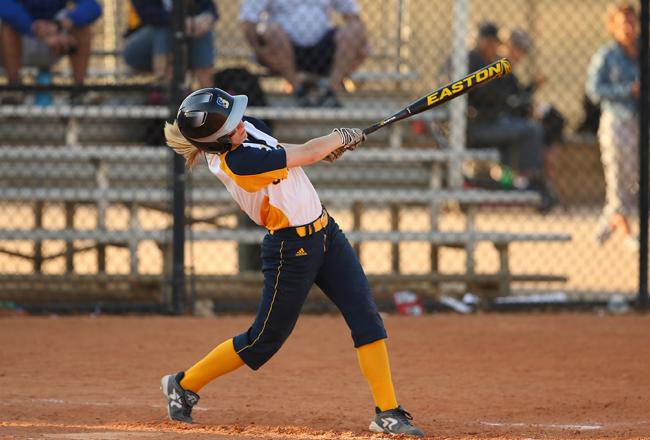 The Simmons Sharks
Ten NCAA Division III varsity intercollegiate teams form the core of the Simmons University athletics program.
Simmons Athletics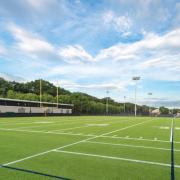 Daly Field
Requests for the public use of Daly Field will be scheduled through DCR.
10 Nonantum Road, Brighton, MA 02135