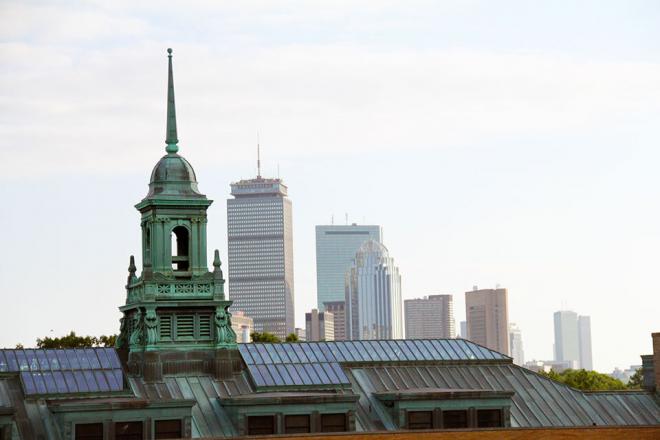 Featured Story
Although 2020 was not the year we were expecting, it was still a year of transformation for Simmons. As we prepare for 2021, we're taking a look at our biggest moments and stories from 2020.
Read Story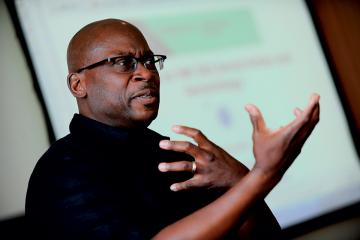 In honor of Martin Luther King Jr. Day, Assistant Dean Gary Bailey reflects on the first days of 2021 as the US continues to struggle with intersecting pandemics of COVID-19 and racial inequity.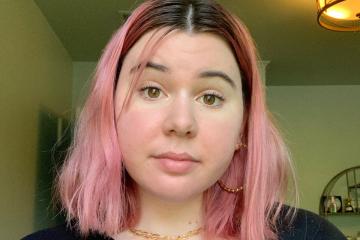 Cate Cox '23 shares her experience as an intern with Sahiyo, an organization dedicated to ending female genital cutting and creating positive social change through dialogue, education, and collaboration.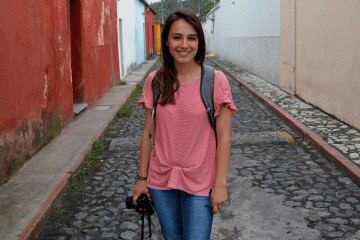 Congratulations to Carolina Quiroa '21MS, recipient of the 2019 Elmar W. Seibel Scholarship. In her award application, Quiroa shared her experience preserving the visual history of Guatemala.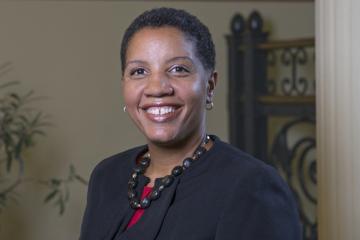 Simmons University is pleased to announce that after a comprehensive, nationwide search, Dr. Renique Kersh has been selected to serve as vice president of student affairs.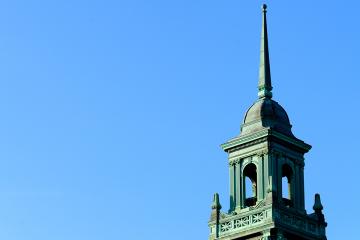 A message from President Lynn Perry Wooten.
Kotzen scholar and nursing student, Kimberly Calle '23, tells us about her independent service project with Casa Alitas and the many lessons she learned from her fellow volunteers and immigrants seeking asylum.
Dear Friends, As 2020 draws to a close, I want to send warm holiday greetings to everyone, both near and far. I have been so appreciative of your kindness, generosity, and resiliency throughout this complicated year. I am particularly grateful...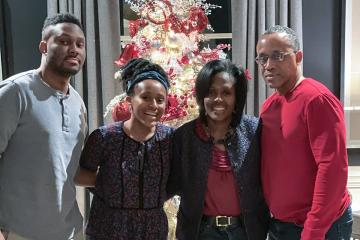 As we enter a holiday season that is unlike any other, President Wooten shares some of her holiday plans and favorites with the Simmons Community in order to spread hope and joy.