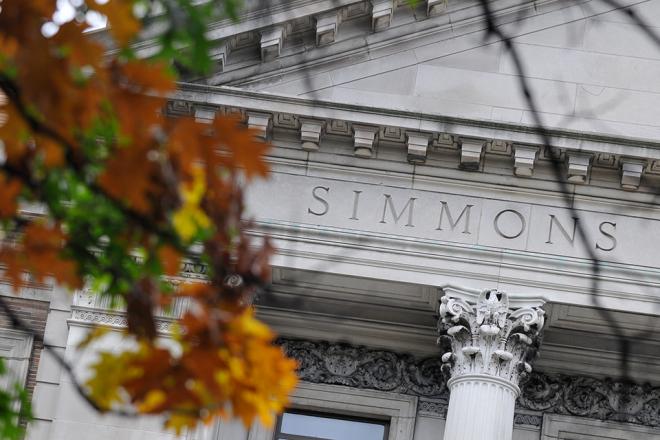 Featured Story
The Council will advance Simmons' mission of inclusive excellence and provide a framework for students, faculty and staff to address issues of racial and social justice.
Read Story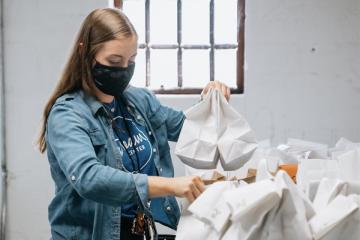 Student Story
We caught up with Kylie about her internship with the Columbus Dream Center during the height of the COVID-19 pandemic.
Alumnae/i Feature
Adam tells us how Simmons prepared him for his position as a medical/surgical inpatient social worker at Mount Auburn Hospital in Cambridge.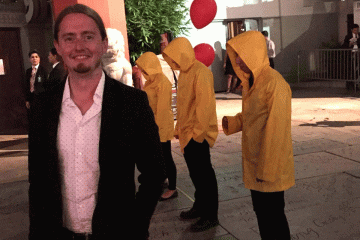 Alumnae/i Feature
Campopiano describes his work as the archives and rights manager for WGBH's FRONTLINE, and how his passion for monsters and film led to directing documentaries.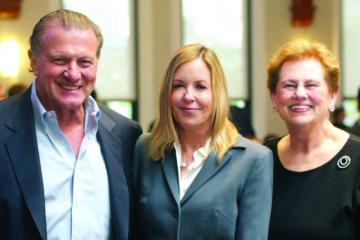 Alumnae/i Feature
Trustee Jennifer Eckert '08MSW went from working in the fashion industry to founding Boston Post Adoption Resources. We spoke with Jennifer about her mid-life career change and why a Simmons education is so impactful.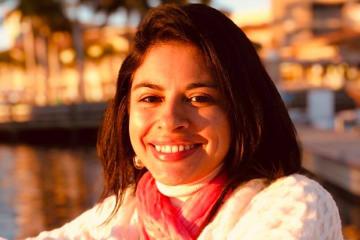 Student Story
Child Welfare Case Manager, Adriana Reyes, tells us about her experience as an online MSW student and how Simmons is helping further her career.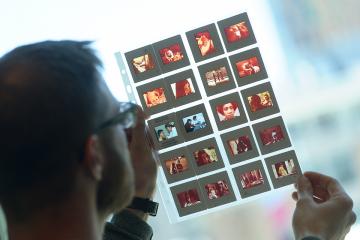 Faculty Spotlight
We caught up with University Archivist and Deputy Library Director, Jason Wood. Learn more about his journey to becoming an archivist and what furry friend you'll find in his home office.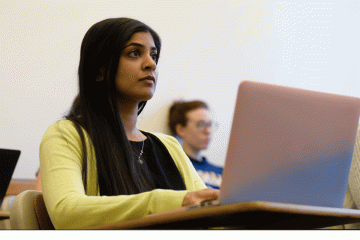 Announcement
The minor was established in response to the number of Simmons students dedicated to social change and will teach critical skills required for sustainable impact.
Campus & Community
This event, on October 9 from 12:30-9:30 pm, aims to connect female and nonbinary students with potential employers and create a fun and welcoming virtual environment to design and develop innovative projects.
Alumnae/i Feature
Mackenzi Lee '14MFA may be most wellknown for her New York Times best-selling young adult series that follows the spirited Montague siblings, but her recently published essay tackles a more serious topic, the #MeToo movement.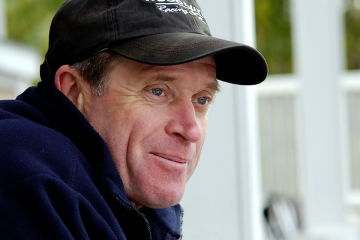 Voices of Simmons
President Lynn Perry Wooten shares the news of the passing of Coach Kurmakov, a beloved coach, mentor and friend known for his tremendous work ethic and kind spirit.