Featured Story
Associate Professor Traci Griffith moderated a discussion between Robin Roberts, co-anchor of Good Morning America, Kevin Merida, editor of the Los Angeles Times, and student panelists, Kate Farrell '23 and Kylie Collins '23.
Read Story
Dwan Cannon '21MSW is an SRO case manager at the New England Center and Home for Veterans, a care and service provider for former military service men and women at risk for homelessness.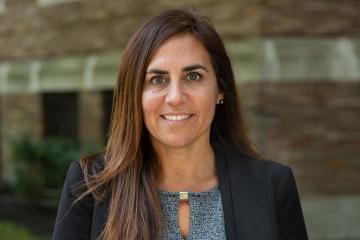 Simmons University is pleased to announce that Dr. Stephanie Cosner Berzin has been selected to serve as Vice Provost. Dr. Cosner Berzin, an experienced higher education leader, brings substantial experience working with faculty and the administration.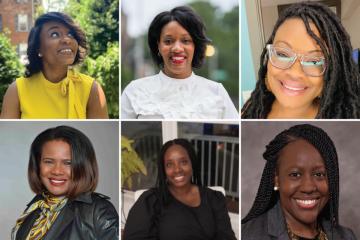 Learn more about each of these phenomenal executive board members.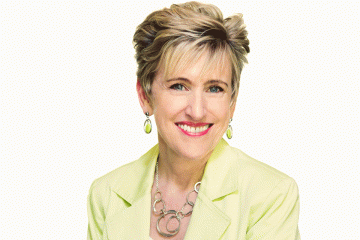 Lyons understands the struggles of starting a business. An entrepreneur for over 30 years, she has started four of her own businesses in that time. Now she hosts StartUp Life LIVE Show, a weekly live stream show offering business advice to entrepreneurs.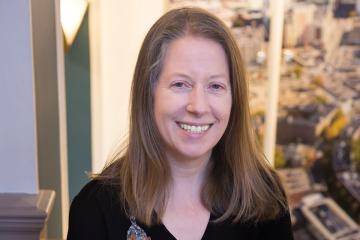 Simmons University is pleased to announce that Professor Valerie Leiter will serve as Interim Dean of the College of Social Sciences, Policy, and Practice (CSSPP) for the 2021-2022 and 2022-2023 academic years.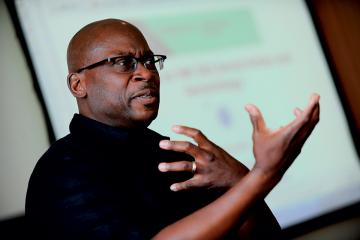 Gary Bailey, MSW, ACSW is currently a Professor of Practice at Simmons School of Social Work and at the Simmons School of Nursing. At the School of Social Work he coordinates the Dynamics of Racism and Oppression sequence. He chairs...
For student turned faculty member, Diana Hanan '16MSN, Simmons' nursing program stands about because of its high standards and strong sense of community. Learn more about why Diana returned to Simmons and what advice she has for students.
From attending team meetings to pitching stories, Katie Cole loved every aspect of her fellowship with PBS NewsHour. We caught up with Katie about this experience and getting her work promoted on-air by Judy Woodruff herself.
Media Inquiries
Members of the press should feel free to reach out with questions regarding any aspect of the University, including commentary from faculty experts on the news of the day.
Simmons Magazine
Through news and feature stories, the Simmons Magazine highlights the inspiring ways members of our community are making a difference in their career fields, communities, and the wider world.
One Simmons
As the University changes to meet the evolving needs of our students, we are ensuring that our physical space also meets those needs.
Laura Wareck
Director of Media and Government Relations, and Interim AVP, Marketing & Communications
Calling all Simmons Community Members
Reach out to us about being featured on the Simmons website!