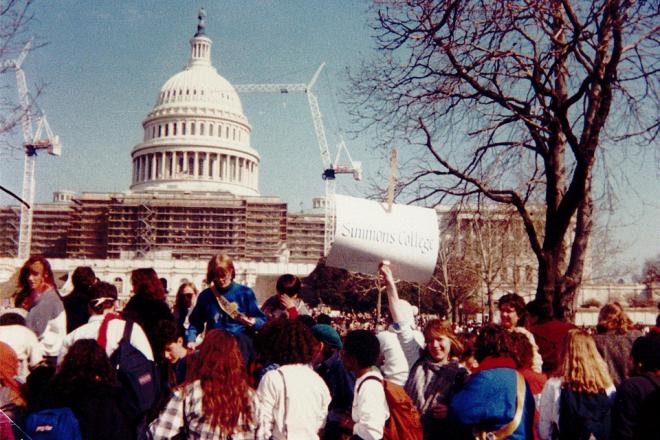 Featured Story
Since 1971, the United States has recognized Women's Equality Day to commemorate women's right to vote and the anniversary of the 19th amendment. Simmons University faculty have produced pioneering research on the history of women's struggle for equity. Students and...
Read Story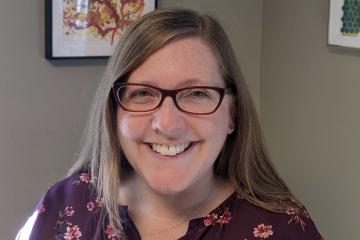 As a registered art therapist, licensed mental health counselor, and certified dementia practitioner, Meredith Griffiths '03 is providing the benefits of art-based therapy to the elderly community. Griffiths is currently overseeing a partnership between the Goddard House, a senior living...
When Roe v. Wade was overturned on June 24, 2022, student Sara Slager — a double major in Education and Women's and Gender Studies — was in the middle of a research project on local reproductive rights activism. She spoke...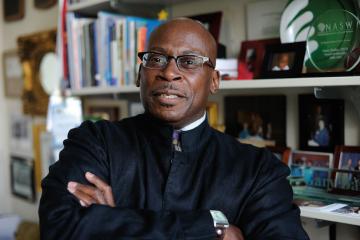 This year marks the 34th annual World AIDS Day. This year's theme for World AIDS Day is "Putting Ourselves to the Test: Achieving Equity to End HIV." It encourages people to unite globally to eliminate the disparities and inequities that...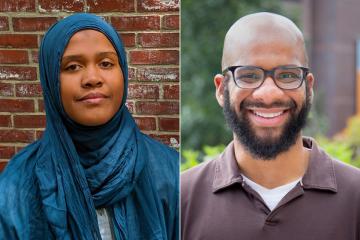 In early November, writer, educator, and Children's Literature specialist Autumn Allen '18MA/MFA and Associate Professor of Education and Social Work Dr. Daren Graves offered a Zoom presentation to the Simmons community, "Talking with Children about Race and Racism: Using Children's...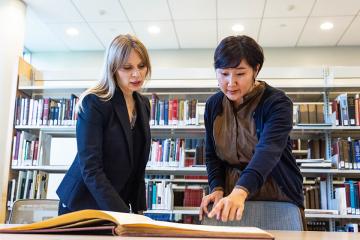 Librarian Sarah Yasuda '20MS and Archivist Alyssa Pacy '06MS, '07MA reflect on how their studies at Simmons SLIS impacted their careers, the unique rewards of public library work, and the coolest items you can find in the Cambridge Public Library...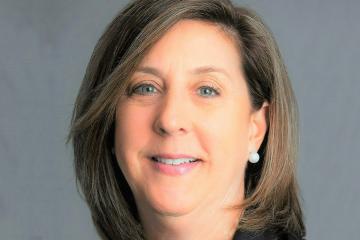 For 30 years, Simmons has been providing specialized teacher training for employees at the New England Center for Children. Professor Christine Evans has witnessed the evolution of this program and the remarkable dedication of NECC teachers. Based in Southborough, the...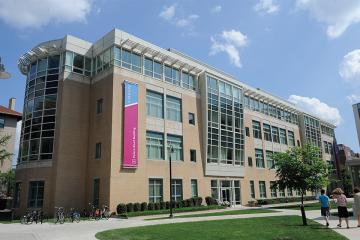 The Counseling Center offers a variety of mental health services for Simmons students, and the Center's racially diverse practitioners are uniquely positioned to support the needs of BIPOC students. When it comes to mental health and wellness on campus, the...
Tell us about your profession. I am the 16th Bishop Diocesan in the Episcopal Church in Connecticut. In the Episcopal Church, bishops are not appointed, but elected by the clergy and the people of the diocese. I was elected bishop...
Media Inquiries
Members of the press should feel free to reach out with questions regarding any aspect of the University, including commentary from faculty experts on the news of the day.
Simmons Magazine
Through news and feature stories, the Simmons Magazine highlights the inspiring ways members of our community are making a difference in their career fields, communities, and the wider world.
One Simmons
As the University changes to meet the evolving needs of our students, we are ensuring that our physical space also meets those needs.