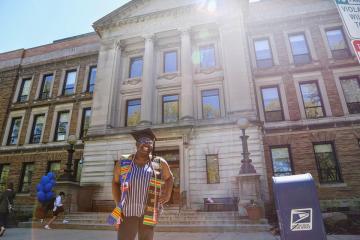 Alumnae/i Feature
Mardoche Telusma '19 tells us how the Boston Scholarship enabled her to pursue her education at Simmons.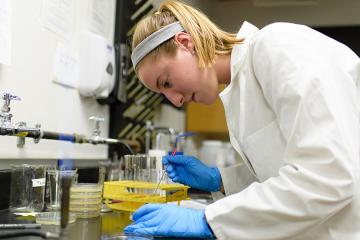 Announcement
This innovative 3+2 program nets students bachelor's degrees from both universities.
Student Story
Third-generation student, Sara Getman '22 tells us about her experience in the Honors Program and what it means to carry on the Simmons legacy.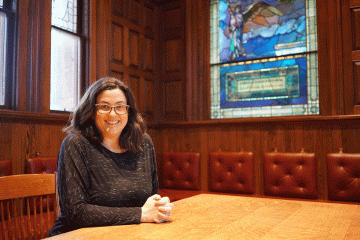 Alumnae/i Feature
Adult Services Librarian Eileen Fontenot '14MS talks book clubs, field trips, and the skills needed to work in a public library.
Campus & Community
Isis Rivera '20 tells us how the Boston Scholarship made attending Simmons a possibility.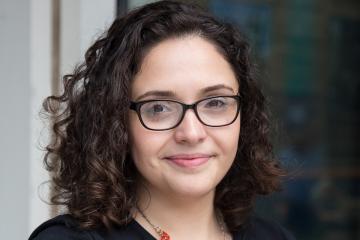 Announcement
Congratulations to Professor Erica Moura '10, the 2019 recipient of the Alden Poole Faculty Mentor Award!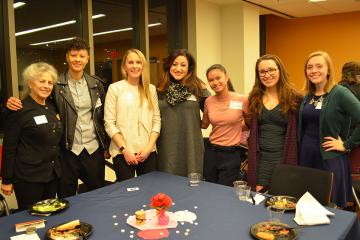 Voices of Simmons
Communications students and alumnae came together for the sixth annual Communications Alumnae-Student Networking Dinner.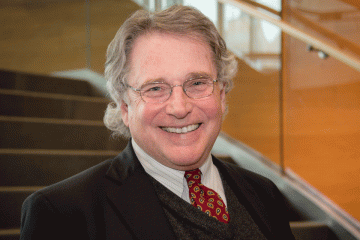 Voices of Simmons
School of Business Professor Robert Coulam shares his thoughts on the state of health policy in light of the 2020 Presidential election.
Alumnae/i Feature
As an innovator and game-changer in the field of postpartum research and development, Dr. Samantha Meltzer-Brody '89 is disrupting the way we approach reproductive psychiatry by breaking down the barriers women face when seeking treatment.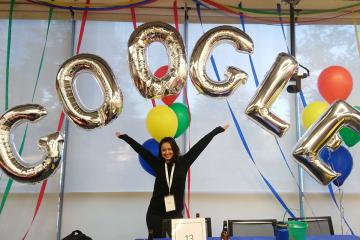 Student Story
We caught up with computer science major, Pragyee Nepal '21, about her experience in STEM.