Featured Story
Matisse DuPont '19MA and Professor Jo Trigilio served as consultants on the Museum of Fine Arts Boston's Gender Bending Fashion exhibit interpretation team.
Read Story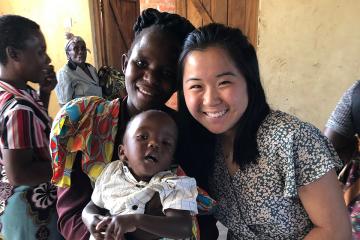 Student Story
One of the most invaluable lessons I took home with me was finding true joy. Despite all the hardship, there was a beautiful and radiant JOY that was so present in the Malawians. Though poverty is a reality in many of the women's lives, they were generous and so rich in joy.
Student Story
We caught up with Sangha about her internship and what inspired her to pursue a degree in political science.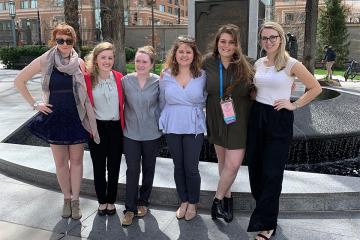 Student Story
We caught up with nursing student, Katie Lawson '20 about attending the National Student Nurses Association Convention.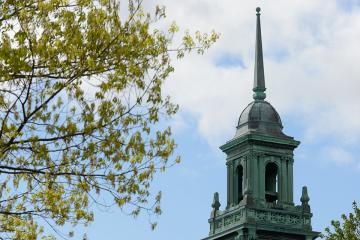 Voices of Simmons
Like many people around this country, we at Simmons were horrified, outraged and saddened by the murders motivated by hate and racism in Gilroy, El Paso and Dayton. Increasingly, we are facing the manifestations of white supremacy, white nationalism, racism...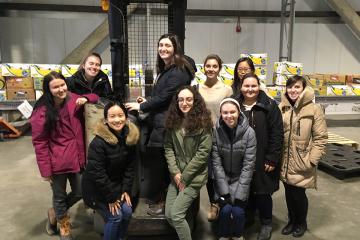 Student Story
Beyza tells us about her experience with the Honors Program and Alternative Spring Break. How did you choose your major? I've always had a passion for chemistry and biology ever since high school, but I knew that I wouldn't be...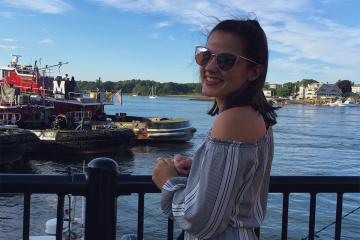 Student Story
Isabella tells us what inspired her to pursue nursing and how Simmons is preparing her for the future. Tell us about why you decided to major in nursing. Being a NICU baby myself, I grew up learning to appreciate the...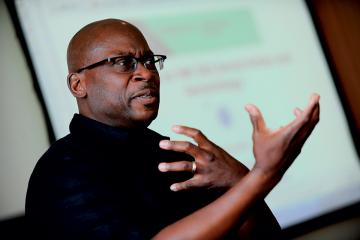 Announcement
As a preeminent leader in the field of social work, Professor Bailey will further the mission of Simmons University in his new role. Simmons University School of Social Work Professor of Practice Gary Bailey, DHL, MSW, ACSW, has been...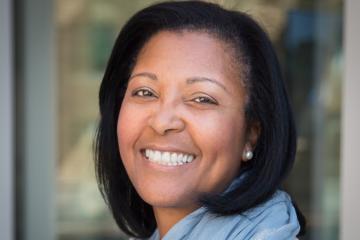 Faculty Spotlight
Associate Professor Selected for Leaders In Equitable Evaluation and Diversity (LEEAD) Fellowship
Student Story
Charlotte tells us about her experience as the Sustainability Club President and her internship at NASA this summer!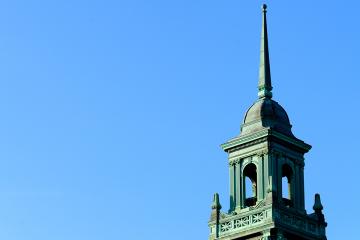 Faculty Spotlight
Simmons is pleased to announce that Associate Professor Rong Tang has been awarded a 2019 Laura Bush 21st Century Librarian Program award for the project "Retooling the Librarian Workforce: Innovative Post-Master's Certificate Program for Developing Inter-Professional Informationists (IPI)." This award...