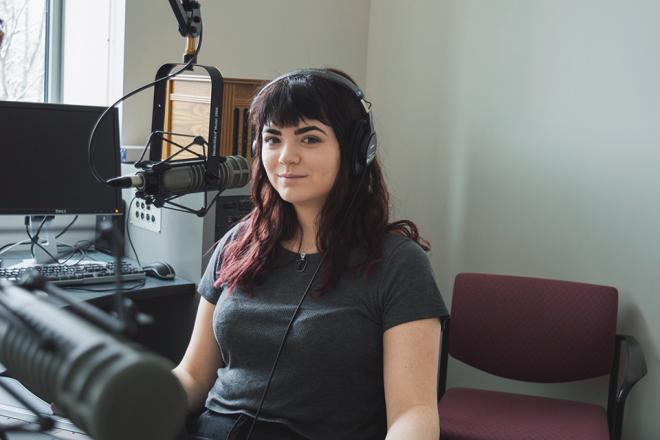 Featured Story
Congratulations to The Shark, which received six nominations for the annual Intercollegiate Broadcasting System Media Awards, including Best Streaming-Only Station Under 10,000 students!
Read Story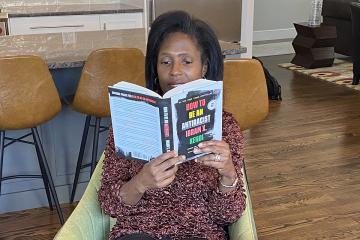 The 2021 Spring Community Read, "How to Be an AntiRacist," explores the concept of antiracism and how we might build an antiracist society. Check out President Wooten's favorite quotes and takeaways from Kendi's powerful book.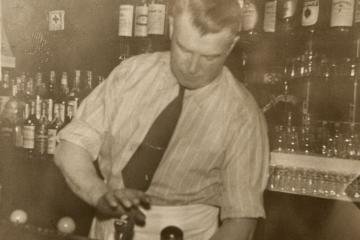 After working at a neighborhood bar for nearly 20 years, Assistant Professor Eric Poulin is combining his current professional work with local barroom culture. In his latest research project, Poulin gives voice to the history made in these integral spaces.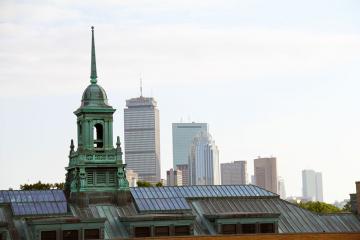 Simmons University faculty member, Dr. Cherie Lynn Ramirez, is the senior author of a paper published in The Lancet's EClinicalMedicine journal outlining the urgent need for universal, frequent rapid COVID-19 testing to promote greater equity.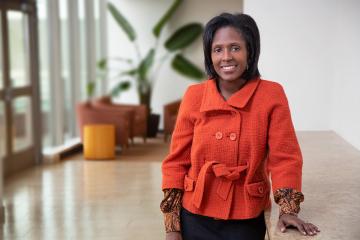 For President Wooten, Black History Month has always been about learning and discovery. This year, she's encouraging the Simmons community to join her by engaging in the Multicultural Center's programming and carrying these lessons into the future.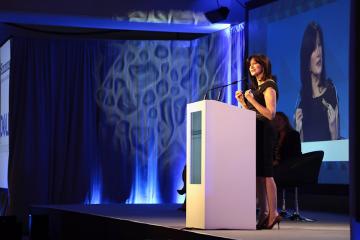 Preeminent women's leadership conference to showcase "Resilience and Authenticity" of inspiring leaders during ongoing COVID-19 pandemic.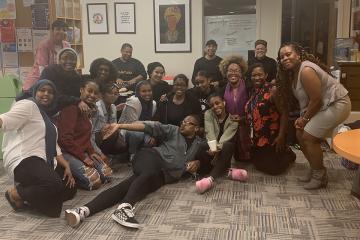 Get to know EriKa Monfort, Director of the Multicultural Center! Learn more about how she transitioned into diversity, equity and inclusion work, and her passion for building a welcoming, inclusive and supportive environment.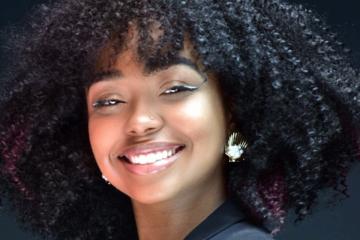 Michelle Musoké '19 shares the three key skills she honed while at Simmons, and how the School of Business set her up for success when navigating the job market.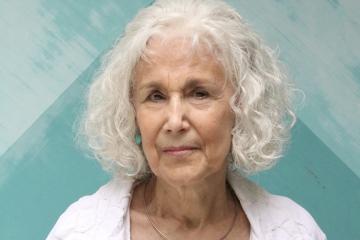 Karen R. Koenig, LCSW, MEd has over 30 years of experience in psychotherapy and eating psychology, publishing eight books on these topics. She has used her work to help countless people with eating disorders and body image issues.
Media Inquiries
Members of the press should feel free to reach out with questions regarding any aspect of the University, including commentary from faculty experts on the news of the day.
Simmons Magazine
Through news and feature stories, the Simmons Magazine highlights the inspiring ways members of our community are making a difference in their career fields, communities, and the wider world.
One Simmons
As the University changes to meet the evolving needs of our students, we are ensuring that our physical space also meets those needs.
Calling all Simmons Community Members
Reach out to us about being featured on the Simmons website!