Media Inquiries
Members of the press should feel free to reach out with questions regarding any aspect of the University, including commentary from faculty experts on the news of the day.
Contact Media Relations
Laura Wareck
Director, Media and Government Relations
Interim AVP, Marketing and Communications
978-660-9587
Email Laura Wareck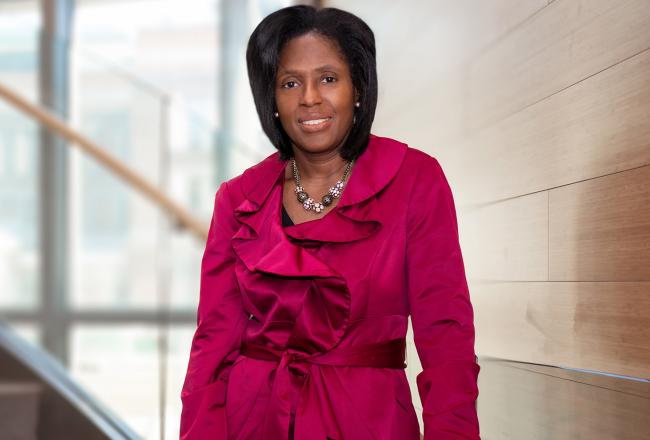 Tanya Cohn has gone to many universities and earned several degrees, but Simmons has always been close to her heart. When she heard that Simmons was creating an online nursing program, Cohn knew she had to be a part of it.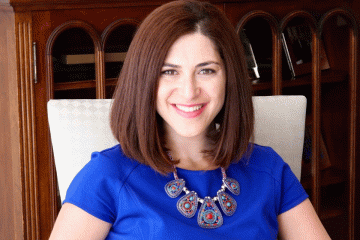 In 2013, Areen Shahbari '11MBA, '11C established Cactus International, which has provided hundreds of consultation sessions and dozens of courses, workshops, and lectures on entrepreneurship for Arab and Middle Eastern women.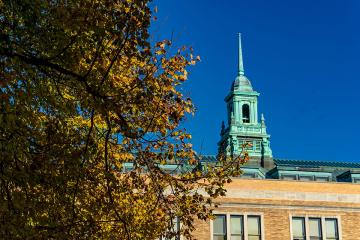 Much of Donovan's research focuses on how psychosocial interventions can lead people to be both happier and healthier. Learn how she's integrated gratitude practice into these programs to help people manage chronic health conditions and stress.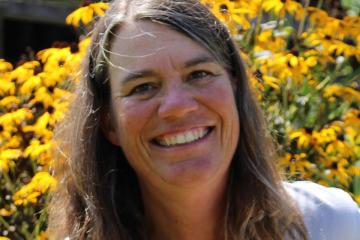 Laura is executive director and clinician at Wild Irish Farm, an equine-facilitated psychotherapy center that she founded in Newington, New Hampshire. Her innovative program helps children with mental health needs.
A member of the College of Organizational, Computational, and Information Sciences Advisory Board, Maureen Thornton Syracuse '68 spent her career working in several non-profit organizations.
Natarajan is the creative vision behind "Re-assembling" and "Bound Together." Both exhibits are currently on display in the Management and Academic Building (4th floor) and the Main College Building (4th floor). Learn about her journey.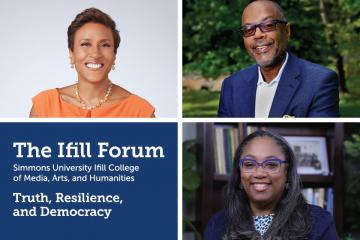 Associate Professor Traci Griffith moderated a discussion between Robin Roberts, co-anchor of Good Morning America, Kevin Merida, editor of the Los Angeles Times, and student panelists, Kate Farrell '23 and Kylie Collins '23.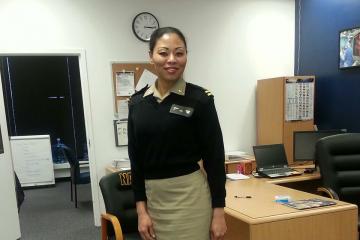 Sonju Bucci '24MS joined the Navy later in life. After a rewarding military career, she couldn't get her first passion out of her head: nutrition. Learn about Sonju's journey in the Navy, and the many lessons that translate from the military to academics.