Media Inquiries
Members of the press should feel free to reach out with questions regarding any aspect of the University, including commentary from faculty experts on the news of the day.
Contact Media Relations
Laura Wareck
Director, Media and Government Relations
Interim AVP, Marketing and Communications
978-660-9587
Email Laura Wareck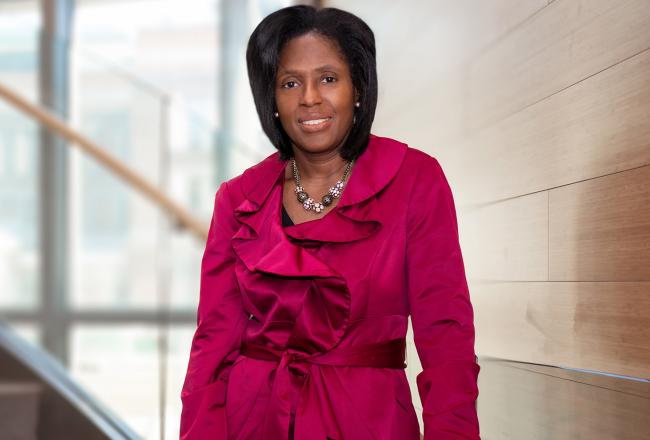 This fall, Sage Loyema Innerarity, a citizen of the Ione Band of Miwok Indians of California, began graduate studies at the Simmons School of Library and Information Science. Working in cooperation with Indigenous individuals, she builds and preserves tribal archives. Innerarity spoke with us about the importance of community, Native literature, and remembrance.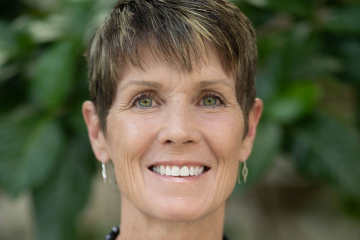 Deborah (Cheetham) Mattheus, MSN, PhD, APRN-Rx, CPNP, FAAN, is the Nancy Atmospera-Walch Endowed Professor in School Health at the University of Hawaii at Manoa. Under her leadership, the Hawaii Keiki (child): Healthy and Ready to Learn program has expanded healthcare access to hundreds of K–12 public schools throughout the state.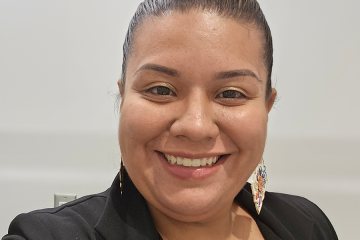 Karen Pierre-Louis is a school social worker at the East Boston Early Education Center, a Boston Public School serving children in Pre-K through first grade. As the school's first full-time social worker, Karen collaborates closely with the school psychologist, teachers, and administrators to support students' social-emotional needs.
On October 1, 2023, Simmons School of Social Work doctoral candidate Erin Fraser became the first female Executive Director of Benilde Hall, a recovery center in Kansas City, Missouri. Fraser spoke with us about her reaction to this historic appointment, her enthusiasm for supporting underserved individuals, and her conception of leadership.
The Bonner Community Leaders Program at Simmons University is a unique opportunity for students who want to combine a strong commitment to service with personal growth, teamwork, leadership development, and scholarship. This fall, Simmons announced a new cohort of 11 Bonner Leaders. We spoke with three of them.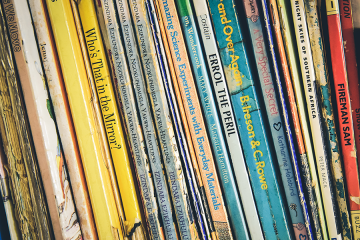 Karen Boss '95 '13MA earned a double Bachelor's degree in Communications and Sociology and returned to Simmons twenty years later for her Master's in Children's Literature. She is a senior editor at Charlesbridge, where she works on fiction and nonfiction picture books, and middle-grade and young adult works.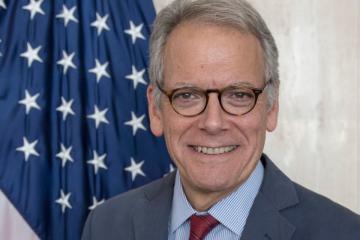 This year, Simmons welcome Jeffrey DeLaurentis to campus as the Warburg Chair in International Relations. In this role, DeLaurentis will be sharing his experience with the UN and Security Counsel with Simmons students.
In a letter to the community, President Lynn Perry Wooten reminds us of our responsibility to unequivocally condemn hate and violence, to ensure our community feels safe and respected, and to use our learning and leadership to build new pathways that further understanding.