Campus & Community
In this panel, Rachel Beaulieu '22, Lila Crum '21, Nicole Rasmussen '21 and Lauren Wagner '21, will showcase the range of possible applications for data science and computer science while also exhibiting their individual areas of expertise.
Faculty Spotlight
We caught up with School of Nursing Professor LaDonna Christian about what motivates her most: working with students of color and helping them navigate the nursing program. Also, don't miss her expert tips on reducing anxiety when it comes to tests.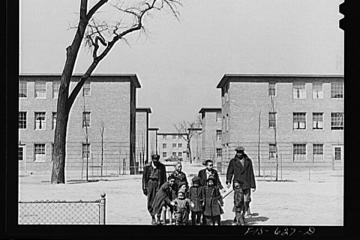 Faculty Spotlight
Assistant Professor Sumayya Ahmed discusses her current project which looks at the archival traces of Black Southerner migration to Chicago through the lens of her maternal great-grandfather, who migrated from Alabama to Chicago in the early 1930s.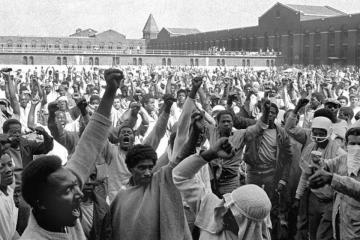 Faculty Spotlight
Professor Lena Zuckerwise discusses her upcoming book, "Politics in Captivity: Plantations, Prisons, and World Building," which explores Black political rebellion in the captive spheres of slavery and incarceration in the United States.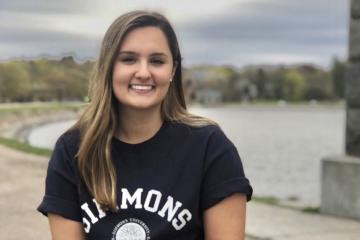 Student Story
Senior marketing major, Venezia Delgadillo, tells us about turning a three-month venture into a two-year internship, and her most impactful experience at Simmons.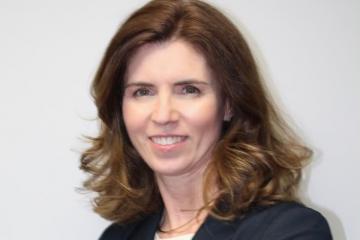 Announcement
Simmons University is pleased to announce that it has selected Meghan E. Kass to serve as Simmons Chief Financial Officer. Kass will begin her new role on July 1, 2021.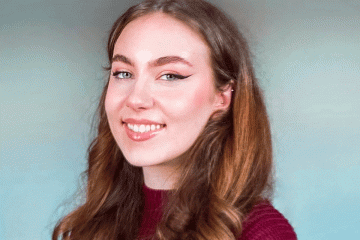 Student Story
Erin Buck '21 is a recipient of the 3D Award for her project, "Food Justice and Social Impact: A Holistic Exploration of Modern Hunger," and will speak on this topic at the Undergraduate Symposium on April 22.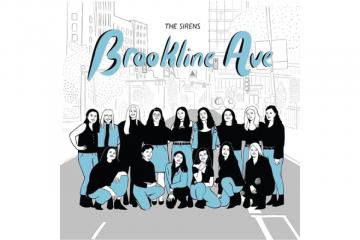 Announcement
Simmons University A Capella group nominated in 'Best Professional Arrangement for a Scholastic Group' and 'Best Upper Voices Collegiate Song' categories.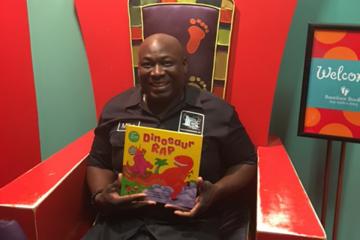 Alumnae/i Feature
Michel Henry, author and social worker for Boston Public Schools, tells us about creating and performing "Dinosaur Rap," and his personal mission of reducing the psychological impacts of poverty and violence through music.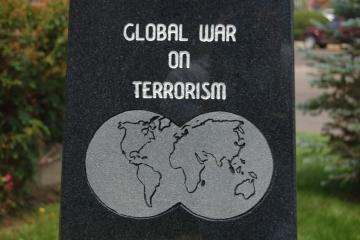 Faculty Spotlight
Sociology Professor Saher Selod discusses the latest chapter of her forthcoming book "21st Century Racism: The Racialization of Muslims Globally," which uncovers the processes of the global racialization of Muslims.