Get involved with your alumnae/i network
The Office of Advancement and Alumnae/i Relations produces events and programs that connect alumnae/i to Simmons and to one another.
Programs tackle timely topics addressing the needs and interests of alumnae/i while showcasing initiatives of the University.
Check out our event calendar to see what is coming soon!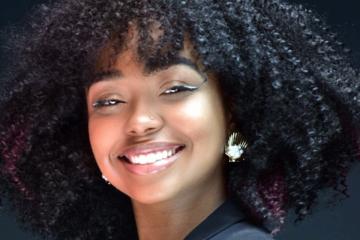 Michelle Musoké '19 shares the three key skills she honed while at Simmons, and how the School of Business set her up for success when navigating the job market.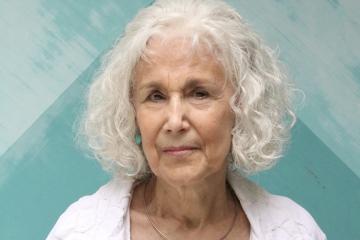 Karen R. Koenig, LCSW, MEd has over 30 years of experience in psychotherapy and eating psychology, publishing eight books on these topics. She has used her work to help countless people with eating disorders and body image issues.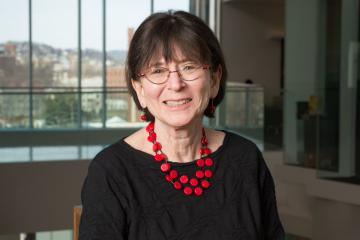 Co-founder of the Association for Women in Mathematics, Lenore Blum, has dedicated her career to increasing women and underrepresented groups in mathematics. We recently spoke with Blum about her many accomplishments in the field.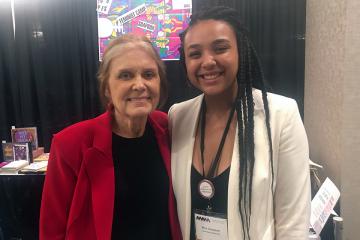 Co-Director of Mass NOW, Bria Gambrell, shares her motivation behind pursuing a dual degree in gender and cultural studies and public policy, and why she finds her position with Mass NOW so rewarding.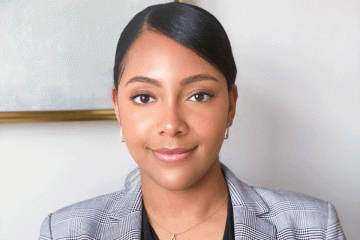 Silva tells us about her unexpected journey into sales and the value of being open to different job opportunities, which may lead to something greater.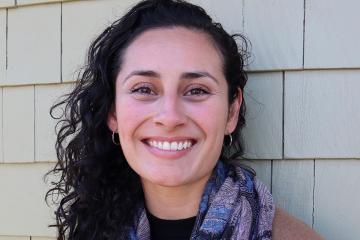 In her role as a clinical social worker, Jacqueline works with patients and families in need of support and resources related to urgent medical care, as well as complex health and social issues.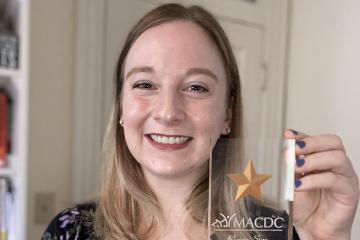 Jenness tells us about her tangible work with the Fenway Community Development Corporation, and what inspired her to pursue a career in public policy.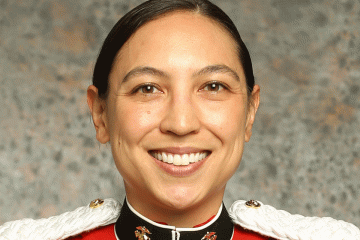 Anya Brodrick '13MS combines her passions for music and library sciences in her position with "The President's Own" United States Marine Band.
Upcoming Alumnae/i Events