Get involved with your alumnae/i network
The Office of Advancement and Alumnae/i Relations produces events and programs that connect alumnae/i to Simmons and to one another.
Programs tackle timely topics addressing the needs and interests of alumnae/i while showcasing initiatives of the University.
Check out our event calendar to see what is coming soon!
Upcoming Alumnae/i Events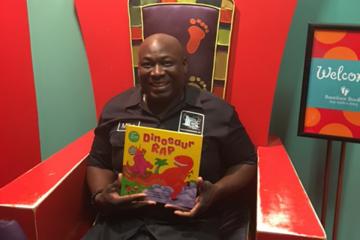 Michel Henry, author and social worker for Boston Public Schools, tells us about creating and performing "Dinosaur Rap," and his personal mission of reducing the psychological impacts of poverty and violence through music.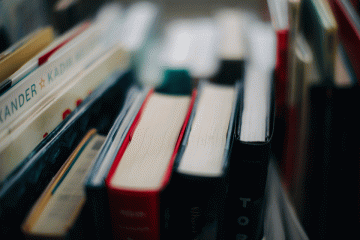 Library Director Ann Bognolo connected her students with the Great Falls Books Through Bars organization. Through this program, Bognolo helped her students understand the transformative power of libraries and education.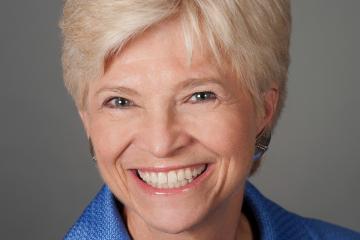 Sandi Fenwick '72, CEO of Boston Children's Hospital, is the recipient of the inaugural Helen G. Drinan Visionary Leader award. Prior to the ceremony, we asked Fenwick her thoughts on the award, her career, and what it means to be a visionary leader.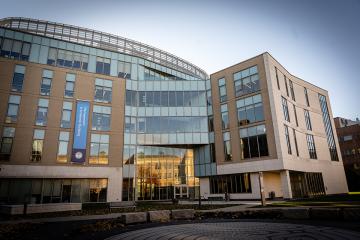 We caught up with Charlotte Streat '00MBA, Vice President, Diversity, Equity, & Inclusion (DEI) at Liberty Mutual, about asking uncomfortable questions in order to yield better business outcomes. Learn more about her journey and why these conversations are important.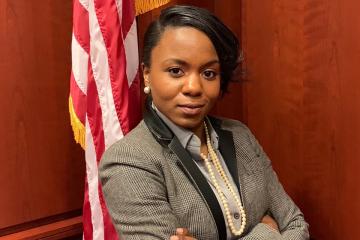 President of Simmons University's African-American Alumnae/i Association Kenyora Parham '10 tells us about her career of building systems for women and girls of color, who often succumb to society's pressures and systemic oppression.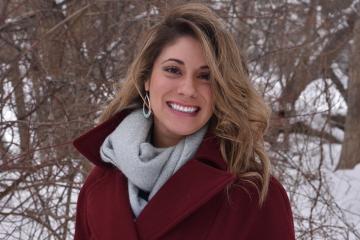 Did you know that hoarding disorder is the most common mental health issue that Americans are facing? Learn more about Social Work PhD candidate Eileen Dacey's mission to normalize our perception of hoarding disorder in order to provide help to those who need it.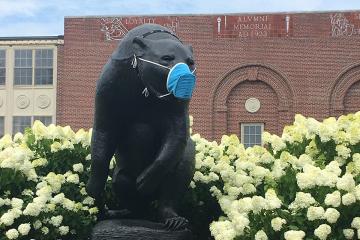 In response to the COVID-19 pandemic, the School of Library and Information Science alumnae/i have formed the Collaborative to actively document history through collecting, sharing, and preserving the stories and materials of Maine residents.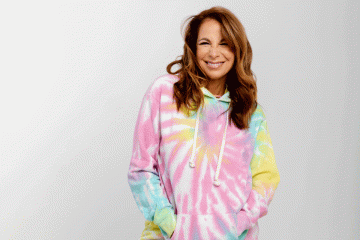 The former "Real Housewives of New York City" star reminisces about her entrepreneurial endeavors from her college dorm room and launching a business with her daughter in response to the pandemic.