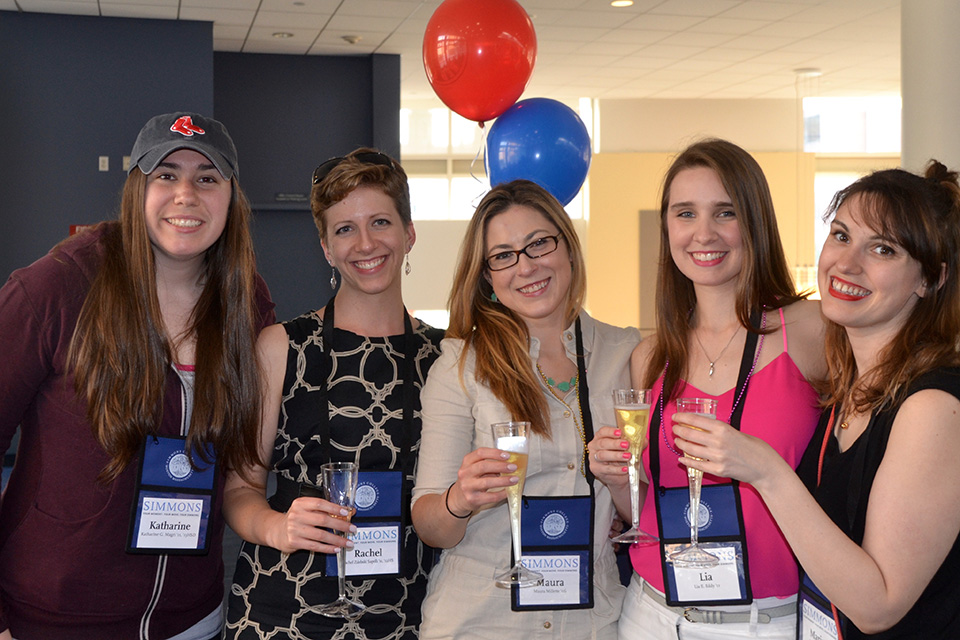 Get involved with your alumnae/i network
The Office of Advancement and Alumnae/i Relations produces events and programs that connect alumnae/i to Simmons and to one another.
Programs tackle timely topics addressing the needs and interests of alumnae/i while showcasing initiatives of the University.
Check out our event calendar to see what is coming soon!
Upcoming Alumnae/i Events
Simmons University, 300 The Fenway, Boston, MA 02115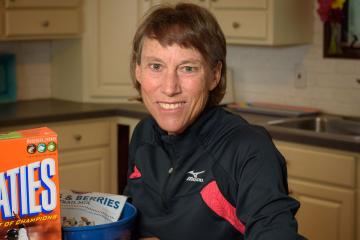 Nancy Clark is a registered dietitian and board-certified specialist in sports dietetics with a private sports nutrition practice in Newton, Massachusetts. She has served as Team Nutritionist for the Boston Red Sox, and early in her career consulted with both the Celtics and the Bruins. We chatted with Clark about how she developed a career that didn't exist while she was at Simmons.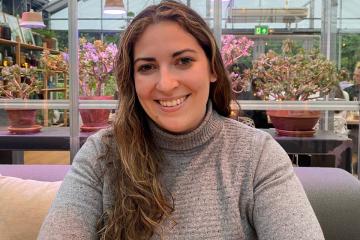 Research librarian Kaitlin Allair shares insights on problematic teen social media use, the dangers of "sharenting," and other aspects of her research.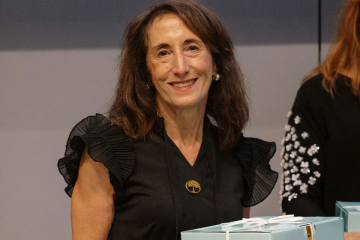 Linda Siperstein Adler shares her career experiences in publishing and technical writing, and her work as chair of the 50th Reunion Committee for the Class of 1973.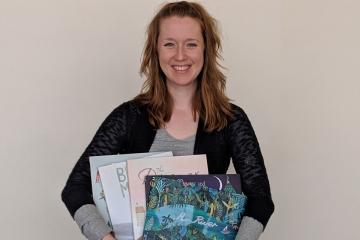 Ariel Richardson '09MA is the Senior Editor in Children's at Chronicle Books, located in San Francisco. We caught up with Richardson about her role, her time at Simmons, and her recent award-winning picture book.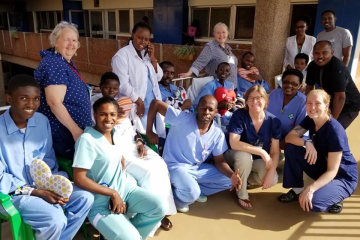 Marilyn Riley '73, who spent 43 years in cardiac ultrasound, shares her experience with Team Heart, a nonprofit organization that provides much-needed cardiac care to patients in Rwanda.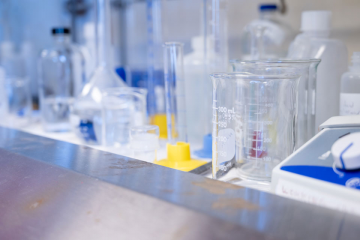 Michele Forzley '73 shares how she combined her law degree and expertise in international business to the field of public health.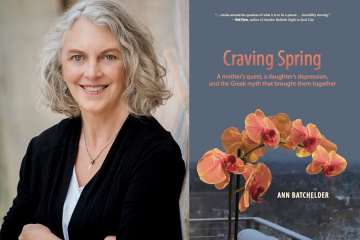 Alumna Ann Batchelder is the author of Craving Spring: A mother's quest, a daughter's depression, and the Greek myth that brought them together (Legacy Book Press, forthcoming 2023). In this deeply personal account, Batchelder identifies with the Greek goddess Demeter as she helps her daughter recover from addiction and supports her on the road to recovery.
Years before founding a nonprofit in Rwanda, Sara Stender Delaney '00 grew up in Vermont among a family of entrepreneurs. "I had seen a lot of family members build small to medium-sized businesses," she recalls. "I had small businesses as...