Why Simmons
Simmons University provides the best of many worlds: a close-knit college, a bustling, big-city university and online programs that fit into your life.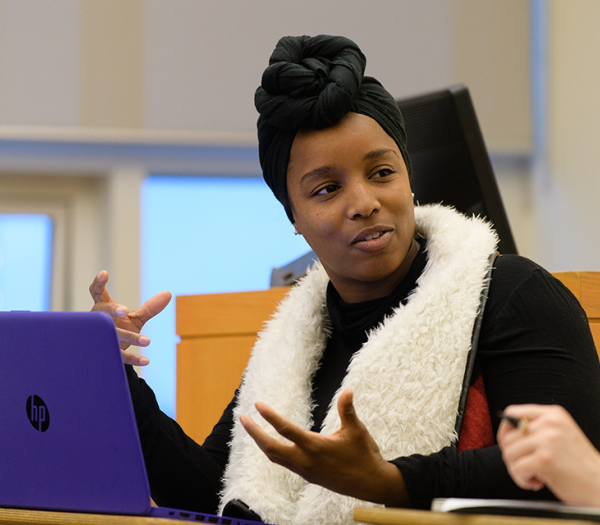 Purpose Meets Passion
Simmons students, faculty, staff and alumnae/i have never been afraid to lead. Leading by using education to advance social and economic equity is in our DNA.
Every day, each of our students cultivates the competence, confidence, and courage to lead in critical areas such as the health and library sciences, management, communications, and other STEM fields. Because when you're out in front, you realize just how limitless your opportunities are.
Discover Your Simmons
Whether you are an undergraduate seeking a bachelor's degree or a graduate student looking to advance or change your career, we are committed to providing you with the leadership and skills you need to not only arrive, but thrive in your life's work.
What you bring to Simmons — your interests, your experiences, your voice, your perspective — is what drives our collective progress. And no matter where you are with your own journey, we'll meet you there.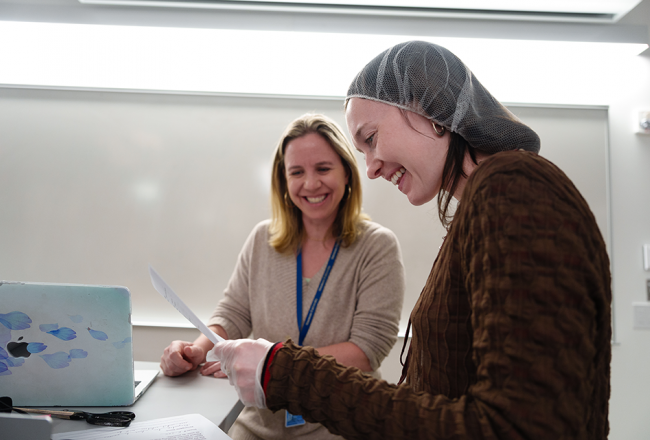 Our Faculty
Studying at Simmons means you'll work closely with dedicated faculty who are leaders in their fields and mentors in the classroom. They'll support and guide you through your academic journey and beyond, and you'll find there are ample opportunities not only to talk with them and learn from their expertise but also to tackle problems, projects, and research right alongside them.
Meet our faculty
Our Campus
As the University changes to meet the evolving needs of our students, we are ensuring that our physical space also meets those needs.
Discover the One Simmons project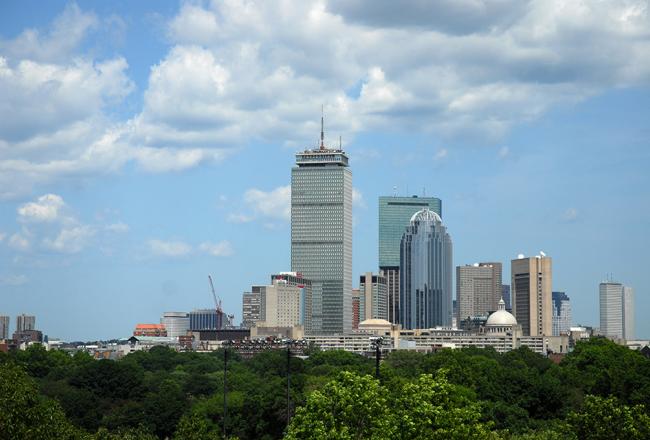 Our Location
We're right in the heart of Boston, and the city plays a significant role in many of Simmons' academic and professional offerings. Simmons draws on many of the city's cultural, historical, economic, scientific, and educational resources to offer an unparalleled student experience.
Experience Boston
What will your Simmons story be?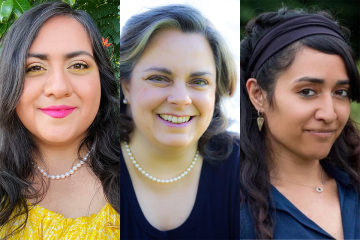 This fall, Simmons students from the Social Action Leaders course are channeling their academic studies into advocacy. We spoke with students Felipa Canchola '24, Lisa deRosier '24, and Rashida Alisa Hagakore '24 about their passion for experiential service learning and their conception of good leadership.
This fall, Sage Loyema Innerarity, a citizen of the Ione Band of Miwok Indians of California, began graduate studies at the Simmons School of Library and Information Science. Working in cooperation with Indigenous individuals, she builds and preserves tribal archives. Innerarity spoke with us about the importance of community, Native literature, and remembrance.
On October 1, 2023, Simmons School of Social Work doctoral candidate Erin Fraser became the first female Executive Director of Benilde Hall, a recovery center in Kansas City, Missouri. Fraser spoke with us about her reaction to this historic appointment, her enthusiasm for supporting underserved individuals, and her conception of leadership.
The Bonner Community Leaders Program at Simmons University is a unique opportunity for students who want to combine a strong commitment to service with personal growth, teamwork, leadership development, and scholarship. This fall, Simmons announced a new cohort of 11 Bonner Leaders. We spoke with three of them.
We asked first-generation student Gia Lebrun '24 about her perspective on the college experience and what advice she would give to prospective first-generation students.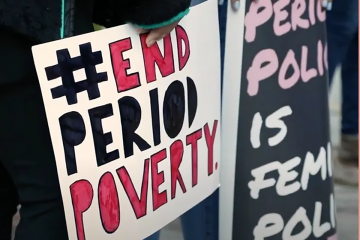 Menstrual equity is an under-discussed and under-researched topic within academia, politics, and the general populace. Katarina Sousa '24 is breaking the silence with her groundbreaking research and activism in Massachusetts.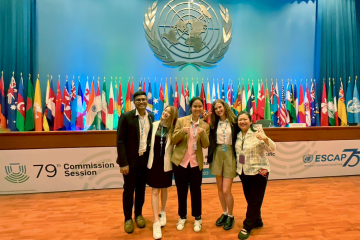 Laurel Murphy received a McGrath Global Research Grant to cover travel expenses for her internship at the United Nations Economic and Social Commission for Asia and the Pacific (UN ESCAP) Library in Bangkok, Thailand, a collection of UN official documents...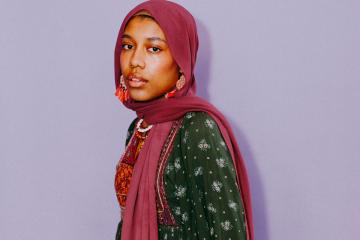 "To me the Ifill scholarship is just that: the inception of an amazing legacy and the prospect of a radical future." — Asiyah Herrera '25
Our Mission and History
For over 120 years, Simmons has put the needs of our students first. Through an education that combines intellectual leadership with professional preparation, we help students lead meaningful lives and build successful careers for the 21st century.
Explore our history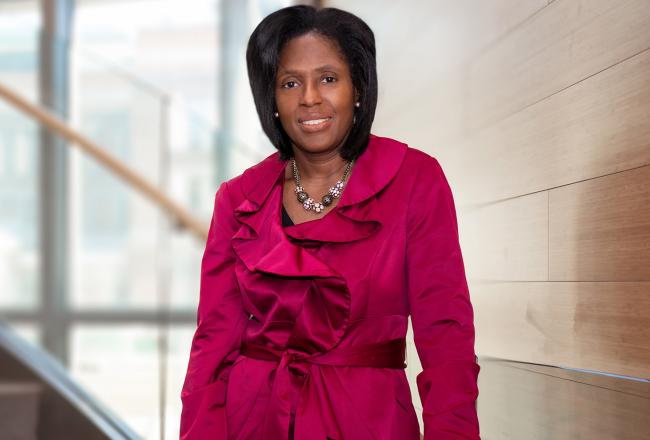 Our Leadership Team
Accessible and accountable, our administration leads by example. And we hold firm to one purpose: to work for you.
Meet our leadership team
Alums Who are Leading the Way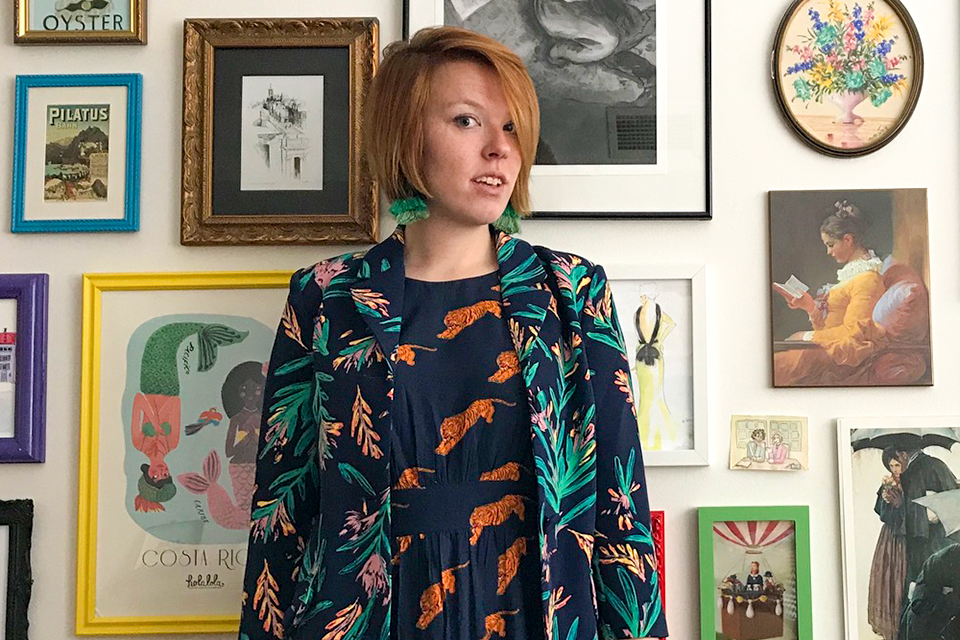 Mackenzi Lee '14MFA, New York Times Best Selling Author
"Simmons helped me develop the essential skill of taking myself and my work as a writer seriously and prioritizing it. There were such incredible resources available to me, and I got to work with mentors who continue to influence my work and career."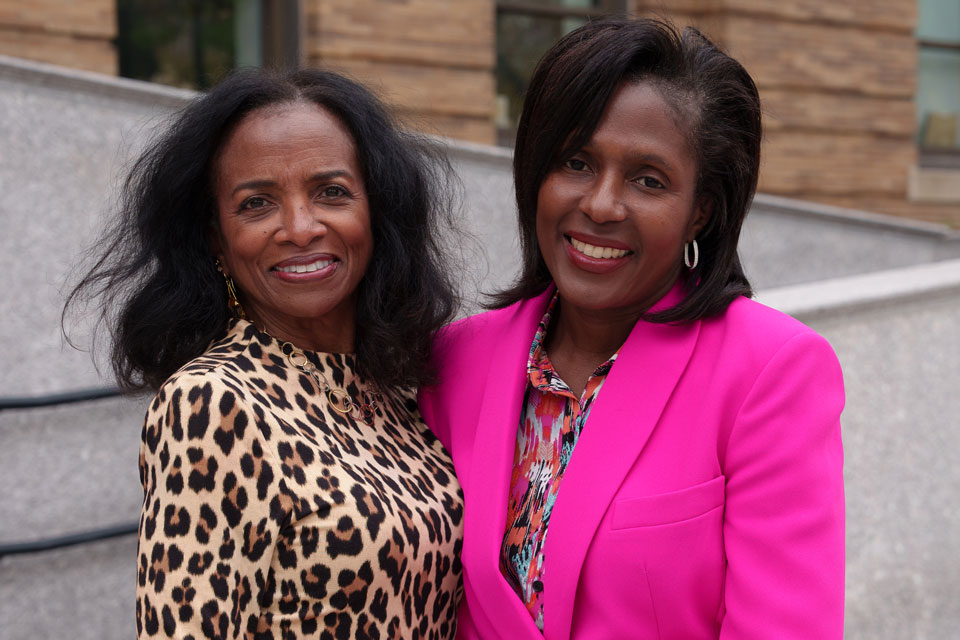 Dr. Adunni Slackman Anderson '73, educational leader and retired school principal
"Leaders are not just defined by titles and positions, they are defined by what they do and how they influence people."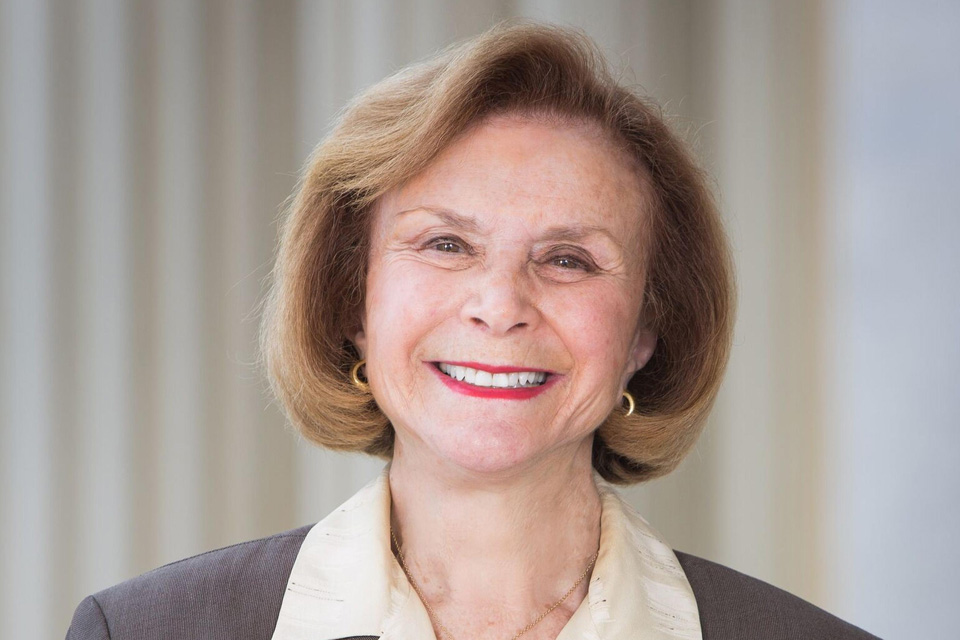 Senator Harriette L. Chandler '83MBA, Massachusetts State Senator, 1st Worcester District
"I chose Simmons because I wanted a world-class, women-centered education in the heart of Boston. Simmons prepared me for my career in business and public service and to cut my own path in a professional world dominated by men."
Kyle T. Ganson is an Assistant Professor at the University of Toronto, Factor-Inwentash Faculty of Social Work. As part of his studies at Simmons, he created the course "Social Work Assessment and Treatment of Eating Disorders," to be taught in Spring 2024. We spoke to Ganson about his doctoral experience at Simmons and the inspiration behind the course.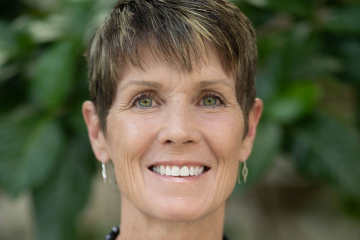 Deborah (Cheetham) Mattheus, MSN, PhD, APRN-Rx, CPNP, FAAN, is the Nancy Atmospera-Walch Endowed Professor in School Health at the University of Hawaii at Manoa. Under her leadership, the Hawaii Keiki (child): Healthy and Ready to Learn program has expanded healthcare access to hundreds of K–12 public schools throughout the state.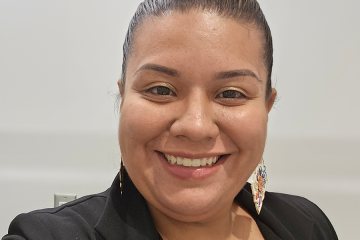 Karen Pierre-Louis is a school social worker at the East Boston Early Education Center, a Boston Public School serving children in Pre-K through first grade. As the school's first full-time social worker, Karen collaborates closely with the school psychologist, teachers, and administrators to support students' social-emotional needs.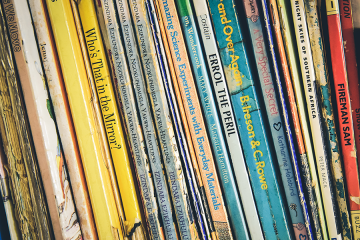 Karen Boss '95 '13MA earned a double Bachelor's degree in Communications and Sociology and returned to Simmons twenty years later for her Master's in Children's Literature. She is a senior editor at Charlesbridge, where she works on fiction and nonfiction picture books, and middle-grade and young adult works.
Author Marivi Soliven shares how her work as a Filipino interpreter inspires her writing and philanthropy, and her motivates her to share the Filipino experience in her work.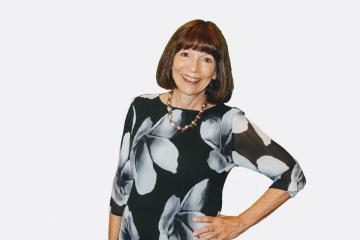 Lynne Kaplan '73 has enjoyed a long career in business consulting. A common thread that links her work is the commitment to support individuals in personal and professional development.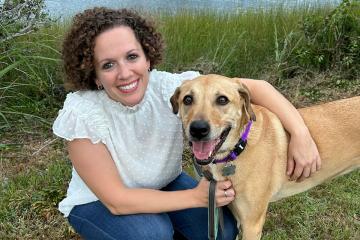 What made you choose to study Mathematics at Simmons? Simmons had a great, small, close-knit community, with the bonus of being in the larger city of Boston — it had a little of everything! When I first visited Simmons, I...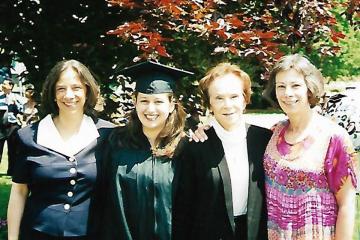 An interview with Peggy (Florence) Adelson Saslow, Class of 1944, who has supported Simmons and fellow alumnae/i with generous gifts of her time, effort, and funds, and began a multi-generational tradition of Simmons graduates within her own family.