Experience Boston
No doubt the city of Boston plays a significant role in many of Simmons' academic and professional offerings. Simmons draws on many of the city's cultural, historical, economic, scientific, and educational resources to offer an unparalleled student experience.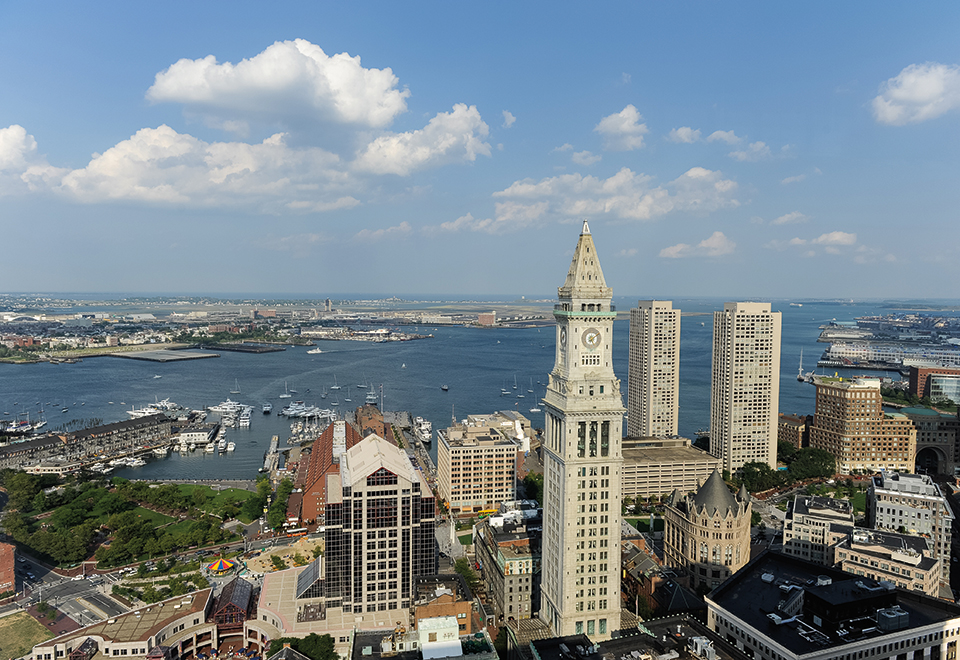 A university in a global city
Our campus is located in the Fenway neighborhood, within walking distance of the Longwood Medical Area, where many Simmons students complete internships and clinical rotations at hospitals and medical research facilities.
Simmons is also a short ride to Cambridge's Kendall Square, a locus of technology innovation and successful startups, as well as the burgeoning Seaport and Financial Districts, where law, venture capital, and investment firms offer opportunities to students with interests in those fields.
The University is also linked with several nearby historical and cultural institutions.The Boston Public Library, Massachusetts Historical Society, and John F. Kennedy Library offer unmatched opportunities for research and professional experience for undergraduate and graduate students alike, while institutions such as the Isabella Stewart Gardner Museum and Museum of Fine Arts host internships for Simmons students, providing rich material for experiential learning.
As with Simmons, Boston has grown considerably in the past few decades. Though it once might have been viewed as a small, even provincial city, Boston now is a booming and global metropolis, with almost five million people in the metro area. With that growth has come a welcomed diversity in racial, ethnic, religious, sexual orientation, and national origin. And, as home to more than a quarter million college students, Boston is a center of higher education and a community of educators, administrators, and student service professionals unlike anywhere else in the world.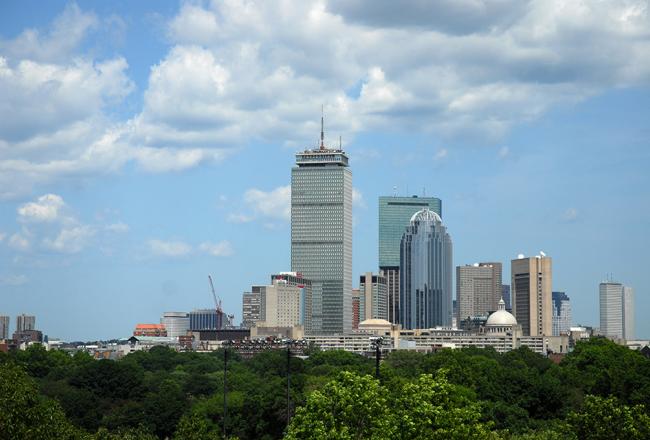 The Simmons Guide to Boston
We're right in the heart of Boston, and there's so much to do and see in this city. We rounded up some of our favorite things in different Boston neighborhoods, so consider it your official guide to the city.
Guide to Boston