Schedule Your In Person Visit
We're offering standard tours and limited capacity events through the rest of the year. We can't wait to greet you on campus!
Schedule Your Virtual Visit
Can't make it to campus this summer? No problem! We're offering virtual information sessions and tours Mon-Fri and we have a handful of virtual events for high school students. Check out our virtual visit calendar to find a date that works for you.
Contact Admissions
Do you have questions? Contact the Office of Undergraduate Admission via email or at 617-521-2051. We'll be glad to help you out!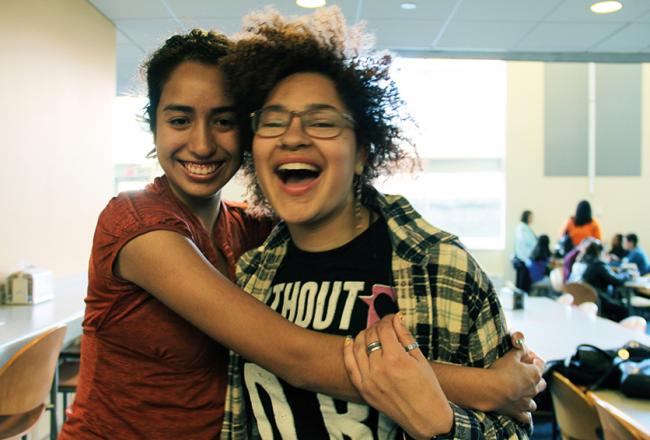 Chat with a Simmons Student
Do you have specific questions about the Simmons experience that you feel only a current student can answer? Our Sharks would love to chat about campus and academic life!
Ask a question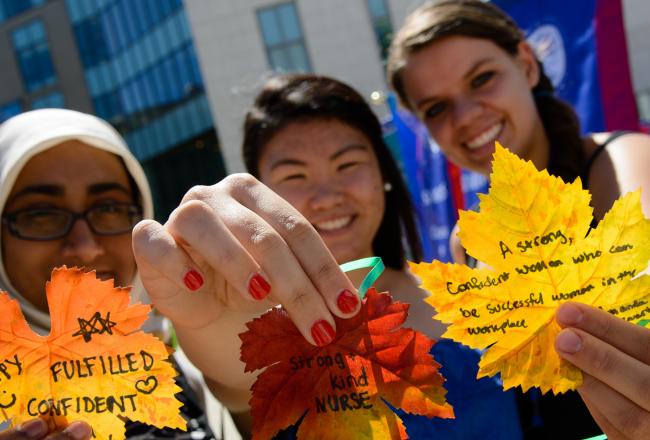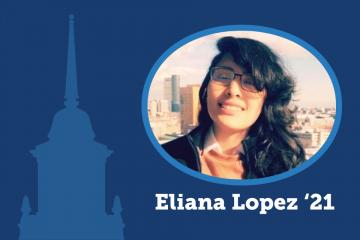 After completing a competitive fellowship program with Hack.Diversity, Eliana was matched as a Software Engineering Intern with Boston-based start-up, Owl Labs, creators of the "Meeting Owl," one of TIME's 100 Best Inventions of 2020!
Congratulations to Yasmeen Ibrahim '22, recipient of the Ifill Scholarship! We spoke with Yasmeen about her passion for design and her ambition to elevate her community by shining a positive light on her traditions and values.
Congratulations to Abrielle Cunningham '23, recipient of the Ifill Scholarship! Learn more about Abrielle's ambitions and how she hopes to do amazing things, just like Gwen Ifill.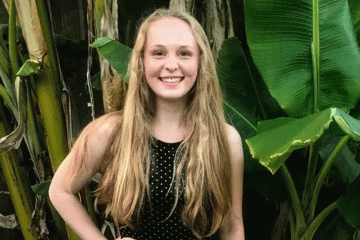 Computer science student Tabitha Miles '22 has been accepted into the Summer Undergraduate Research Program to research gender disparities in coding bootcamps versus traditional computer science degrees.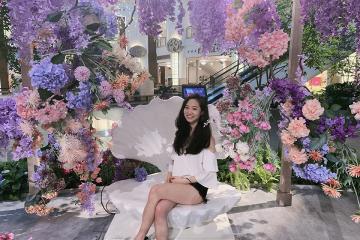 Congratulations to Melody Tuan '22, recipient of the Ifill Scholarship! Melody shares why she loves the Simmons community and the unimaginable power of Simmons students.
Congratulations to Livic Inoa '22, recipient of the Ifill Scholarship! Learn more about Livic's journey to Simmons and the many influential professors that have helped along the way.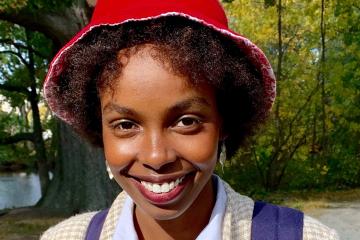 Congratulations to Ganad Neka '23, recipient of the Ifill Scholarship! Read how Ganad hopes to be an inspiration to immigrants and refugees who have had similar experiences to hers.
As Student Body President and mentor for Strong Women, Strong Girls, Kayla Zarella '21 understands the importance of developing empowering, inclusive communities. Read Kayla's thoughts on the last four years and how Simmons helped shape her into a true leader.