Schedule Your Virtual Visit
As of March 16, 2020, we will not be offering in-person visit opportunities. We are sorry we will be unable to see you in person, but we're excited to engage with you virtually!
To schedule your virtual visit, please complete the visit form with your request and the date and time that would you like to connect with us.
Contact Admissions
Do you have questions? Contact the Office of Undergraduate Admission via email or at 617-521-2051. We'll be glad to help you out!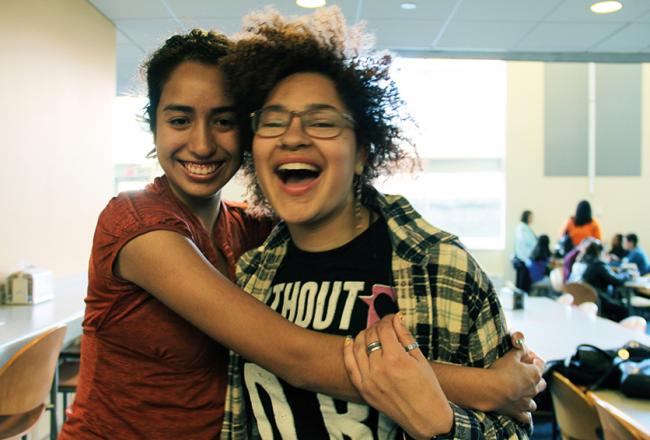 Chat with a Simmons Student
Do you have specific questions about the Simmons experience that you feel only a current student can answer? Our Sharks would love to chat about campus and academic life!
Ask a question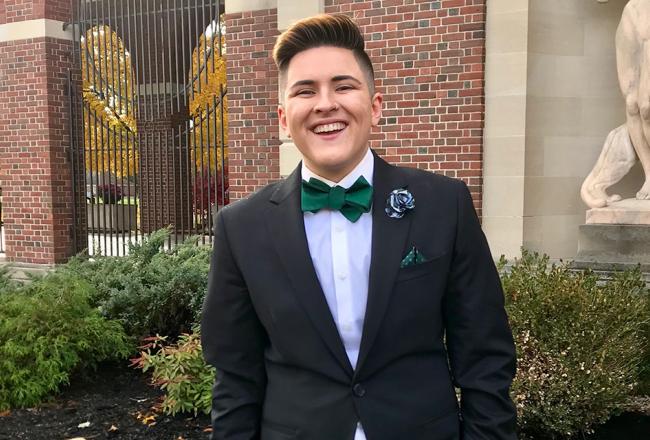 Virtual Tour
Watch Kaitlin Maloney '19 as she takes us on a tour of Simmons University!
See More Videos
Nicole tells us about her internships, research, SharkHack and her experience studying abroad in Dublin, Ireland.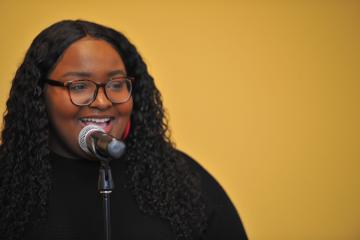 We caught up with Kara about her speech and what it means to follow in Gwen Ifill's footsteps.
Hannah tells us why math is her passion and takes us through her journey to Rwanda.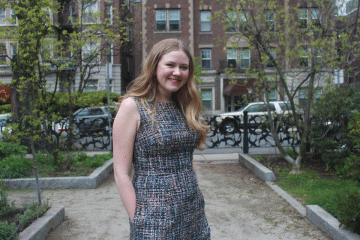 We caught up with Madeleine about her journey as a recent graduate.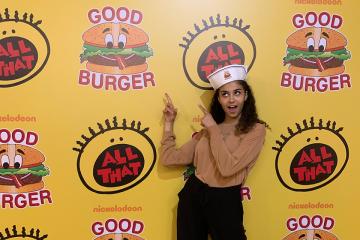 We caught up with Yasmine Ebeed '20 about her internship with Nickelodeon and how she got there!
Third-generation student, Sara Getman '22 tells us about her experience in the Honors Program and what it means to carry on the Simmons legacy.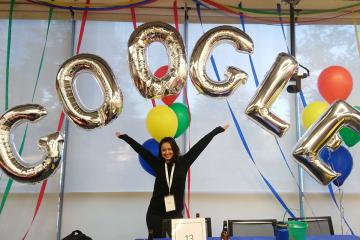 We caught up with computer science major, Pragyee Nepal '21, about her experience in STEM.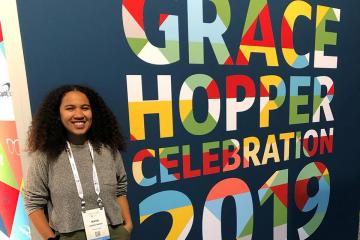 Kaya Chou-Kudu '20 tells us about the importance of encouraging women in the male-dominated field of technology.
Undergraduate Admission Events