November Open House
Saturday, November 19, 2022 at 9:00 AM until 3:00 PM
Schedule Your Campus Visit
We are excited to invite you to our campus! We offer a variety of virtual and on campus options for you to get a better sense of life at Simmons. Check out our calendar to see all of your visit options.
Transfer and Adult Student Visit Options
Admission Interview
We encourage all first-year and transfer applicants to schedule an admission interview. 
Bring your Group to Campus
Interested in bringing your group of high schoolers to campus? Please submit a group tour request form.
Visitor Information
Simmons Virtual Road Trip
Browse all upcoming admission events in your area!
Contact Admissions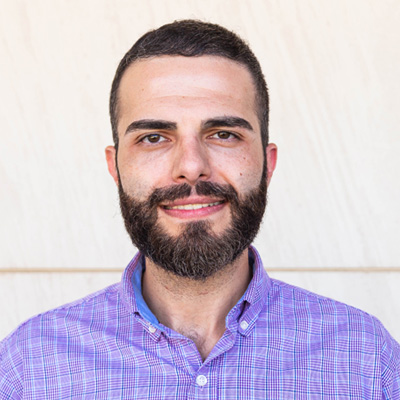 Matthew Arrington
Senior Assistant Director, Visitor Experience
he/him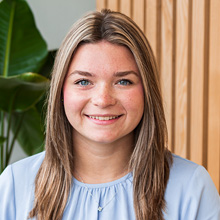 Carly Geletei
Visitor Experience Assistant
she/her/hers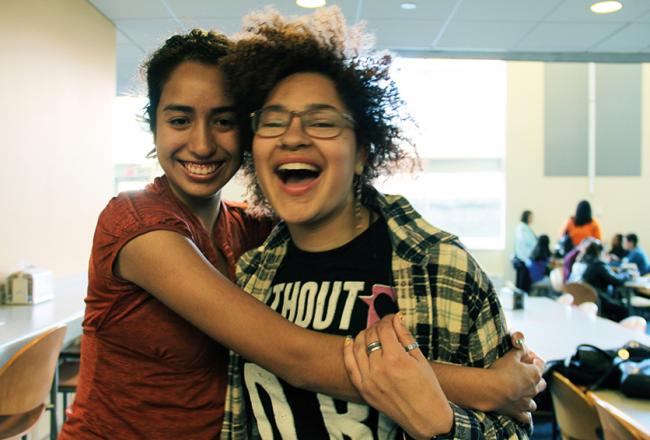 Chat with a Simmons Student
Do you have specific questions about the Simmons experience that you feel only a current student can answer? Our Sharks would love to chat about campus and academic life!
Ask a question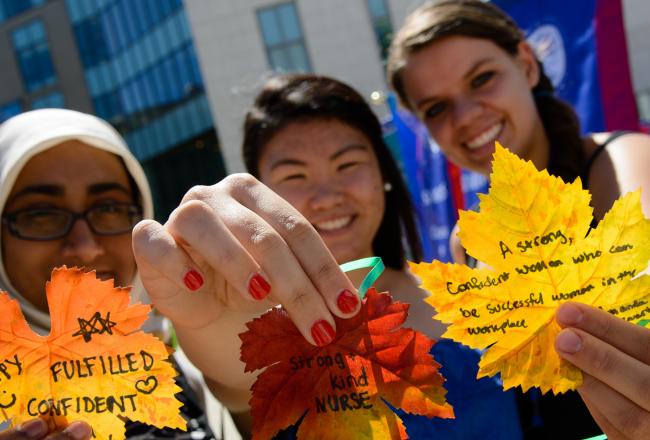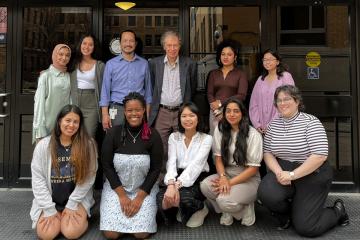 "I like to connect physics to healthcare, to give my students context," says Associate Professor of Physics Phillip Jason White. "I've worked in health care for over 20 years — in radiology, transplantation, cardiology, neurology — and I use all...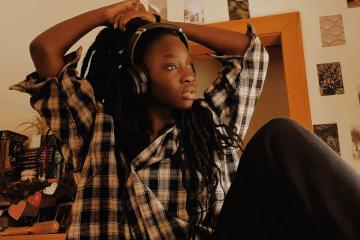 Congratulations to Anek Yen '24, recipient of the Ifill Scholarship! We spoke with Anek about how she plans to use her PR skills to support her passion for art and art museums. What are you studying at Simmons? I'm studying...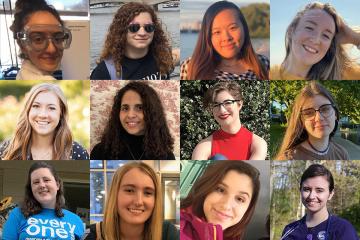 New Friendships "I made my very first Simmons friend at accepted students day, and coming into Simmons I was able to become good friends with her and her roommates. To the point where I felt comfortable inviting myself into their...
"I googled best online degree programs for women. Simmons popped up and my search was over," says [email protected] student Diane Junker '22. She wanted to complete the Bachelor's degree she started 38 years ago, and has since discovered a passion...
A Family Nurse Practitioner (FNP) student in the Simmons' RN - FNP Program, Hannah Careway '23MS shares what inspires and sustains her in training for her first Boston Marathon.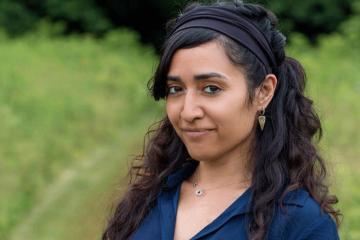 Rashida Hagakore '24 is completing her undergraduate degree through [email protected], and planning to combine her artistic strengths with a newly developed business acumen.
When nursing major Holly Wright '25 came to Simmons last fall, she didn't expect to spend so much time studying art. As part of the Simmons PLAN (Purpose Leadership ActioN) core curriculum, Wright registered for the Boston course, "Isabella Stewart...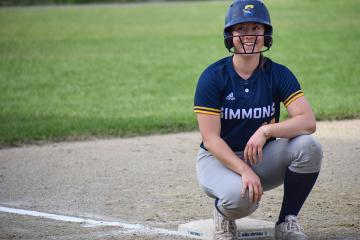 Tell us about being selected to participate in the Ifill Forum. I'm incredibly honored. Being selected for the Ifill Forum was completely unexpected and so exciting! I still don't know who recommended me, but I know Professor Griffith, the panel...