Schedule Your In Person Visit
We're so excited to welcome you and your family back to campus! We'll be offering limited capacity information sessions and tours all summer, Tuesdays, Thursdays, and Fridays at 9:30AM and 1:30PM.
Schedule Your Virtual Visit
Can't make it to campus this summer? No problem! We're offering virtual information sessions and tours Mon-Fri and we have a handful of virtual events for high school students. Check out our virtual visit calendar to find a date that works for you.
Contact Admissions
Do you have questions? Contact the Office of Undergraduate Admission via email or at 617-521-2051. We'll be glad to help you out!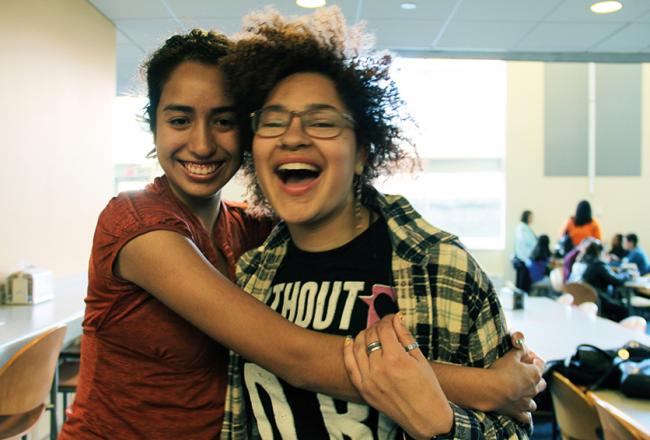 Chat with a Simmons Student
Do you have specific questions about the Simmons experience that you feel only a current student can answer? Our Sharks would love to chat about campus and academic life!
Ask a question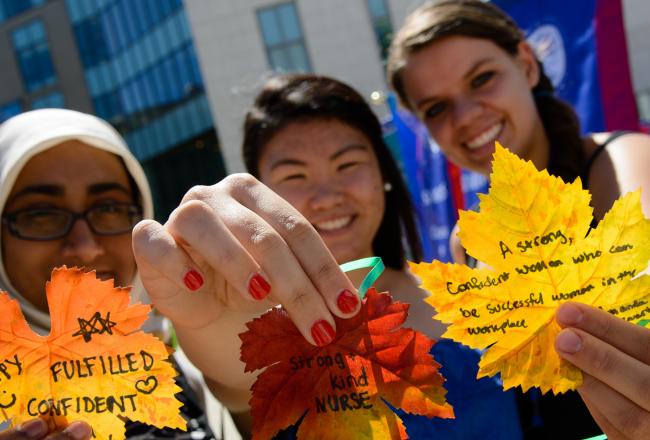 As Student Body President and mentor for Strong Women, Strong Girls, Kayla Zarella '21 understands the importance of developing empowering, inclusive communities. Read Kayla's thoughts on the last four years and how Simmons helped shape her into a true leader.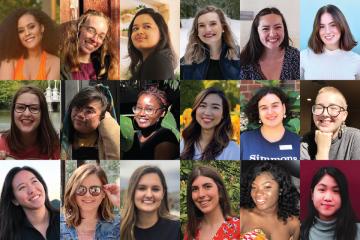 Graduating seniors in the Class of 2021 share their favorite memories from Simmons!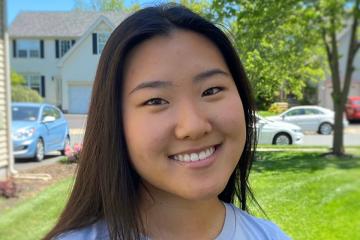 As the first-year representative for the Asian Student Association and the Student Nursing Association, Janet knows the value of staying connected. Check out how, even virtually, she feels the warmth of the Simmons community through these orgs and beyond.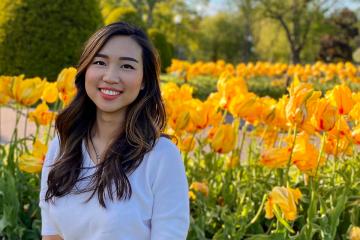 Simmons University is excited to announce that Annie Chen '21 has been selected for a one-year Master of Science (MSc) in Quantitative Genetics and Genome Analysis at the University of Edinburgh in the United Kingdom.
Why did Sarah DeFanti decide to major in nursing? It really boils down to one thing: the patients. We caught up with Sarah about her journey into nursing and what she learned during her clinicals at state-of-the-art Boston hospitals.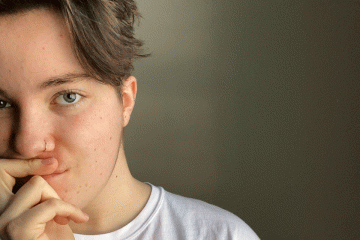 Lennon Sherburne is one of the 10 finalists for NPR's Favorite College Podcast competition. The podcast "Let's Do the Time Warp" illustrates their feelings of helplessness during the pandemic after suffering a concussion.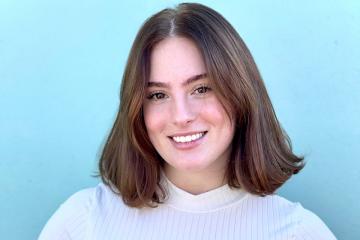 Julia Hart '21 is a keynote speaker at the 2021 Undergraduate Symposium! Learn more about her project, "Engineering a Bi-functional Heterostructure for Enhanced and Selective CO2 Adsorption/Reduction Under Visible Light Irradiation."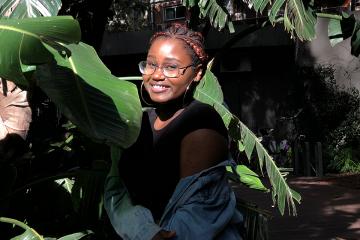 Halley Jeremie '21 was selected to present at the 2021 Undergraduate Symposium! Learn more about her project, "The Futility of Respectability Politics in Combating Stereotypes of Black Women."