Applying as an Adult Student to Simmons University
Designed for applicants 24 years or older or students pursuing a second bachelor's, the Dorothea Lynde Dix Scholars program provides unique services and support for adult students. Unsure of what to do next? Reach out to your Admission Counselor with questions!
Applying to Simmons as an adult student is free!
Apply with the Common Application
Information for Adult International Students can be found here.
Earn your Bachelor's Degree online
A transformative Simmons education is more accessible than ever in our immersive online undergraduate program—with course schedules designed to fit your life and a dedicated support system to help you navigate your student journey. Learn from expert professors in engaging, live online courses while you gain skills employers are seeking and make meaningful connections within the Simmons community. Learn more about our online program.
Credit for Prior Learning
Credit for Prior Learning (CPL) is awarded for college-level learning gained through work or life experience. Dix Scholars and adult students studying fully online may earn up to 24 CPLs.
If you are interested in taking advantage of CPL, enroll in the 2-credit seminar IDS 227 (fall or spring).
Once enrolled in IDS 227, you can:
identify prior learning that is college level
write a critical reflection on your learning
assemble a portfolio with supporting materials
submit the portfolio to faculty for review
Portfolios typically include:
a reflection on learning (learning narrative)
evidence to document learning (work samples, certificates, letters of reference, etc.)
a resume
the CPL evaluation form
Once CPLs are awarded,
credits are added to your transcript
a $500 evaluation fee is charged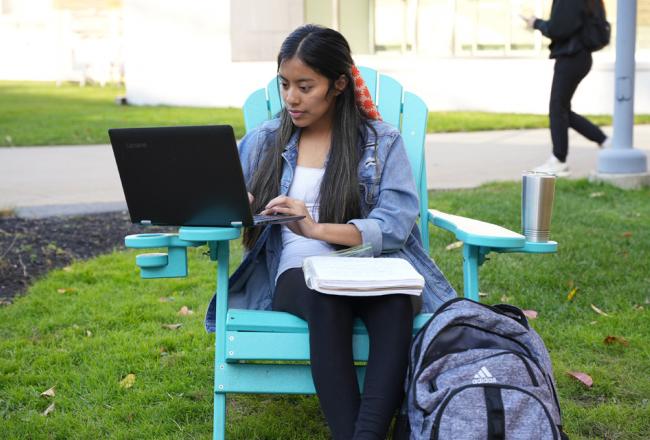 Community College Transfers
Currently enrolled at a community college? If so, you might be eligible for our Simmons University Community College Excellence Scholarship (SUCCESS). Both transfer students and adult students (students over 24) are eligible for this scholarship.
About SUCCESS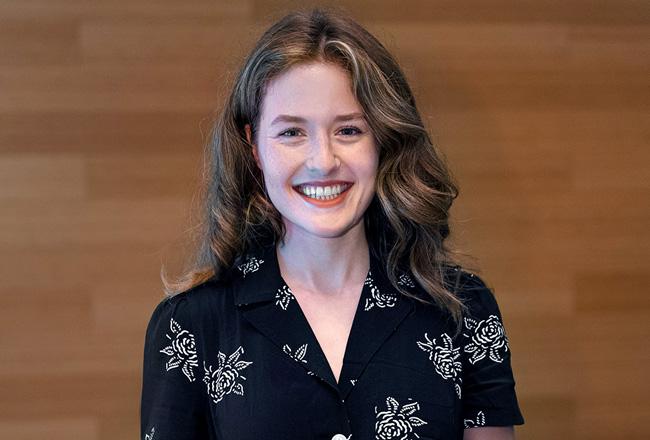 Meet your Admission Counselor
Don't hesitate to reach out to our Admission Counselors with any questions you might have about Simmons or the admission process. We are happy to help!
Meet Your Counselor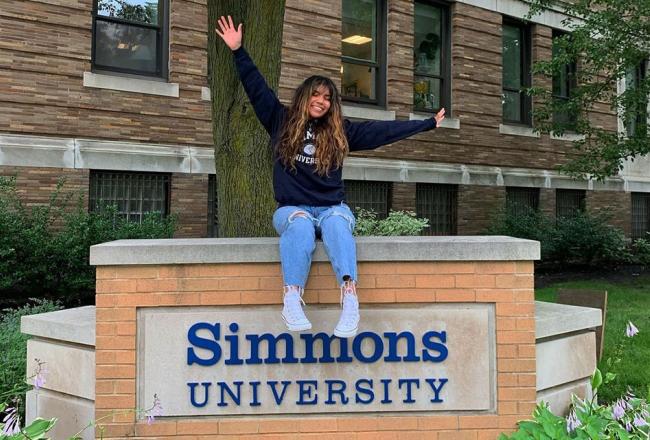 Already Applied to Simmons?
We're thrilled you've applied to Simmons University! Login to your self-service portal to check the status of your application or see what's missing.
Application Status
Undergraduate Admission Events