Honors Program
The Simmons Honors Program is an interdisciplinary program that develops thought leaders for the 21st century through rigorous curricular and experiential programming.
The Honors Program engages motivated students, enhancing the undergraduate experience of students in all majors by guiding them through complex intellectual tasks and problems. All Honors students are advised to seek depth in their major discipline and to enhance this knowledge through exploration of other departments and programs.
Students in the Honors Program are part of a "community of scholars" and offered an enriched curriculum that is presented in small seminars and team-taught courses. This community includes professors who are teacher/ scholars, bringing their own research and community engagement into the classroom and creating intellectual settings that challenge Honors students to push themselves beyond what they thought possible.
Outside of the classroom, the Honors Program gives opportunities for students to expand their knowledge through study abroad opportunities, access to undergraduate research programs, connections to Honors alumnae/i, and engagement with the city of Boston.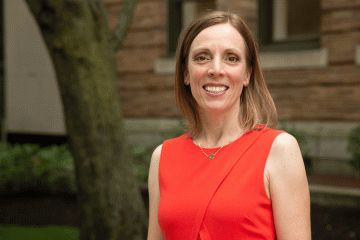 Professor Špela Trefalt tells us about her upcoming "Coach Approach to Leadership" course and what we can learn by researching the struggles and successes of working women.
Third-generation student, Sara Getman '22 tells us about her experience in the Honors Program and what it means to carry on the Simmons legacy.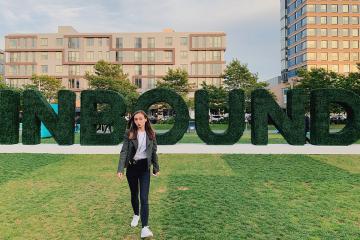 Lauren Kaye '20 tells us about her internship with HubSpot's INBOUND conference and what it was like seeing her hard work on display.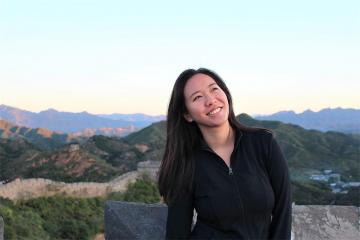 We caught up with Sangha about her internship and what inspired her to pursue a degree in political science.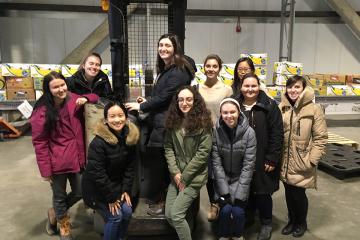 Beyza tells us about her experience with the Honors Program and Alternative Spring Break. How did you choose your major? I've always had a passion for chemistry and biology ever since high school, but I knew that I wouldn't be...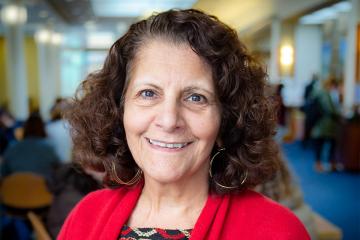 We spoke with Diane Grossman about her role and her passion for philosophy. What is your academic background? I went to Vassar College, and then went to New York University, where I completed a PhD. Interestingly, Vassar went co-ed during...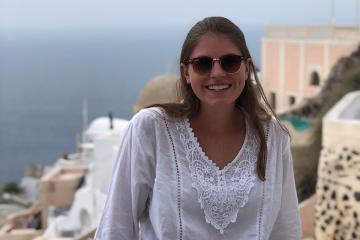 We caught up with Gabby about studying abroad, her internship experience and why she loves the honors program! On coming to Simmons I knew that Simmons would allow me to connect with my professors and give me opportunities to grow...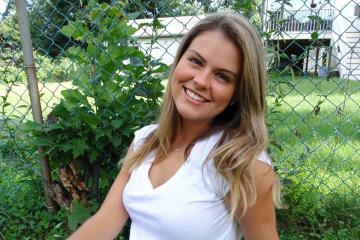 We caught up with Sarah about the Honors Program and why she loves Simmons' nursing program! On coming to Simmons First and foremost, I've known I wanted to be a nurse since my junior year of high school — the...