Admitted Graduate Students
Congratulations on your acceptance to Simmons! We look forward to welcoming you on campus soon.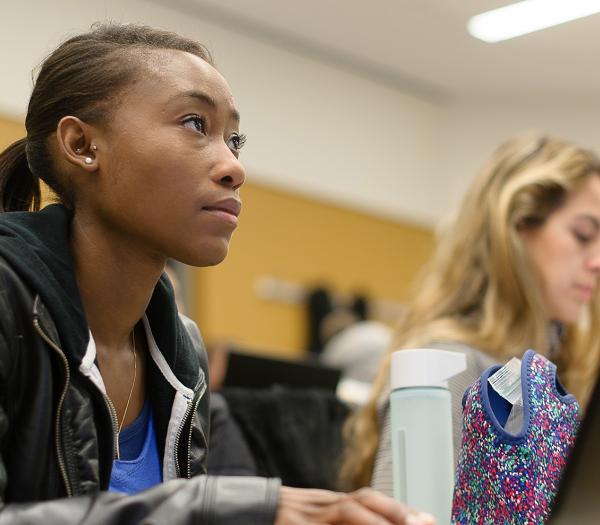 Welcome to Simmons University!
You'll receive new student materials from your program with specific details on your orientation and registration process — but here are some general resources to get you started!
Admitted Graduate Students