Simmons University Library
Spring 2021 Library Services
The Library continues to support students and faculty during the Spring semester. Check out the latest on how to access library materials, get support from a librarian, and more.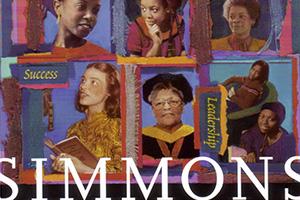 Celebrate Black History Month
Visit our exhibit to reflect upon experiences & impact of the Black students, faculty, staff, and administrators of Simmons University, from the 1910s to the present. Pictured: Cover from the 2005 African American Alumnae Association Symposium program.
Library Access During Construction
The Simmons University Library is open and is continuing to serve Simmons students seven days a week through chat, email, and Zoom.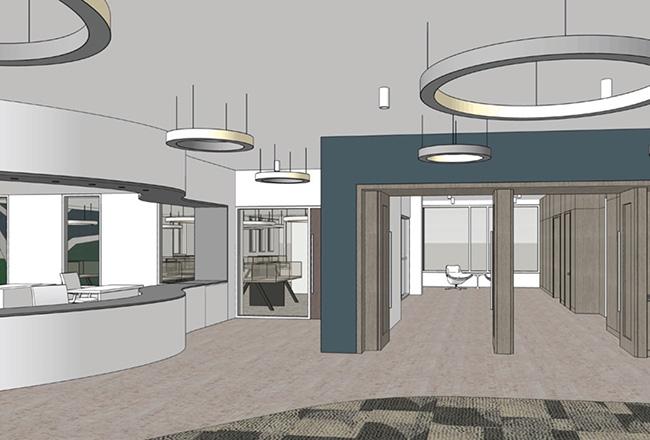 Library Renovation
The Library is getting a makeover! We can't wait to welcome you back when it's complete. In the meantime, check out a sneak preview of our floor plan and renderings.
Floor plan and renderings
Simmons University Library