Simmons University Library
Summer 2021 Library Services
The Library continues to support students and faculty during the Summer semester. Check out the latest on how to access library materials, get support from a librarian, and more.
Happy Pride Month!
The Simmons Library and Archives invites you to visit our exhibit and learn more about Simmons' long commitment to visibility, equality, and justice. Pictured here: 1992 button from GALA (Gay and Lesbian Alliance)
Library Access During Construction
The Simmons University Library is open and is continuing to serve Simmons students seven days a week through chat, email, and Zoom.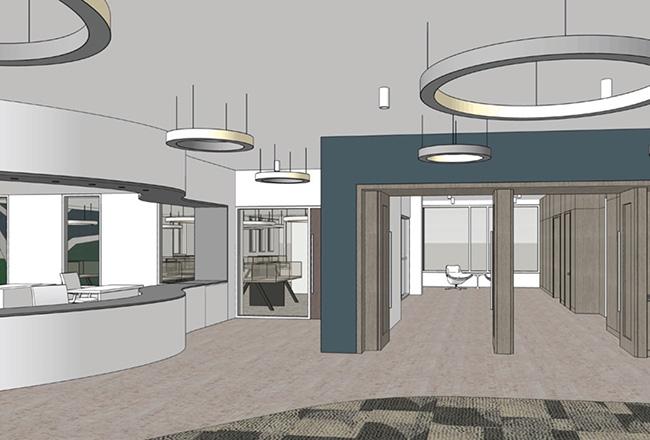 Library Renovation
The Library is getting a makeover! We can't wait to welcome you back when it's complete. In the meantime, check out a sneak preview of our floor plan and renderings.
Floor plan and renderings
Simmons University Library