Simmons University Library
Library Services Guide
The Library continues to support students and faculty during the One Simmons Project. Learn how to access library materials, get support from a librarian, and more.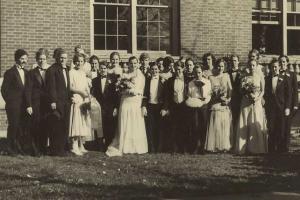 Traditions at Simmons
From the College's founding to today, learn about the traditions and activities that brought students together. Pictured: Freshman-Junior Wedding, c. 1931
Library Access During Construction
The Simmons University Library is open and is continuing to serve Simmons students seven days a week through chat, email, and Zoom.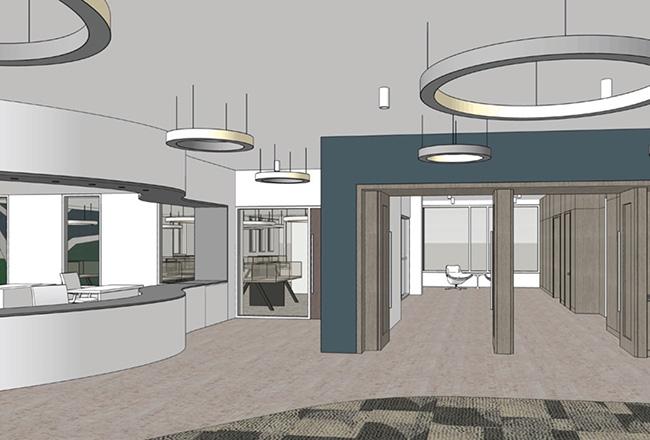 Library Renovation
The Library is getting a makeover! We can't wait to welcome you back when it's complete. In the meantime, check out a sneak preview of our floor plan and renderings.
Floor plan and renderings
Simmons University Library