Tuition & Financial Aid
At Simmons, we work to support students pursuing an education through financing, financial education, and exceptional customer service.
100% of first-year students receive financial assistance
We believe that we are at our best when our students are first, and work to educate you on financial options and empower you to make financing decisions that work for you. Our Student Financial Service Counselors are assigned to students and families from day one. Whether you're just beginning or preparing to graduate, they are devoted to helping you navigate the financial aid process throughout your education at Simmons. 
Our diverse student body represents a mix of socio-economic backgrounds. We work to put together a financial aid package to help meet each students need. Using a combination of merit scholarships, need based grants, student loans, and student employment, 100% of first year students receive some form of financial assistance. 
To get a head start on estimating the cost of your Simmons education, use our Net Price Calculator.
Billing and Payment
Find out more about billing and payment options at Simmons.
Billing and Payment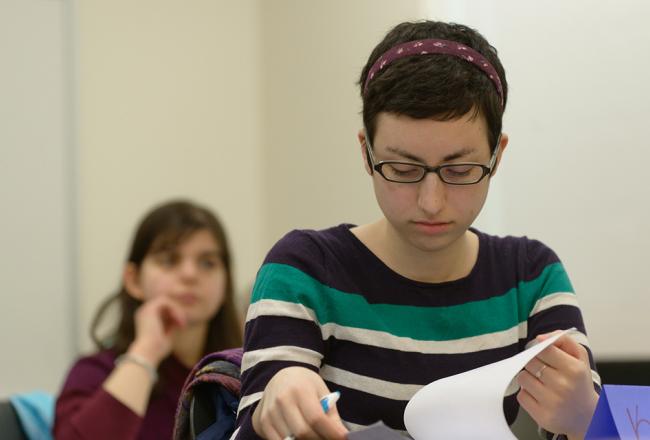 Frequently Asked Questions
Find answers to common questions regarding financial aid.
Financial Aid FAQs