Billing statements are mailed monthly to each student's home address if there has been any account activity or if there is a balance due.
Statements will also be posted online on a monthly basis via the online Student Account Center which can be accessed by logging into AARC.
Students are required to maintain an accurate address with the College. If you will be moving please update your address via AARC or contact the Registrar. 
Failure to receive a student account statement in the mail is not an adequate reason for nonpayment.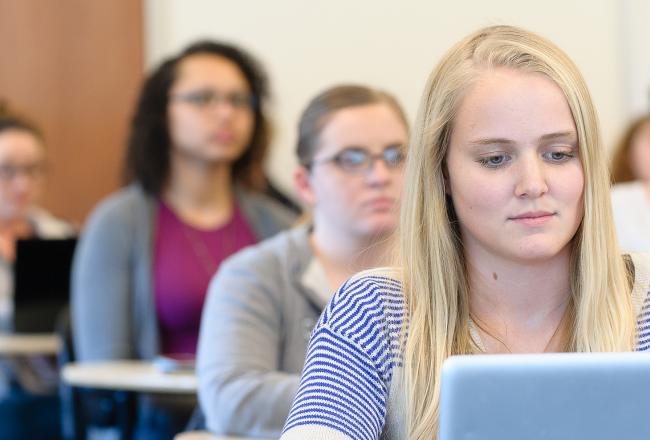 Tuition & Financial Aid
At Simmons, we work to support students pursuing an education through financing, financial education, and exceptional customer service.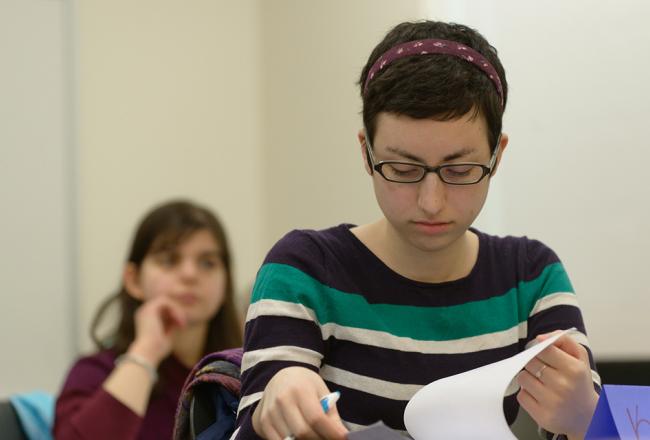 Frequently Asked Questions
Check out some of our most frequently asked questions about Title IV Authorization and IRS Form 1098-T.
Student Financial Services