Give
When you make a gift to Simmons, you know you're making an investment that has long-term benefits. Your gift supports students who, like you, aspire to do great things in their lives and careers.
You can have a transformative impact on our world, starting at Simmons
Your philanthropy is helping to propel Simmons forward to benefit the next generation of students and has a profound impact across campus. Now is the perfect time to make your move, make it count, and support Simmons.
Your investment will have a lasting impact on the Simmons community, and the world.
Ways to Give
There are many ways to plan your giving to Simmons University.
Give
Mike Duggan '18MSW tells us how the Simmons MSW program prepared him for his position as Director of Business Development for Recovery Centers of America.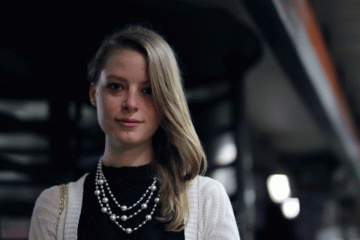 Claudia Willett '11, '15MA/MS is the Project Archivist for the John S. McCain Papers at Arizona State University (ASU). Willett shared with us her efforts to establish a cohesive collection from these materials.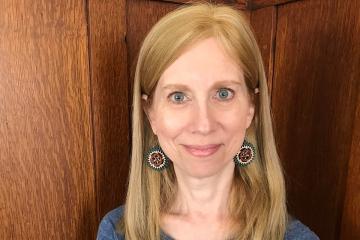 The School of Library and Information Science (SLIS) Alumni Executive Board is proud to announce that the 2019 Distinguished Alumni Award has been given to Karen Adler Abramson '99MS, Director of Archives at the John F. Kennedy Presidential Library and...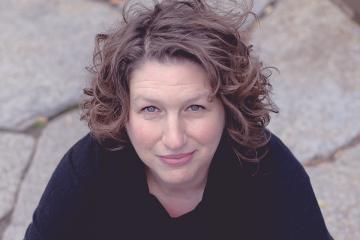 Jessica Halem '16MBA shares her work with the Sexual and Gender Minorities Health Equity Initiative. Can you tell us about your role at Harvard Medical School? Harvard Medical School (HMS) sits uniquely at the intersection of higher education, healthcare policy,...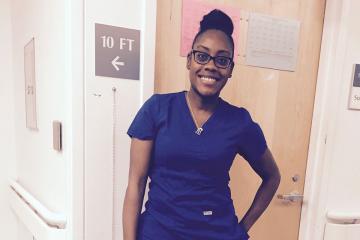 What inspired you to pursue a career in nursing? My aunt inspired me to pursue a career in nursing. I decided to advance my career to have autonomy in the promotion of health and disease prevention. I will be graduating...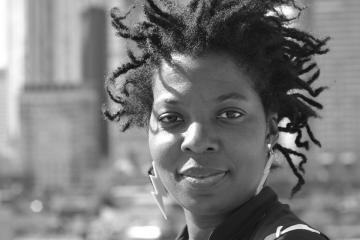 Erica Walker '01 studies how a noisy environment impacts our health. Tell us about your background and your current role. I graduated from Simmons in 2001 with my bachelor's degree in economics and mathematics and went on to teach math...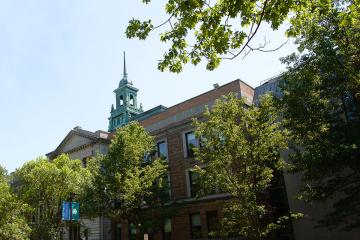 Congratulations to our distinguished 2019 Alumnae Award recipients! We are pleased to announce the Simmons University 2019 Alumnae/i Award recipients. Awards will presented on Saturday, June 1 during Reunion 2019 Weekend. Lifetime Achievement Award Sandra Labas Fenwick '72 As president...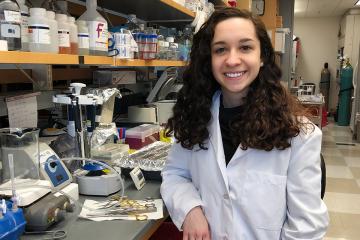 Monica tells us how her time at Simmons and King's College London helped her on her career path. Tell us a little bit about your background. I graduated from Simmons in 2016 with a degree in environmental science. A...