Give
When you make a gift to Simmons, you know you're making an investment that has long-term benefits. Your gift supports students who, like you, aspire to do great things in their lives and careers.
You can have a transformative impact on our world, starting at Simmons
Your philanthropy is helping to propel Simmons forward to benefit the next generation of students and has a profound impact across campus. Now is the perfect time to make your move, make it count, and support Simmons.
Your investment will have a lasting impact on the Simmons community, and the world.
Ways to Give
There are many ways to plan your giving to Simmons University.
Give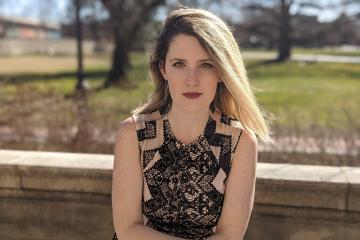 We caught up with Mandi about her journey from Simmons to the U.S. State Department and how her professors helped her navigate the job market in Washington, D.C.
As clinical coordinator for North Suffolk Mental Health Association in Boston, Shane works with each client to develop and follow meaningful treatment plans.
SLIS alum, Nicole Cunha '13, '16MA, '16MS discusses the importance of welcoming patrons with disabilities and the need for representation among library staff.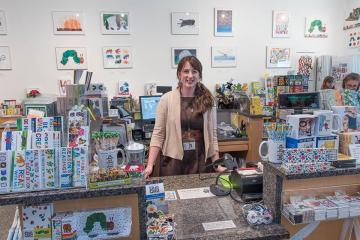 As retail manager of the Erice Carle Museum bookstore, Eliza is an expert in children's literature! We asked Eliza about her journey to the museum and how Simmons empowered her to speak her mind.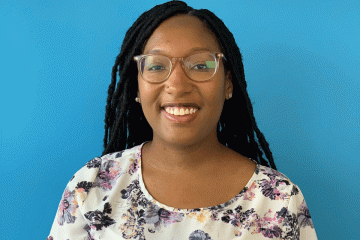 Makayla shares how the School of Business helped her prepare for her position with PharmaLogics Recruiting.
Derek Mosley '11MS shares unexpected items from the Auburn Avenue Research Library on African American Culture and History.
Azeb Freitas '17 tells us about her position with Isaacson, Miller and the many important lessons she took with her after graduation.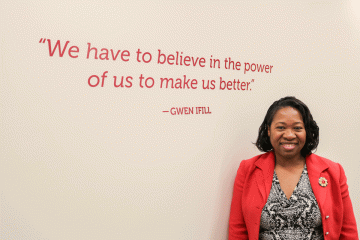 After a career spent as an administrator for Boston Public Schools, UMass Boston, and Martin Luther King, Jr. School, Donna Stewartson '93MBA returned to Simmons last year.
Upcoming Alumnae/i Events