Give
When you make a gift to Simmons, you know you're making an investment that has long-term benefits. Your gift supports students who, like you, aspire to do great things in their lives and careers.
You can have a transformative impact on our world, starting at Simmons
Your philanthropy is helping to propel Simmons forward to benefit the next generation of students and has a profound impact across campus. Now is the perfect time to make your move, make it count, and support Simmons.
Your investment will have a lasting impact on the Simmons community, and the world.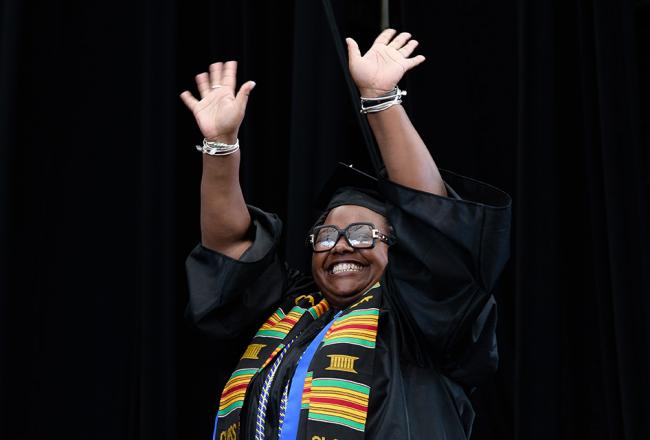 Ways to Give
There are many ways to plan your giving to Simmons University.
Give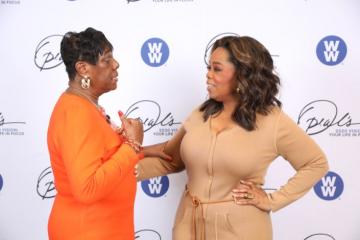 We caught up with Leslie Morris '75, founder and CEO of Women of the Dream, about her experience attending Simmons during the Civil Rights Movement, and her mission to improve the lives of young women through education.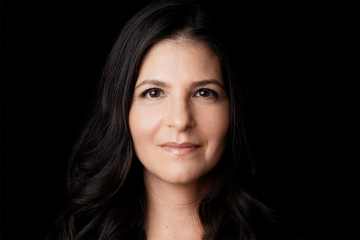 Heather Cabot '92 is an award-winning journalist and serves on the alumni board of Columbia University's Graduate School of Journalism. Check out what she had to say about her new book!
Wilfred Labiosa '19PhD is the founder of Waves Ahead, an island wide organization dedicated to working with marginalized and vulnerable sectors of Puerto Rican society by providing support in their needed areas in order to reestablish and strengthen them.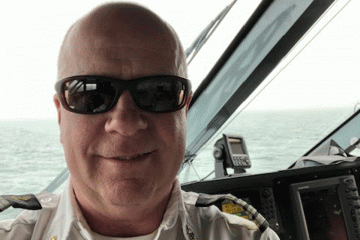 A newfound passion for archives sparks a total career shift for Andrew Castrenze '20MS. We caught up with Andrew about his background as a boat captain and what ignited his interest in archival studies.
Bridgett Pride '18MA, '18MS shares why she loves working as a reference librarian and what it's like to work in an environment that affirms Black Life daily.
We caught up with Nancy Ravin '81 about her experience working on the frontlines of the COVID-19 pandemic.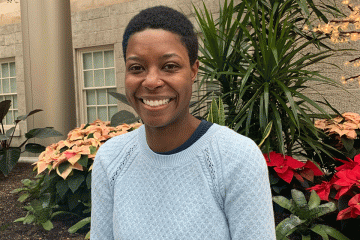 Ashleigh Coren '14MS is the Women's History Content and Interpretation Curator at the National Portrait Gallery. We spoke with her about her work and her passion for women's history.
As clinical coordinator for North Suffolk Mental Health Association in Boston, Shane works with each client to develop and follow meaningful treatment plans.
Upcoming Alumnae/i Events