Give
Simmons University is a renowned leader in preparing undergraduate and graduate students with the skills they need to enjoy thriving careers and create a more just world. Our expertise reflects decades of collective growth and investment from across our community of friends and supporters.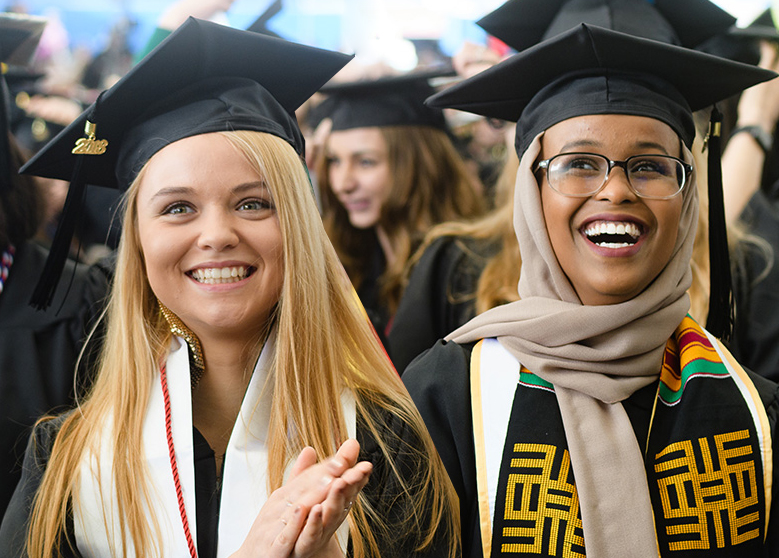 Your support opens doors for students to pursue their life's work
Our students have the desire and drive to become everyday leaders in fields that improve the human condition, and we can't wait to see what they can do. We are stepping up to make a difference—right here, right now—to build experiences and opportunities that our students will use to push themselves and our world into a better future.
The world needs Simmons, and Simmons needs you. Make your gift today to give our students the support they need to step into their purpose.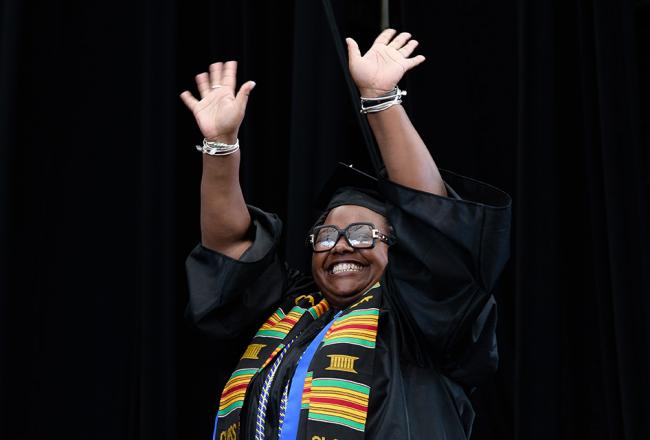 Ways to Give
There are many ways to plan your giving to Simmons University.
Give
Kyle T. Ganson is an Assistant Professor at the University of Toronto, Factor-Inwentash Faculty of Social Work. As part of his studies at Simmons, he created the course "Social Work Assessment and Treatment of Eating Disorders," to be taught in Spring 2024. We spoke to Ganson about his doctoral experience at Simmons and the inspiration behind the course.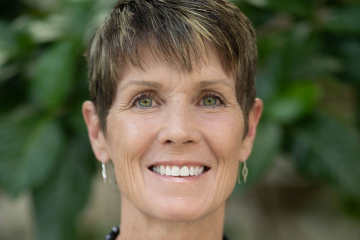 Deborah (Cheetham) Mattheus, MSN, PhD, APRN-Rx, CPNP, FAAN, is the Nancy Atmospera-Walch Endowed Professor in School Health at the University of Hawaii at Manoa. Under her leadership, the Hawaii Keiki (child): Healthy and Ready to Learn program has expanded healthcare access to hundreds of K–12 public schools throughout the state.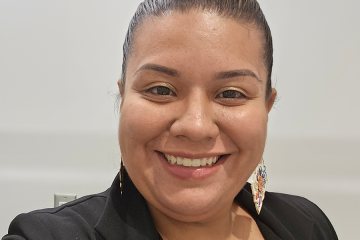 Karen Pierre-Louis is a school social worker at the East Boston Early Education Center, a Boston Public School serving children in Pre-K through first grade. As the school's first full-time social worker, Karen collaborates closely with the school psychologist, teachers, and administrators to support students' social-emotional needs.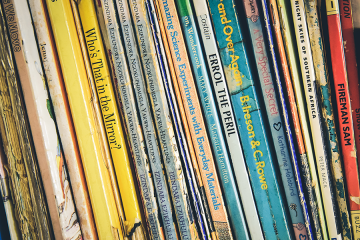 Karen Boss '95 '13MA earned a double Bachelor's degree in Communications and Sociology and returned to Simmons twenty years later for her Master's in Children's Literature. She is a senior editor at Charlesbridge, where she works on fiction and nonfiction picture books, and middle-grade and young adult works.
Author Marivi Soliven shares how her work as a Filipino interpreter inspires her writing and philanthropy, and her motivates her to share the Filipino experience in her work.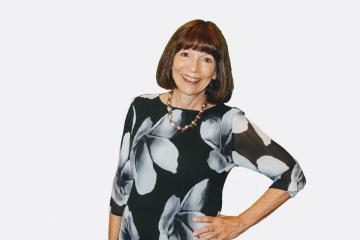 Lynne Kaplan '73 has enjoyed a long career in business consulting. A common thread that links her work is the commitment to support individuals in personal and professional development.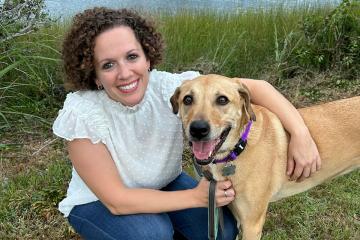 What made you choose to study Mathematics at Simmons? Simmons had a great, small, close-knit community, with the bonus of being in the larger city of Boston — it had a little of everything! When I first visited Simmons, I...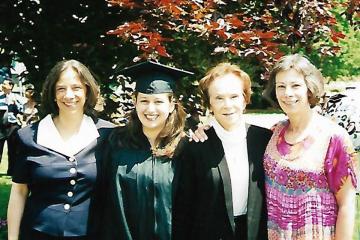 An interview with Peggy (Florence) Adelson Saslow, Class of 1944, who has supported Simmons and fellow alumnae/i with generous gifts of her time, effort, and funds, and began a multi-generational tradition of Simmons graduates within her own family.
Upcoming Alumnae/i Events
MGM Music Hall at Fenway, 2 Lansdowne St, Boston, MA 02115