Give
When you make a gift to Simmons, you know you're making an investment that has long-term benefits. Your gift supports students who, like you, aspire to do great things in their lives and careers.
You can have a transformative impact on our world, starting at Simmons
Your philanthropy is helping to propel Simmons forward to benefit the next generation of students and has a profound impact across campus. Now is the perfect time to make your move, make it count, and support Simmons.
Your investment will have a lasting impact on the Simmons community, and the world.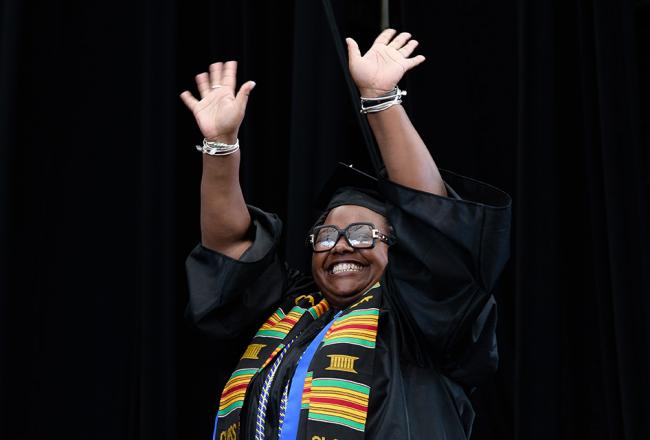 Ways to Give
There are many ways to plan your giving to Simmons University.
Give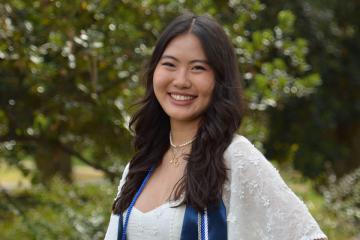 Jessica Wei, a 2022 graduate of Simmons University, has formed a path into the field of environmental science and sustainability. With a major in Environmental Science, specializing in the chemistry track, and minors in Sustainability and Economics, Jessica's journey has...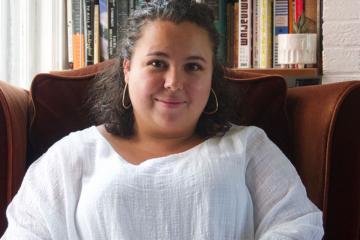 What led you to study social work at Simmons? I applied to both co-ed and women-centered colleges, but I was attracted to the small class sizes at Simmons. There was this idea that I would have a voice in the...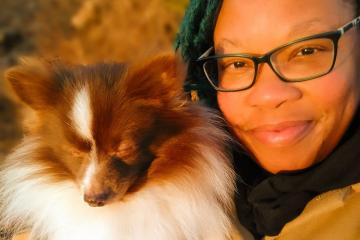 Stephanie Seales '09MA has touched many aspects of publishing throughout her career, and is using her understanding of the industry in her works as an author, career coach, book reviewer, and authenticity reader. What led you to study children's literature...
From Friday, April 28 to Sunday, April 30, the African American Alumni Association (AAAA) held the Black Alumnae/i Symposium, "The Power of Our Presence: Our Stories of Resistance, Resilience, and Restoration," on the Simmons campus. The celebration began on Friday...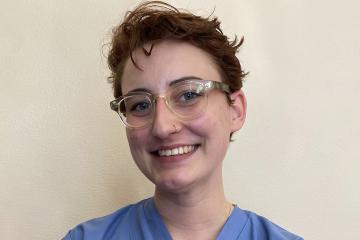 After Nora Monahan graduated from Simmons with a degree in Neuroscience in 2021, she promptly began a research position at a prominent mental health treatment and research center. While still engaging in full-time scientific research, she has taken on a...
Ariel Vanece, who completed the dual Children's Literature MA and Writing for Children MFA program in 2022, recently secured a two-book deal with Penguin / Rocky Pond Books. They spoke with us about what motivates them to write and how...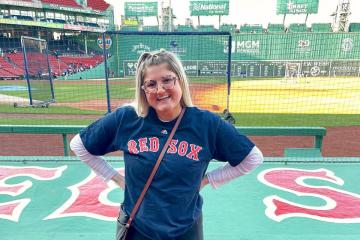 Emily Mills '19 shares how receiving a Pell grant impacted her experience as a first generation college student.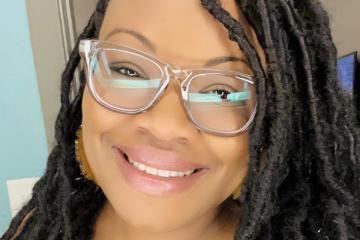 In her career and volunteer work, Keeva Haynes is passionate about gender and racial equity. Working at a major accounting, audit, and consulting firm, Haynes manages performance, planning, and evaluations operations across partners in the U.S. and Mexico, as well...
Upcoming Alumnae/i Events
Simmons University, 300 The Fenway, Boston, MA 02115
VU Rooftop Bar 133 East Cermak Road Chicago, IL 60616