Visit & Tour
Learn more about our undergraduate in person visit and graduate virtual visit options.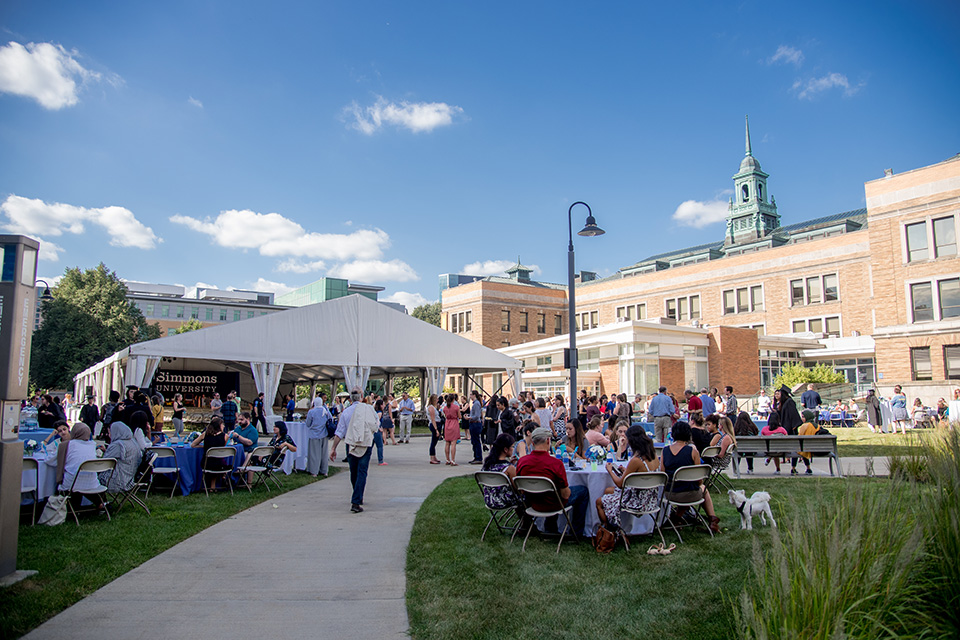 Curious about Simmons University? Come for a visit!
Deciding where to go to college or graduate school is probably one of the more important decisions you'll ever make.
The best way to tell if Simmons is right for you is to spend some time there, meet other students, attend a class, and walk through the campus.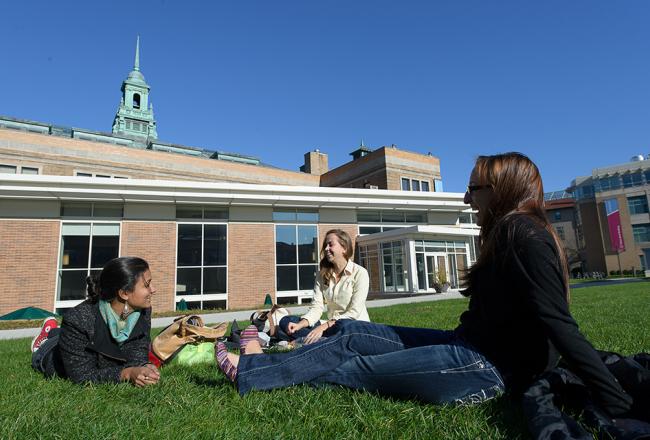 Undergraduate Visit Options
We have a range of options available for undergraduate first-year, transfer, and adult students.
Graduate Visit Options
You'll tour campus, meet with current students and faculty and even attend a class. 
Virtual Tour
Can't make it to campus? Check out our interactive campus map and watch Kaitlin Maloney '19 as she takes us on a tour of Simmons University!
More videos
Upcoming Admission Events
Kotzen Room, Ground Floor, Lefavour Building