Admission & Financial Aid
You'll work, discover, evolve, and emerge with a new kind of confidence. So what are you waiting for? Apply today!
Join our dynamic community
Our admission team looks for students who are intellectually curious, show potential for growth and leadership, and who will thrive at Simmons.
When you apply to Simmons, you're automatically reviewed for merit scholarships. We award these scholarships based on academic performance, leadership and involvement, community service, and your college essay. There are also full tuition scholarships that require separate applications and review process.
Contact Information
Having trouble deciding what to do? Contact the Office of Undergraduate Admission. We'll be glad to help you out.
300 The Fenway
Boston, MA 02215

(617) 521-2051
I'm excited for the activities and online social events that we're brewing up. Interaction is important, especially in this digital format!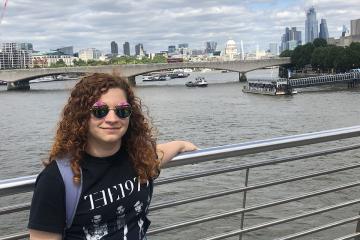 I'm excited to see the ways in which we as the orientation team can connect with incoming students, especially through the virtual format of this year. It has been really great to see it all play out so far.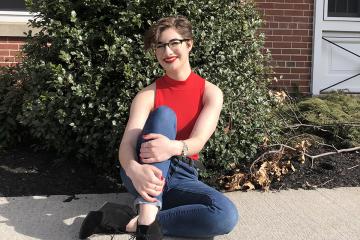 I decided to become a Captain because I loved being on the OL team last year so much. It really impacted the ways I thought about building community and fostering leadership and I wanted to be able to play a bigger role in this process for incoming students.
The recent wave of protests demanding change in the face of systematic racism has prompted Natalia Guerra '23 to consider how she can have a positive impact in her community.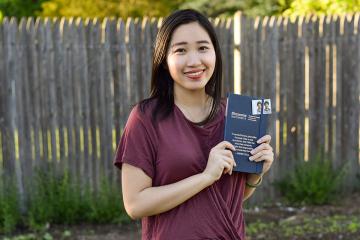 Congratulations to Bridget Fong '21, recipient of the Ifill Scholarship!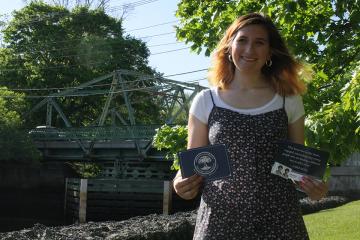 Congratulations to Lola Getz '21, recipient of the Ifill Scholarship!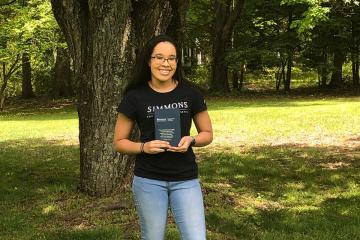 Congratulations to Shayla McJunkin '21, recipient of the Ifill Scholarship!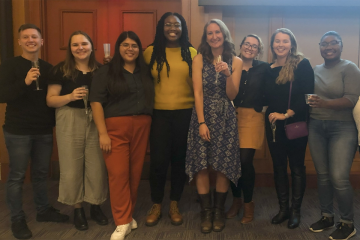 Graduating seniors share their favorite memories from Simmons!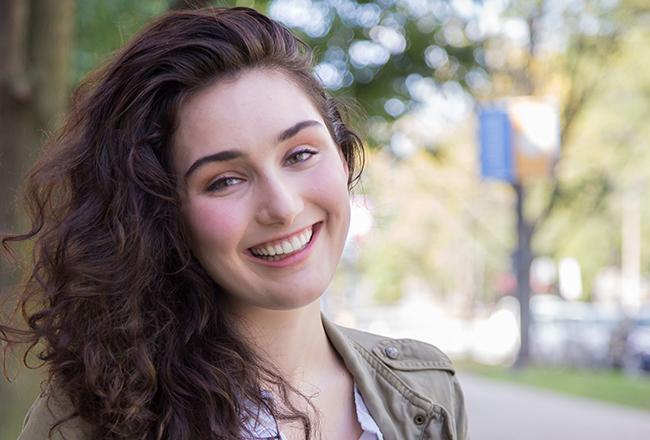 Meet our Woman on Campus
Our Woman on Campus, Maralee Mitchell '20 takes us around Simmons University giving a closer view of the undergraduate culture of Simmons!
Meet Maralee
Undergraduate Admission Events