Admission & Financial Aid
You'll work, discover, evolve, and emerge with a new kind of confidence. So what are you waiting for? Apply today!
Join our dynamic community
Our admission team looks for students who are intellectually curious, show potential for growth and leadership, and who will thrive at Simmons.
When you apply to Simmons, you're automatically reviewed for merit scholarships. We award these scholarships based on academic performance, leadership and involvement, community service, and your college essay. There are also full tuition scholarships that require separate applications and review process.
Contact Information
Having trouble deciding what to do? Contact the Office of Undergraduate Admission. We'll be glad to help you out.
300 The Fenway
Boston, MA 02215

(617) 521-2051
Nicole tells us about her internships, research, SharkHack and her experience studying abroad in Dublin, Ireland.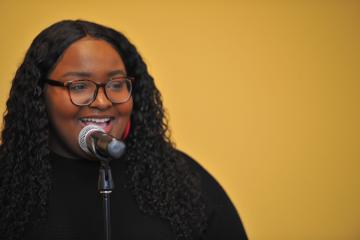 We caught up with Kara about her speech and what it means to follow in Gwen Ifill's footsteps.
Hannah tells us why math is her passion and takes us through her journey to Rwanda.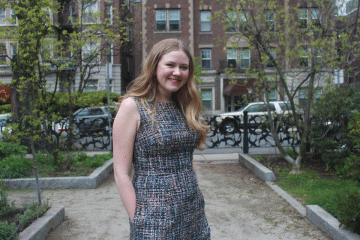 We caught up with Madeleine about her journey as a recent graduate.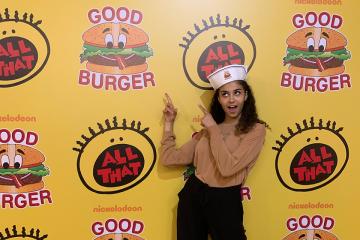 We caught up with Yasmine Ebeed '20 about her internship with Nickelodeon and how she got there!
Third-generation student, Sara Getman '22 tells us about her experience in the Honors Program and what it means to carry on the Simmons legacy.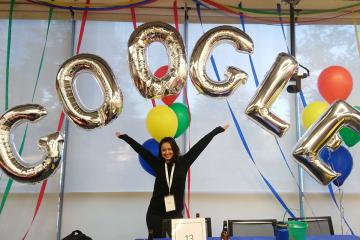 We caught up with computer science major, Pragyee Nepal '21, about her experience in STEM.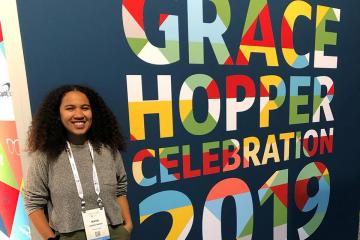 Kaya Chou-Kudu '20 tells us about the importance of encouraging women in the male-dominated field of technology.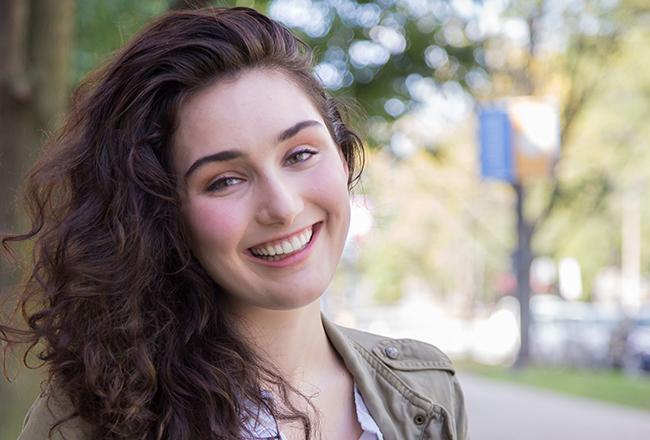 Meet our Woman on Campus
Our Woman on Campus, Maralee Mitchell '20 takes us around Simmons University giving a closer view of the undergraduate culture of Simmons!
Meet Maralee
Undergraduate Admission Events