Why a Women's Undergraduate Experience?
Choosing a women's undergraduate program can open doors that might not seem obvious at first, but will definitely pay off! Don't be afraid to make a bold and unexpected move on your path to success.
Benefits of a women's undergraduate experience
There are tons of myths and misconceptions about undergraduate programs for women. People assume they are catty, they won't prepare you for the "real world," and your social life will be totally non-existent. Wrong! There is ample evidence that women's undergraduate programs actually prepare women to succeed better than co-ed colleges. 
Compared to women at co-educational institutions, students and alumnae/i from women's undergraduate programs:
Have more successful careers holding higher positions, increasing their earning power, and finding more satisfaction in their work.
Are more likely to express the goal of wanting to influence the political structure, and to have worked in a local, state, or national campaign.  
Report higher levels of class participation, active learning, and faculty interaction, resulting in more confident and well-prepared graduates.
Are more likely to collaborate in faculty-led research projects and experience student-centered teaching practices that respect the expression of diverse beliefs.
At Simmons, our location in Boston means endless opportunities for internships, grad schools, careers, and social life. There are over 300,000 college students in our neighborhood, and partnering schools that host social events and intramurals that you can take part in.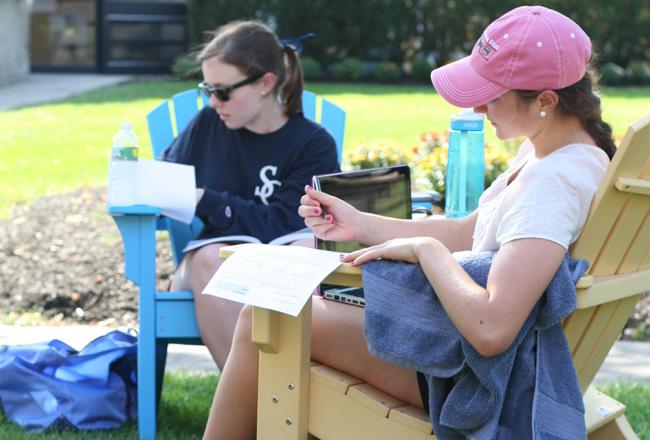 Meet the Class of 2022
Hear why these first year students chose Simmons University.
More Videos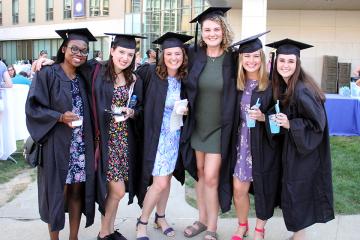 Graduating seniors share their favorite memories from Simmons!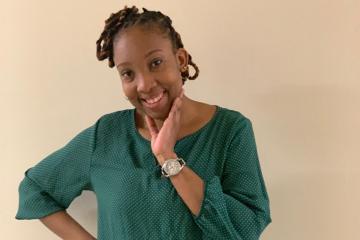 Dix Scholar, Sheena Pennie '23 tells us what inspired her to return to school for nursing and her advice for other adult learners. Why did you decide to attend Simmons? I decided on Simmons because it's a women's undergraduate education...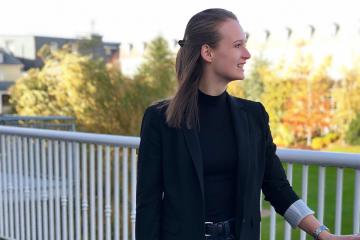 Sophie Flynn '20 discusses her internships and gives valuable advice for going after big opportunities. Can you tell us about your co-op at Biogen? What were your duties? At my previous full-time co-op with Biogen, I joined the Organization Effectiveness...
What made you choose your program at Simmons? I really loved all of the faculty I spoke with when I was touring, and how student-focused the programs are. Every faculty member I spoke with, or have worked with in my...
We caught up with Christina about her time at Simmons and how studying abroad changed her life. Why did you decide to come to Simmons? Initially, I just knew that I wanted to be in Boston. I met with Simmons...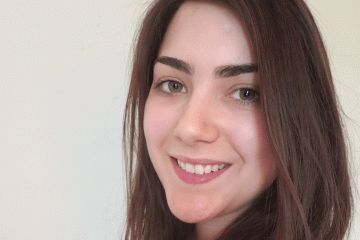 Dix Scholar, Amy Worth '19 on her learning experiences beyond the classroom. What does it mean to be a Dix Scholar? The Dorothea Lynde Dix Scholars Program is for women over the age of 24 or for women pursuing a...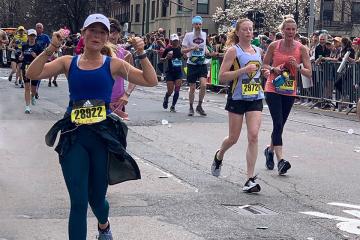 We caught up with Ella about training for the Boston Marathon and how she learned to believe in herself. What made you want to study nursing? Growing up I had a lot of nurses in my family, including my mom,...
Simmons undergrads get early career experience with for-credit internships. On the ground experience is vital for success — to ensure this, School of Business students are required to engage in an internship, and given the perfect opportunity to do so....