The Simmons Alumnae/i network is a diverse, interconnected community of passionate professionals.
If you graduated from Simmons you share a bond with more than 50,000 alumnae/i across the country and all over the world.
So rekindle friendships. Make new business contacts. Connect with kindred spirits. Keep in touch.
Simmons Network
Simmons Network is an online community exclusive to Simmons alumnae/i and students to empower you to connect with each other and build your personal and professional networks.
Register Now
Through news and feature stories, we highlight the inspiring ways members of our community are making a difference in their career fields, communities, and the wider world. 
One of the special things about Simmons alumnae/i is that they want to help other alumnae/i! Our database allows you to connect and network with alums who share your professional interest, or can offer career advice.
When you make a gift to Simmons, you know you're making an investment that has long-term benefits.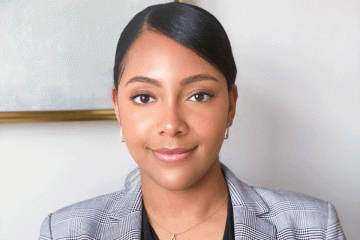 Silva tells us about her unexpected journey into sales and the value of being open to different job opportunities, which may lead to something greater.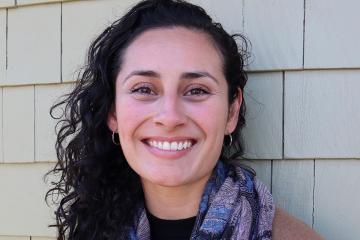 In her role as a clinical social worker, Jacqueline works with patients and families in need of support and resources related to urgent medical care, as well as complex health and social issues.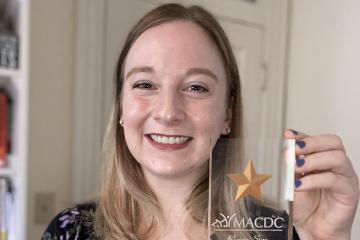 Jenness tells us about her tangible work with the Fenway Community Development Corporation, and what inspired her to pursue a career in public policy.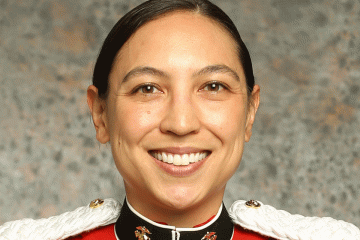 Anya Brodrick '13MS combines her passions for music and library sciences in her position with "The President's Own" United States Marine Band.
Kit Ryan '80 tells us about her journey into nursing and the US Army Nurse Corps., and her current work with people who are homeless.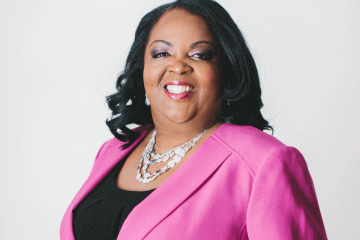 We spoke with Honorary Trustee, Enna E. Jimenez '91, '06E, about her continued engagement with Simmons and how she wants to bridge the gap between alumnae/i and students.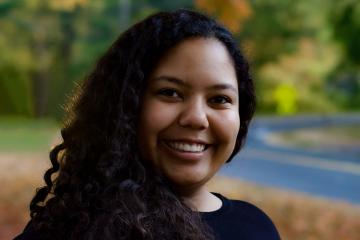 Immigration Constituent Liaison, Rebecca Crosswaith '10, tells us about working for Senator Blumenthal's office in Connecticut, and how her experience at Simmons gave her the courage to take risks.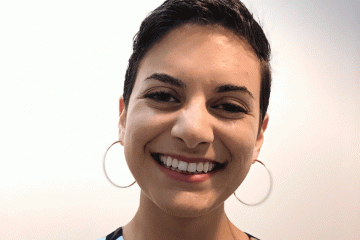 Cecilia Elhaddad '16 tells us about working for the Southern Illinois University School of Medicine Pandemic Health Worker Program.
Upcoming Alumnae/i Events