The Simmons Alumnae/i network is a diverse, interconnected community of passionate professionals.
If you graduated from Simmons you share a bond with more than 50,000 alumnae/i across the country and all over the world.
So rekindle friendships. Make new business contacts. Connect with kindred spirits. Keep in touch.
Simmons Network
Simmons Network is an online community exclusive to Simmons alumnae/i and students to empower you to connect with each other and build your personal and professional networks.
Register Now
Through news and feature stories, we highlight the inspiring ways members of our community are making a difference in their career fields, communities, and the wider world. 
One of the special things about Simmons alumnae/i is that they want to help other alumnae/i! Our database allows you to connect and network with alums who share your professional interest, or can offer career advice.
When you make a gift to Simmons, you know you're making an investment that has long-term benefits.
Before becoming a Software Engineer for Toast, Inc., Sittig-Boyd wasn't planning to pursue a degree in computer science. But after taking an Intro to Programming class, she found her new passion. Check out why Sittig-Boyd was glad she kept an open mind.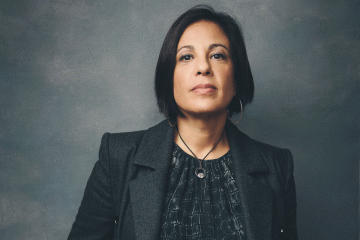 Congratulations to Joanne Wilson who embodies the spirit of the award with her focus on women- and minority-owned businesses. Wilson is a limited partner in venture funds committed to investing only in women, Black, and Latino founders.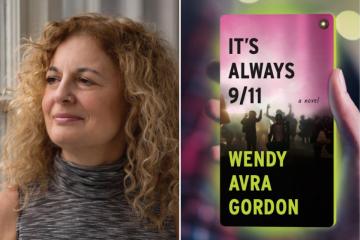 Gordon's latest novel, "It's Always 9/11" follows a woman returning from a remote backpacking trip to a news report of a mysterious illness gripping New York City. In her novel, Gordon explores themes of technocratic control, and the impact of fear on behavior.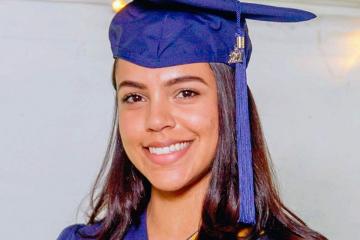 Angelica is a clinical social worker in the pediatric clinic at the Center of Excellence in Sickle Cell Disease at Boston Medical Center. Working closely with families of children dealing with this complex disorder, Angelica tells us how Simmons prepared her.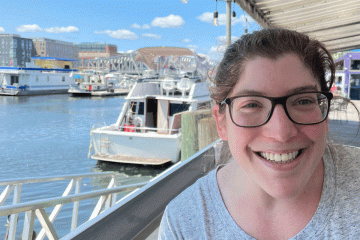 Software engineer, Hannah Sieber '14, followed her passion for teaching and launched TriTutoring LLC in May 2020. In addition to tutoring, Sieber helps students be their best selves and gain confidence.
Career changer Margaret Brady raised three children diagnosed with neurodevelopmental challenges. Her goal when coming to Simmons? Apply her lived experience and advocacy skills to social work practice.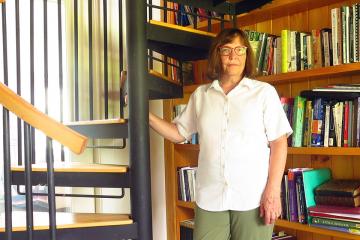 Before coming to Simmons, Bright had a private practice as a dog trainer and realized she wanted to learn more about animal behavior. With support from professors, Bright made the connection that "for pets and humans, the same principles apply."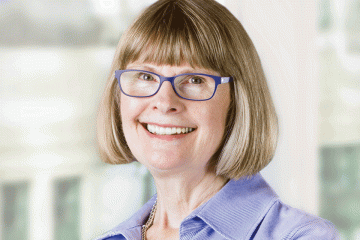 Pamela D. Curtis '74, a management major while at Simmons, is now vice president of Process Engineering at Axio Global, Inc. She recently shared her thoughts on how Simmons shaped her career.
Upcoming Alumnae/i Events