The Simmons Alumnae/i network is a diverse, interconnected community of passionate professionals.
If you graduated from Simmons you share a bond with more than 50,000 alumnae/i across the country and all over the world.
So rekindle friendships. Make new business contacts. Connect with kindred spirits. Keep in touch.
Simmons Network
Simmons Network is an online community exclusive to Simmons alumnae/i and students to empower you to connect with each other and build your personal and professional networks.
Register Now
Tiffany Hogan '03MBA was recently featured in Comparably's list of the top 49 Inspiring Employer Brand Leaders in the Northeast. Hogan also shares her advice to current students on the importance of building relationships throughout your career.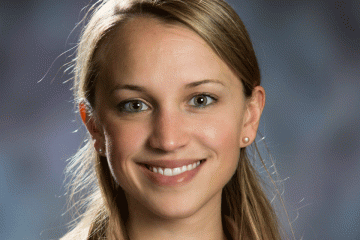 President/CEO of the Nantucket Island Chamber of Commerce, Kristie Ferrantella '12, tells us how the Chamber helped local businesses before and during the pandemic.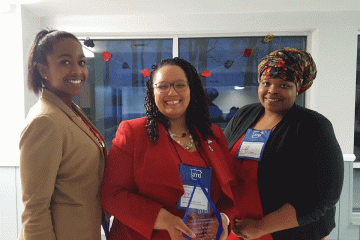 We caught up with Christina on her work as the Executive Director at the Mosaic Templars Cultural Center and how she's shifted programming to a virtual format.
We caught up with Kate about her experience working at Cary Memorial Library during the COVID-19 pandemic, and how it's impact is bringing lasting change to public libraries.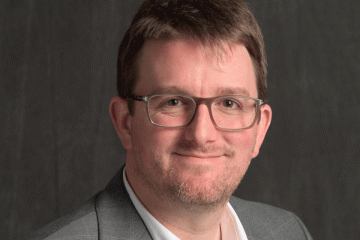 Michael Rush '01MS, '03MA, Assistant Head of the Manuscript Unit in the Beinecke Rare Book and Manuscript Library at Yale University, was selected as a Fellow of the Society of American Archivists (SAA).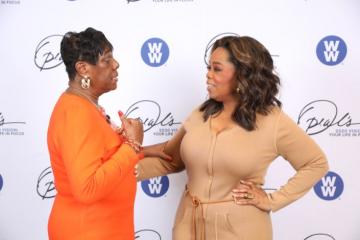 We caught up with Leslie Morris '75, founder and CEO of Women of the Dream, about her experience attending Simmons during the Civil Rights Movement, and her mission to improve the lives of young women through education.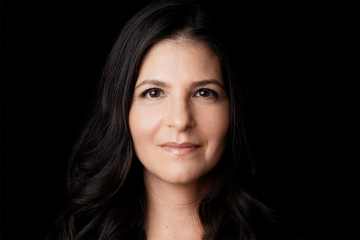 Heather Cabot '92 is an award-winning journalist and serves on the alumni board of Columbia University's Graduate School of Journalism. Check out what she had to say about her new book!
Wilfred Labiosa '19PhD is the founder of Waves Ahead, an island wide organization dedicated to working with marginalized and vulnerable sectors of Puerto Rican society by providing support in their needed areas in order to reestablish and strengthen them.