The Simmons Alumnae/i network is a diverse, interconnected community of passionate professionals.
If you graduated from Simmons you share a bond with more than 50,000 alumnae/i across the country and all over the world.
So rekindle friendships. Make new business contacts. Connect with kindred spirits. Keep in touch.
Simmons Network
Simmons Network is an online community exclusive to Simmons alumnae/i and students to empower you to connect with each other and build your personal and professional networks.
Register Now
Derek Mosley '11MS shares unexpected items from the Auburn Avenue Research Library on African American Culture and History.
Azeb Freitas '17 tells us about her position with Isaacson, Miller and the many important lessons she took with her after graduation.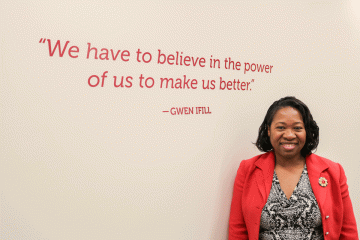 After a career spent as an administrator for Boston Public Schools, UMass Boston, and Martin Luther King, Jr. School, Donna Stewartson '93MBA returned to Simmons last year.
We caught up with Matt about his current career with Home Base and how Simmons helped him get there.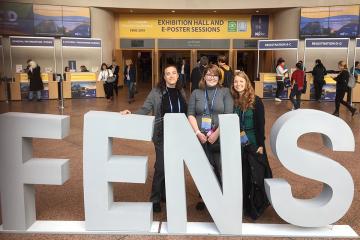 Intern of the Year, Emily Trussler, tells us why she decided to pursue a career in nutrition and how Simmons gave her the confidence to succeed.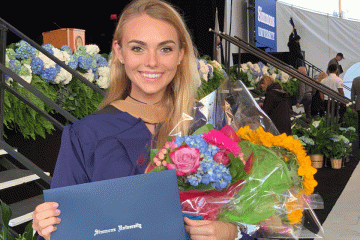 Alexandra found her voice in the classroom thanks to her dedicated School of Business professors.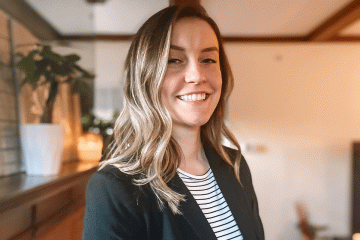 Kayla Humel '18 balances a busy career at Keurig Dr Pepper.
Jill tells us how her experience at Simmons made her a "Simmons woman for life."
Upcoming Alumnae/i Events