The Simmons Alumnae/i network is a diverse, interconnected community of passionate professionals.
If you graduated from Simmons you share a bond with more than 50,000 alumnae/i across the country and all over the world.
So rekindle friendships. Make new business contacts. Connect with kindred spirits. Keep in touch.
Simmons Network
Simmons Network is an online community exclusive to Simmons alumnae/i and students to empower you to connect with each other and build your personal and professional networks.
Register Now
As an innovator and game-changer in the field of postpartum research and development, Dr. Samantha Meltzer-Brody '89 is disrupting the way we approach reproductive psychiatry by breaking down the barriers women face when seeking treatment.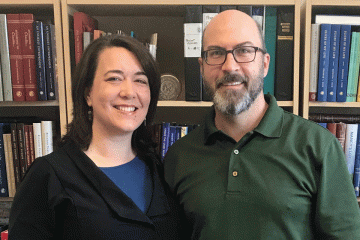 Simmons Lecturer Megan Dowd Lambert '02MA and partner Sean St. Marie '19MS purchase Modern Memoirs, Inc.
We caught up with Carmen Báez '79, '03HD about her creation of PRxPR, a private fund dedicated to helping rebuild Puerto Rico after the devastating hurricanes, Irma and Maria.
Alumna Christina Ciampa '08, '14MS was constantly searching for stories that reflected her own experience. We caught up with Christina about the inspiration behind All She Wrote Books, a pop-up bookstore that elevates female, queer and non-binary voices.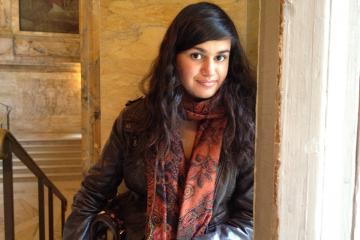 We caught up with Paola Chapa Cerviatti '18MSW about her important role with Casa Esperanza, a mental health clinic serving Latino adults.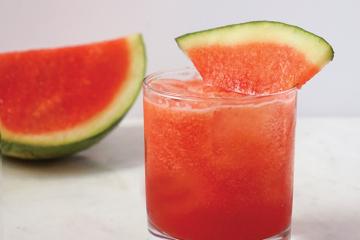 Diana Licalzi '17C, MS, RDN and Kerry Criss '18C, MS, RDN tell us about their recently published book, Drinking for Two: Nutritious Mocktails For The Mom-To-Be.
Mike Duggan '18MSW tells us how the Simmons MSW program prepared him for his position as Director of Business Development for Recovery Centers of America.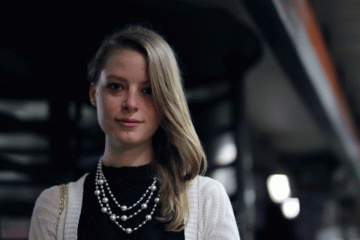 Claudia Willett '11, '15MA/MS is the Project Archivist for the John S. McCain Papers at Arizona State University (ASU). Willett shared with us her efforts to establish a cohesive collection from these materials.