The Simmons Alumnae/i network is a diverse, interconnected community of passionate professionals.
If you graduated from Simmons you share a bond with more than 50,000 alumnae/i across the country and all over the world.
So rekindle friendships. Make new business contacts. Connect with kindred spirits. Keep in touch.
Simmons Network
Simmons Network is an online community exclusive to Simmons alumnae/i and students to empower you to connect with each other and build your personal and professional networks.
Register Now
Through news and feature stories, we highlight the inspiring ways members of our community are making a difference in their career fields, communities, and the wider world. 
One of the special things about Simmons alumnae/i is that they want to help other alumnae/i! Our database allows you to connect and network with alums who share your professional interest, or can offer career advice.
When you make a gift to Simmons, you know you're making an investment that has long-term benefits.
Adam tells us how Simmons prepared him for his position as a medical/surgical inpatient social worker at Mount Auburn Hospital in Cambridge.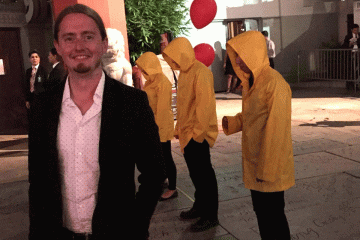 Campopiano describes his work as the archives and rights manager for WGBH's FRONTLINE, and how his passion for monsters and film led to directing documentaries.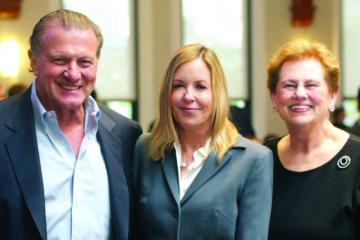 Trustee Jennifer Eckert '08MSW went from working in the fashion industry to founding Boston Post Adoption Resources. We spoke with Jennifer about her mid-life career change and why a Simmons education is so impactful.
Mackenzi Lee '14MFA may be most wellknown for her New York Times best-selling young adult series that follows the spirited Montague siblings, but her recently published essay tackles a more serious topic, the #MeToo movement.
Tiffany Hogan '03MBA was recently featured in Comparably's list of the top 49 Inspiring Employer Brand Leaders in the Northeast. Hogan also shares her advice to current students on the importance of building relationships throughout your career.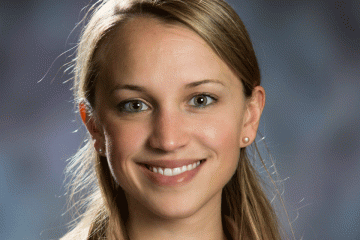 President/CEO of the Nantucket Island Chamber of Commerce, Kristie Ferrantella '12, tells us how the Chamber helped local businesses before and during the pandemic.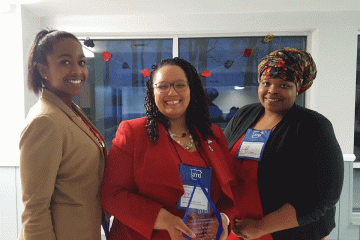 We caught up with Christina on her work as the Executive Director at the Mosaic Templars Cultural Center and how she's shifted programming to a virtual format.
We caught up with Kate about her experience working at Cary Memorial Library during the COVID-19 pandemic, and how it's impact is bringing lasting change to public libraries.
Upcoming Alumnae/i Events