The Simmons Alumnae/i network is a diverse, interconnected community of passionate professionals.
If you graduated from Simmons you share a bond with more than 50,000 alumnae/i across the country and all over the world.
So rekindle friendships. Make new business contacts. Connect with kindred spirits. Keep in touch.
Simmons Network
Simmons Network is an online community exclusive to Simmons alumnae/i and students to empower you to connect with each other and build your personal and professional networks.
Register Now
Through news and feature stories, we highlight the inspiring ways members of our community are making a difference in their career fields, communities, and the wider world. 
One of the special things about Simmons alumnae/i is that they want to help other alumnae/i! Our database allows you to connect and network with alums who share your professional interest, or can offer career advice.
When you make a gift to Simmons, you know you're making an investment that has long-term benefits.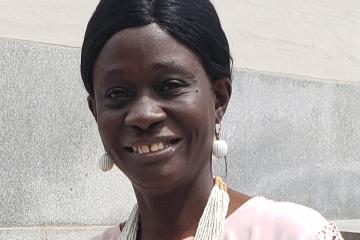 How does your experience of immigrating to this country impact your career choices? Immigrating to the US provided a landscape of opportunities for me. First, it gave me my very first job as a cashier at TJMAXX. Three months later...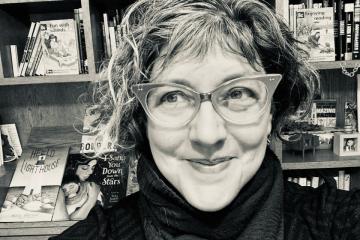 Little, Brown Editor Susan Rich '93MA will be presenting with illustrator Michaela Goade at the Summer Institute in Children's Literature in July 2022. What led you to Simmons? I wasn't really enjoying my political science major at McGill University in...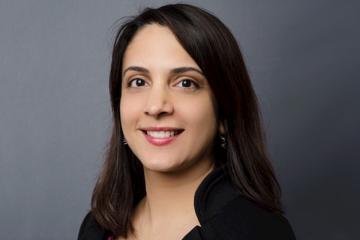 What made you choose to pursue LIS after corporate law? I always wanted to be a librarian. When I graduated from college, the career development office was pushing new graduates toward corporate jobs. I worked as a legal assistant, and...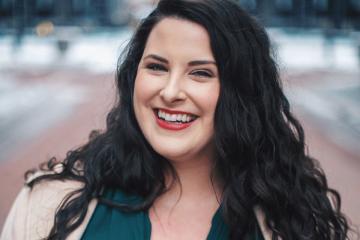 Kelsey Ford '22MS is the creator of Bookish in the 'Burgh, Pittsburgh's Teen Book Festival, as well as the creator and adult advisor of the Bridges & Books Podcast and PA Reads YA, both projects created alongside teen leaders in...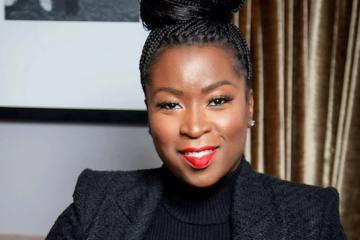 What led you to your Master's of Science in Management at Simmons? For fifteen years, I was an advocate for survivors of domestic violence. I had a bachelors degree in criminal justice and psychology, but my manager told me that...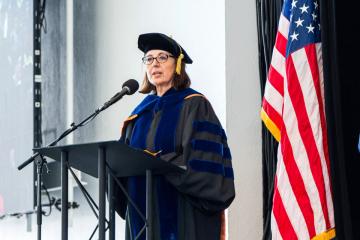 At Simmons University's 117th Commencement, President Lynn Wooten officially conferred a Master's of Science degree in Library and Information Science to Mildred Kagan Greenbaum '22MS. This degree was fifty years in the making. "Education is an important subject in our...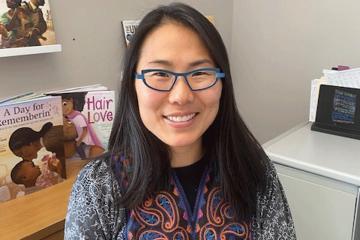 What led you to your MBA at Simmons? I was working in civil engineering, a male-dominated field, and I knew it wasn't a fit for me. I wanted to explore other options, and being around a bunch of powerful women...
Mare Parker-O'Toole '88MS established her first makerspace at the Medfield Public Library, where she was Head of Reference in 2009. "We were exploring the idea, so I turned my office into a makerspace," she recalls. "I love building community. The...
Upcoming Alumnae/i Events
71 Circuit Ave, Oak Bluffs, MA 02557, USA