Reunion
At Simmons University, Reunion is an annual event that celebrates classes on a 5-year cycle. The main goal of Reunion is to bring alumnae/i together to celebrate Simmons and one another, reminisce and reflect on your Simmons experience, create meaningful connections and encourage lifelong learning. It's an opportunity to rejoin the student experience!
Reunion 2022
This year's Reunion, in honor of classes ending in 2 and 7, will include a variety of virtual festivities to be held on June 3-5, 2022 (live virtual programming) and throughout the rest of June (on demand programming).
There will also be the opportunity to visit campus and celebrate in-person this fall. Details will be announced once confirmed.
Thank you to everyone who filled out our Reunion 2022 survey. Check Simmons Network for a summary of the survey responses. Stay tuned for more details, as we finalize our programming. If you would like to become a Class or Reunion Volunteer, please sign up here. Further inquiries and input can be directed to [email protected].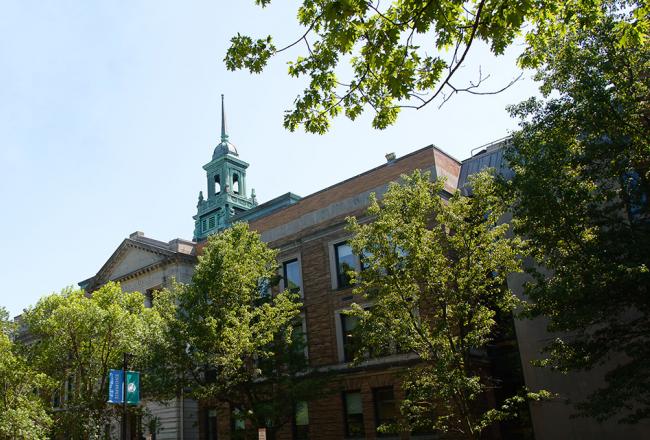 Reunion Weekend Schedule and Registration
See the full schedule for Reunion weekend and register!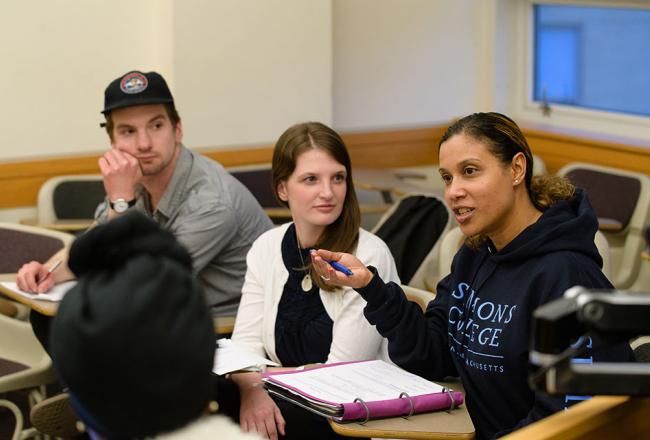 Make your Gift for Reunion Today!
Your philanthropy is helping to propel Simmons forward to benefit the next generation of students and has a profound impact across campus. Now is the perfect time to make your move, make it count, and support Simmons.
Give Now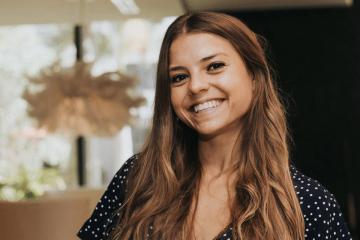 What made you choose to pursue your degree/major? I have always been interested in how our bodies work. I did my undergraduate degree in biology at UMass Amherst and thought I may be a doctor. I like understanding the biochemistry...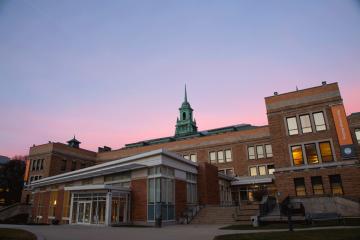 "Simmons offered me a scholarship covering my room and board, and my world was changed forever," says Lynne Devnew '67, Co-President of the Alumnae/i Association and honorary officer of the Class of 1967. She had anticipated living at home and...
Shealynn Hendry '21MS, a graduate of the dual degree in Archives Management and History (MS/MA) at Simmons, has won the Gates Cambridge Scholarship to attend the University of Cambridge, UK, for her PhD in History. Tell us about your studies...
What the job entails Siobhan is the clinical director for the Division of Digital Psychiatry at Beth Israel Deaconess Medical Center in Boston. Collaborating with a psychiatrist and research team, she conducts weekly virtual therapy sessions with a wide range...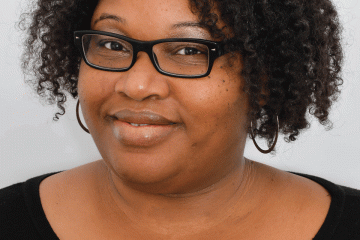 L. Michelle Vital '00 is Interim Director and Assistant Professor of the International Higher Education Master's Program at Lesley University. She reflects on how her double majors in Sociology and African American Studies (now Africana Studies) at Simmons prepared her for her career.
What the job entails Robert is a clinical social worker at Home Base, a nationally recognized clinic run by the Red Sox Foundation and Massachusetts General Hospital that treats the "invisible wounds" of military service. He works in the Intensive...
What led you to your MBA at Simmons? When I finished my undergraduate degree at Boston University, I knew I would get my MBA at some point. My first interview after graduation was at a power plant, and I didn't...
Adjunct Elaine Dimopoulos '08MFA is the author of Material Girls (Houghton Mifflin Harcourt, 2015). Her new novel, Turn the Tide (HarperCollins, 2022) is her middle grade debut, inspired by real life environmental activists.