Reunion Update
Dear Simmons Reunion Alumnae/i,
Reunion is a time to celebrate your Simmons pride and friendships, reminisce and reflect on your experience, and reconnect with the University and with one another. While our ability to host any on-campus gatherings remains impacted by forces beyond our control, the pandemic has given us the opportunity to become more innovative and personalized with our programming. We can offer you a variety of celebrations that will bring the Simmons family together in a safe, virtual space. This programming will be formally unveiled throughout the year ahead, including an online speaker series, digital family-friendly activities, and continuous e-learning sessions. We're also partnering with class officers to schedule individual virtual class events.
Connect with other alumnae/i in your reunion cycle, and stay up to date about virtual events through the Simmons Network. As a reunion year alum, you should already have access to the Virtual Reunion group and can locate it on the left-hand sidebar of the Network, under the Groups tab. In addition to keeping you informed about virtual reunion offerings, this group is an outlet to share personal updates with your class, favorite photos and memories, and showcase your Simmons pride. The Network is also a great resource for mentoring opportunities, joining affinity groups, and engaging with faculty, staff and students.
Thank you for your patience and flexibility throughout these unprecedented times. We will continue to update you on the status of your Reunion, as we continue to monitor federal, government, and CDC regulations.
Wishing you happiness and health,
Kristina (Krissy) Raposa
Director of Alumnae/i and Volunteer Engagement, Office of Advancement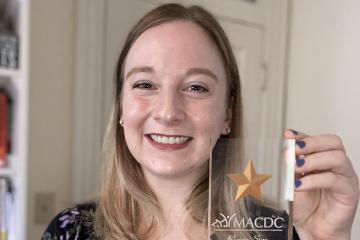 Jenness tells us about her tangible work with the Fenway Community Development Corporation, and what inspired her to pursue a career in public policy.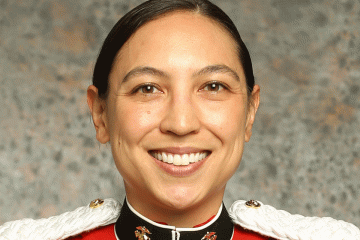 Anya Brodrick '13MS combines her passions for music and library sciences in her position with "The President's Own" United States Marine Band.
Kit Ryan '80 tells us about her journey into nursing and the US Army Nurse Corps., and her current work with people who are homeless.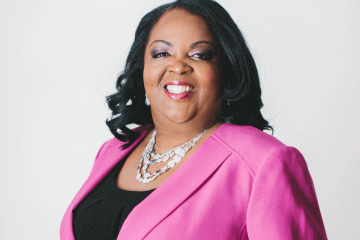 We spoke with Honorary Trustee, Enna E. Jimenez '91, '06E, about her continued engagement with Simmons and how she wants to bridge the gap between alumnae/i and students.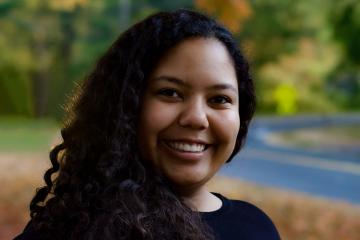 Immigration Constituent Liaison, Rebecca Crosswaith '10, tells us about working for Senator Blumenthal's office in Connecticut, and how her experience at Simmons gave her the courage to take risks.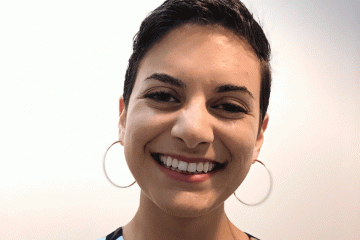 Cecilia Elhaddad '16 tells us about working for the Southern Illinois University School of Medicine Pandemic Health Worker Program.
Adam tells us how Simmons prepared him for his position as a medical/surgical inpatient social worker at Mount Auburn Hospital in Cambridge.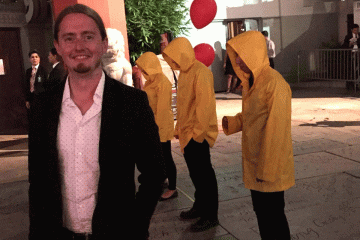 Campopiano describes his work as the archives and rights manager for WGBH's FRONTLINE, and how his passion for monsters and film led to directing documentaries.