Reunion
Reunion is an important milestone that honors your personal connection to Simmons - your education, friendships, and experience.
Celebrate Simmons
Classes ending in "0" and "5" are invited back to campus May 28-31, 2020. Join classmates, friends, and families to celebrate Reunion 2020 as one Simmons community.
Look for Reunion 2020 registration information coming soon. If you have additional questions, please contact the Office of Advancement at 800-831-4284.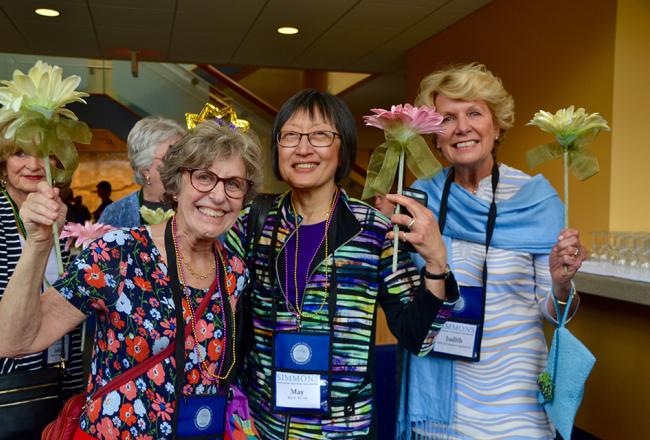 Frequently Asked Questions
More details will be coming soon. If you have additional questions, please contact the Office of Advancement at 800-831-4284.
Learn More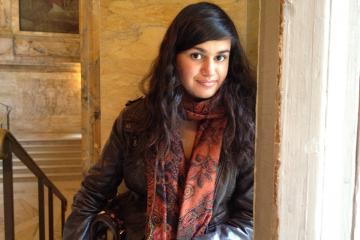 We caught up with Paola Chapa Cerviatti '18MSW about her important role with Casa Esperanza, a mental health clinic serving Latino adults.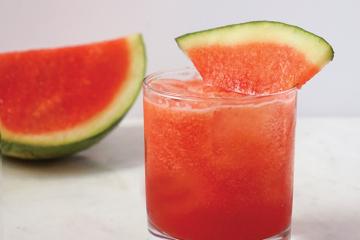 Diana Licalzi '17C, MS, RDN and Kerry Criss '18C, MS, RDN tell us about their recently published book, Drinking for Two: Nutritious Mocktails For The Mom-To-Be.
Mike Duggan '18MSW tells us how the Simmons MSW program prepared him for his position as Director of Business Development for Recovery Centers of America.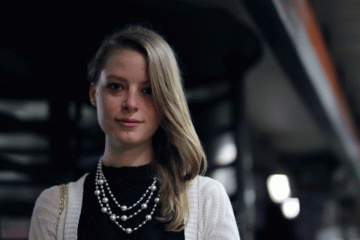 Claudia Willett '11, '15MA/MS is the Project Archivist for the John S. McCain Papers at Arizona State University (ASU). Willett shared with us her efforts to establish a cohesive collection from these materials.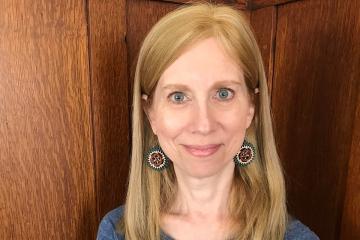 The School of Library and Information Science (SLIS) Alumni Executive Board is proud to announce that the 2019 Distinguished Alumni Award has been given to Karen Adler Abramson '99MS, Director of Archives at the John F. Kennedy Presidential Library and...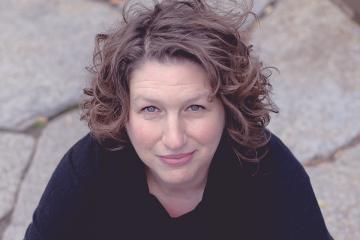 Jessica Halem '16MBA shares her work with the Sexual and Gender Minorities Health Equity Initiative. Can you tell us about your role at Harvard Medical School? Harvard Medical School (HMS) sits uniquely at the intersection of higher education, healthcare policy,...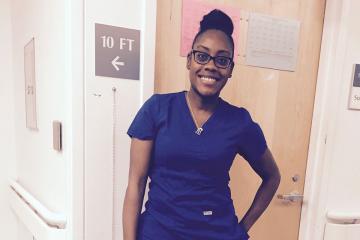 What inspired you to pursue a career in nursing? My aunt inspired me to pursue a career in nursing. I decided to advance my career to have autonomy in the promotion of health and disease prevention. I will be graduating...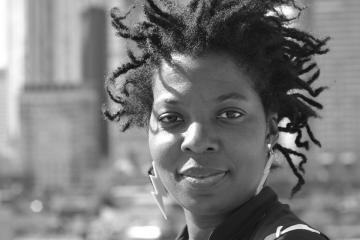 Erica Walker '01 studies how a noisy environment impacts our health. Tell us about your background and your current role. I graduated from Simmons in 2001 with my bachelor's degree in economics and mathematics and went on to teach math...
Upcoming Alumnae/i Events
Park and Oak Restaurant 155 Park Road West Hartford, CT 06119
Shooters Bar & Grill Sheraton La Jolla Hotel 3299 Holiday Court La Jolla, CA 92037
Ned Devine's Faneuil Hall 1 Faneuil Hall Marketplace Boston, MA 02109