Public Health: Online
Simmons' online Master of Public Health program is designed to give students the real-world skills needed to positively impact public health and address health inequity on a local, national, and global scale.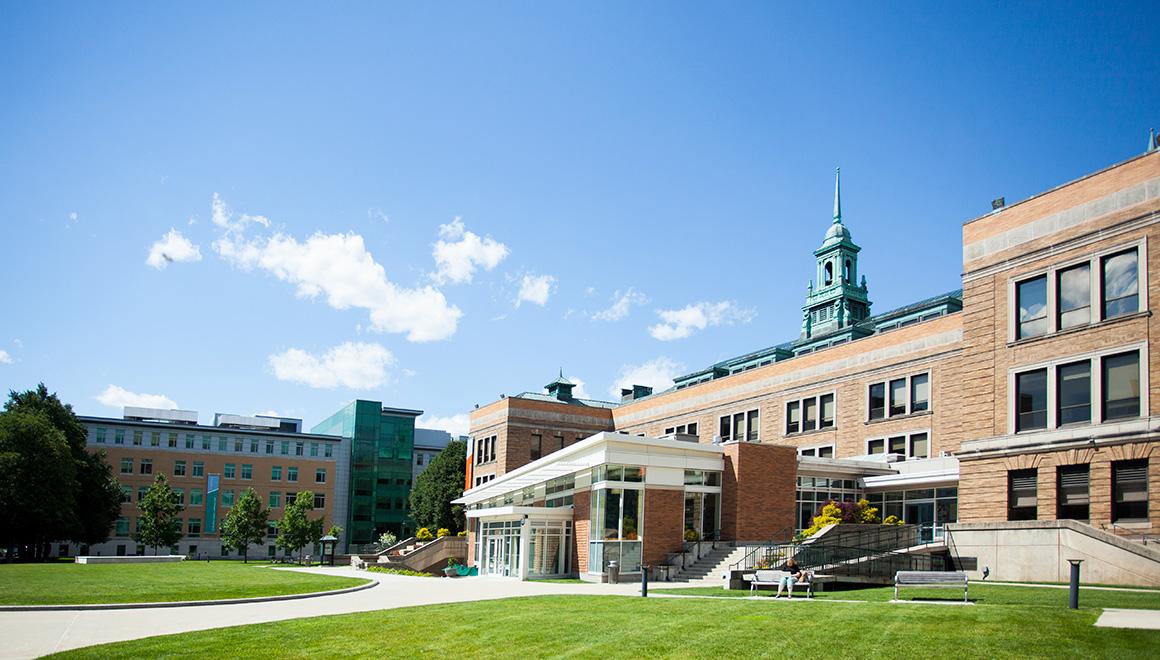 Students analyze how population health is shaped by factors such as economics, environment, education, occupation, race, and other systems of advantage and disadvantage. Additionally, students learn core public health methodology, leadership, and advocacy skills needed to effectively design, implement, and evaluate programs, policies, and campaigns targeted at improving population health equity.
Associate Professor and Chair of Graduate Nursing