Neuroscience and Behavior
In Neuroscience and Behavior you'll use a blend of social, natural, mathematical and life sciences to address the intriguing and difficult issues related to behavior and experience.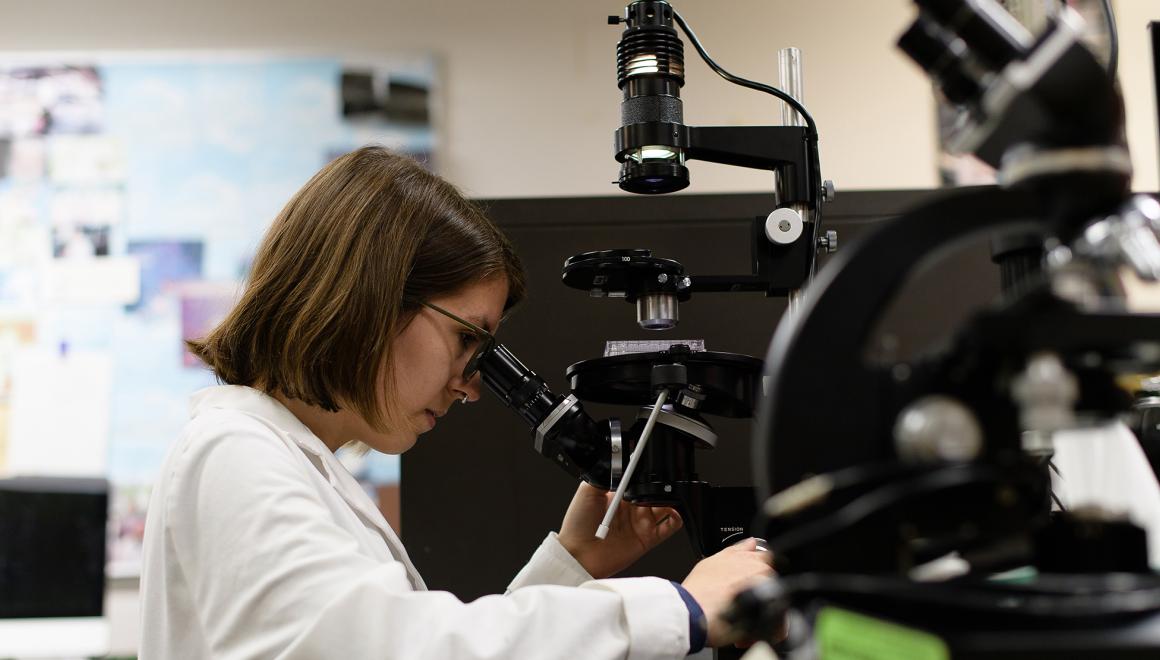 Have you ever wondered what makes people act the way they do?
This interdisciplinary program combines aspects of psychology and biology to dig deeper into the biological bases of behavior, conscious experience and the relationship between physical and mental health.
Our students go on to rewarding careers in a variety of research and clinical settings — and, with guidance from our expert faculty, many prepare for advanced work in biology, psychology, or for medical, dental or veterinary school.
Majors must complete nine core courses plus five track-specific courses spread throughout their four years.
Neuroscience and Behavior majors take a required group of core courses and then select one of two tracks, either Neurobiology or Cognitive and Behavioral Neuroscience. Students may also combine their study in neuroscience and behavior with other disciplines through the selection of dual majors or complementary minors.
You'll work closely with a faculty advisor to tailor your program of study to your interests and career goals. Students planning to attend medical, dental, or veterinary school should work with the health professions advisor as early as possible to ensure you select the right courses to meet entrance requirements right from the start.
So you know that Simmons is a great place to be, you've learned about our programs, maybe even come for a visit...now you're ready to apply! Let's get started.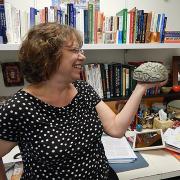 Associate Professor of Psychology and Co-Coordinator of the Neuroscience and Behavior Major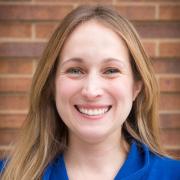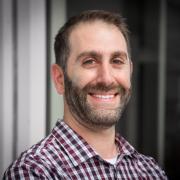 Assistant Professor - BIOL.