Information Technology + Library and Information Science (3+1)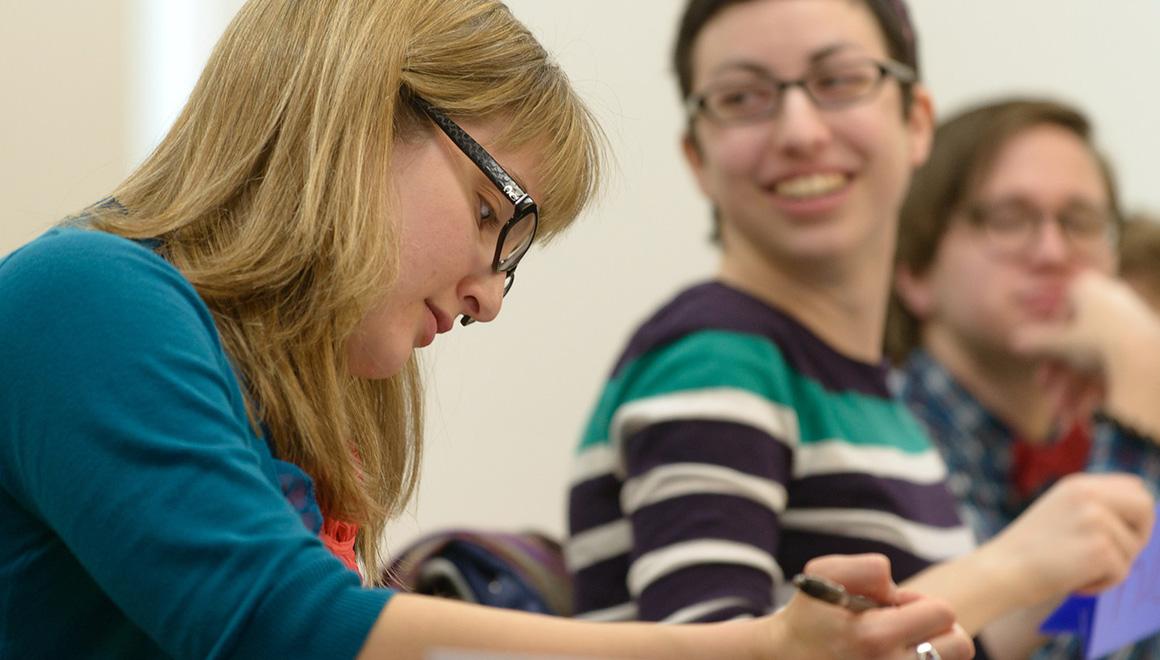 Technology moves quickly — so get a head start on your career!
Through our accelerated 3+1 program, you'll apply your knowledge of information technology to the field of library and information science and complete your undergraduate and graduate work in only four years.
You'll be set you up for success with a firm foundation in computing, data models and structure, and the legal and ethical uses of computer technologies. Working closely with expert faculty, you'll complete your BS in Information Technology in three years, followed by a fourth year of study to complete your MS in Library and Information Science.
Master's level coursework in library science will commence by your senior year and culminate in stimulating yet practical independent studies. Our prime Boston location opens the door to hundreds of prestigious internships.
So you know that Simmons is a great place to be, you've learned about our programs, maybe even come for a visit...now you're ready to apply! Let's get started.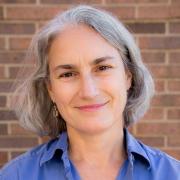 Associate Professor and Division Director, Director of Mathematics, Computing, and Statistics, and Program Director of Computer Science and Informatics