School of Business
The School of Business delivers a rigorous and transformational education — providing the skills, knowledge, perspective, and confidence you need to become an effective and principled leader.
Creating leaders for the real world.

Our practice-based programs integrate strategic, functional, and behavioral aspects of management, empowering students to lead in a wide range of dynamic global environments. You'll learn from nationally distinguished faculty who integrate practical and academic experience for teaching excellence.
With a firm foundation in finance, marketing, and management, our students hone their business abilities and succeed in the globally competitive and multicultural world. We offer a wide range of undergraduate, graduate, and Executive Education programs that position our students as leaders in their organizations and communities.
About
The School of Business is committed to providing premier business education to its undergraduate students.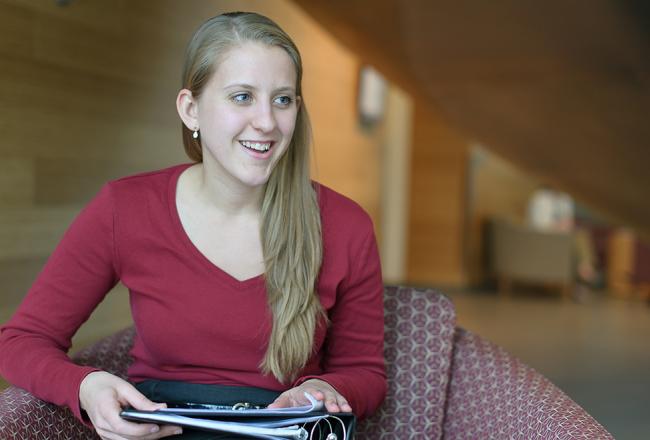 Careers
Our students develop the skills and knowledge they need to make informed decisions about their careers.
Careers
Alumnae/i
School of Business graduates are thriving as ethical leaders in Fortune 500 companies, entrepreneurial ventures, government agencies, and non-profit organizations.
Alumnae/i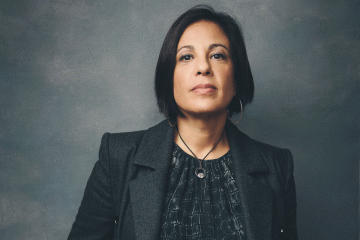 Congratulations to Joanne Wilson who embodies the spirit of the award with her focus on women- and minority-owned businesses. Wilson is a limited partner in venture funds committed to investing only in women, Black, and Latino founders.
Cohort of talented faculty bring extensive scholarly and professional experience, and a wide range of diverse perspectives and backgrounds.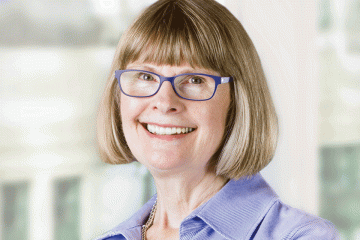 Pamela D. Curtis '74, a management major while at Simmons, is now vice president of Process Engineering at Axio Global, Inc. She recently shared her thoughts on how Simmons shaped her career.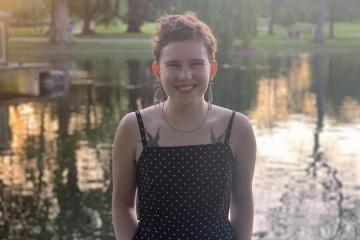 Meet economics major, Lucy Lawrence! Read why Lucy chose to attend Simmons and the one lesser-known item she recommends first-years have in their dorms.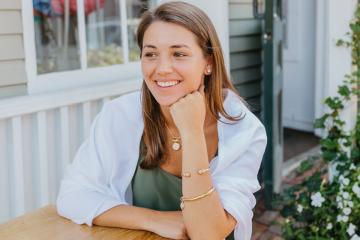 Koss works closely with emerging e-commerce brands and founders to help them grow. Learn more about her work at retail incubation company, For Now, and the key skills she learned at Simmons that she uses daily.
As a Workday consultant at Huron, Bethanie Royality-Lindman '17 gets to explore different areas of financial mathematics, from financial accounting to budgets, expenses, and data conversion. Learn how her Simmons journey prepared her for this role.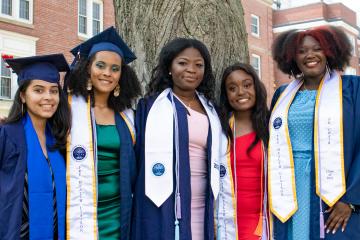 Representative Pressley recognizes graduates for their accomplishments and says 'we need all of you' as the country continues to grapple with racial injustice and the global pandemic.
Founder of Walker & Walker Enterprises and author of "The Intersection of You & Change," Lolita Walker, discusses her journey to becoming a "Change Champion," and gives her expert advice to the graduating class of 2021.