School of Business
The School of Business delivers a rigorous and transformational education — providing the skills, knowledge, perspective, and confidence you need to become an effective and principled leader.
Creating leaders for the real world.
Our practice-based programs integrate strategic, functional, and behavioral aspects of management, empowering students to lead in a wide range of dynamic global environments. You'll learn from nationally distinguished faculty who integrate practical and academic experience for teaching excellence. 
With a firm foundation in finance, marketing, and management, our students hone their business abilities and succeed in the globally competitive and multicultural world. We offer a wide range of undergraduate, graduate, and Executive Education programs that position our students as leaders in their organizations and communities.
About
The School of Business is committed to providing premier business education to its undergraduate students.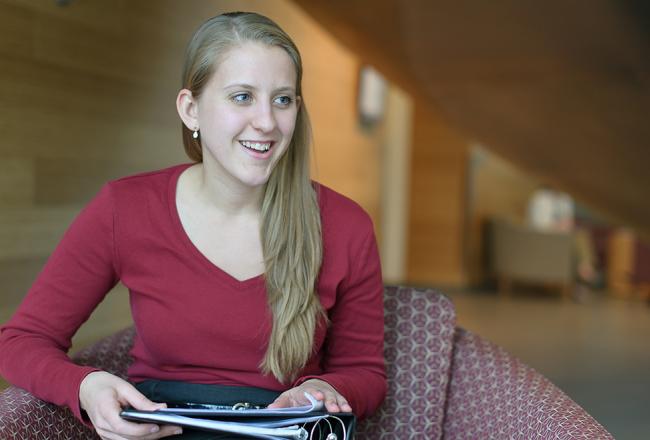 Careers
Our students develop the skills and knowledge they need to make informed decisions about their careers.
Careers
Alumnae/i
School of Business graduates are thriving as ethical leaders in Fortune 500 companies, entrepreneurial ventures, government agencies, and non-profit organizations.
Alumnae/i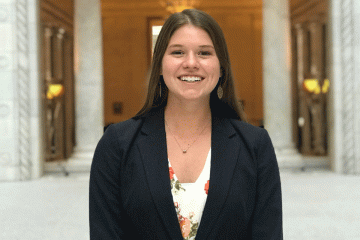 Gabrielle Freeman '20 tells us about the valuable lessons she learned from her internships.
A Conversation with Retiring Faculty Member Patricia Deyton. How were you first drawn to Simmons? In 2004 I became the Faculty Director of the Center for Gender in Organizations (CGO) and instructor in the undergraduate program, teaching multiple sections of...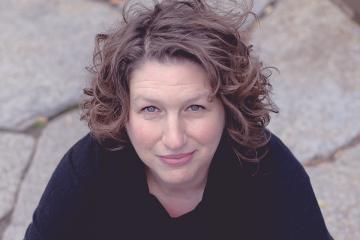 Jessica Halem '16MBA shares her work with the Sexual and Gender Minorities Health Equity Initiative. Can you tell us about your role at Harvard Medical School? Harvard Medical School (HMS) sits uniquely at the intersection of higher education, healthcare policy,...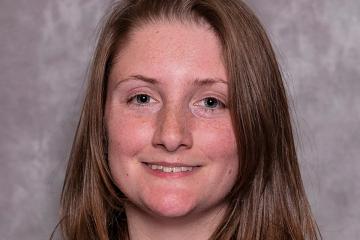 Carolyn Dooley '20 selected to attend exclusive business leadership conference. Carolyn Dooley '20 was one of 100 students in the U.S. selected to attend Forté's Spring 2019 College to Business Leadership Conference for Business majors. The conference was held on...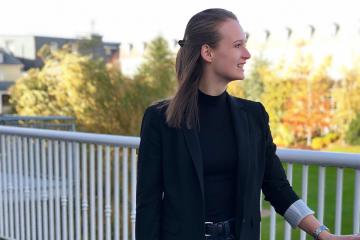 Sophie Flynn '20 discusses her internships and gives valuable advice for going after big opportunities. Can you tell us about your co-op at Biogen? What were your duties? At my previous full-time co-op with Biogen, I joined the Organization Effectiveness...
Seniors present their Capstone research projects. On April 23, seniors in the School of Business presented their Capstone research projects to faculty, friends and fellow students. Professors Indra Guertler, Špela Trefalt, Susan Sampson, and Charlene Spiceland guided...
Simmons undergrads get early career experience with for-credit internships. On the ground experience is vital for success — to ensure this, School of Business students are required to engage in an internship, and given the perfect opportunity to do so....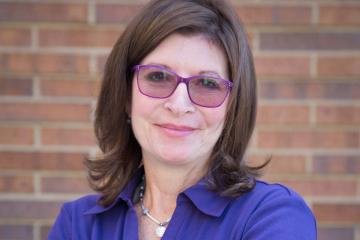 Associate Professor Charlene Spiceland developed ACCT 325-01: Accounting and Business Ethics. This course incorporates a behavioral perspective into ethical decision-making that encourages students to identify with their values and learn how to voice them in the workplace when conflicts arise...