School of Business
The School of Business delivers a rigorous and transformational education — providing the skills, knowledge, perspective, and confidence you need to become an effective and principled leader.
Creating leaders for the real world.

Our practice-based programs integrate strategic, functional, and behavioral aspects of management, empowering students to lead in a wide range of dynamic global environments. You'll learn from nationally distinguished faculty who integrate practical and academic experience for teaching excellence.
With a firm foundation in finance, marketing, and management, our students hone their business abilities and succeed in the globally competitive and multicultural world. We offer a wide range of undergraduate, graduate, and Executive Education programs that position our students as leaders in their organizations and communities.
About
The School of Business is committed to providing premier business education to its undergraduate students.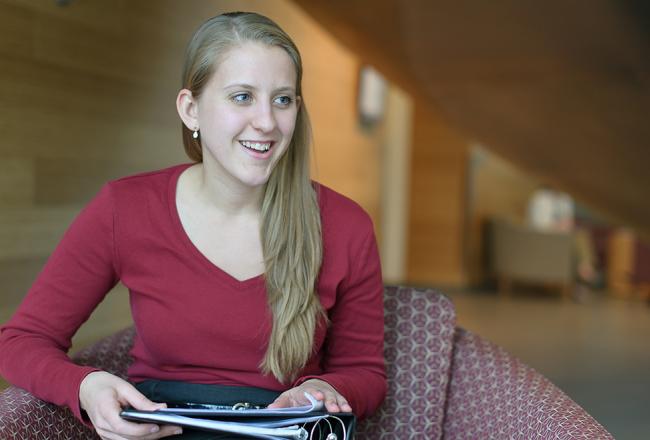 Careers
Our students develop the skills and knowledge they need to make informed decisions about their careers.
Careers
Alumnae/i
School of Business graduates are thriving as ethical leaders in Fortune 500 companies, entrepreneurial ventures, government agencies, and non-profit organizations.
Alumnae/i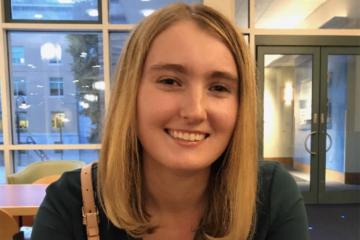 We caught up with Sarah Mariski '22 about why she chose the business program at Simmons and how she found the confidence to be a leader.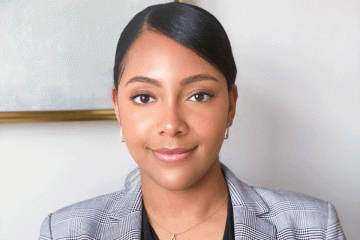 Silva tells us about her unexpected journey into sales and the value of being open to different job opportunities, which may lead to something greater.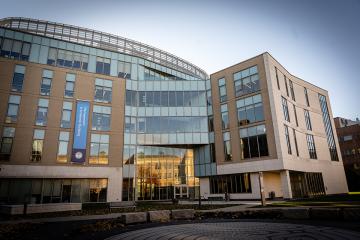 Professor Nelson was a driving force behind the new School of Business minor, Leadership for Social Impact. This spring, Nelson will teach "Social Action Leaders," one of the University's designated service-learning courses.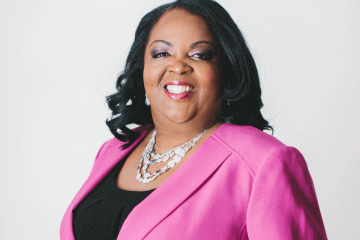 We spoke with Honorary Trustee, Enna E. Jimenez '91, '06E, about her continued engagement with Simmons and how she wants to bridge the gap between alumnae/i and students.
[email protected] will provide adult learners who identify as women with the opportunity to earn degrees in high-demand programs such as business and management, communications, computer science and social work.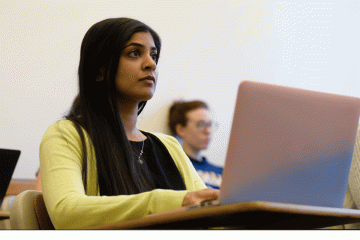 The minor was established in response to the number of Simmons students dedicated to social change and will teach critical skills required for sustainable impact.
Tiffany Hogan '03MBA was recently featured in Comparably's list of the top 49 Inspiring Employer Brand Leaders in the Northeast. Hogan also shares her advice to current students on the importance of building relationships throughout your career.
Last fall, Maegan Bernier '20 and Shelby Young '21 were selected to attend Forté Conferences for Undergraduate Women. We caught up with Bernier and Young about the valuable lessons they learned from these experiences.