School of Business
The School of Business delivers a rigorous and transformational education — providing the skills, knowledge, perspective, and confidence you need to become an effective and principled leader.
Creating leaders for the real world.

Our practice-based programs integrate strategic, functional, and behavioral aspects of management, empowering students to lead in a wide range of dynamic global environments. You'll learn from nationally distinguished faculty who integrate practical and academic experience for teaching excellence.
With a firm foundation in finance, marketing, and management, our students hone their business abilities and succeed in the globally competitive and multicultural world. We offer a wide range of undergraduate, graduate, and Executive Education programs that position our students as leaders in their organizations and communities.
About
The School of Business is committed to providing premier business education to its undergraduate students.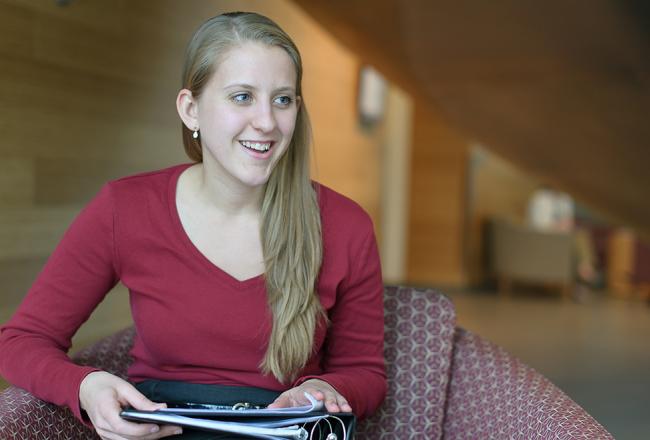 Careers
Our students develop the skills and knowledge they need to make informed decisions about their careers.
Careers
Alumnae/i
School of Business graduates are thriving as ethical leaders in Fortune 500 companies, entrepreneurial ventures, government agencies, and non-profit organizations.
Alumnae/i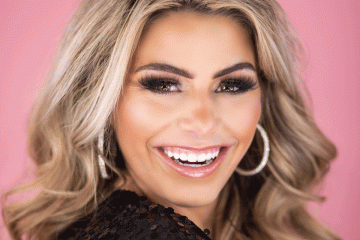 Maegan Bernier '20 didn't expect to pursue a business degree, and now she's found her passion at the intersection of business and education. Learn how Bernier teaches her students to be career-ready, and what she hopes to achieve in the long term.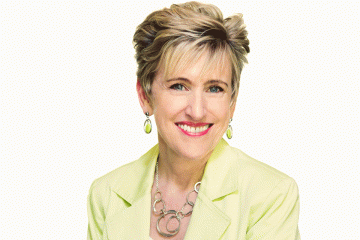 Lyons understands the struggles of starting a business. An entrepreneur for over 30 years, she has started four of her own businesses in that time. Now she hosts StartUp Life LIVE Show, a weekly live stream show offering business advice to entrepreneurs.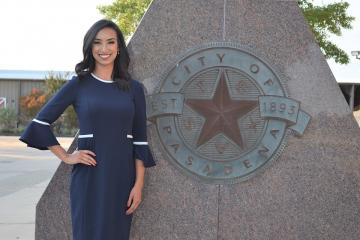 As an artist and elected official, Bianca Valerio takes a creative approach to her community's problems. We spoke with Valerio about her journey into local politics and her hope to redefine what young women in her community are capable of.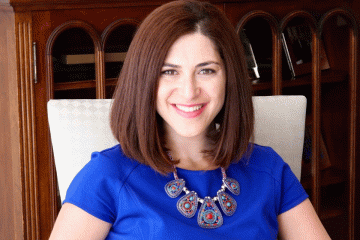 In 2013, Areen Shahbari '11MBA, '11C established Cactus International, which has provided hundreds of consultation sessions and dozens of courses, workshops, and lectures on entrepreneurship for Arab and Middle Eastern women.
A member of the College of Organizational, Computational, and Information Sciences Advisory Board, Maureen Thornton Syracuse '68 spent her career working in several non-profit organizations.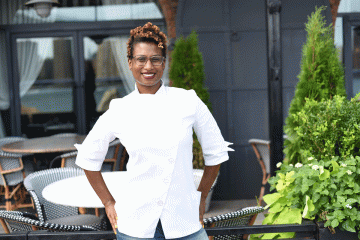 "If the calling is calling you, figure out how to answer it," says MBA alum, Keesha O'Galdez. After leaving corporate America, O'Galdez didn't look back. Learn how she combined her business acumen with a passion for cooking to create Gourmet Diva, Inc.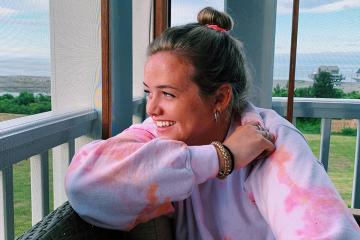 Erin Graney didn't have the typical college experience, but after transferring to Simmons and taking time off to find her passion, she learned some valuable lessons along the way. Read about Erin's journey and the incredible internship she ended up landing.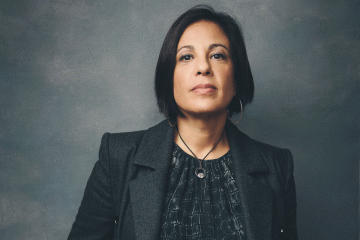 Congratulations to Joanne Wilson who embodies the spirit of the award with her focus on women- and minority-owned businesses. Wilson is a limited partner in venture funds committed to investing only in women, Black, and Latino founders.