School of Business
The School of Business delivers a rigorous and transformational education — providing the skills, knowledge, perspective, and confidence you need to become an effective and principled leader.
Creating leaders for the real world.

Our practice-based programs integrate strategic, functional, and behavioral aspects of management, empowering students to lead in a wide range of dynamic global environments. You'll learn from nationally distinguished faculty who integrate practical and academic experience for teaching excellence.
With a firm foundation in finance, marketing, and management, our students hone their business abilities and succeed in the globally competitive and multicultural world. We offer a wide range of undergraduate, graduate, and Executive Education programs that position our students as leaders in their organizations and communities.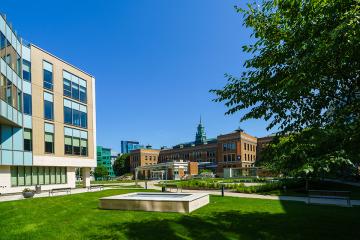 Retired professor Dr. Susan Sampson '09EE, a longtime, dedicated member of the Simmons community, passed away on May 25, 2023. Dr. Sampson contributed immensely to the University through her passion, scholarship, and leadership. She served as the Endowed Chair of...
Simmons University has been designated a Center for Academic Excellence (CAE) in Cybersecurity Education by the National Security Agency (NSA) and the Department of Homeland Security. This prestigious designation recognizes Simmons' excellence in cybersecurity education and its commitment to advancing...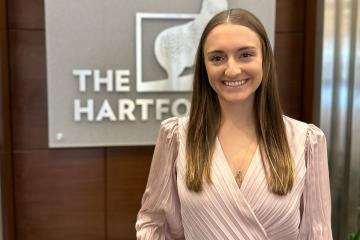 What made you choose to pursue your dual major in Business and Management and Finance at Simmons? I wanted to be in a city, but I knew I would do better in a small school. When I found Simmons, I...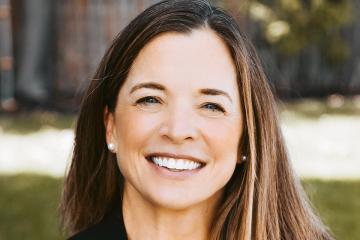 We spoke to Kelly Fanning '05MBA about the pivotal role she played at Brigham & Women's Hospital (B&W) throughout the pandemic, and how the experience has transformed what she wants from her career.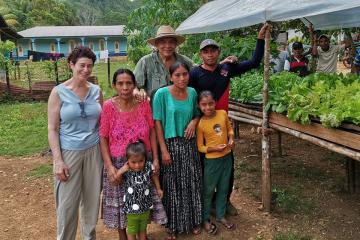 The Indigenous Maya people of Guatemala have experienced genocide for hundreds of years. It is important to preserve their existence and to honor and assist them to prevent extinction. Our non-profit is based in Massachusetts and provides resources to create agricultural infrastructure in several Indigenous remote communities in Guatemala.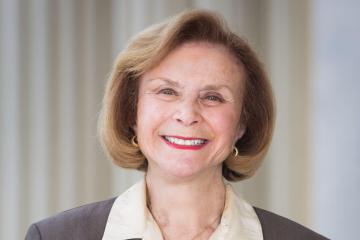 I am a state senator and I have been in the legislature for 28 years. I am retiring at the end of this year, after spending 22 years in the Senate and six years in the House. I have done almost every job you can do in the Senate, including Senate President. I was only the second woman to have that honor.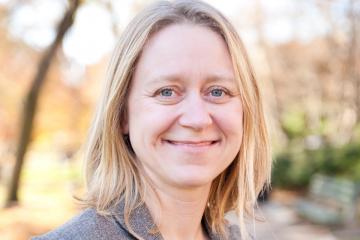 The Accounting program at Simmons is only 6 years old with just 3 graduating classes, but nearly 50% of graduates have found employment in Big 4 Firms. Interim Business School Director Erin DeCurtis explains what makes this program, and its...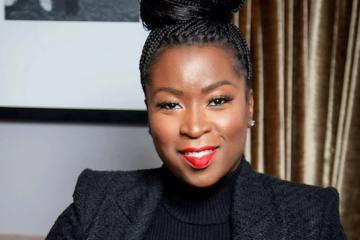 What led you to your Master's of Science in Management at Simmons? For fifteen years, I was an advocate for survivors of domestic violence. I had a bachelors degree in criminal justice and psychology, but my manager told me that...