Business
The specialization or minor in business complements every field of study.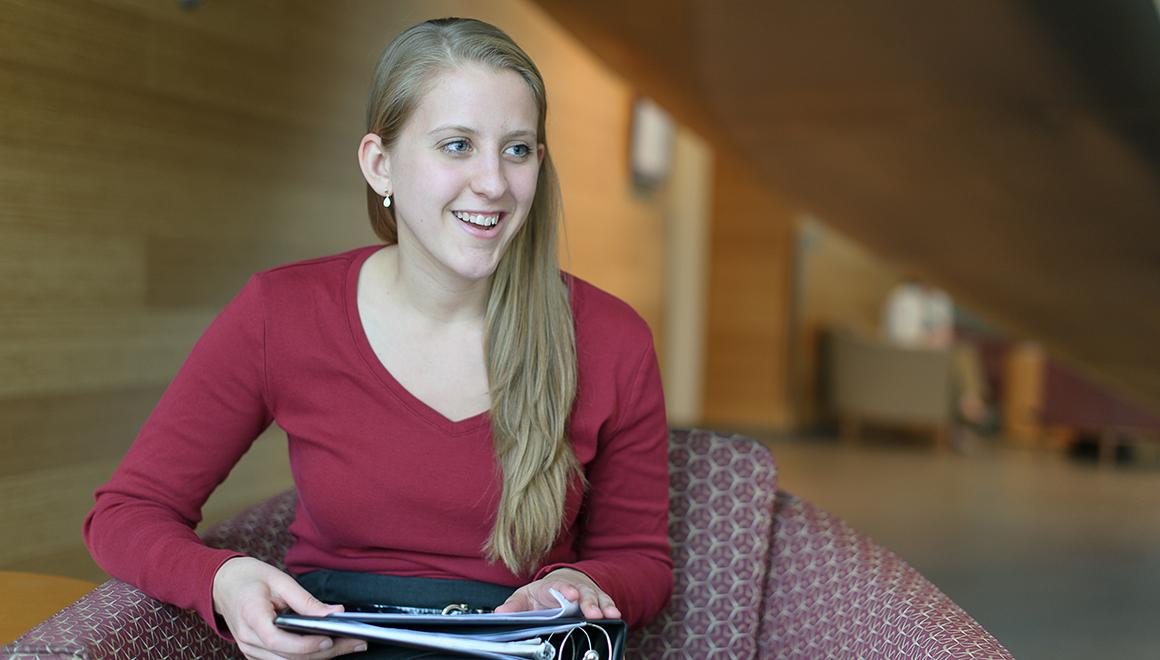 We believe women should be decision-makers in business
You'll participate in experiential and service learning — like case studies, hands-on class projects and internship opportunities — and hone your critical thinking and team management skills. Our students leave Simmons with an extensive portfolio demonstrating the competencies required to excel in any field. 
Our students are well-prepared for careers in a variety of organizations including for-profit companies, non-profit organizations and social enterprises.
So you know that Simmons is a great place to be, you've learned about our programs, maybe even come for a visit...now you're ready to apply! Let's get started.