Leadership for Social Impact
Strengthen your voice, gain skills, and deepen your knowledge to become a leader for social impact.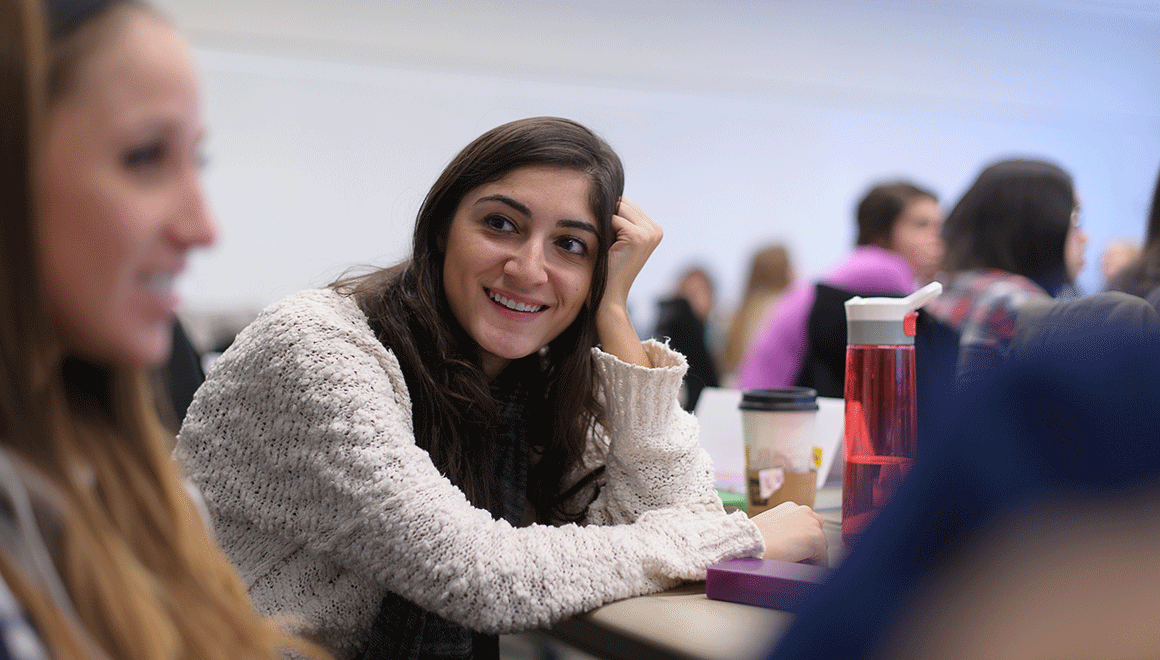 Turn your passion for social change into abilities that will make you effective in whatever content area that drives you. Students come to Simmons with intensity, enthusiasm, and an eagerness to be part of a solution for social justice, environmental protection, diversity and inclusion, poverty alleviation, climate change, health care access – and more.
This minor will guide you in building deep knowledge and practical understanding to be a leader who can communicate well and work with others effectively, You will come to understand how organizations work (government, for-profit, non-profit), and have an opportunity to identify and describe exemplary and personal leadership with a relational, inclusive, and equitable lens.
Service-learning opportunities are embedded and there are many options to tailor your program to your own path. This minor is a complement to any major, with highly interactive courses that will tap into student interest while it inspires you to envision – and actualize – a new future.
Required Courses:
| | | |
| --- | --- | --- |
| BUS 137 | Entrepreneurial Mindset | 4 |
| BUS 224 | Social Action Leaders | 4 |
| BUS 291 | Diversity, Equity, and Inclusion in Organizations | 4 |
So you know that Simmons is a great place to be, you've learned about our programs, maybe even come for a visit...now you're ready to apply! Let's get started.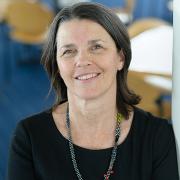 Adjunct Faculty & Institute Fellow