Political Science + Public Policy (3+1)
Combining Bachelor of Arts in Political Science with a Master of Arts in Public Policy, this highly interdisciplinary program is built on the belief that the political process can bring about social change.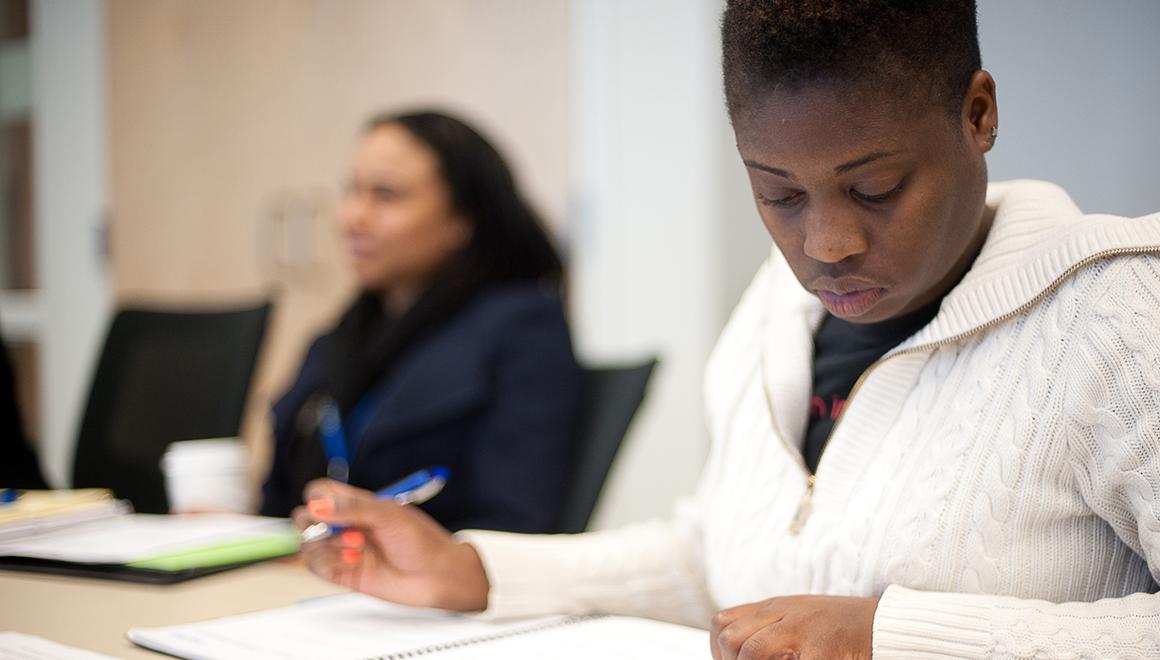 You care deeply about people and populations. And you want to use your vision, compassion, and intelligence to improve their lives
The 3+1 Public Policy Program& will uniquely position you to make a difference — at local, national, and global levels.
Coursework in the first three years draws on Simmons's vigorous liberal arts curriculum to provide an excellent foundation in political science. Master's level coursework in public policy begins by the end of the third year and culminates in an intense and practical Capstone Project in Public Policy.
Using Boston's vibrant legislative, nonprofit, and advocacy resources as its classroom, the Capstone will blend the outstanding internships that distinguish Simmons with the opportunity to address real policy issues in a substantial written work.
You'll graduate with a command of public policy analysis and a deep understanding of the different contexts in which public policy is developed and implemented. You'll head out prepared to affect public good.
In the 3 + 1 program in Political Science and Public Policy, students complete the Political Science major in three years and the interdisciplinary MA in Public Policy in the fourth year. Success in the program will require close collaboration with a faculty advisor, who will guide the student in careful course selection and scheduling.
The 3+1 Public Policy Program is designed for highly motivated students who are interested in running for public office, working in legislative offices on legislative policy, becoming involved in advocacy or nonprofit work, or pursuing a PhD or law degree. You should enjoy analyzing complex problems and have strong interest in politics.
Learn more about our political science and public policy programs. 
The 3+1/MPP program is part of the Division of Social Sciences, Education, and Public Health, directed by Ben Cole. Leanne Doherty, PhD, is chair of the Department of Political Science and International Relations and the major advisor for students interested in the BA in Political Science to MA in Public Policy track.
Close mentorship is vital to 3+1 success. You'll work one on one with your advisor throughout the program to ensure your progress and to meet your personal and professional goals.
To find out more about the program, contact Ben Cole.
The career outlook for graduates with advanced degrees in public policy is bright. The MPP degree qualifies you to work in many different capacities within government, as well as the nonprofit and private sectors.
Careers that Change the World
There are many rewarding routes you can take with this degree combination. Some possibilities include:
Policy analyst for government or the private sector
Legislative aide
National, state, or local policymaker
Budget analyst
Research associate at a think tank, policy institute, or other organizations that conduct research and engage in advocacy
Policy specialist at an advocacy organization, direct services agency, or other community resource that offers support and services
So you know that Simmons is a great place to be, you've learned about our programs, maybe even come for a visit...now you're ready to apply! Let's get started.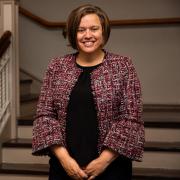 Associate Provost, Academic and Faculty Affairs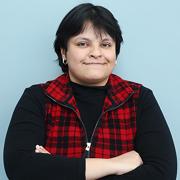 Associate Professor and Program Director, Master of Public Policy