Public Relations and Marketing Communications
You'll learn to craft intelligent and influential messages — even in 280 characters or less — and comprehensive public relations plans.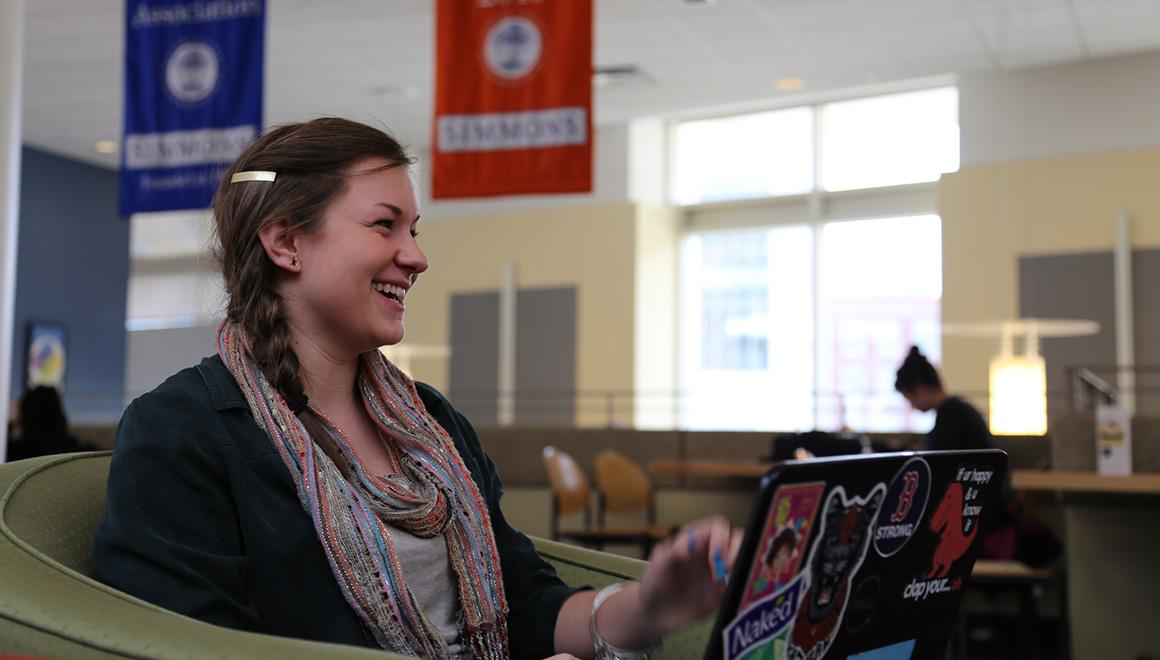 A true PR pro can handle anything — from strategy to scandals to social media
Our students cultivate a deep understanding of communications theory and learn the critical skill of creating and spreading information. You'll gain experience in disciplines like graphic design and media arts, cultivating a keen sense of design and message placement.
Hands-on opportunities like membership to the Public Relations Society of America (PRSSA) and our innovative course Studio 5 help our students develop the essential persuasive and technical writing skills necessary to excel in any field. Faculty in both the Communications Department and the School of Business are also seasoned practitioners, drawing on their experience to prepare you for the real world of communications.
Employers recognize our students as critical assets to any creative team. They intern and find exciting careers in industries from media to health care to everything in between.
Online BA Public Relations and Marketing Communications
The public relations and marketing communications major is also available to students in our online program. Join tomorrow's innovators on our digital campus to learn how to develop the future of tech—from anywhere
Internships are a key component of the public relations program. Our students fulfill their independent learning and internship requirements in a variety of ways, including recent placements at Boston Herald, Harvard Medical School, Lesley College, Dana Farber Cancer Institute, and the Boston Ballet, to name a few.
Seniors in the public relations program also have the unique opportunity to learn from leaders in the field during our annual trip to Omnicom in NYC.
So you know that Simmons is a great place to be, you've learned about our programs, maybe even come for a visit...now you're ready to apply! Let's get started.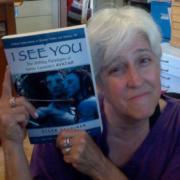 Adjunct Faculty & Professor Emerita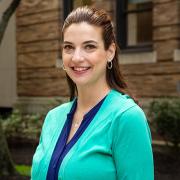 Associate Professor of Practice and Internship Director