Public Relations and Marketing Communications
You'll learn to craft intelligent and influential messages — even in 140 characters or less — and comprehensive public relations plans.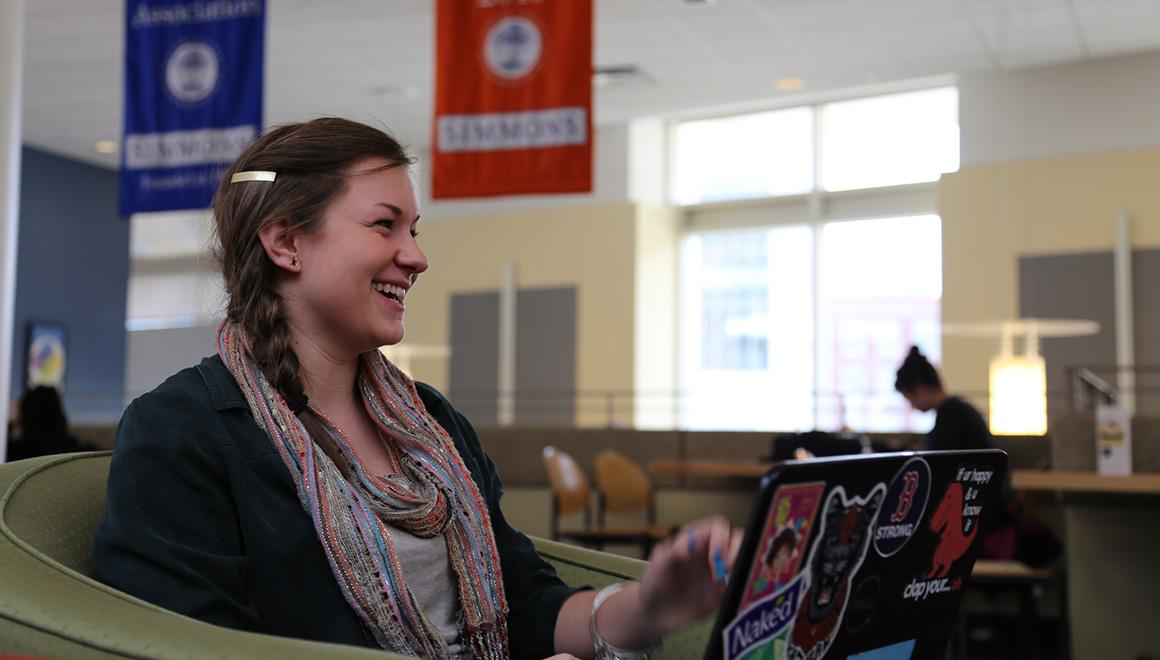 A true PR pro can handle anything — from strategy to scandals to social media
Our students cultivate a deep understanding of communications theory and learn the critical skill of creating and spreading information. You'll gain experience in disciplines like graphic design and media arts, cultivating a keen sense of design and message placement.
Hands-on opportunities like membership to the Public Relations Society of America (PRSSA) and our innovative course Studio 5 help our students develop the essential persuasive and technical writing skills necessary to excel in any field. Faculty in both the Communications Department and the School of Business are also seasoned practitioners, drawing on their experience to prepare you for the real world of communications.
Employers recognize our students as critical assets to any creative team. They intern and find exciting careers in industries from media to health care to everything in between.
Required Courses:
| | | |
| --- | --- | --- |
| COMM 121 | Visual Communication | 4 |
| COMM 122 | Media Writing Bootcamp | 4 |
| COMM 186 | Introduction to Public Relations and Marketing Communications | 4 |
| COMM 210 | Introduction to Graphic Design: Principles and Practice | 4 |
| COMM 281 | Writing for Public Relations and Integrated Marketing Communications | 4 |
| COMM 325 | Public Relations Seminar | 4 |
| BUS 230 | Why We Buy | 4 |
| BUS 234 | Organizational Communication and Behavior | 4 |
| BUS 238 | Financial Aspects of Business | 4 |
| BUS 250 | Marketing | 4 |
| COMM 370 | Internship | 0 |
Electives
Students select three courses from this list; one must be at the 300 level.
Independent Learning:
8 credits to be fulfilled either through
COMM 390 Studio Five cannot be double counted as an elective course and an independent learning course.
COMM 350/MGMT 350: 4 or 8 credits
COMM 370/MGMT 370: 4 or 8 credits
Required:
COMM 186 Introduction to PR
BUS 250 Principles of Marketing
COMM 281 Writing for PR and Integrated Marketing Communications
Electives (select two):
COMM 124 Media, Message and Society
COMM 181 Public Speaking
COMM 262 Media Convergence
COMM 265 Editing Copy and Proof
COMM 286/ BUS 232A Introduction to Advertising
COMM 326/ BUS 232B Student Advertising Competition
COMM 323 Digital Cultures: Communication and Social Media
BUS 100 Foundations of Business & Management
BUS 221 Project Management
BUS 224 Socially Minded Leadership
BUS 230 Why We Buy
BUS 231 Creating Brand Value
BUS 236 Retail Management
BUS 320 Negotiations & Change Management
BUS 329 People Planets profit
BUS 335 Market Research
Internships are a key component of the public relations program. Our students fulfill their independent learning and internship requirements in a variety of ways, including recent placements at Boston Herald, Harvard Medical School, Lesley College, Dana Farber Cancer Institute, and the Boston Ballet, to name a few.
Seniors in the public relations program also have the unique opportunity to learn from leaders in the field during our annual trip to Omnicom in NYC.
So you know that Simmons is a great place to be, you've learned about our programs, maybe even come for a visit...now you're ready to apply! Let's get started.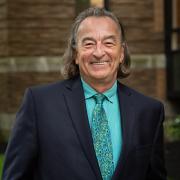 Associate Professor and Chair