Journalism
By combining new media practices with a firm writing foundation, our students cultivate the tools necessary to thrive in today's evolving market.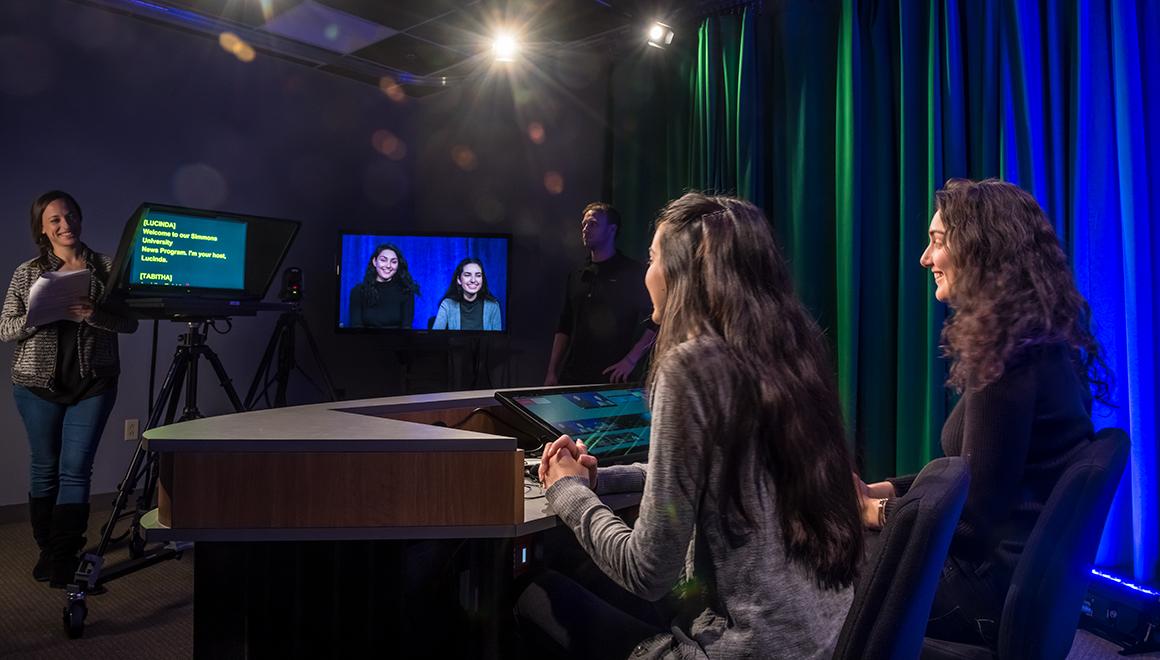 Are you ready for the future of journalism?
You'll actively engage with the challenge of communication for the screen, the page, and the web while gaining an understanding of the impact of the media on society and the individual.
Our faculty are seasoned media professionals offering their expertise in all journalism activities — like our student run newspaper and award-winning radio station — and developing projects that show students what the front lines of media really look like.
You'll hone your skills through internships in Boston and beyond and enter this rapidly changing industry with an impressive portfolio, ready to take on anything.
Electives (select 2)
COMM 328: when appropriate
Internships are a key component of the journalism program. In a cultural center like Boston, there are countless opportunities to build your skills, resume and networking relationships with organizations in the city and beyond. Recent placements include the Boston Herald, the Boston Globe, and the Metro. 
So you know that Simmons is a great place to be, you've learned about our programs, maybe even come for a visit...now you're ready to apply! Let's get started.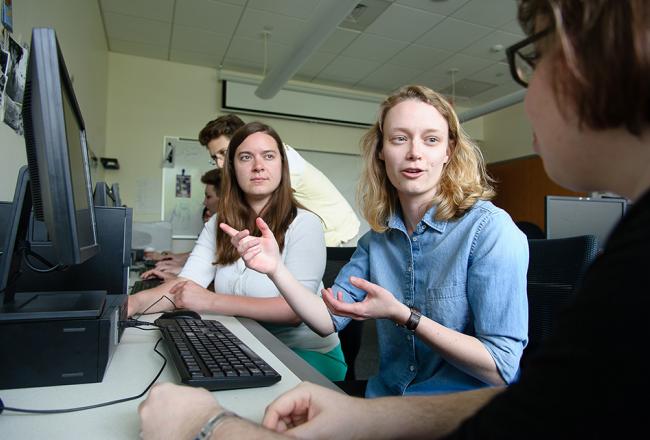 Communications at Simmons University
See what it's like to be part of our Communications program.
More Videos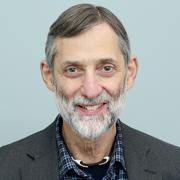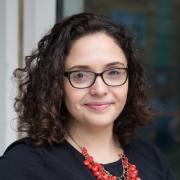 Assistant Professor of Practice and Faculty Director of Student-Driven Media