Literature and Writing
Enhance your creativity while developing communication and writing skills that can serve you in any career path. Deepen your understanding and enjoyment of literature by examining intricate threads woven through the works of writers ranging from Shakespeare and Dickens to Toni Morrison and Jhumpa Lahiri.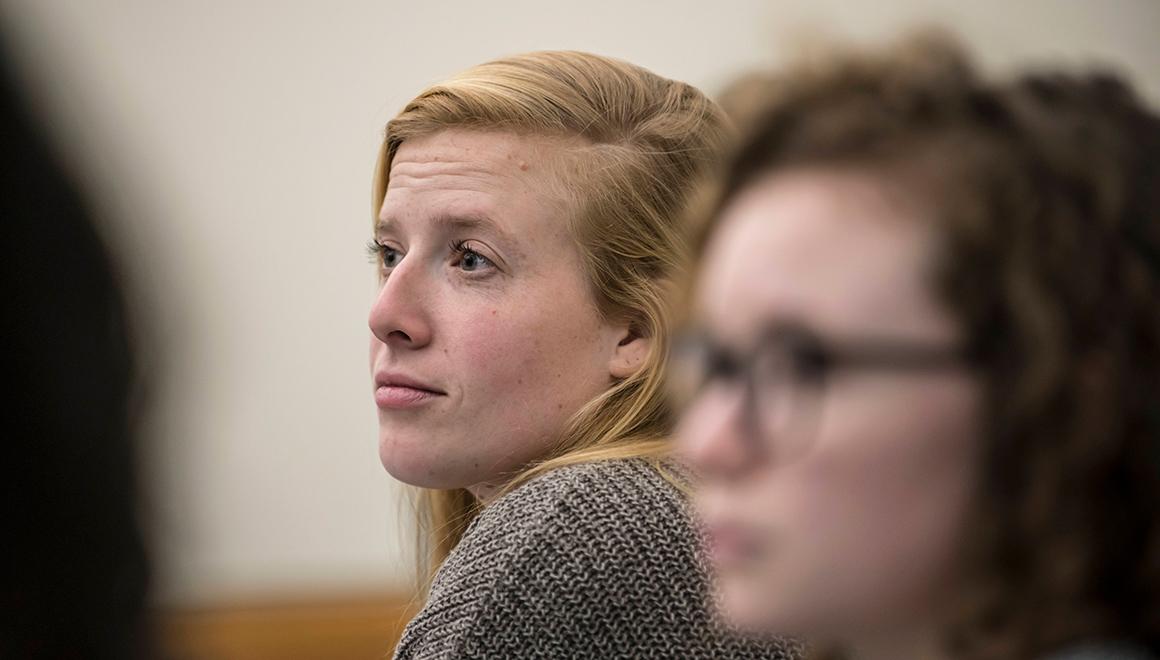 Studying Literature and Writing nurtures your creative spirit while sharpening your critical skills
You'll study poetry, drama, novels, children's literature, films, and television—guided by award-winning faculty with expertise in prose, poetry, drama, children's literature, and media studies—and discover your own style and talent as an analytical and creative writer, as well as your own skills as a literary critic.
Our students go on to careers in law, publishing, advertising, business, government service, technology, media, journalism, writing and teaching. As a minor in Literature & Writing, with the ability to read carefully, analyze complex and sophisticated material, and communicate clearly in written and verbal form, your skills will always be in demand.
A minor in Literature & Writing requires five courses from departmental offerings, including LTWR 199 and at least one course at the 200 or 300 level.
Transfer students: The Department of Literature & Writing will accept up to three Literature or Writing classes transferred in toward the Literature & Writing minor; we require grades of C or above in these classes. Transfer classes will not satisfy the 200 or 300- level requirement.
We encourage our students to augment their required courses with in-depth study in the liberal arts and additional courses in the major. Dual-degrees, interdisciplinary programs, and a wide range of minors are also available. You'll work with your advisor to develop a coherent course program that will meet your educational goals.
We also offer a minor in English for students pursuing other majors. A minor in English requires five courses from departmental offerings, including ENGL 199 and at least one course at the 200 or 300 level.
Our students take advantage of internships in Boston and beyond, building their skills and resumes and learning from mentors in their fields. Simmons English majors have interned at:
Charlesbridge Publishing
The Actors' Shakespeare Project
The Boston Casting Co
Make-a-Wish Foundation
Brookline Center for the Arts
Horn Book Magazine
Candlewick Press
Boston Ballet
Horticulture Magazine
MIT Press
Harvard Museum of Natural History
Blackwell Publishing
Beacon Press 
The Museum of Fine Arts 
Children's Television Workshop
Comcast
Versus News
Blueberry Hill Productions
Cambridge.com
Brookline.com
Woburn Public School System Libraries
Raytheon BBN Technologies
Teen Voices Magazine
Boston Casting Company
Previous senior theses have included:
Teaching Holocaust Literature and Film
Learning Heterosexuality in Homosocial Spaces: The Paradox of Competing Homosocial and Homosexual Interests of Victorian Boys' School Stories
Poems Beyond the Page: The Active Art of Reading Poetry
So you know that Simmons is a great place to be, you've learned about our programs, maybe even come for a visit...now you're ready to apply! Let's get started.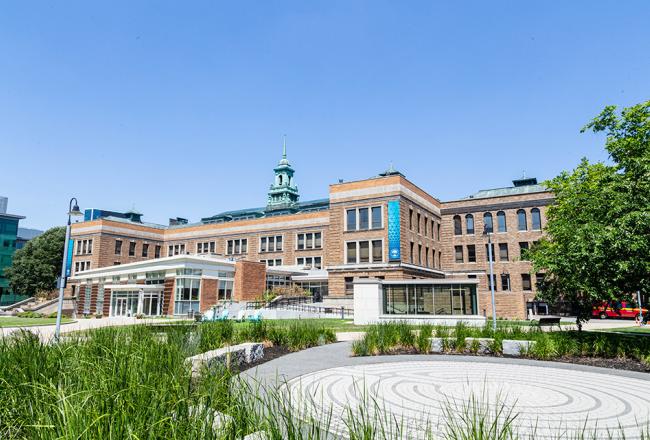 Fall 2023 Literature and Writing Courses
Learn more about the Department of Literature and Writing's courses for Fall 2023.
Fall 2023 Courses