Announcement
Passionate Leaders Project: Spring 2023 Cohort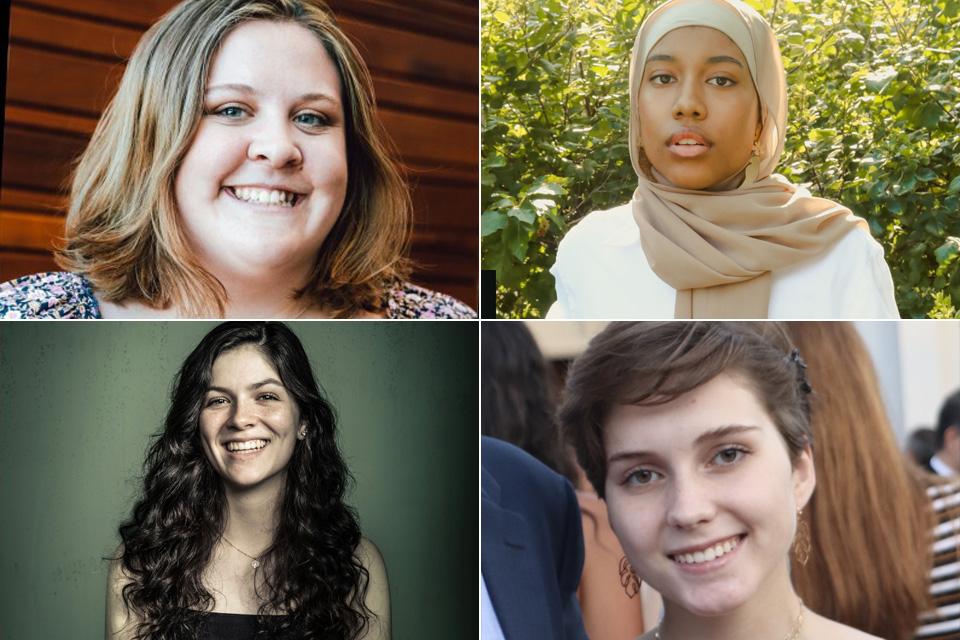 The Passionate Leaders Project (PLP) supports Simmons undergraduates by enriching their academic and professional interests beyond the confines of the classroom. Students may request up to $4,000 to support their research, internships, and creative endeavors. This semester's cohort is producing original research in childbirth education, American pedagogy, immigration resources, and digital art.
Meet the Spring 2023 Cohort!
Rachel Freedman '24
Major: Public Health
Project: Creating a Free Childbirth Education Class
The purpose of this project is to create a comprehensive childbirth education curriculum, which will be provided to BIPOC individuals, low-income individuals, and young birthers in the Boston area free of cost. According to the Listening to Mothers II: Report of the Second National U.S Survey of Women's Childbearing Experiences, a majority of birthers did not know of the potential complications of the common interventions they were being offered. The goal of this class is to simply educate and inform birthers of the benefits, risks, alternatives, etc. I will work alongside the non-profit organization Love Your Menses under their founder Dr. Ebere Azumah and interim executive director Asriel Walker to present this course. We are hopeful that this information will improve the birthing experiences and start a domino effect encouraging other birthers to become educated.
Asiyah Herrera '25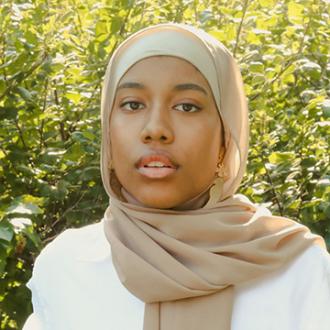 Major: Writing
Project: Understanding the False Dichotomies of Histories: Curriculums and Pedagogies
This research project aims to uncover the histories of Black Americans across the United States, in juxtaposition with curricula through the understanding of students. The United States does not have a national curriculum. The establishment of a national curriculum was explicitly banned in 1965, in Section 604 of the Elementary and Secondary Education Act. In my research, I aim to uncover the conflicting information in curricula across the United States and how it affects students' perceptions of historical facts and share stories of often overlooked African American leaders and heroes with the Simmons community and beyond. This project is part of a growing body of research on the implications surrounding the lack of a cohesive curriculum and a look at the highly politicized nature of solutions including the 1619 Project and Critical Race Theory.
Estela Raya-Fouts '24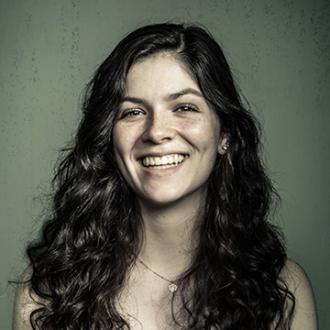 Major: Political Science, Spanish
Project: Puente Comunitario: A Comprehensive Guide to Immigration Resources in Greater Boston, MA
My project consists of a ten-week long internship in immigration legal services during Summer 2023 and a comprehensive guide of the resources available to immigrants in Greater Boston. The objective of this internship is to connect with immigrants, asylum seekers, and refugees to assess their legal needs in obtaining citizenship status in the United States. Apart from the internship, I will research state and federal immigration policies that may limit undocumented peoples' ability to obtain services and participate in public programming. My internship experience and policy research will culminate in a handbook, written in both English and Spanish, that names all of the resources available to immigrants of different statuses in the Greater Boston area, including undocumented migrants, refugees, and asylum seekers, since each status has specific legal limitations. The purpose of this handbook is to share important information with a community that is often overlooked and marginalized. Through this project, I hope to create an indispensable document for one of the most underserved populations in Boston.
Kiki Regan '23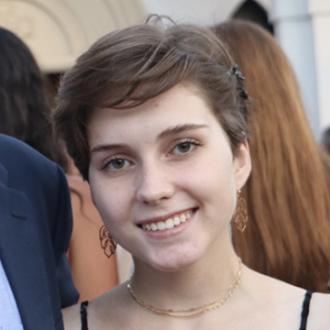 Major: Art, Computer Science
Project: Data as Art, Continued: Creating Physical Art from Code
In this project, I will continue my exploration of the intersection between art and data by researching methods of screen printing in order to transfer computer-generated graphics onto paper. Last summer, I researched the creation of digital art from code using both generative and data-based approaches. This spring, I will expand upon this research, exploring the juxtaposition of digital and analog in the creation of visual data representations through print. Throughout this project, I will be working with Helen Popinchalk, Professor of Art and Director of the Trustman Gallery at Simmons, eventually designing an exhibit on campus and hosting a screen printing workshop. The final exhibit and demonstration will be open to anyone interested in attending and would hopefully inspire someone else to explore this intersection further, inviting students from art and computer science in particular to see the potential within their fields, especially in the areas in which they might overlap.